This is the height of all titles.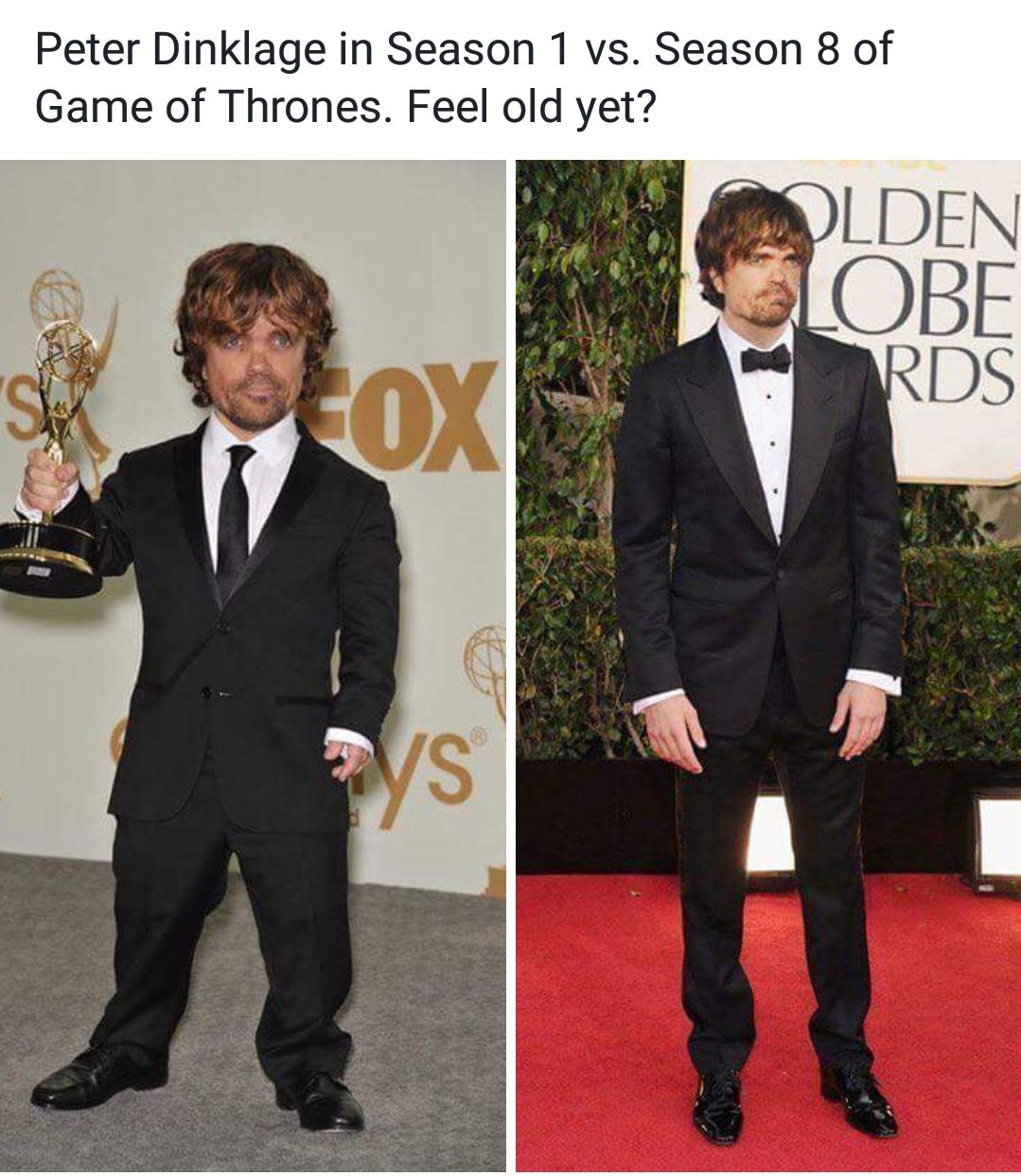 Puss is thicc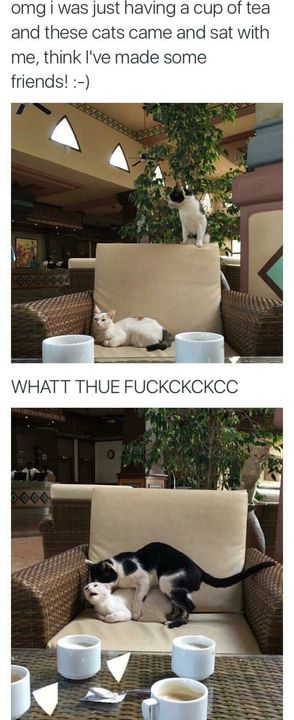 In Birdperson culture that is considered a dick move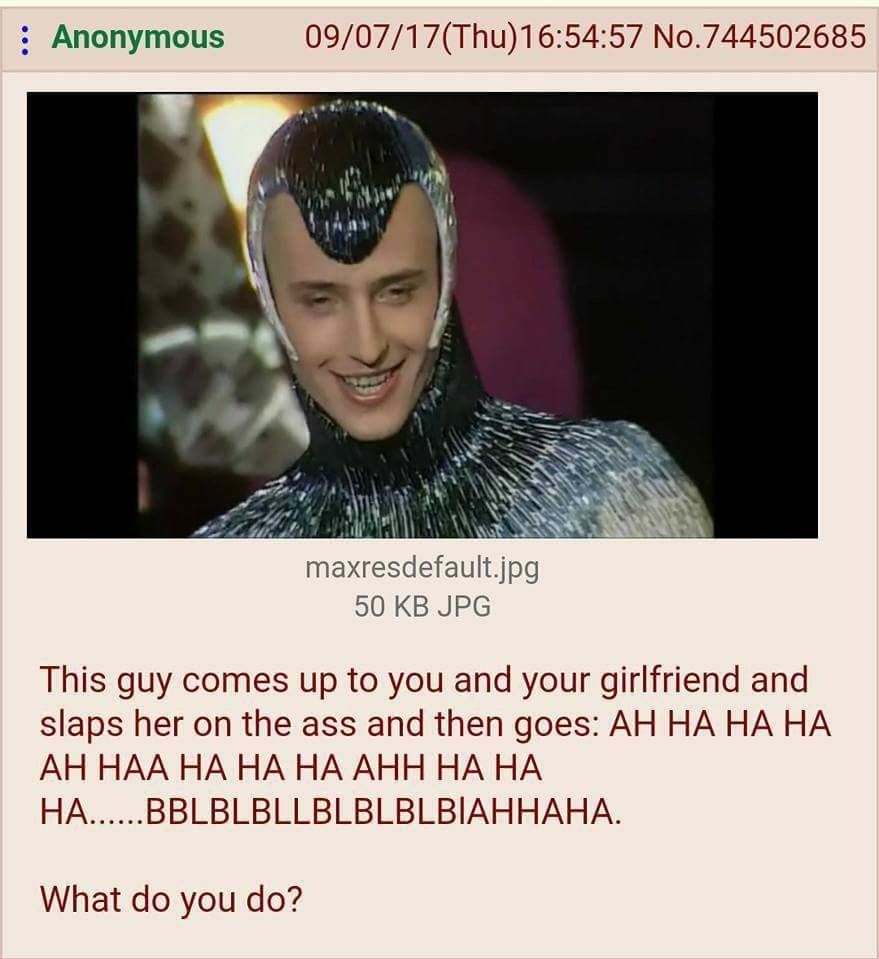 Pray, there is no chocolate.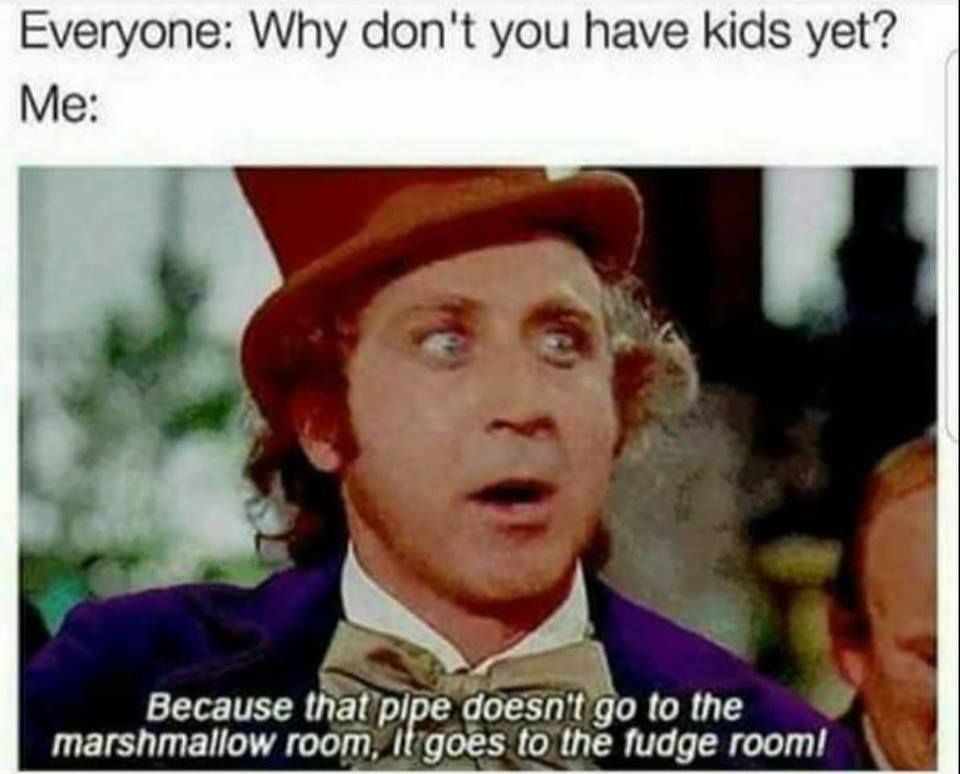 Mister Aaaaanderson.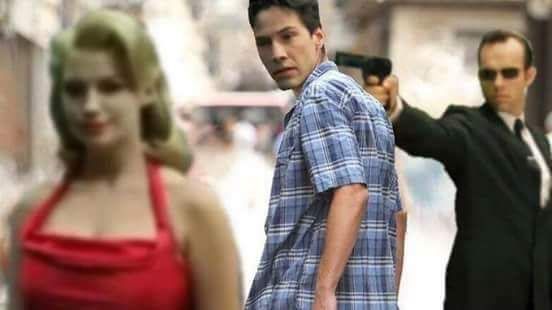 Hits too close to home? Makes your millenial heart cry?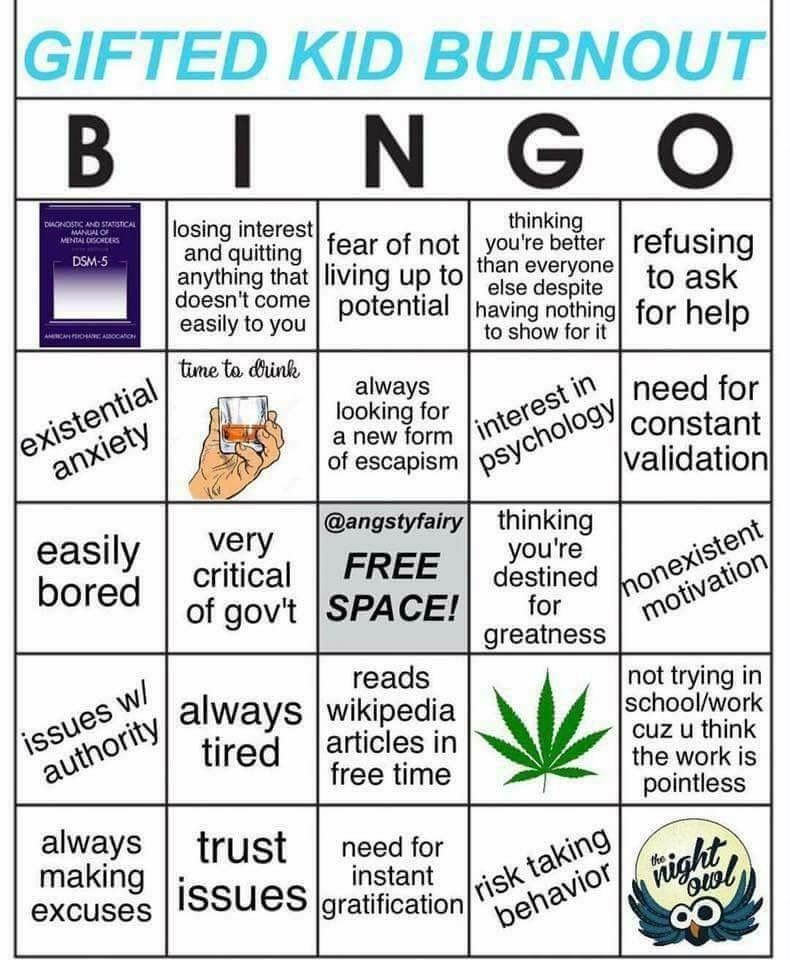 Paint skill 5 though.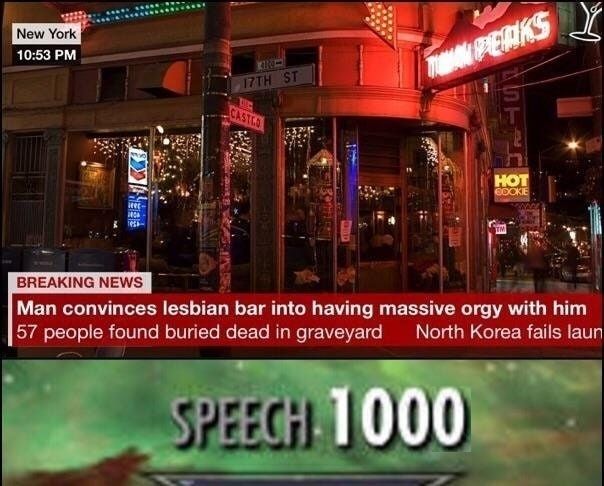 J. R. R. Corgien.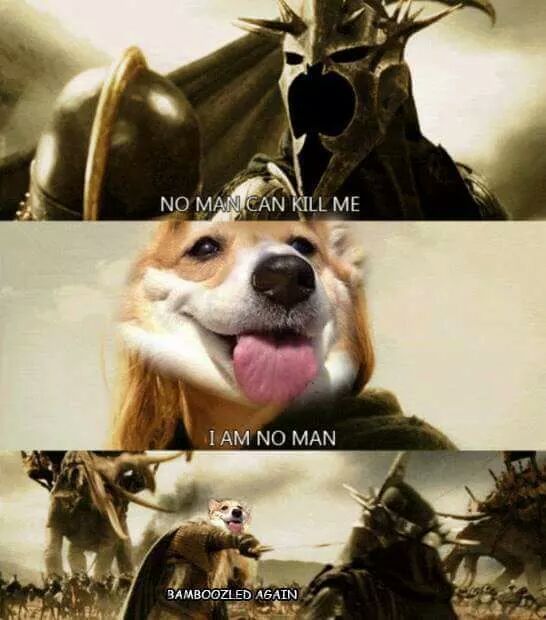 Le me posting Mee-mee's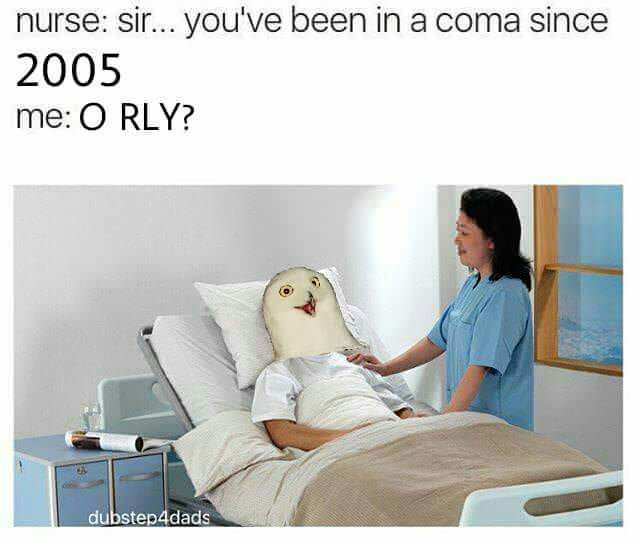 Italian death of honor.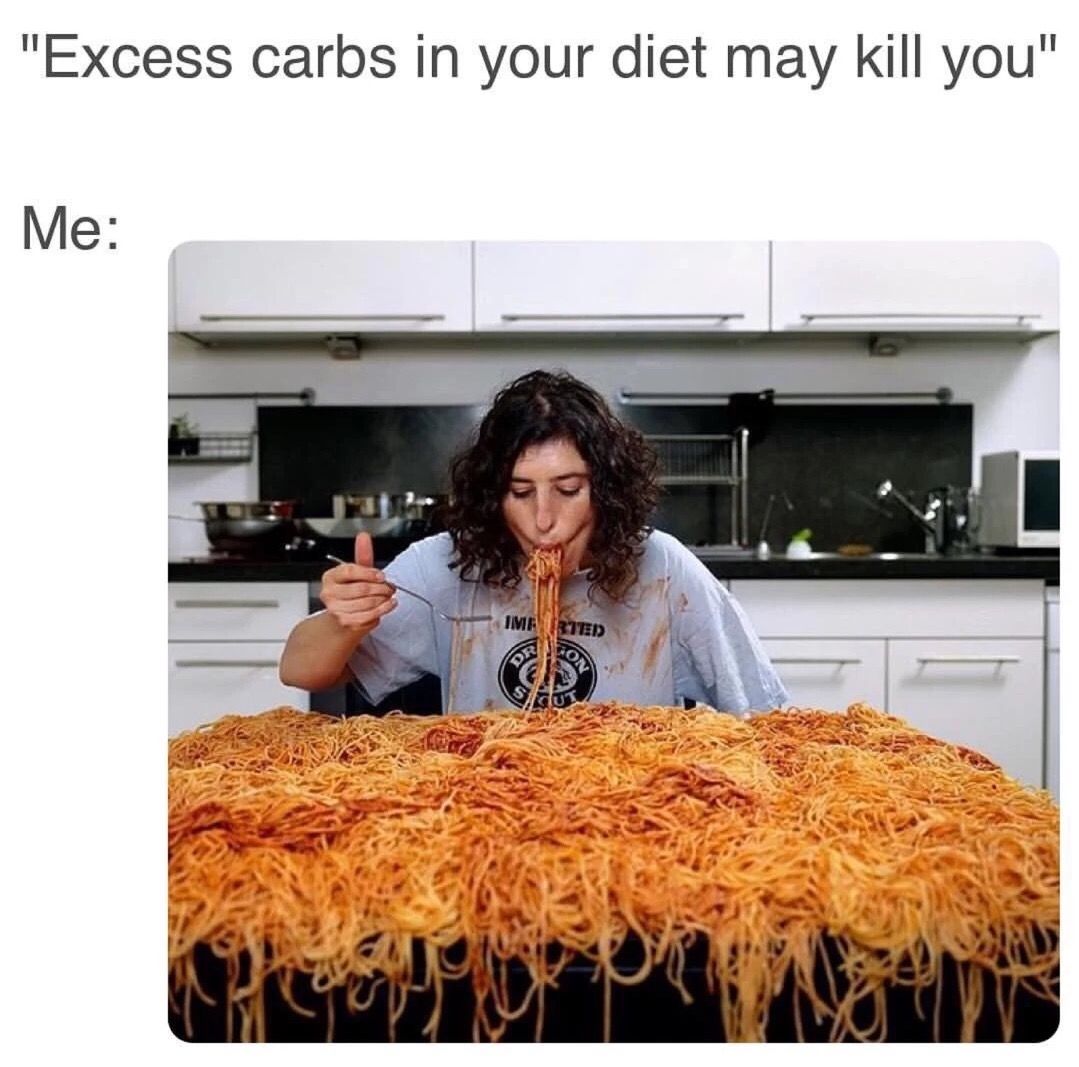 OneEyedSnake
I pretty much like cookies. Cookies are awesome.

10,457
Statistics
Joined 3 years ago (2013-10-22 04:40:37).
Has 10,457 Karma.
Created 37 posts.
Wrote 168 comments.
OneEyedSnake's Latest Comments