Bad PR is still PR.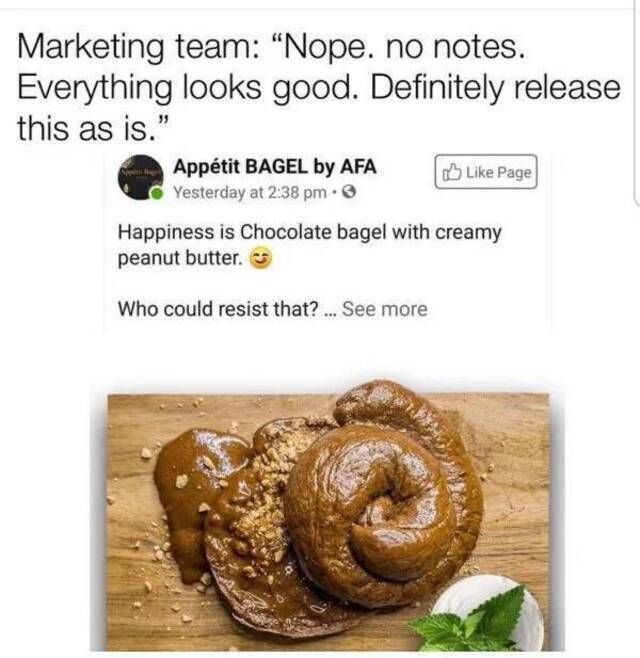 Comes with classy Chanell logo.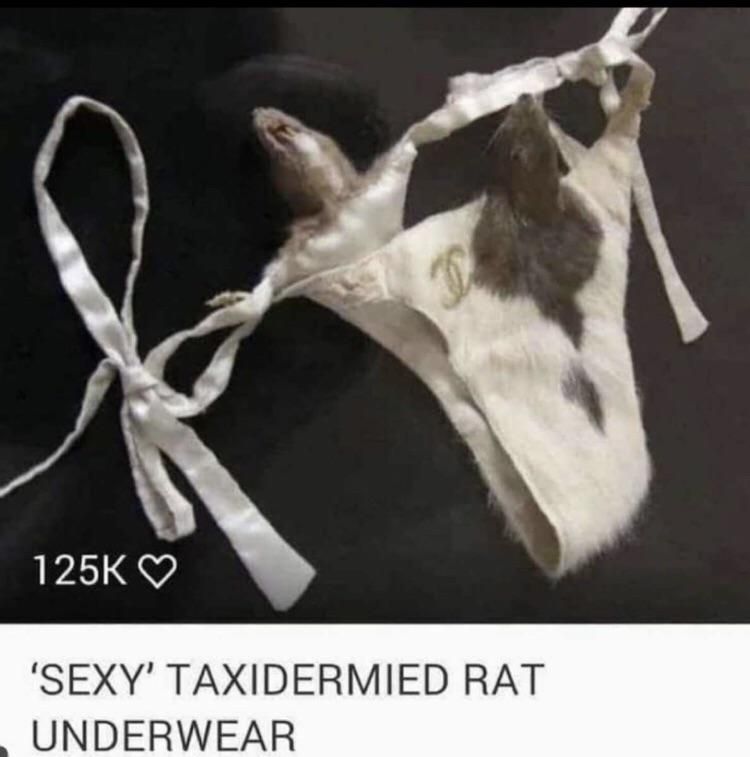 Big bren tim.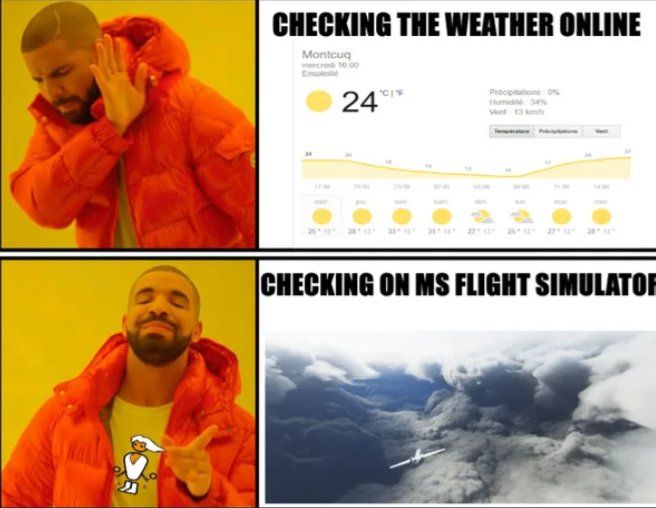 Hihihi, works.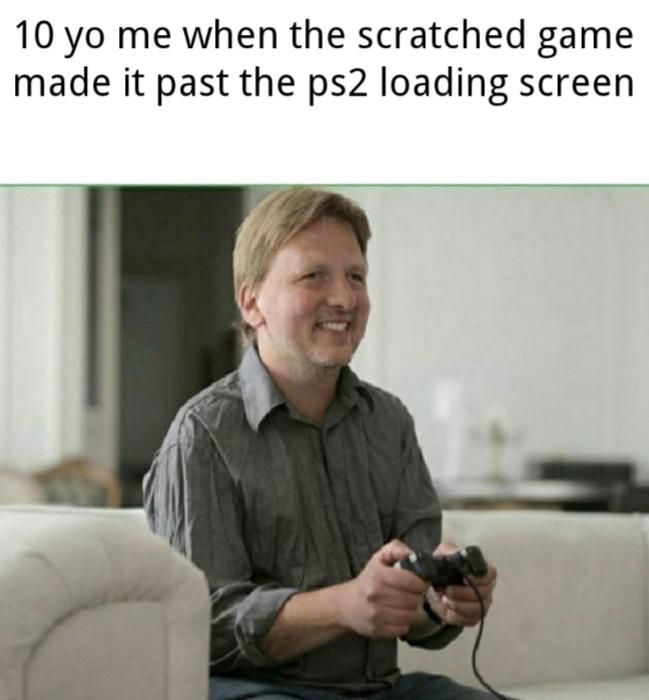 Pants straight from Nurgle.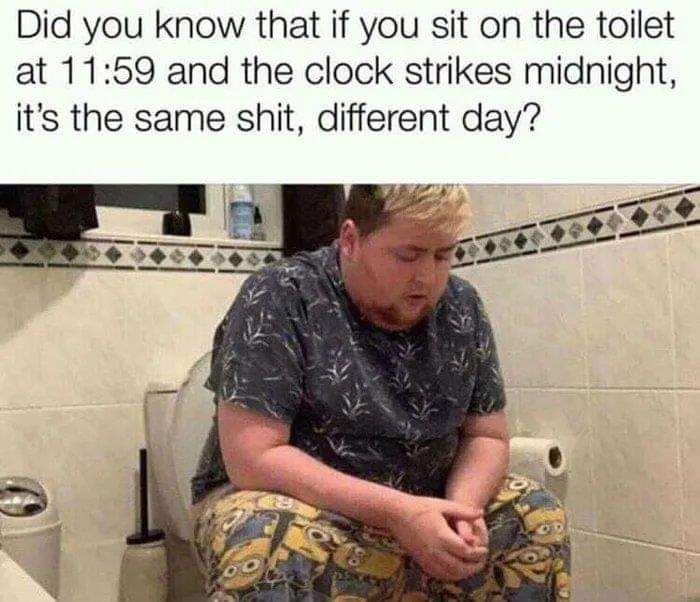 Oh boi, ooooh boyyyyyys.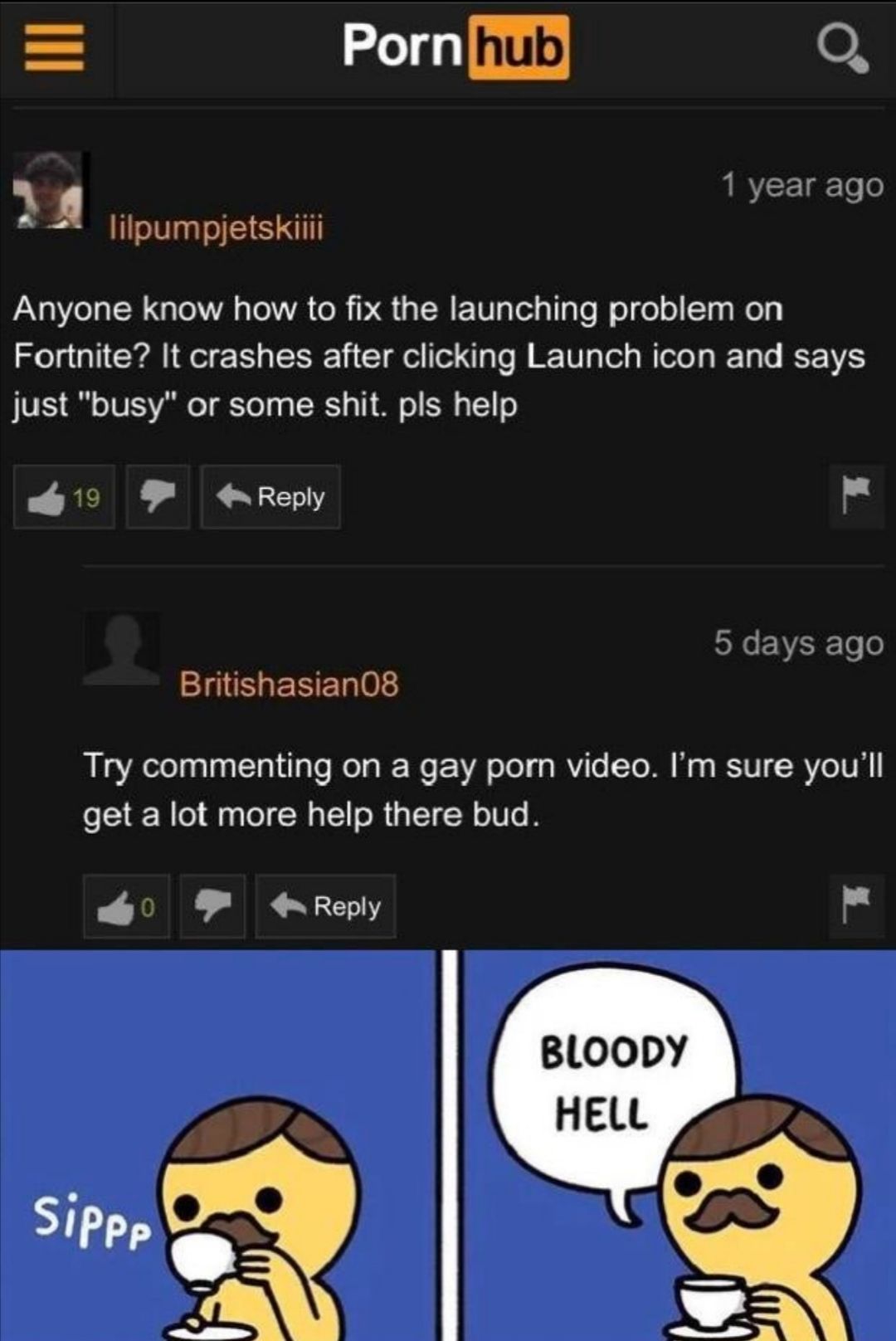 Great, now there's two of them!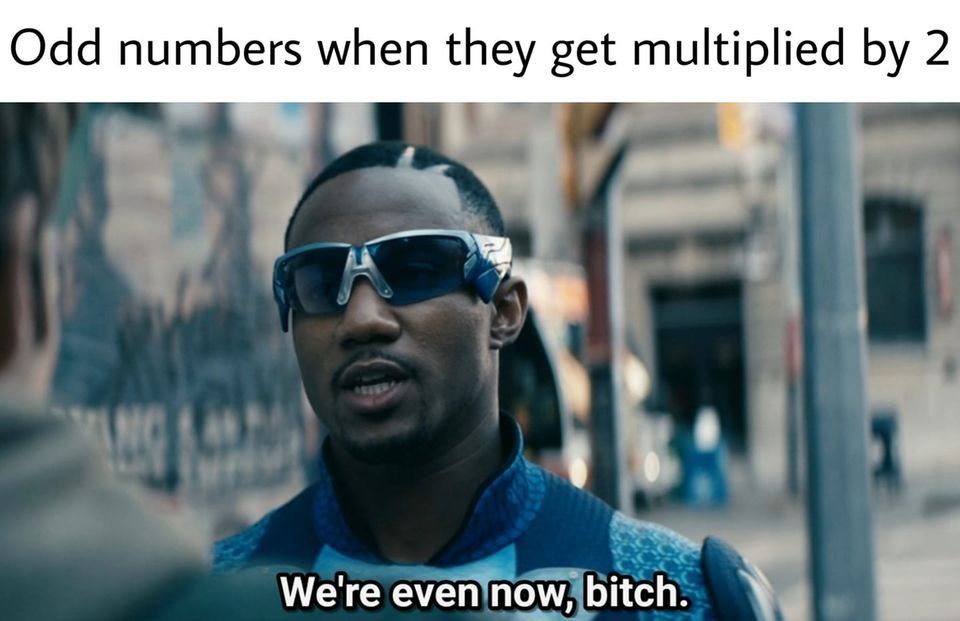 I'm blue abbe-dee-abbe-die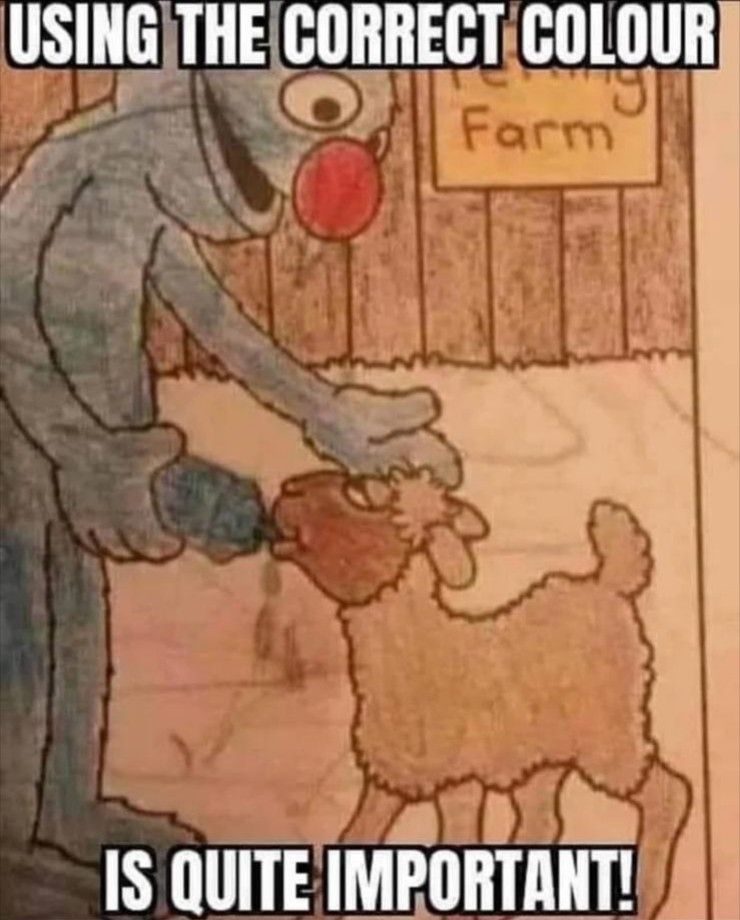 Y U Geh?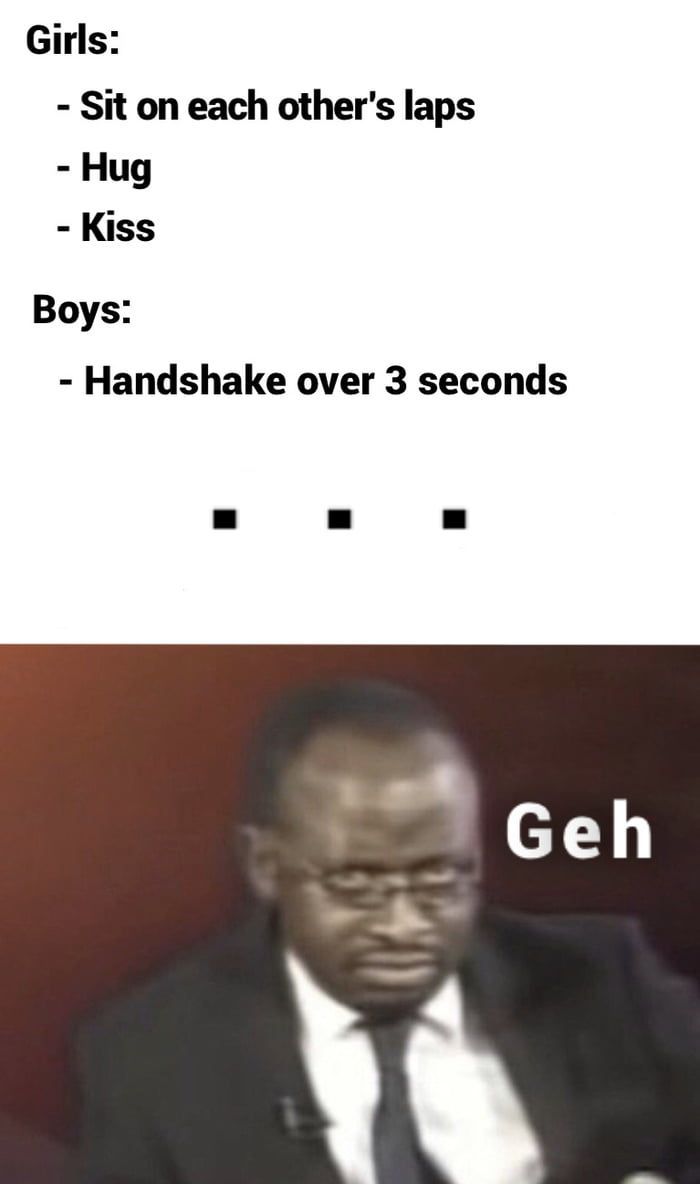 OneEyedSnake
AAAAAAAAAAAAAaaaaaaaaaaah

50,149
6-Year Club
Statistics
Joined 7 years ago (2013-10-22 04:40:37).
Has 50,149 Karma.
Created 525 posts.
Wrote 416 comments.
OneEyedSnake's Latest Comments