I doubt there will be a better time for shitposting, might aswell go for it.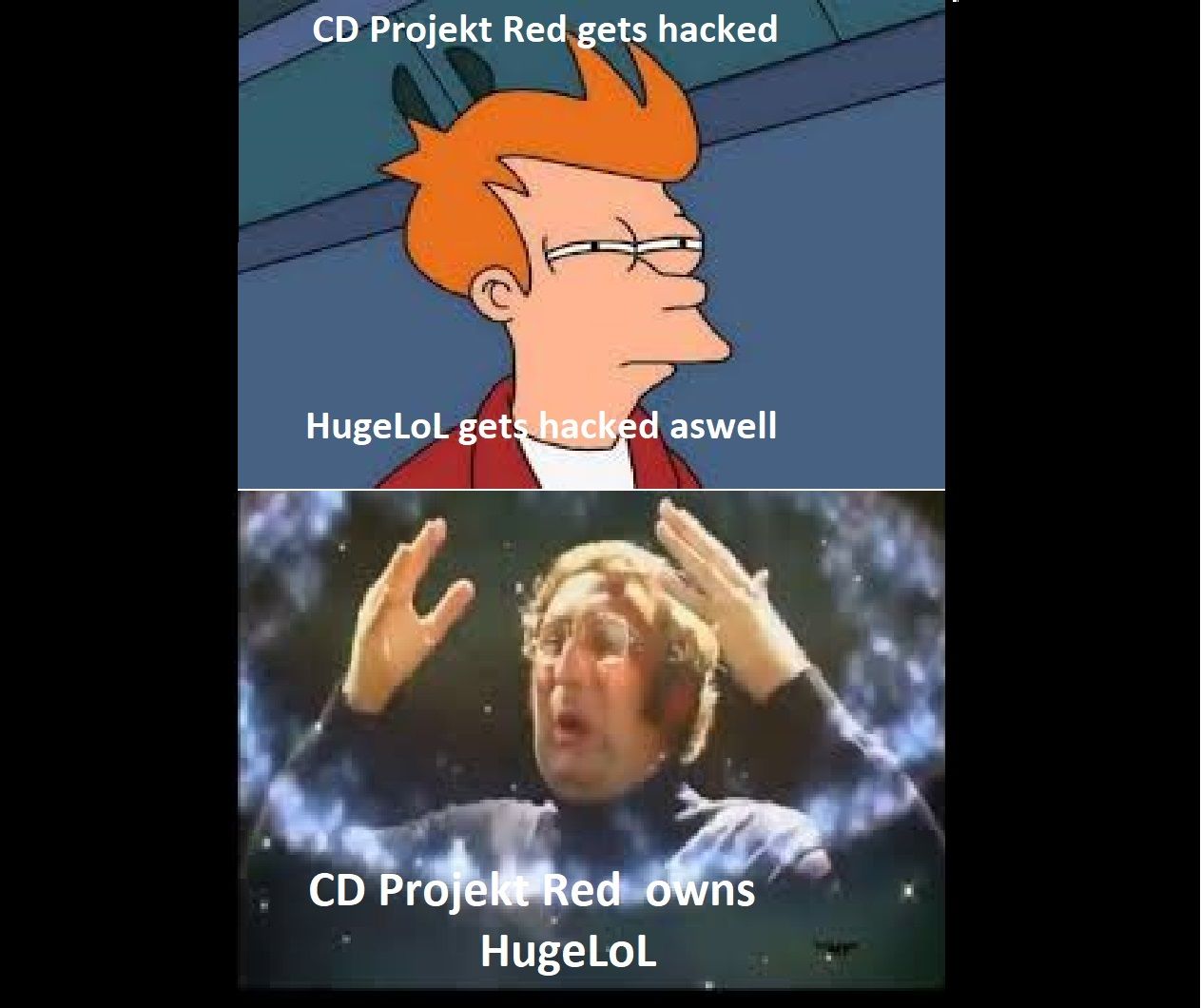 Toilet paper shortages ? Not for me!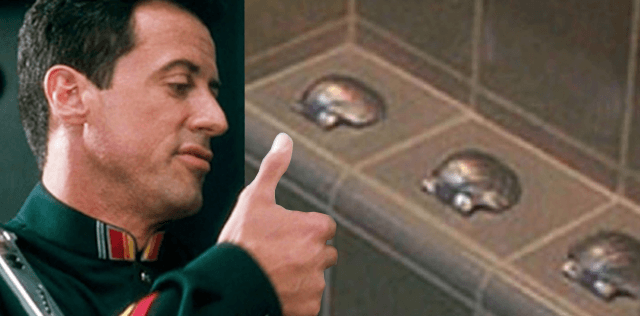 Bad Luck Brian.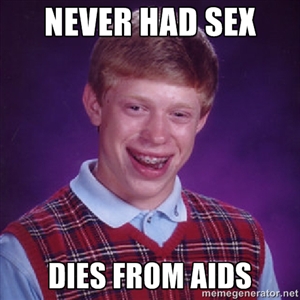 Airshot
I don't post often but when I do ...I shitpost spam for a few hours and disappear for a year.

1,059
7-Year Club
Statistics
Joined 8 years ago (2013-04-01 13:28:20).
Has 1,059 Karma.
Created 10 posts.
Wrote 180 comments.
Upvoted 62 posts.
Airshot's Latest Comments