Epimetheus is a retard.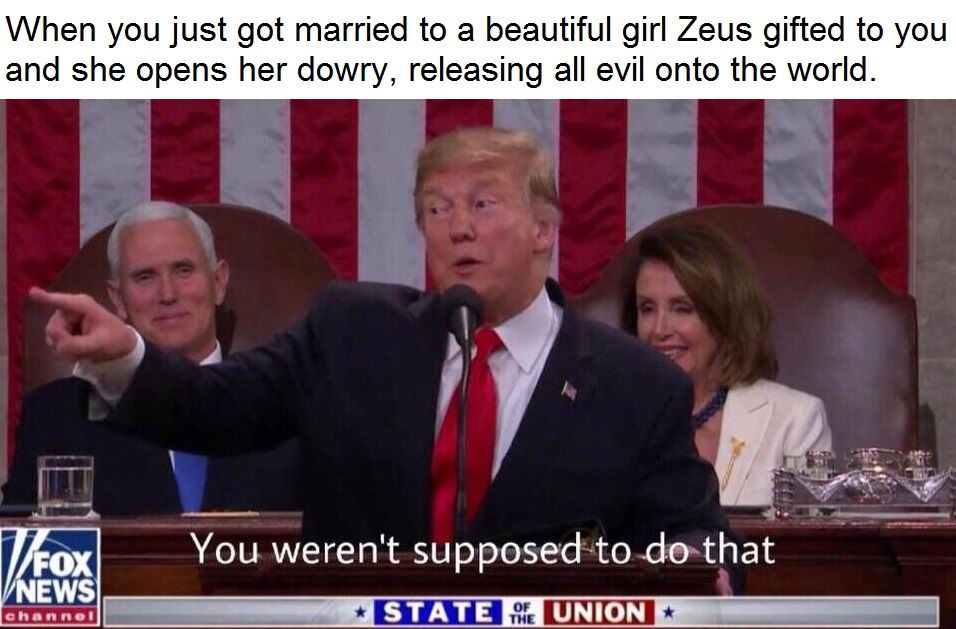 ( ͡° ͜ʖ ͡°)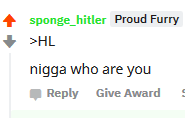 Herbivore is for communists.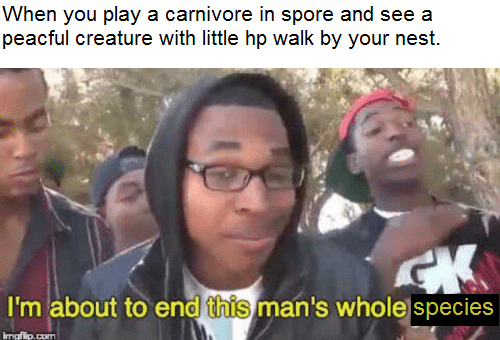 The unwanted child.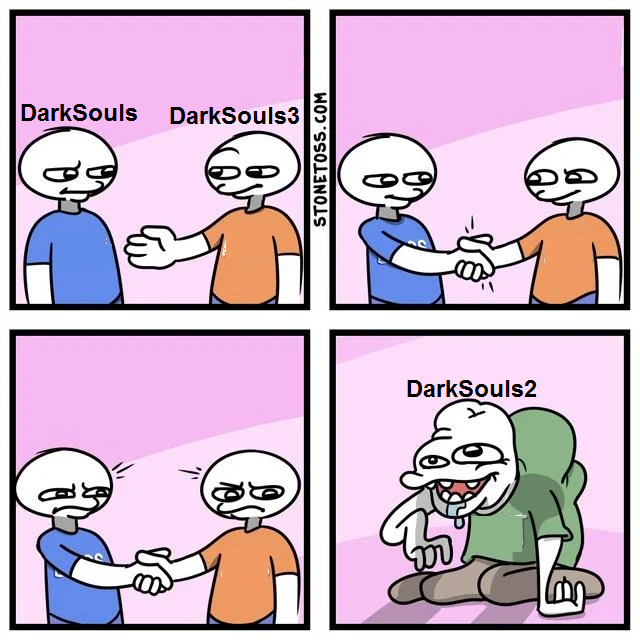 We also have the hand shoes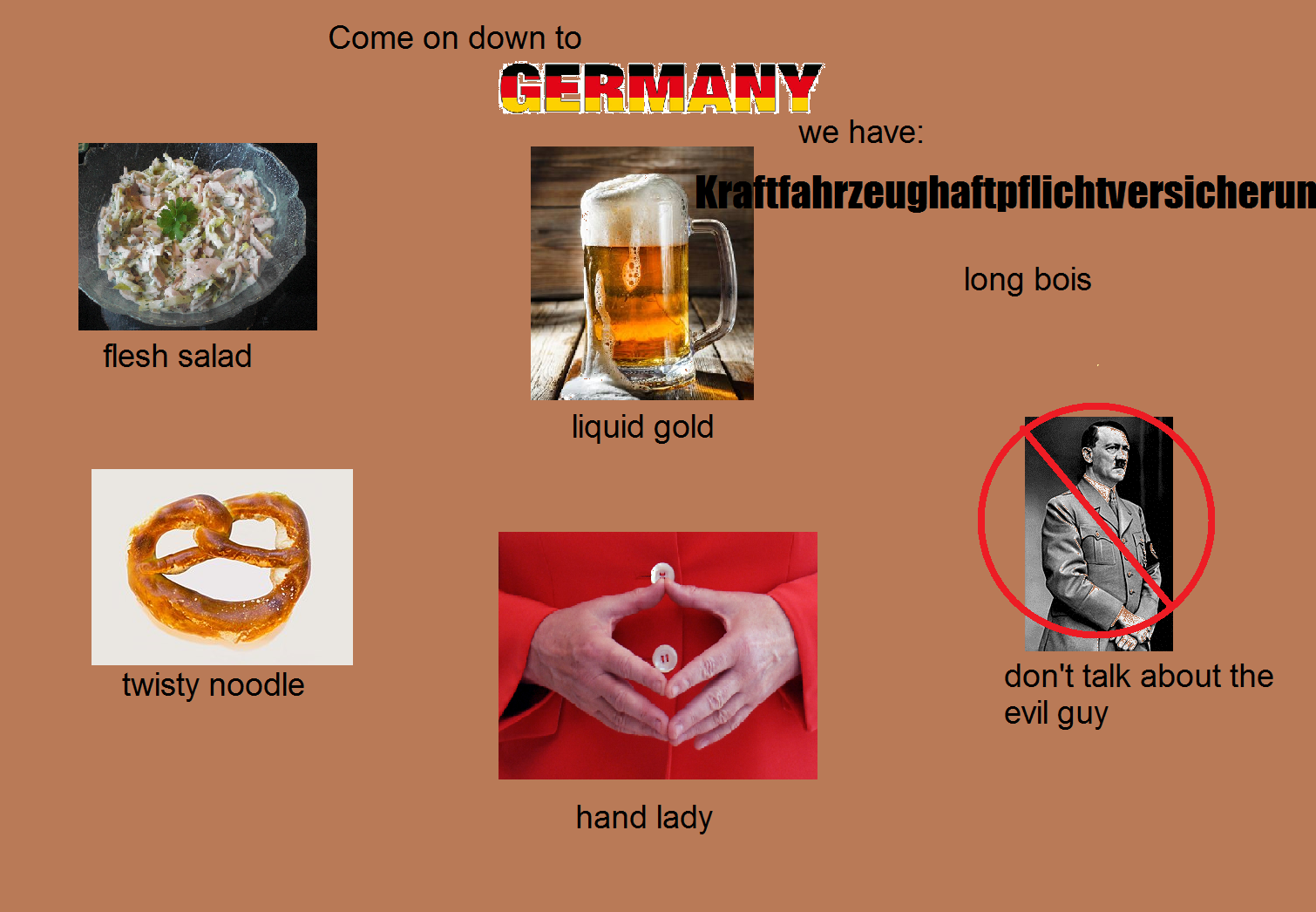 Am i late to the party?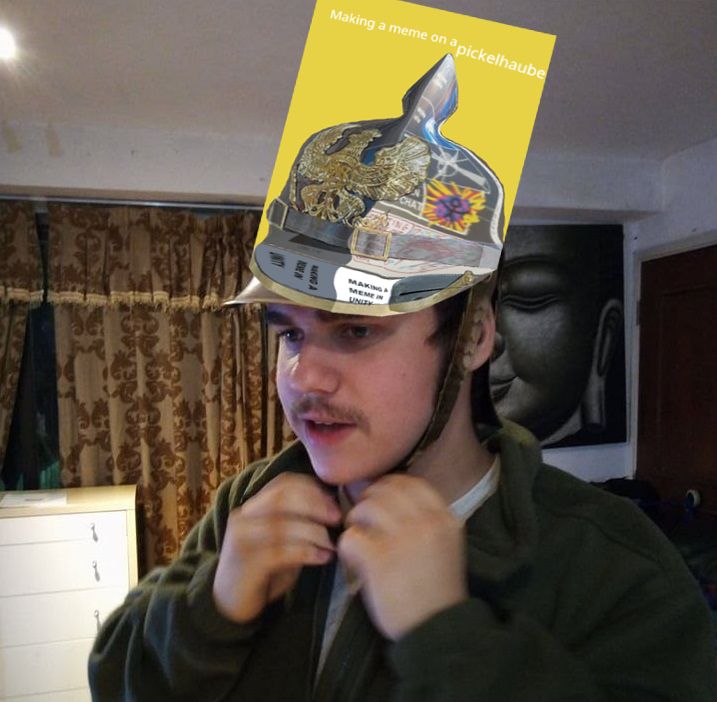 Angela_Merkel
Only the most Angelic comments for m̶y̶ ̶K̶a̶r̶m̶a̶ your pleasure.

3,572
Commenter of the Day
Statistics
Joined 4 years ago (2015-01-08 16:47:09).
Has 3,572 Karma.
Created 13 posts.
Wrote 406 comments.
Upvoted 8,156 posts.
Downvoted 657 posts.
Angela_Merkel's Latest Comments