Nick shows his darker side.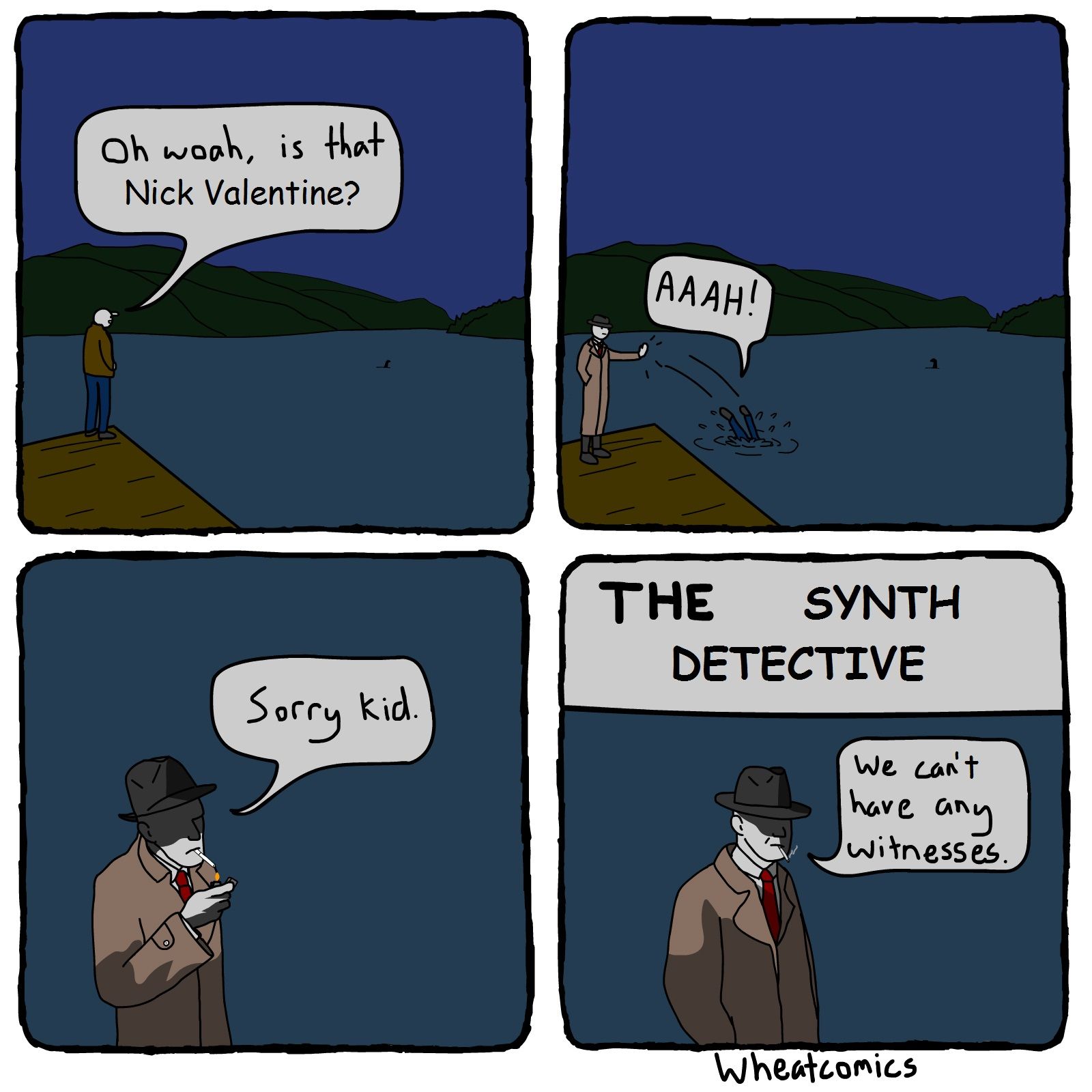 When someone tries to tell you the gifts under the christmas tree aren't from Santa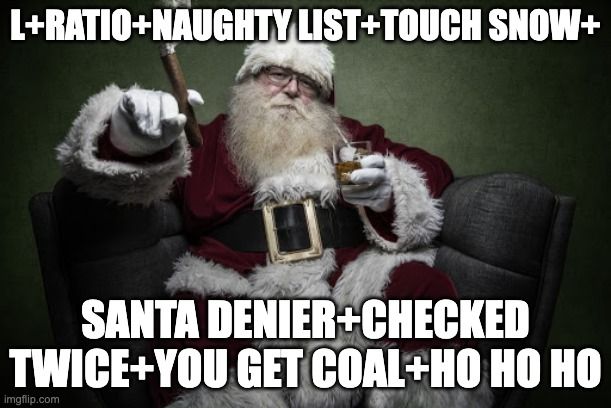 fite me irl 1v1 chicago downtown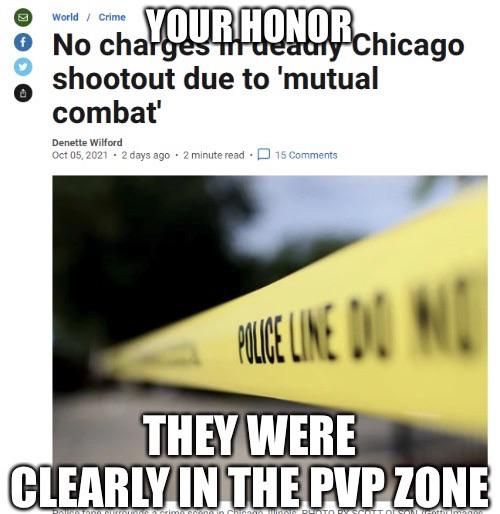 No mercy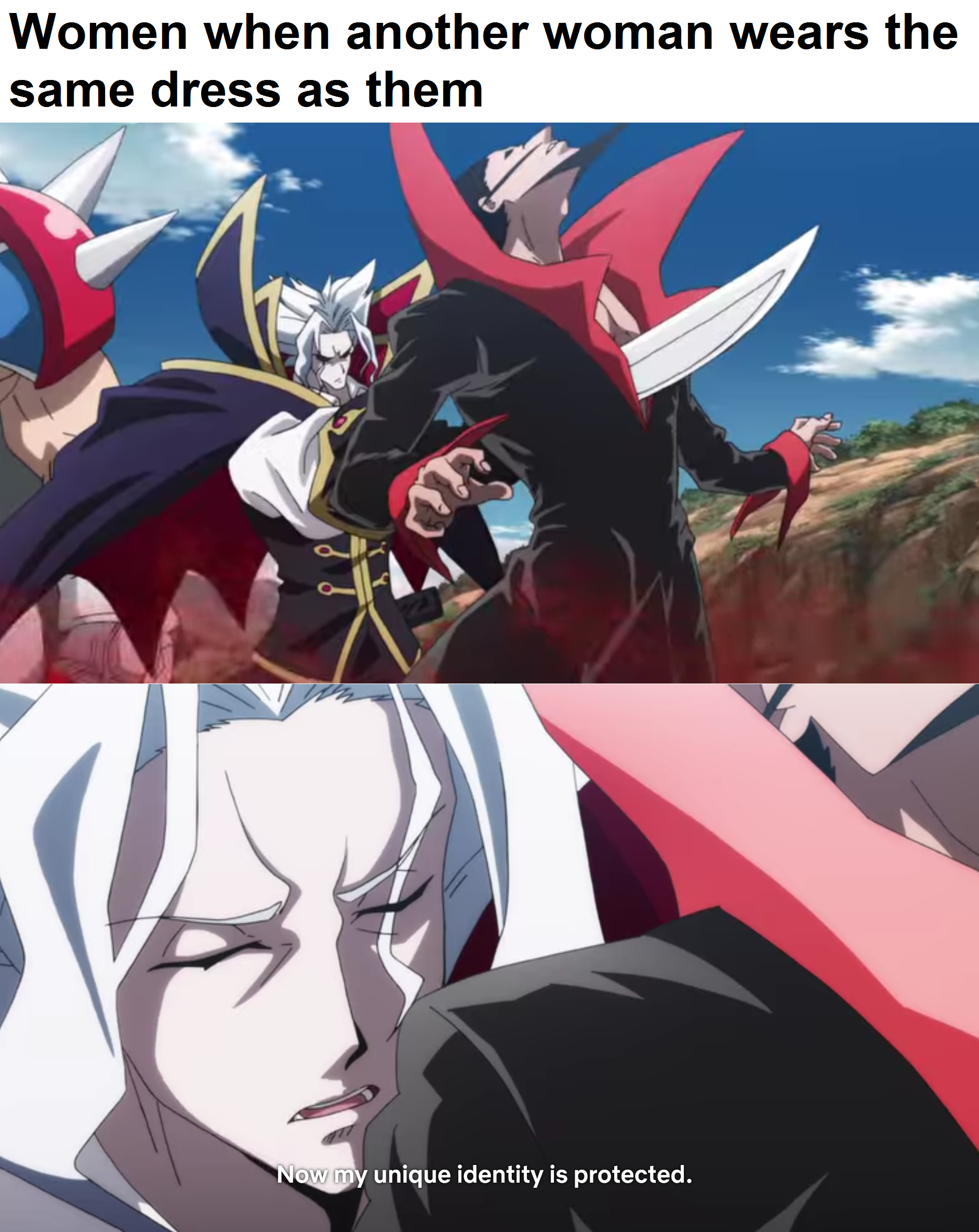 I knew this thing looked familiar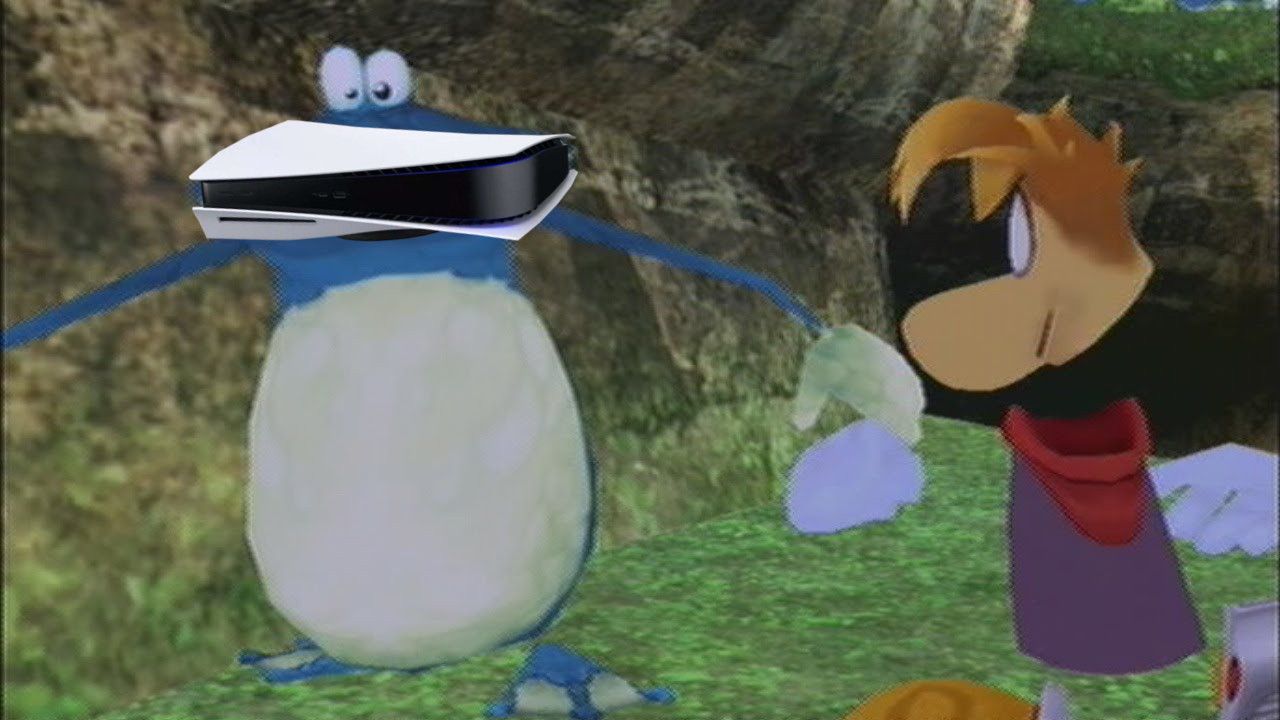 When u kill n'wahs lmao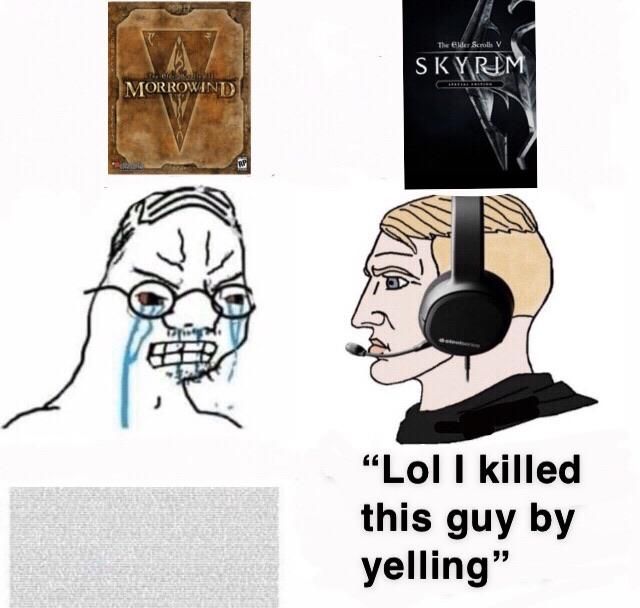 Alibaba's origin story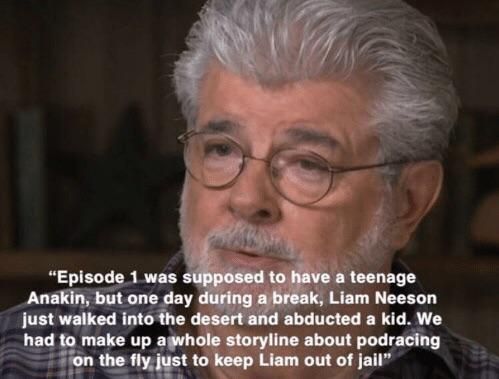 A true leader

Angela_Merkel
Only the most Angelic comments for m̶y̶ ̶K̶a̶r̶m̶a̶ your pleasure.

10,043
Silver Club
Statistics
Joined 7 years ago (2015-01-08 16:47:09).
Has 10,043 Karma.
Created 36 posts.
Wrote 1,283 comments.
Upvoted 25,128 posts.
Downvoted 1,188 posts.
Angela_Merkel's Latest Comments