Hope you all make it, brehs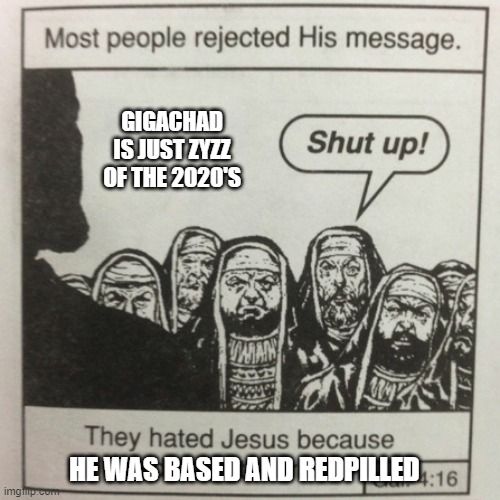 On it again with arcane memes. First idea was probably a little too...Spicy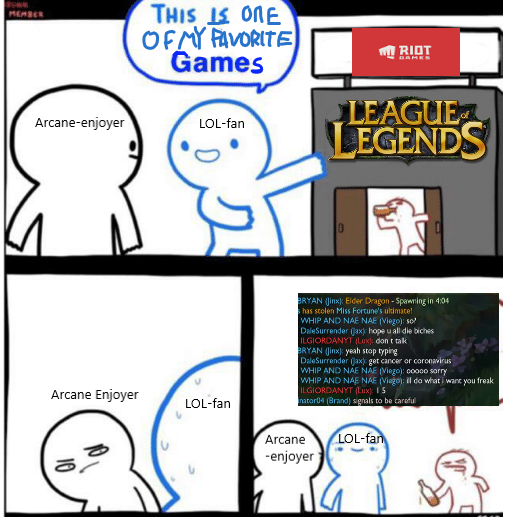 I would like to thank Gerignak, Galileo and Maisbauer for the inspiration for making this meme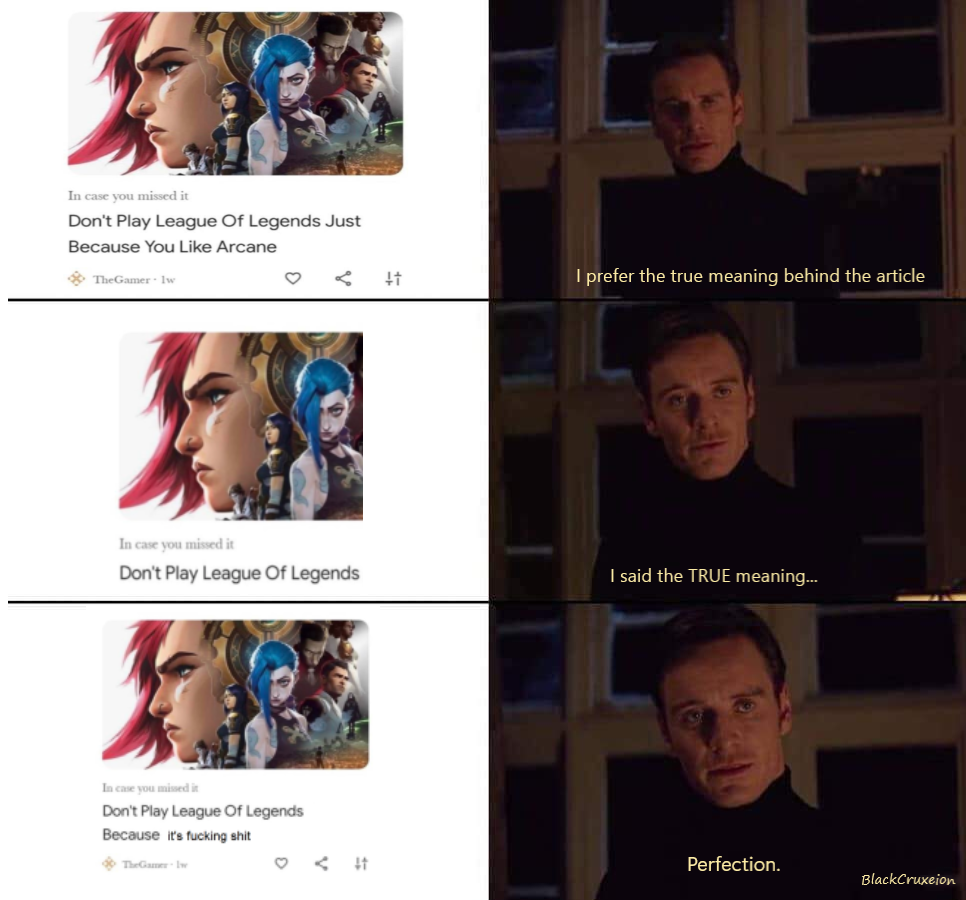 AND HE SAID ???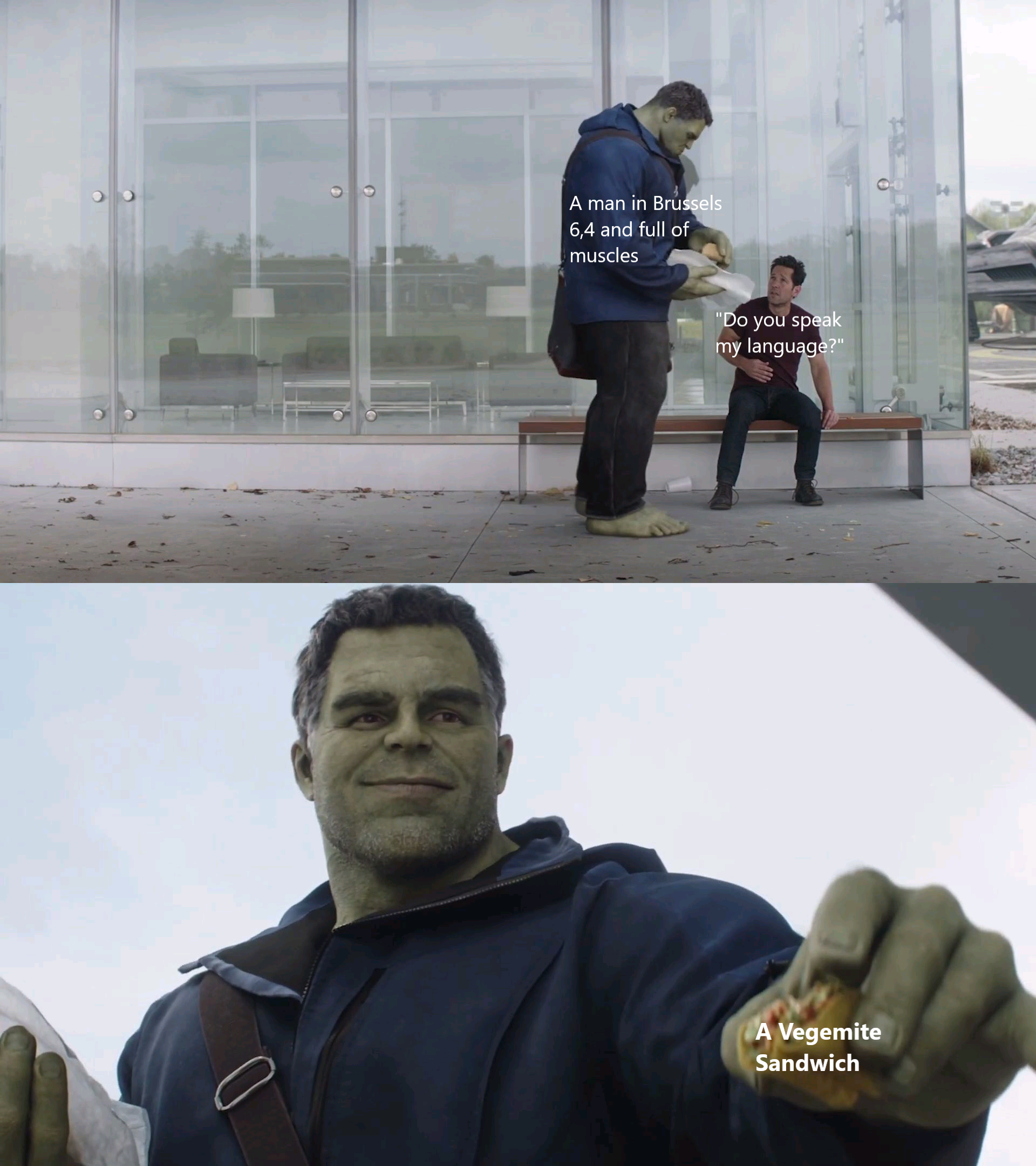 Obviosly just posted as a joke... (Source in comments)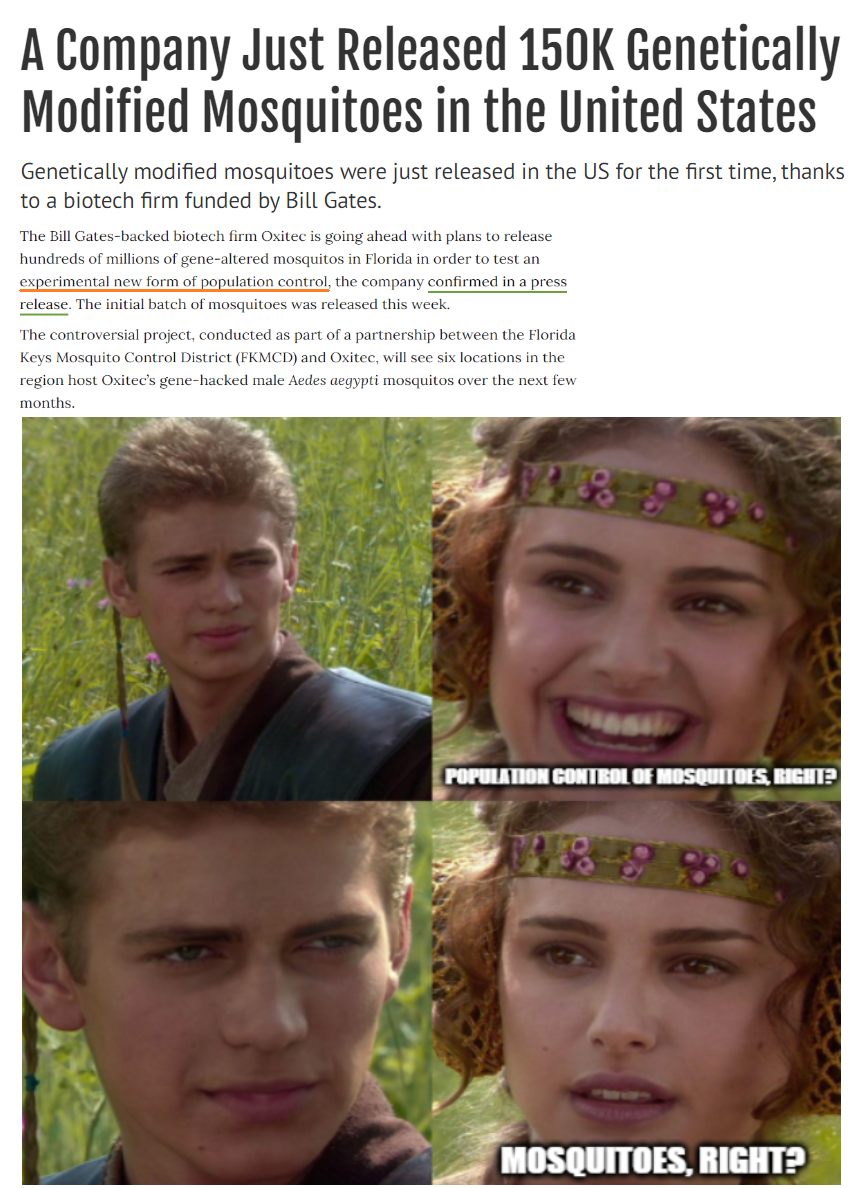 LoTR is a good watch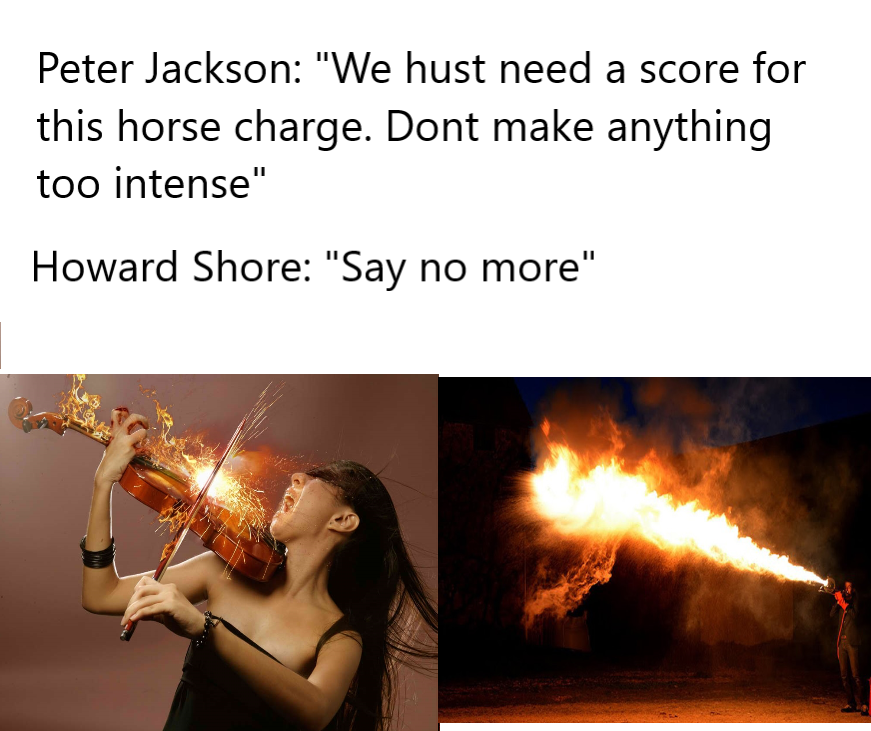 Dear nihlus_x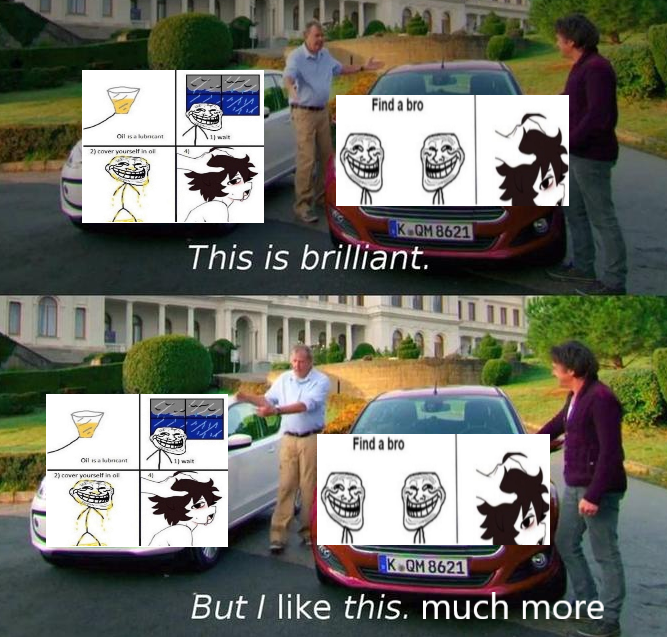 "Just testing longer pictures and resolution, breh"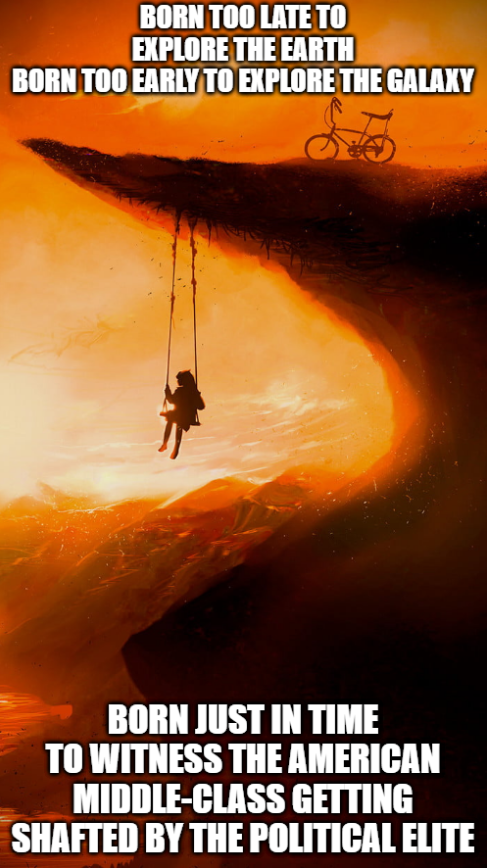 Watch Out! Stay Safe!!!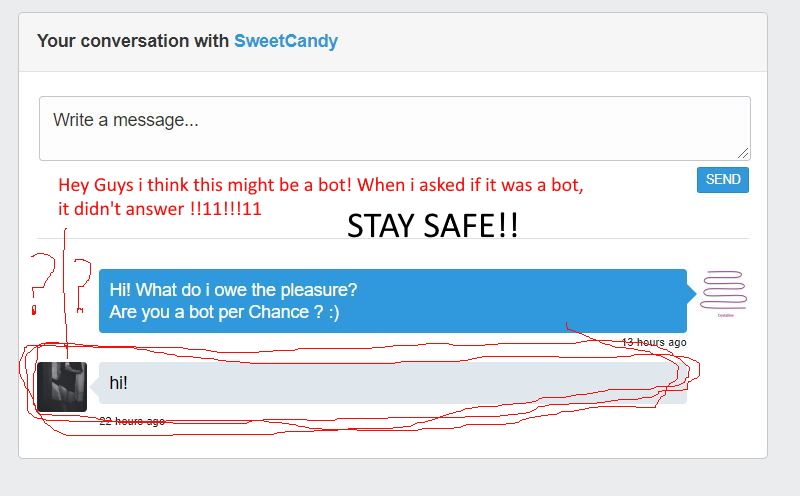 I made a new meme after some time lurking. Plz don't be mean ._.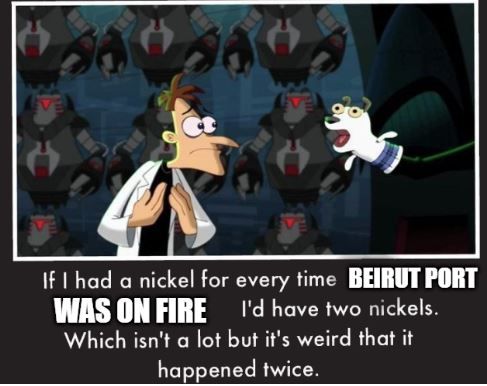 BlackCruxeion
I'm not famous anymore. Never was...

2,218
Commenter of the Day
Statistics
Joined 4 years ago (2019-02-12 08:31:31).
Has 2,218 Karma.
Created 17 posts.
Wrote 238 comments.
BlackCruxeion's Latest Comments