Most based Least Text lefty meme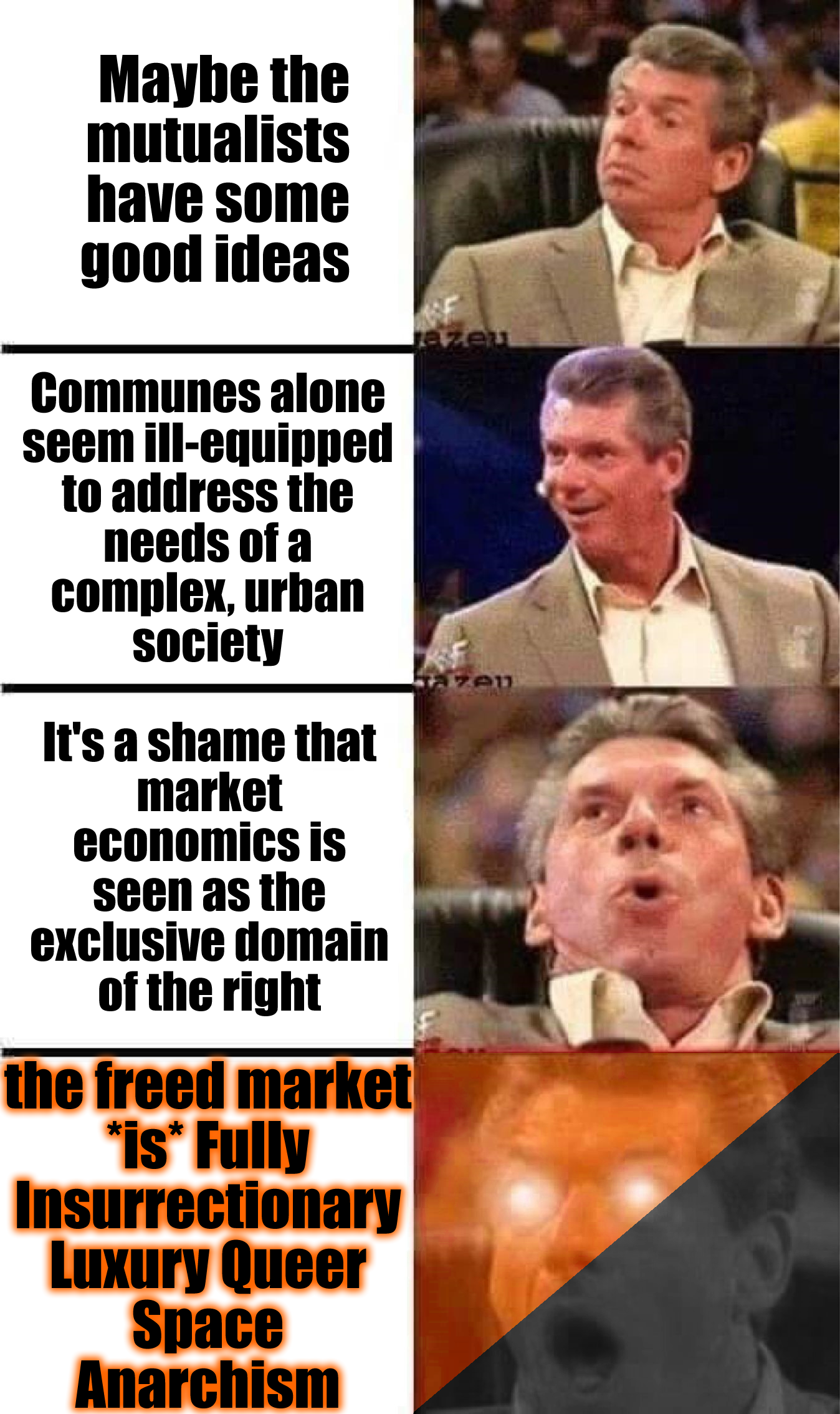 I think he's enjoying it at this point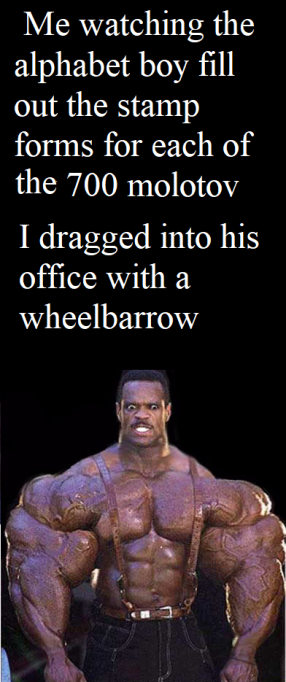 In the jungle, the mighty jungle...

True Fascism™ has never been tried

I'll make propaganda out of you...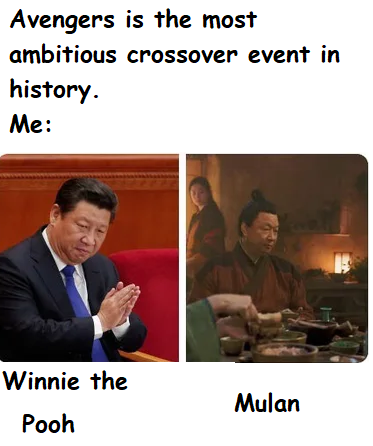 Soon...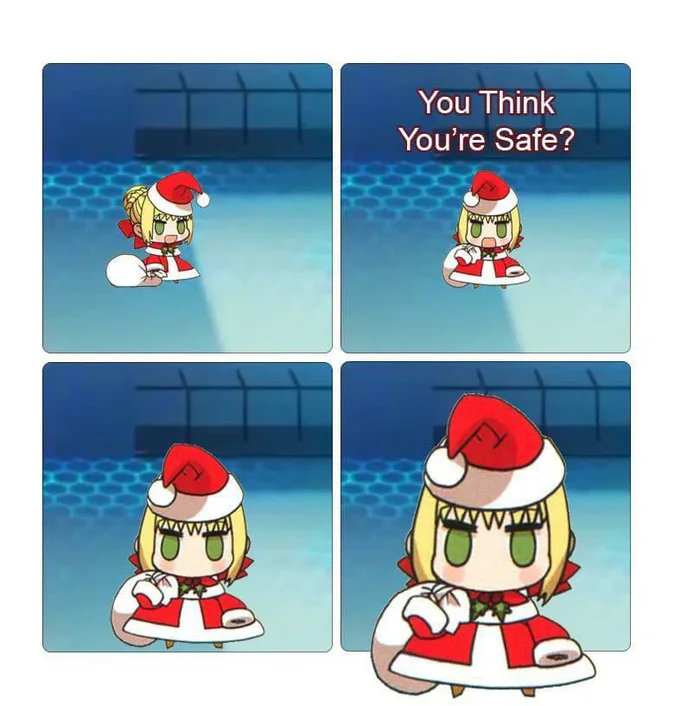 Is this what the children call humour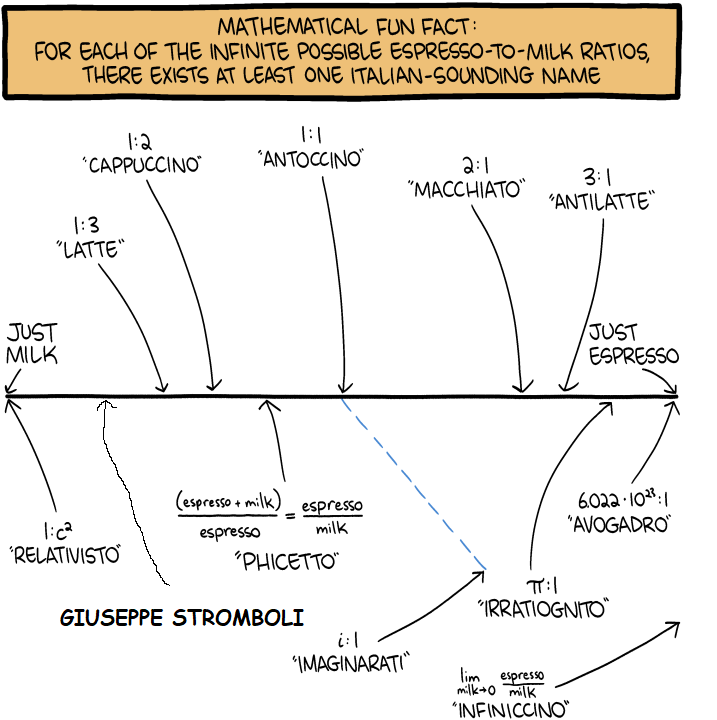 CIATFBI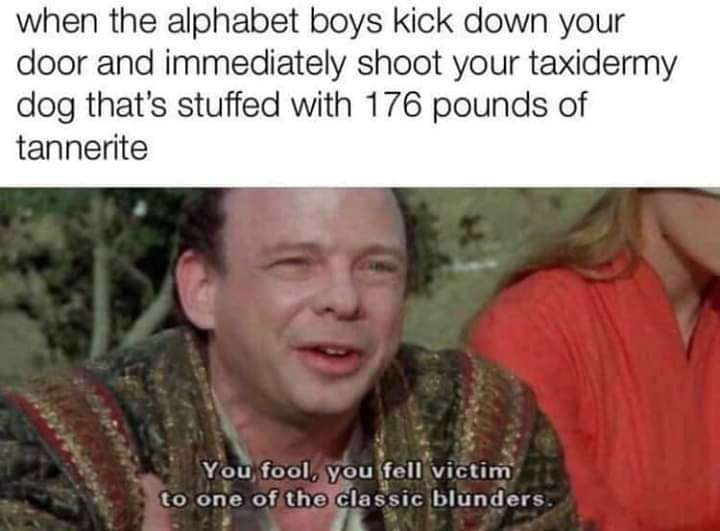 Cleese
I am noot here!

3,270
4-Year Club
Statistics
Joined 8 years ago (2014-04-26 21:26:25).
Has 3,270 Karma.
Created 39 posts.
Wrote 307 comments.