Bronze age I II II IL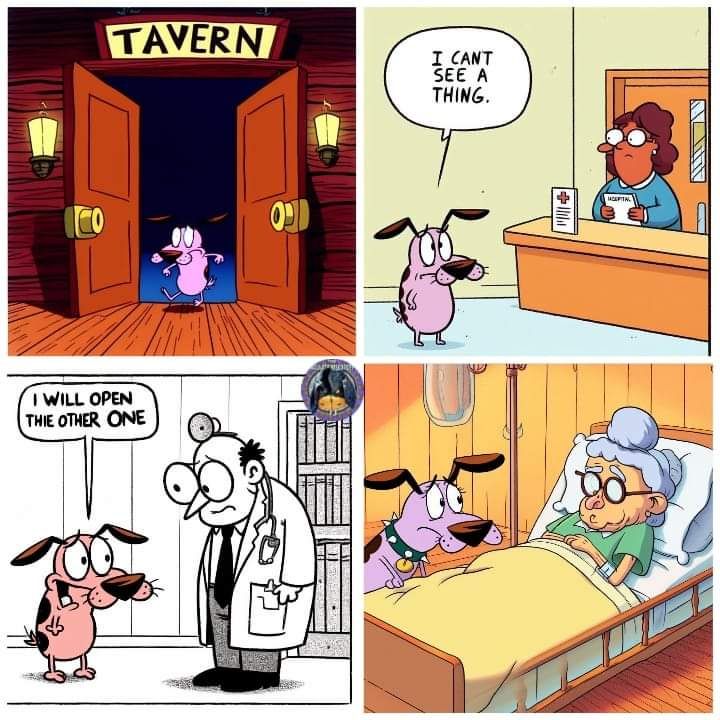 Live or die, your choice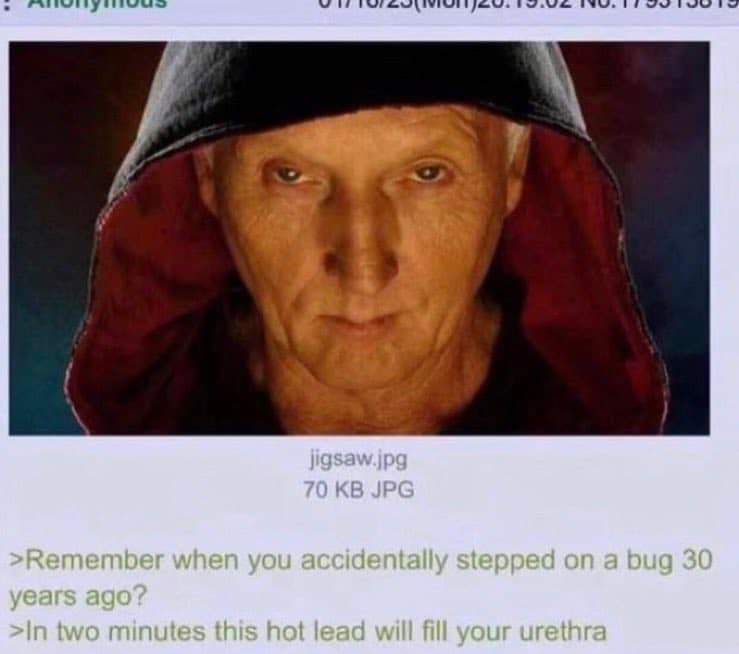 Sad shrek noises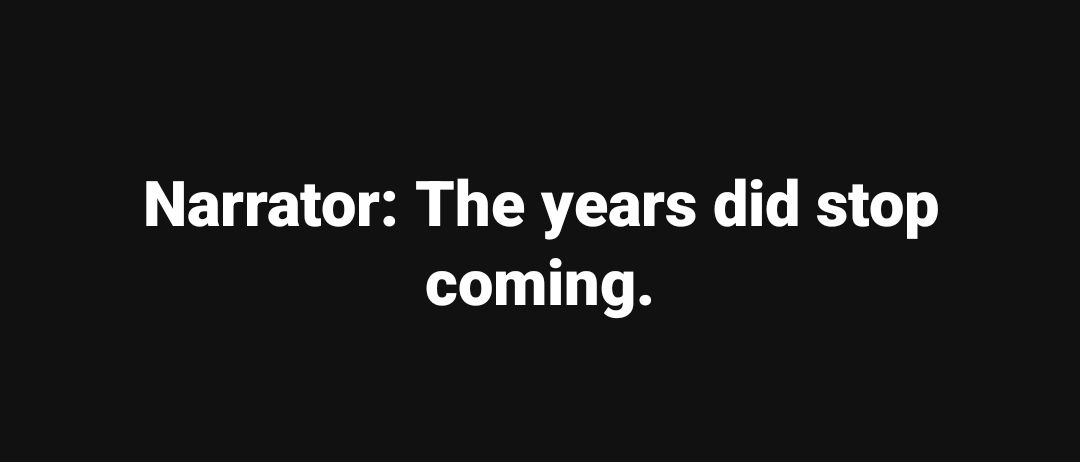 Tintincore posting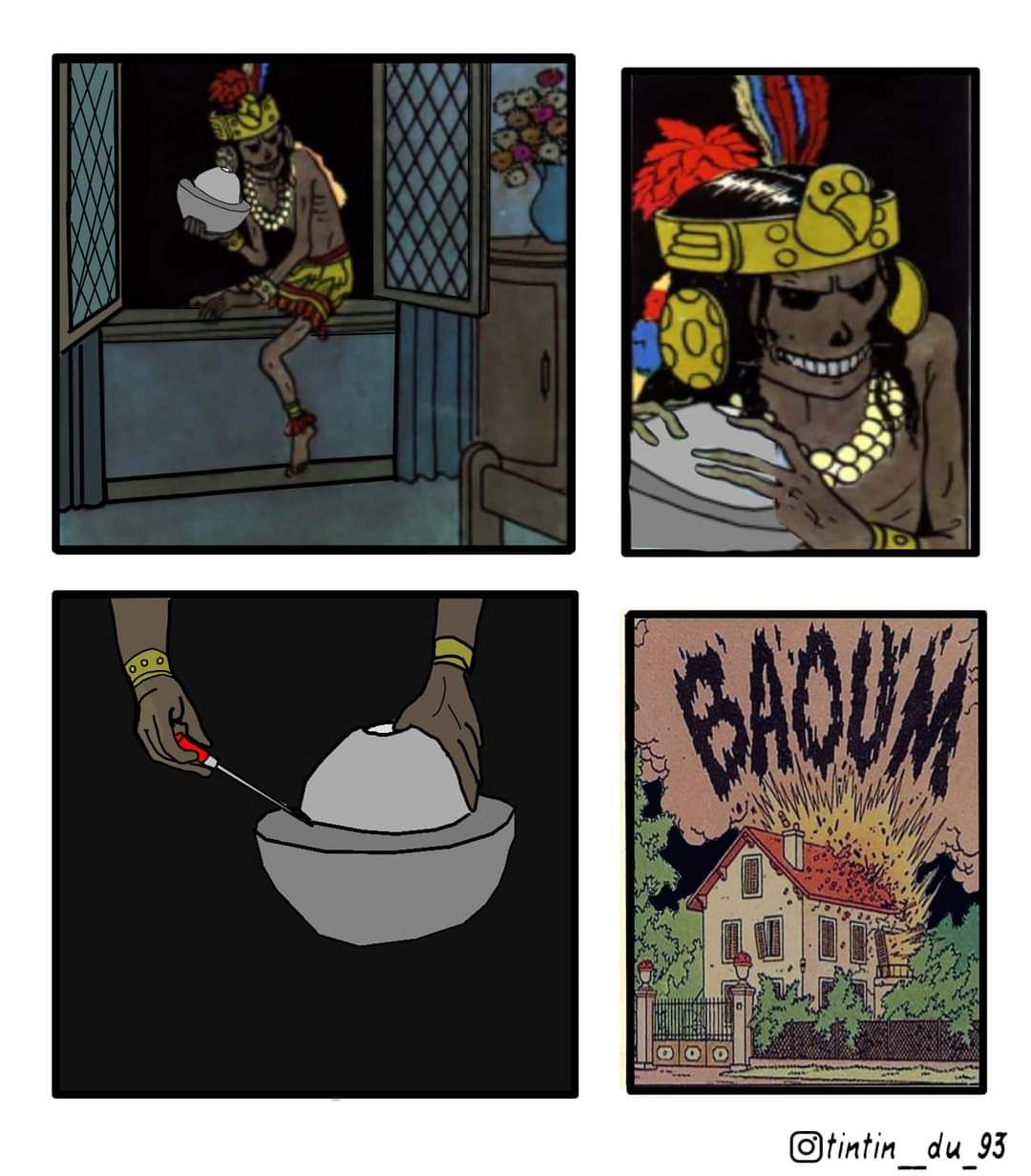 Superior financial system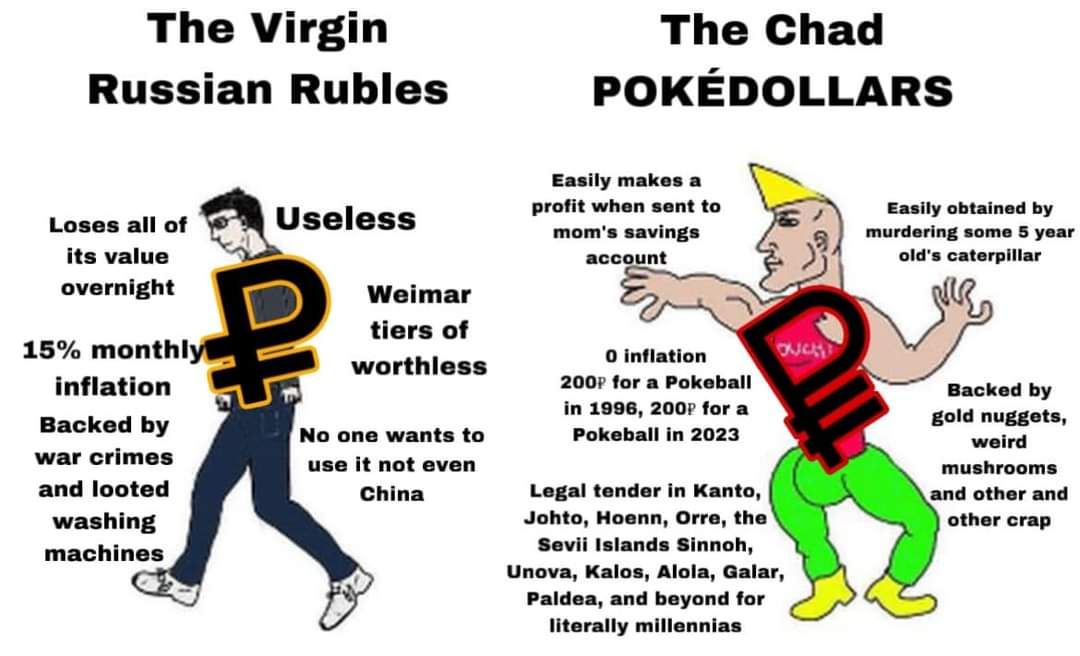 Comfpee posting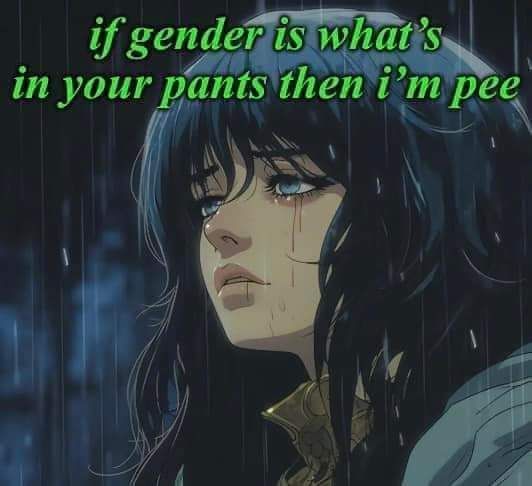 Both crave violence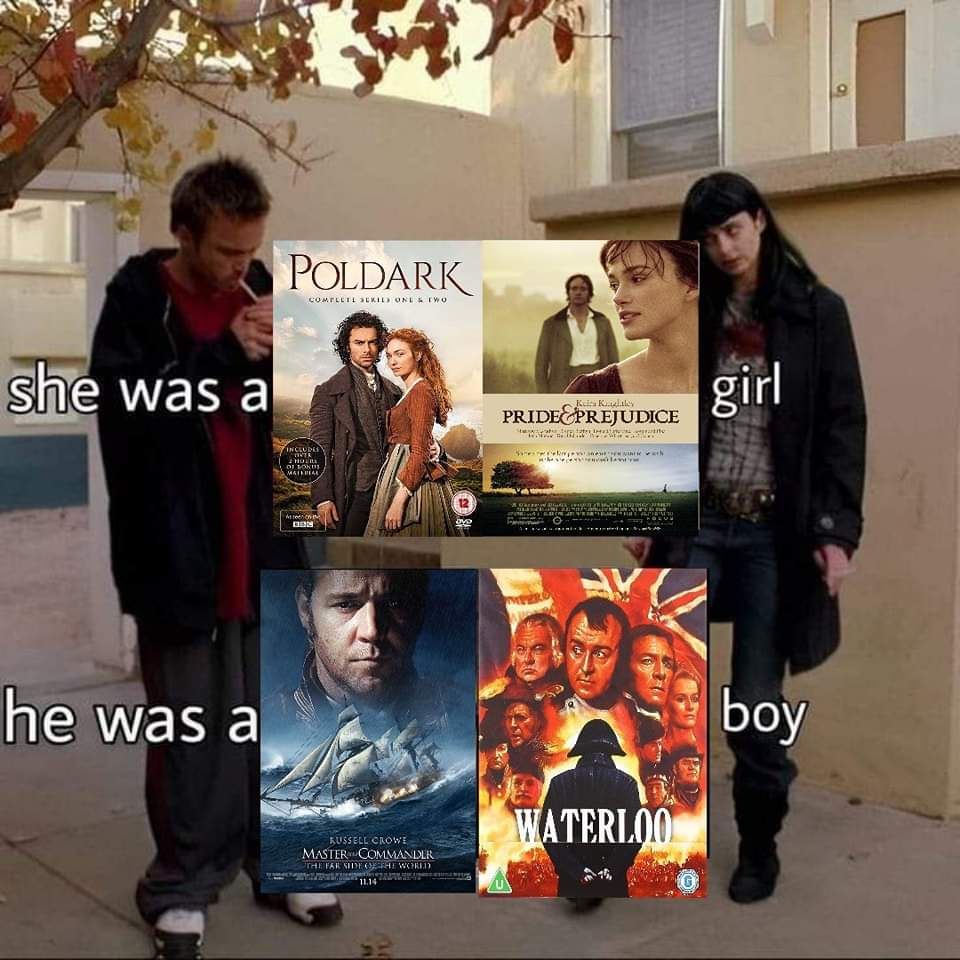 Leave her johnny, leave her!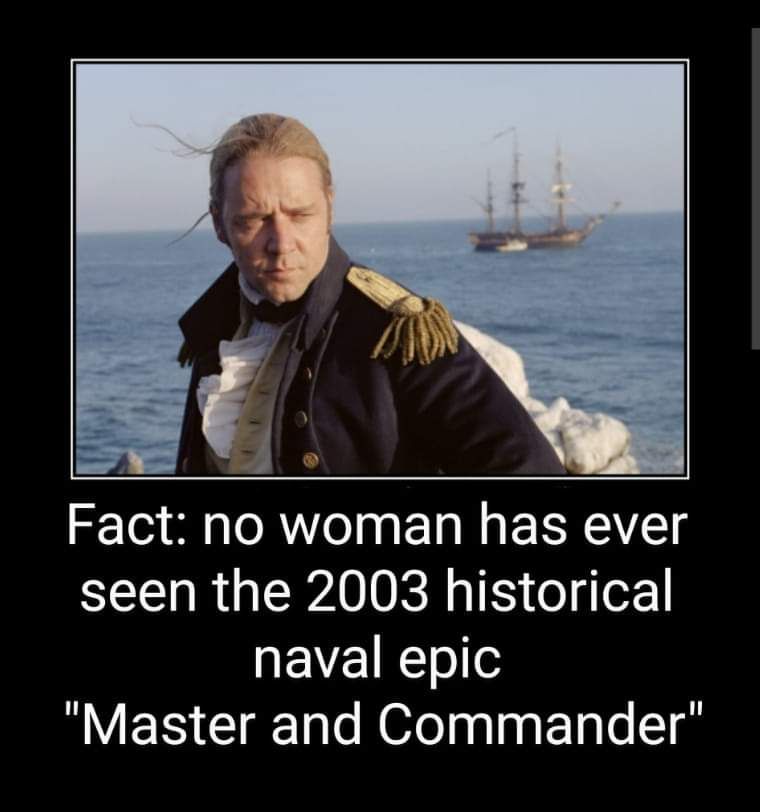 Sayence Klass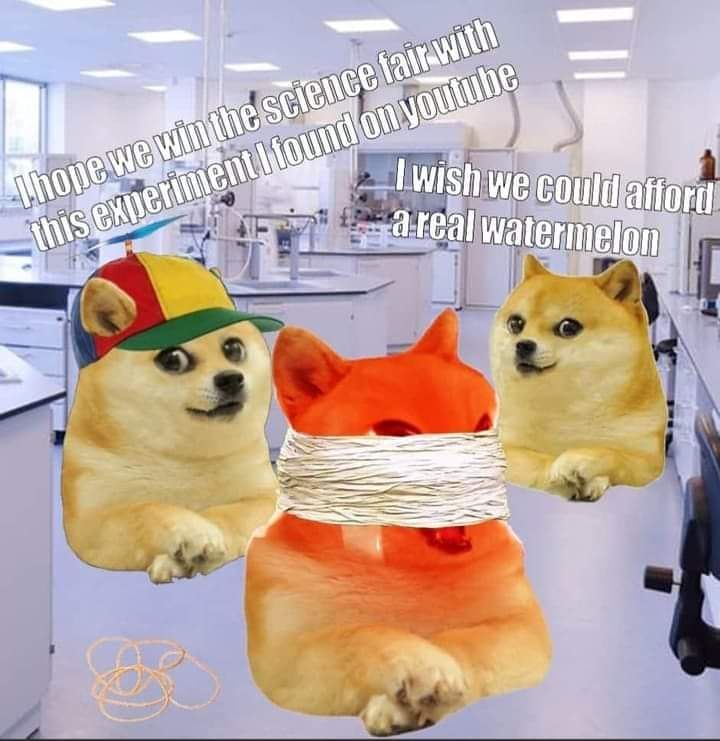 Elking_Size
Lurking since the purge. Saw the bot wars and the admins tantrums. I contribute as little as possible to this community.

12,443
Commenter
Statistics
Joined 7 years ago (2016-03-05 12:20:29).
Has 12,443 Karma.
Created 91 posts.
Wrote 1,532 comments.
Upvoted 12,057 posts.
Downvoted 3,792 posts.
Elking_Size's Latest Comments