Joposting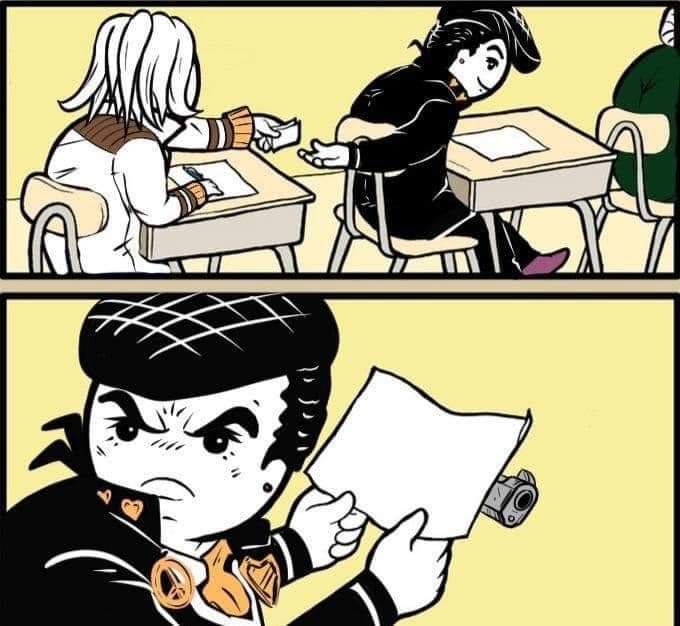 Might as well smoke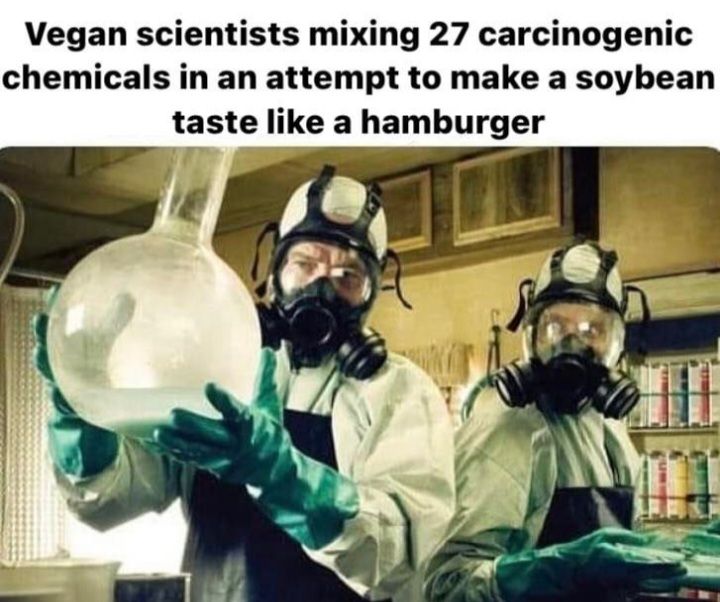 That son of a bïtch
Didn't even say no homo..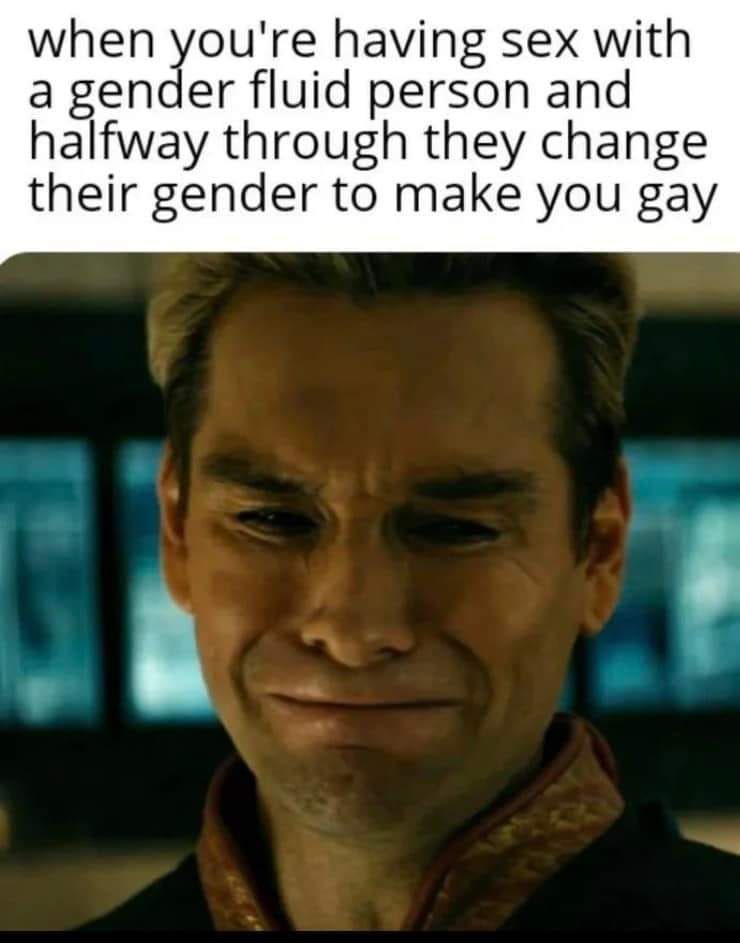 Protecting the kids. (I assume the one man was a pedo)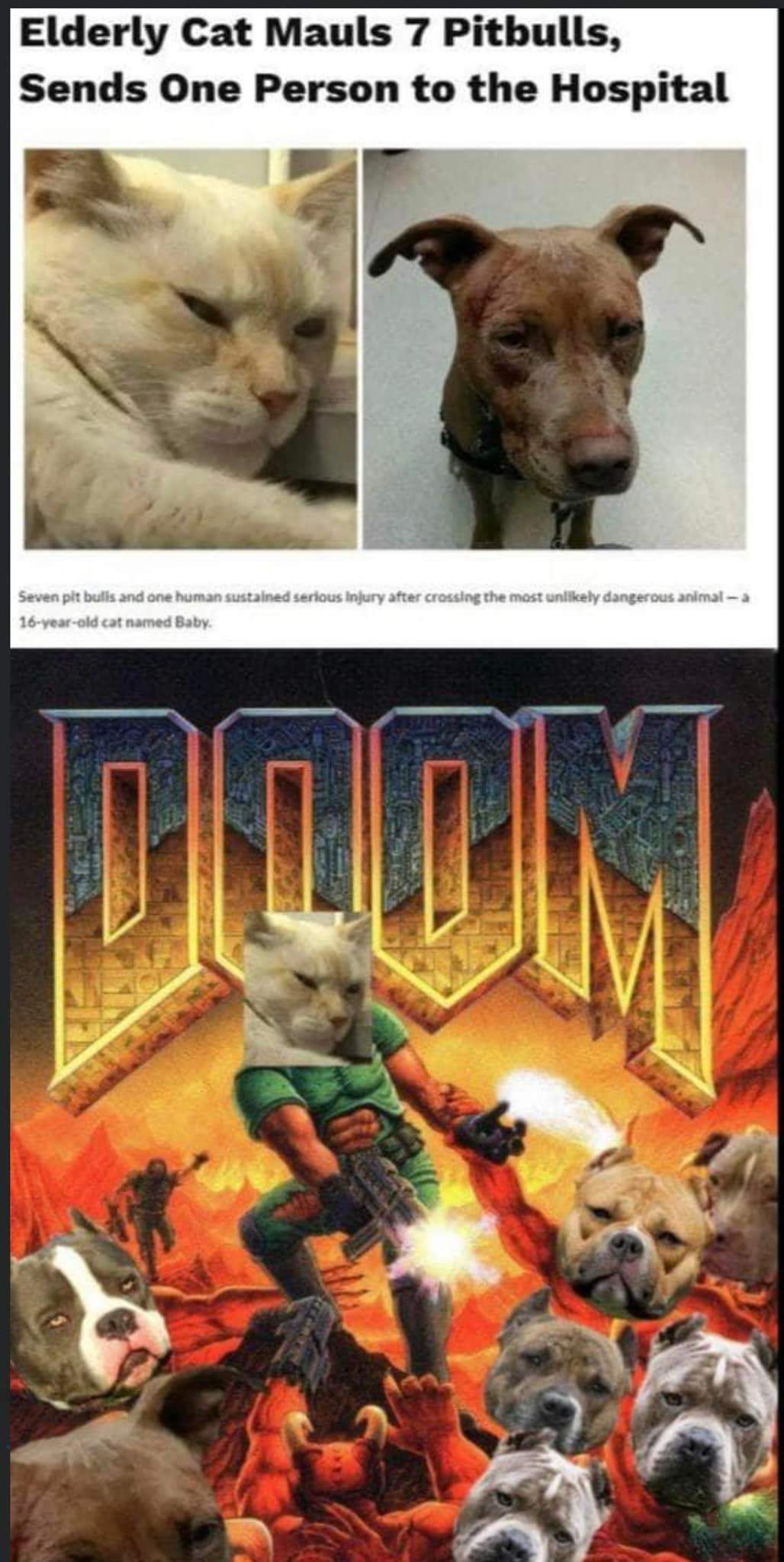 Political campaigning at it's best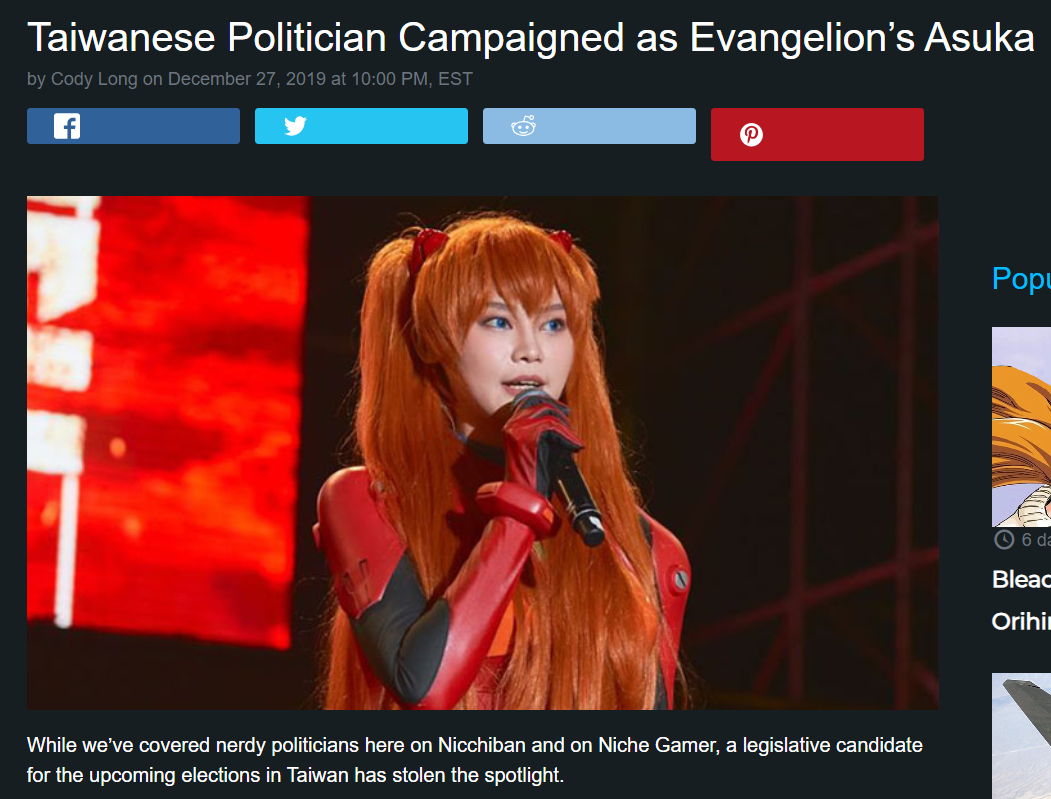 FrenchPommes
The granter of humanity Back again and stronger than ever! For the promised land

140,503
Gold Club
Statistics
Joined 6 years ago (2017-03-26 14:15:52).
Has 140,503 Karma.
Created 1,850 posts.