He still likes you tho...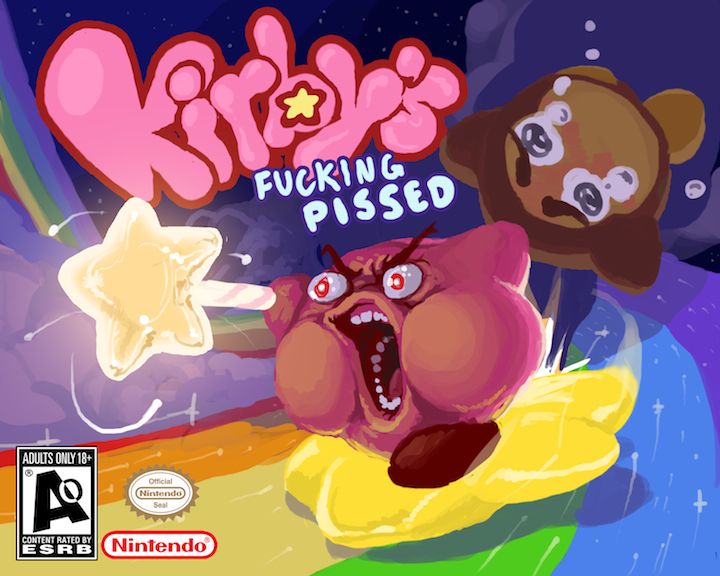 Emerald was the best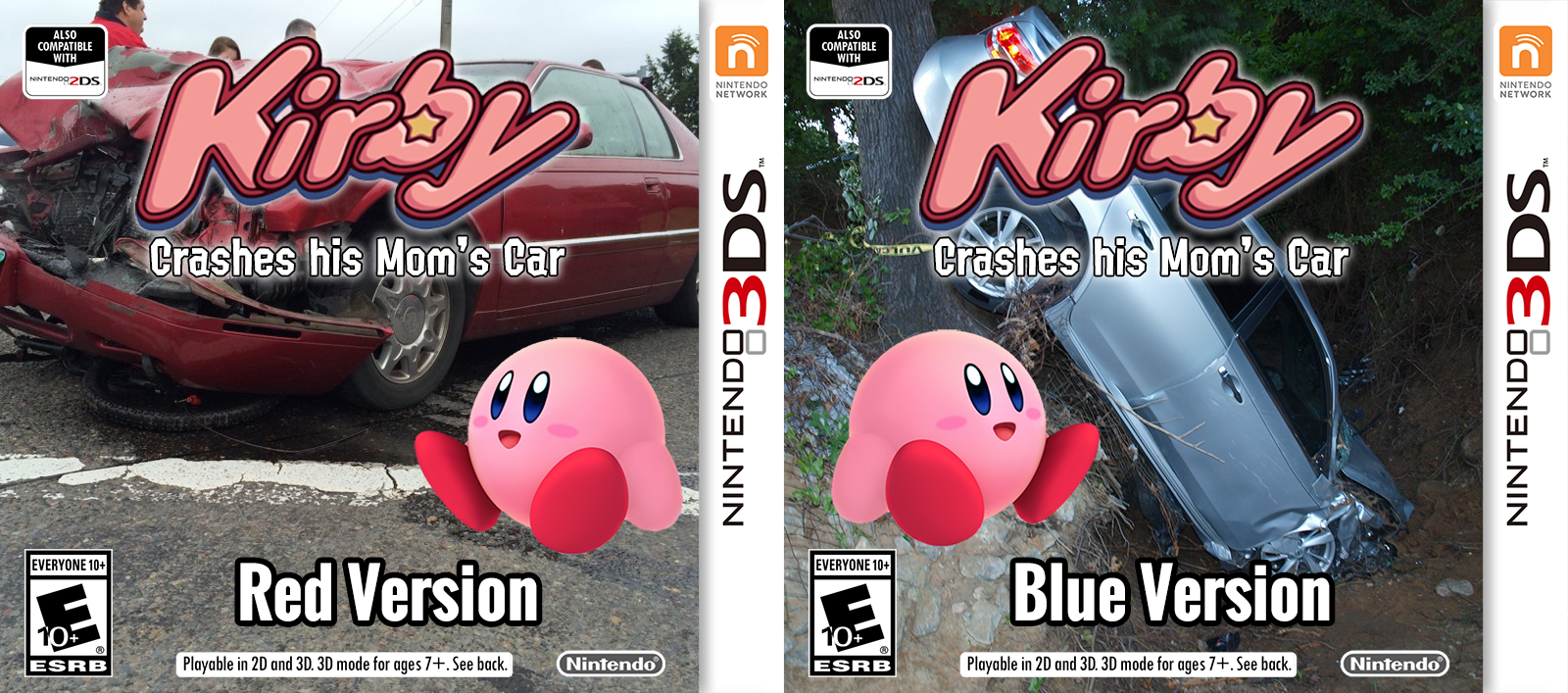 Stay safe, and rember happy days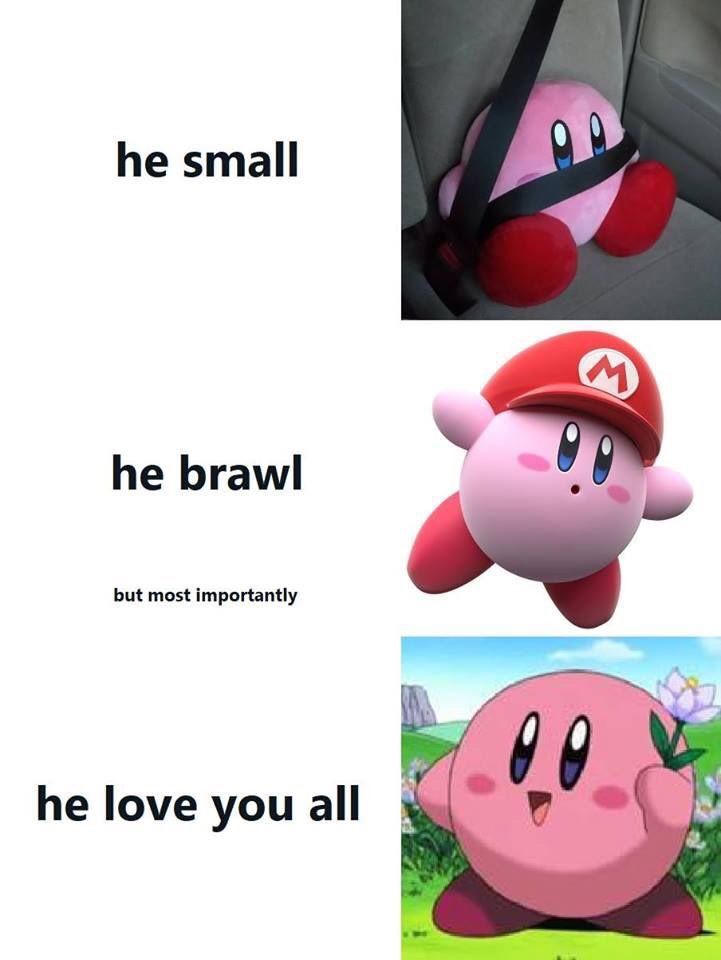 Kirby likes you all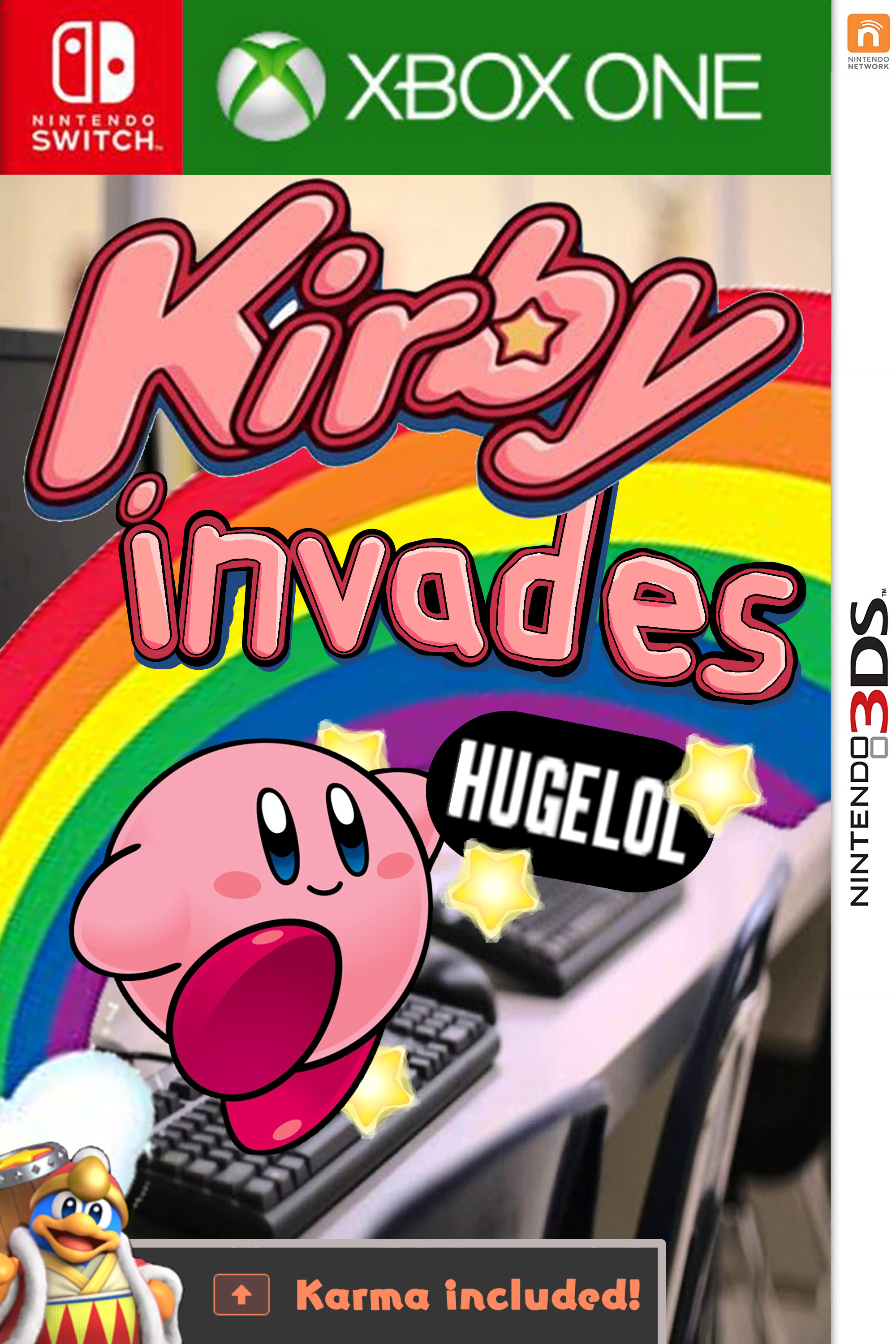 SoulSilver is the best version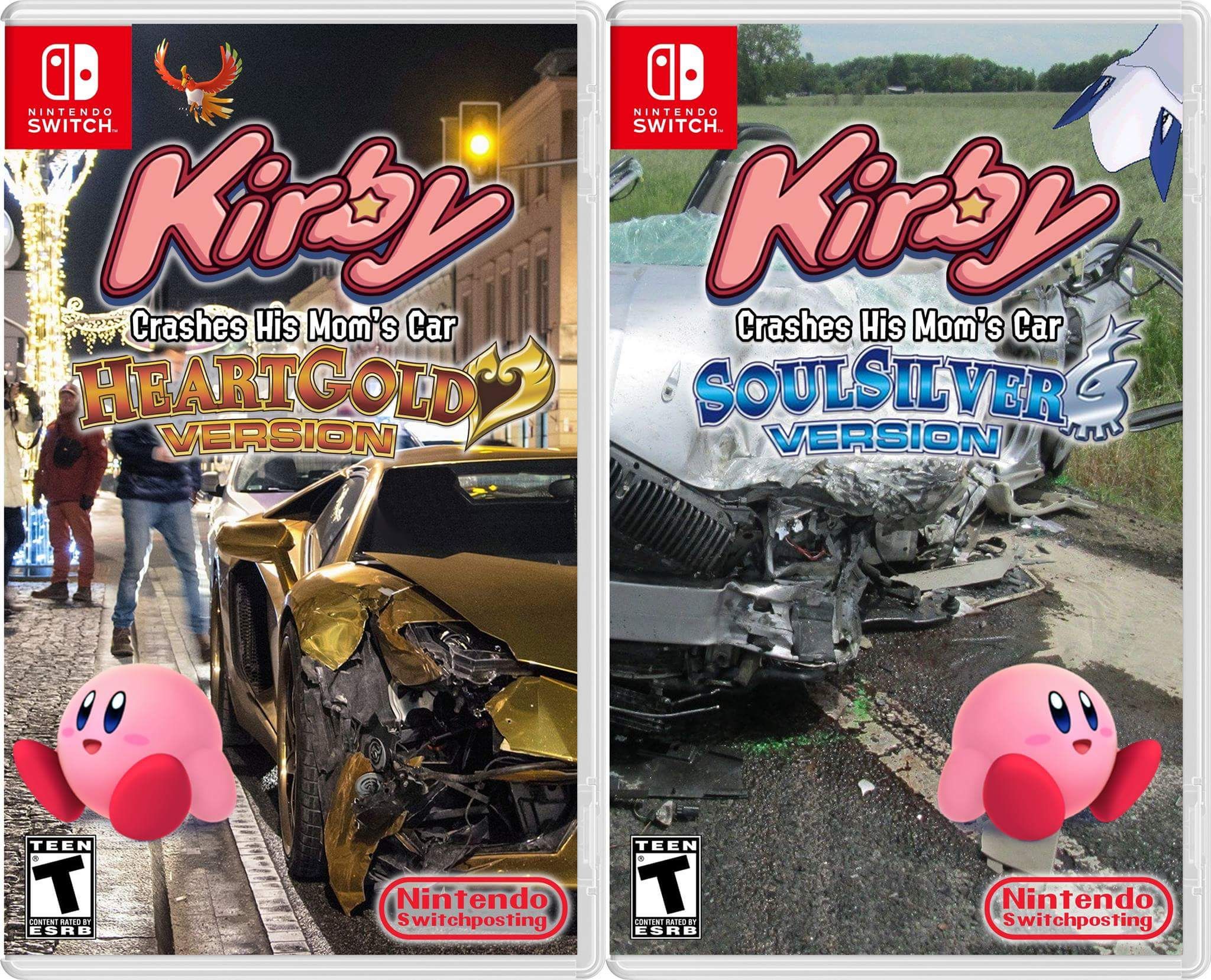 More kirbyposting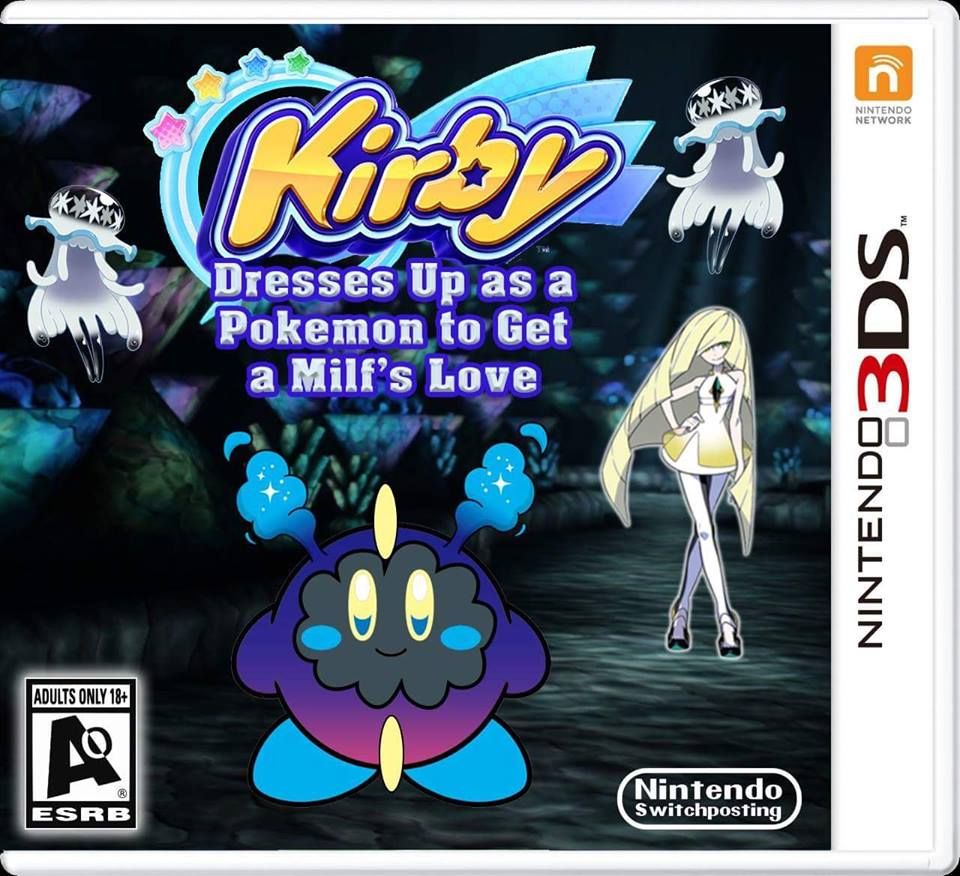 Finally a good adaptation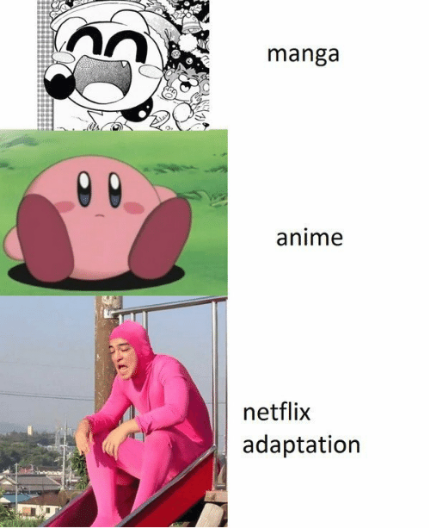 High_Inquisitor
Popular Hugelol Discords: Cult of Rember Happy Day: https://discord.gg/Bg7zyCE Dén_of_Autismo: https://discord.gg/tnkKTdf

5,789
Poster of the Day
Statistics
Joined one year ago (2017-11-07 14:32:57).
Has 5,789 Karma.
Created 88 posts.
Wrote 240 comments.
Upvoted 32,615 posts.
Downvoted 1 posts.
High_Inquisitor's Latest Comments