Trying to summon the admins, can you guys click on the portal?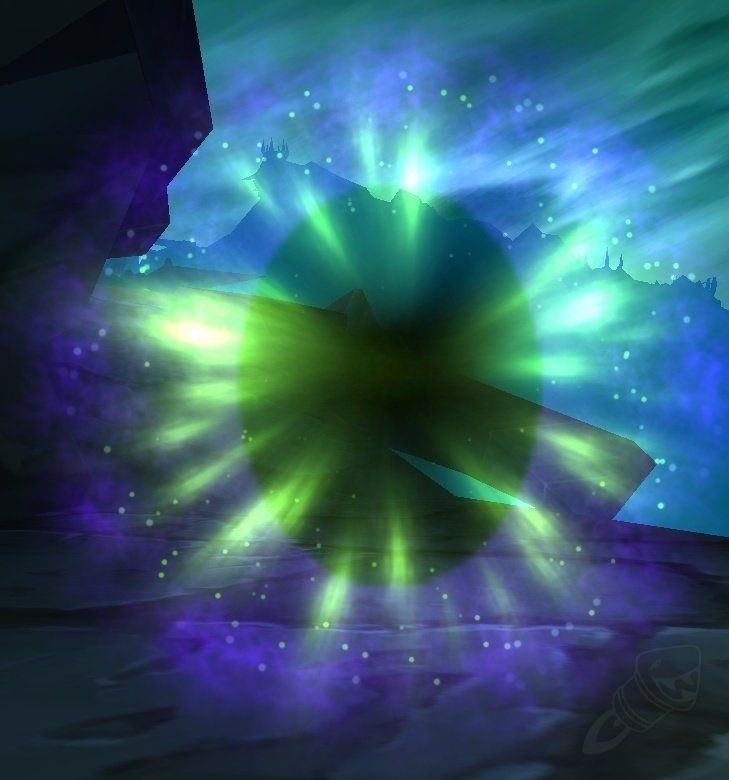 8 years on this site, don't even post. Just lurk and upvote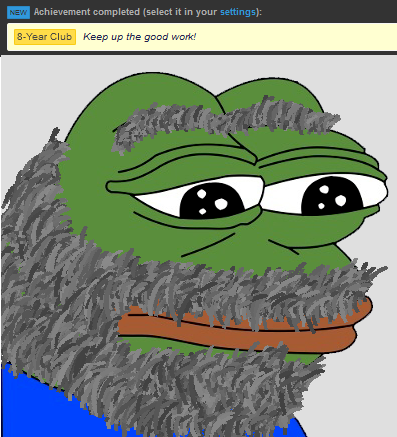 But it works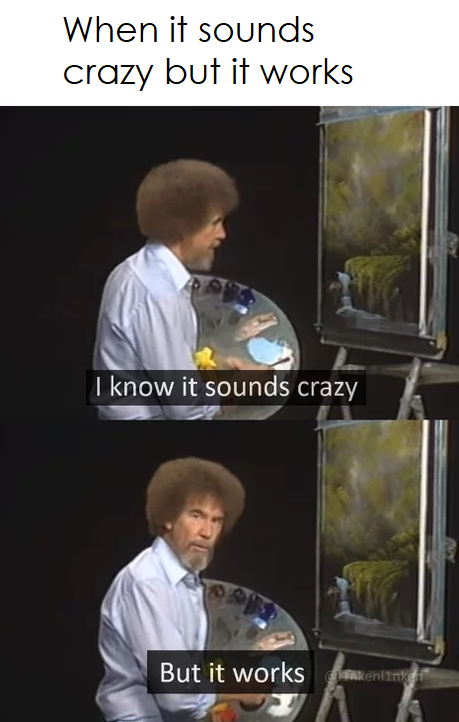 When you havn't killed yourself yet

:' )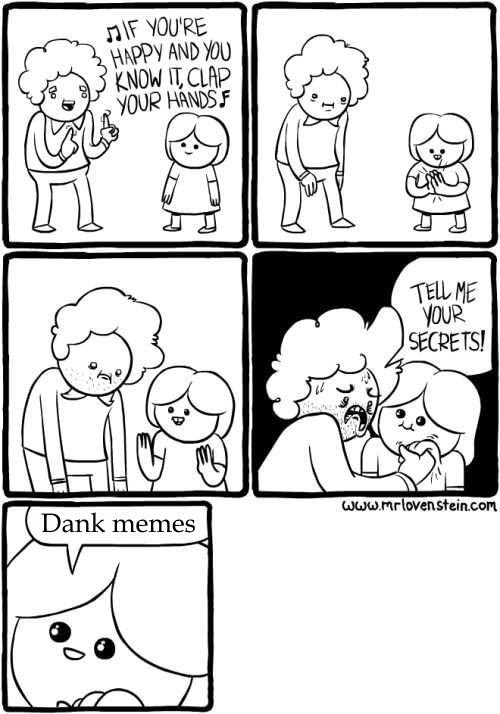 When hugelolers makes a robot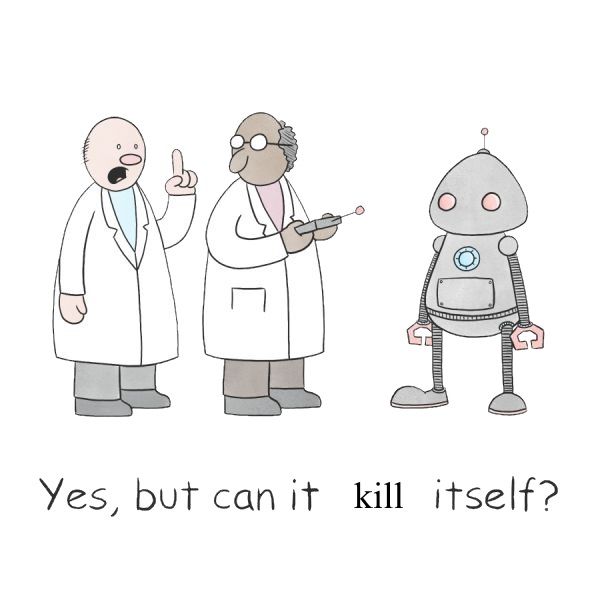 My chili has a willy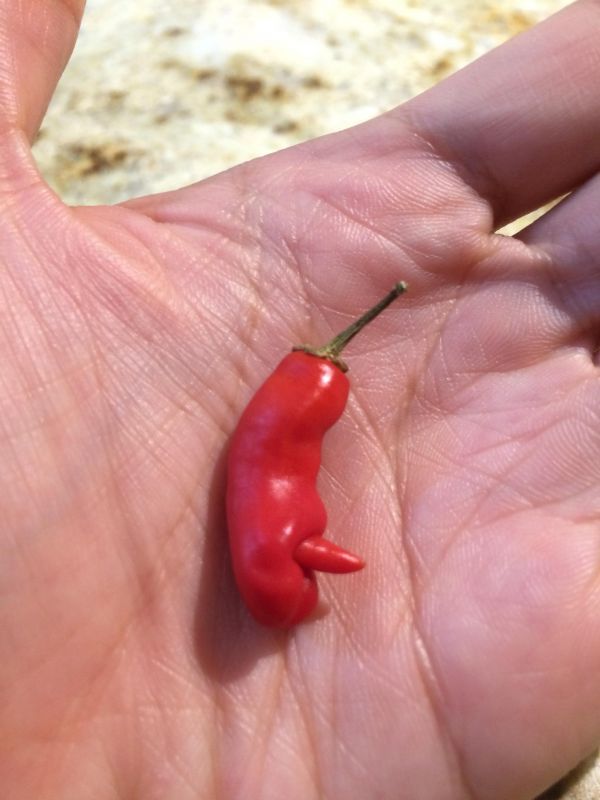 HL 3.0 removing the potential gold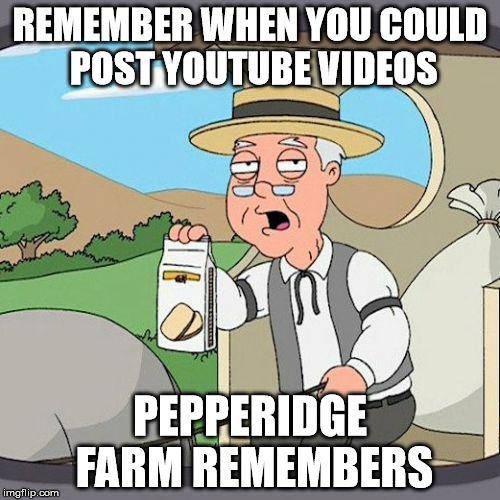 Youtube comments never cease to amuse me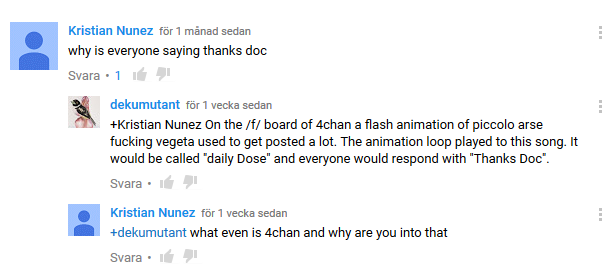 The choices are hard


RedSniper
8 

5,660
Early Member
Statistics
Joined 8 years ago (2012-09-09 11:23:12).
Has 5,660 Karma.
Created 30 posts.
Wrote 403 comments.
RedSniper's Latest Comments