It has already begun…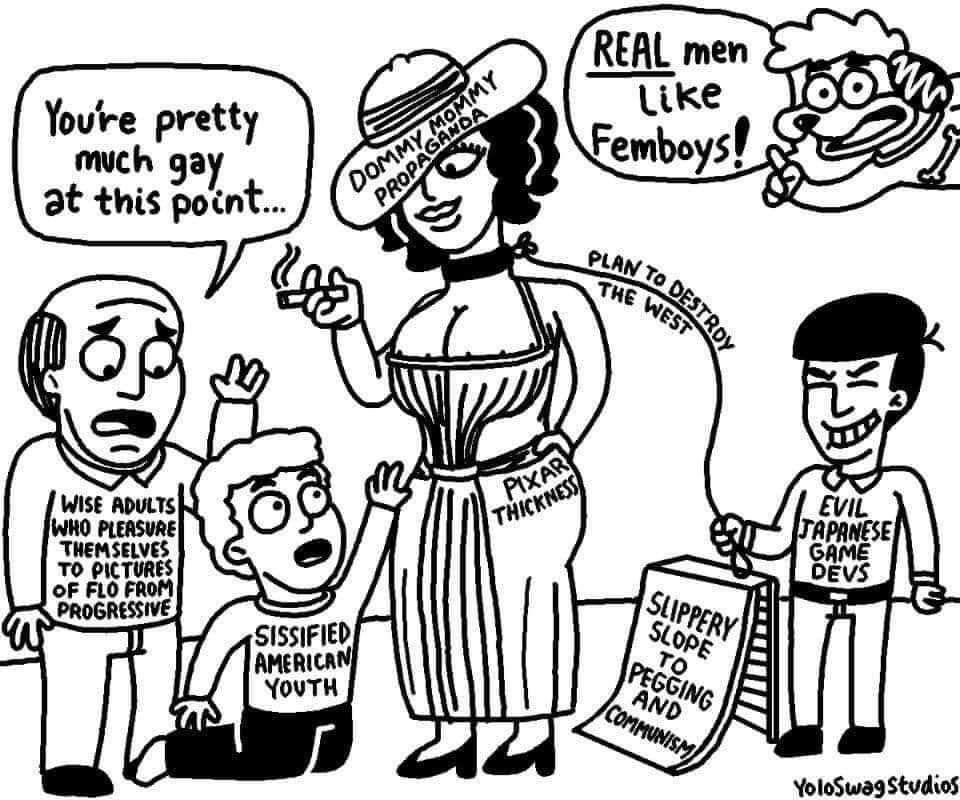 Too cool for Skool :D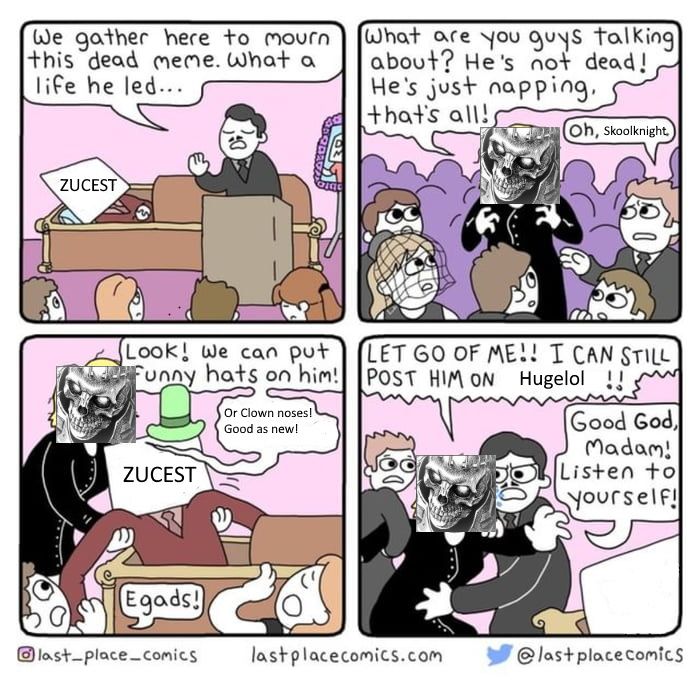 Good news Zuzu!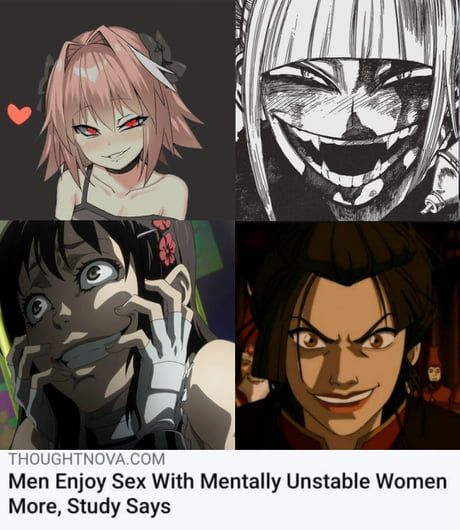 A morb to end all morbs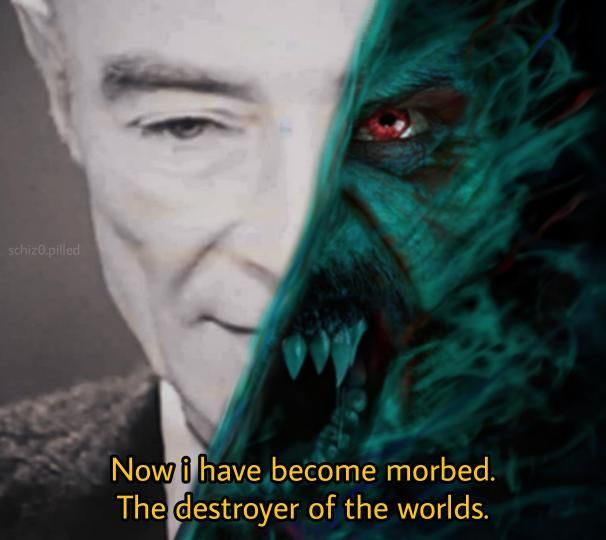 I finally bought Elden Ring and the signs are already dissapointing. #maidenless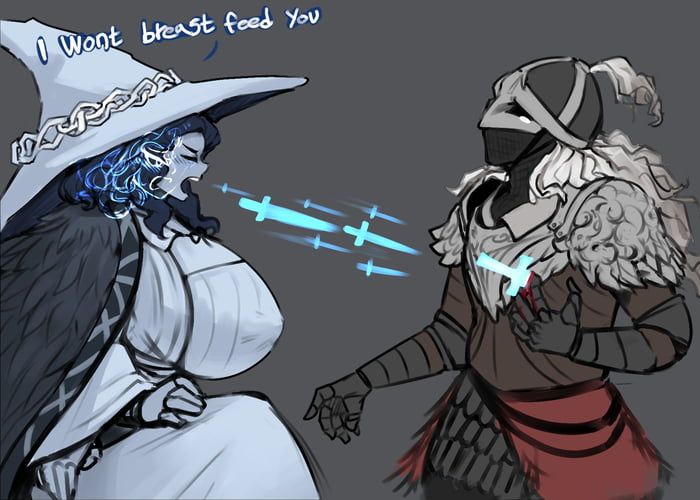 Those who do not learn from history is doomed to repost it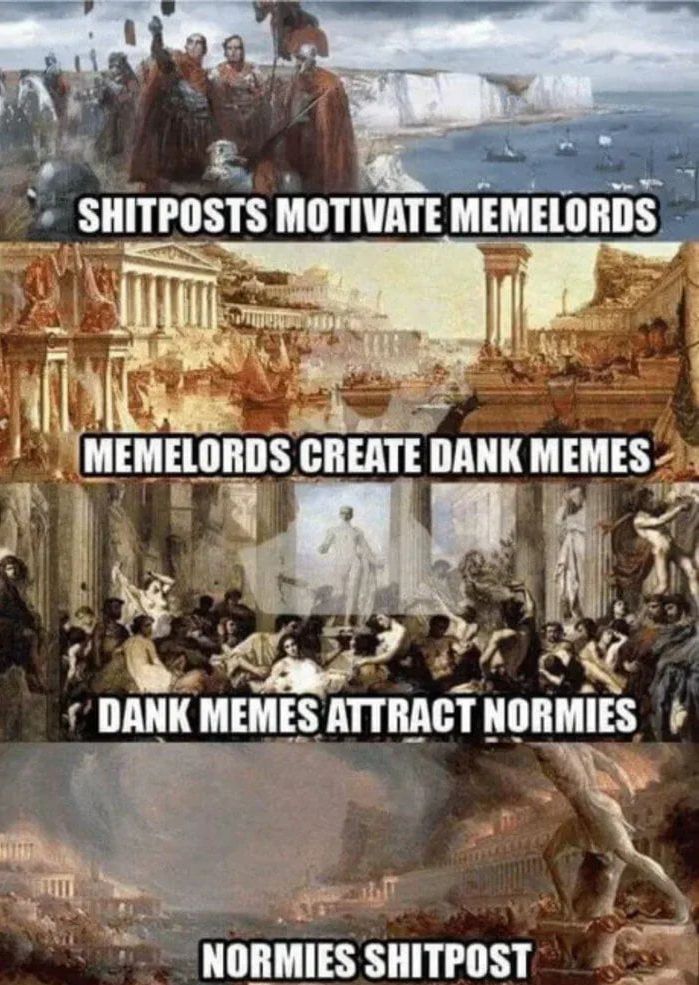 But the spice must flow!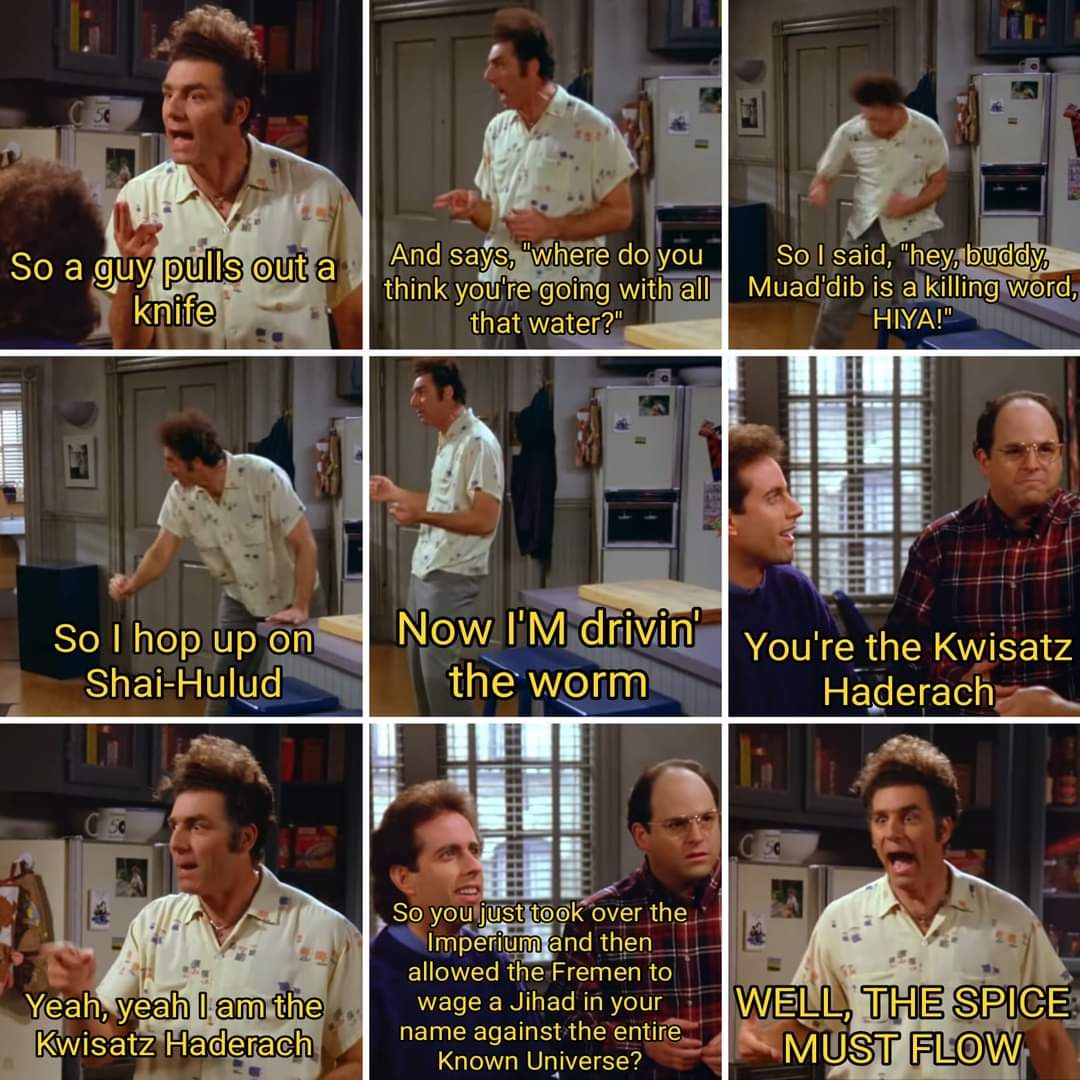 They hated her for speaking the truth.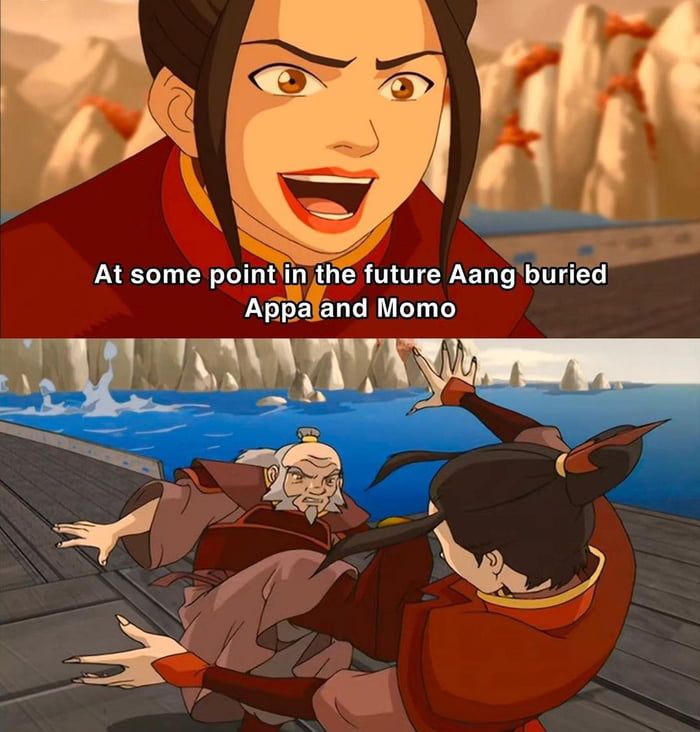 Statistics
Joined 2 years ago (2019-09-29 16:10:05).
Has 1,522 Karma.
Created 13 posts.
Wrote 214 comments.
Sim_Shady's Latest Comments