It has begun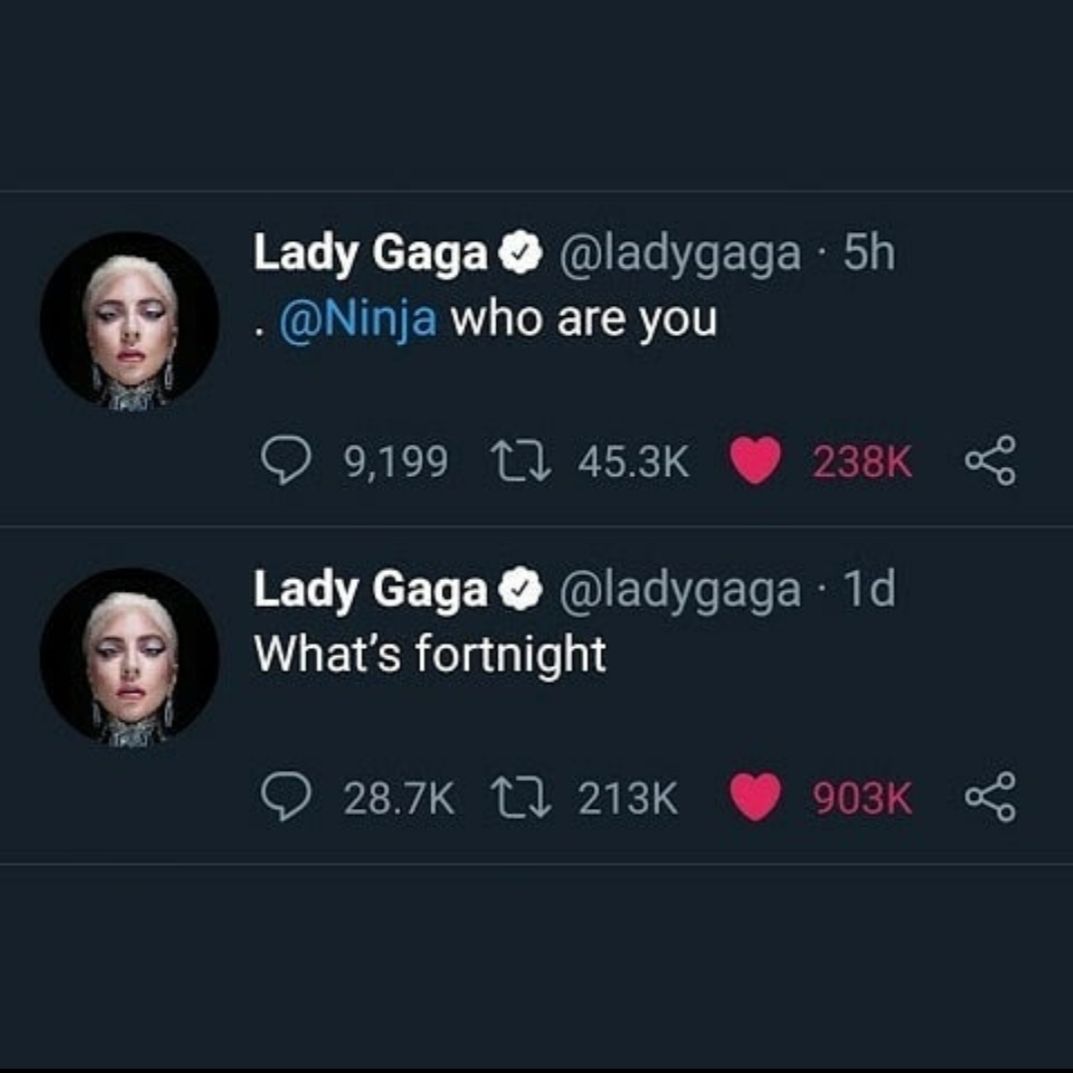 When your waifu goes "honk honk"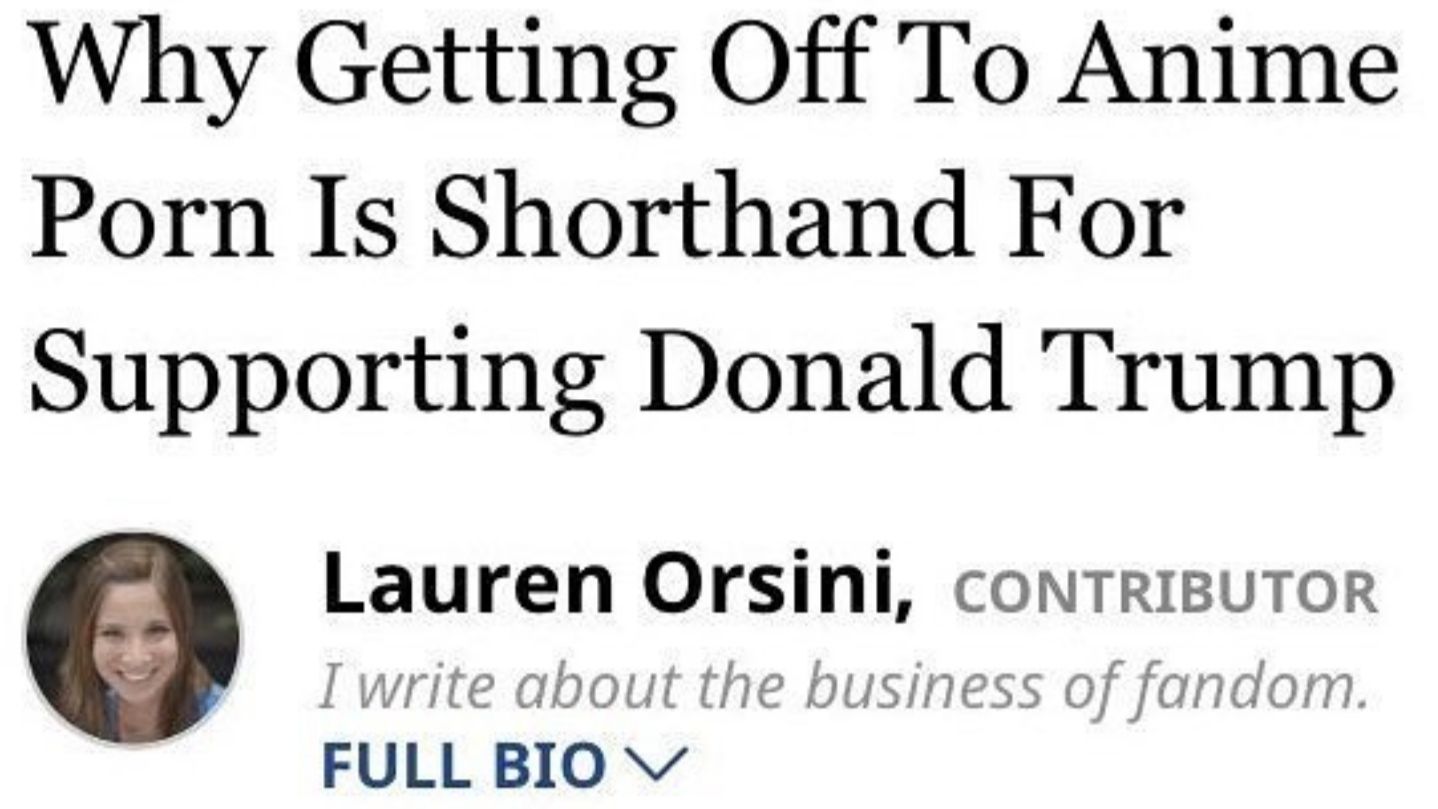 Ladies and gentlemen, we got him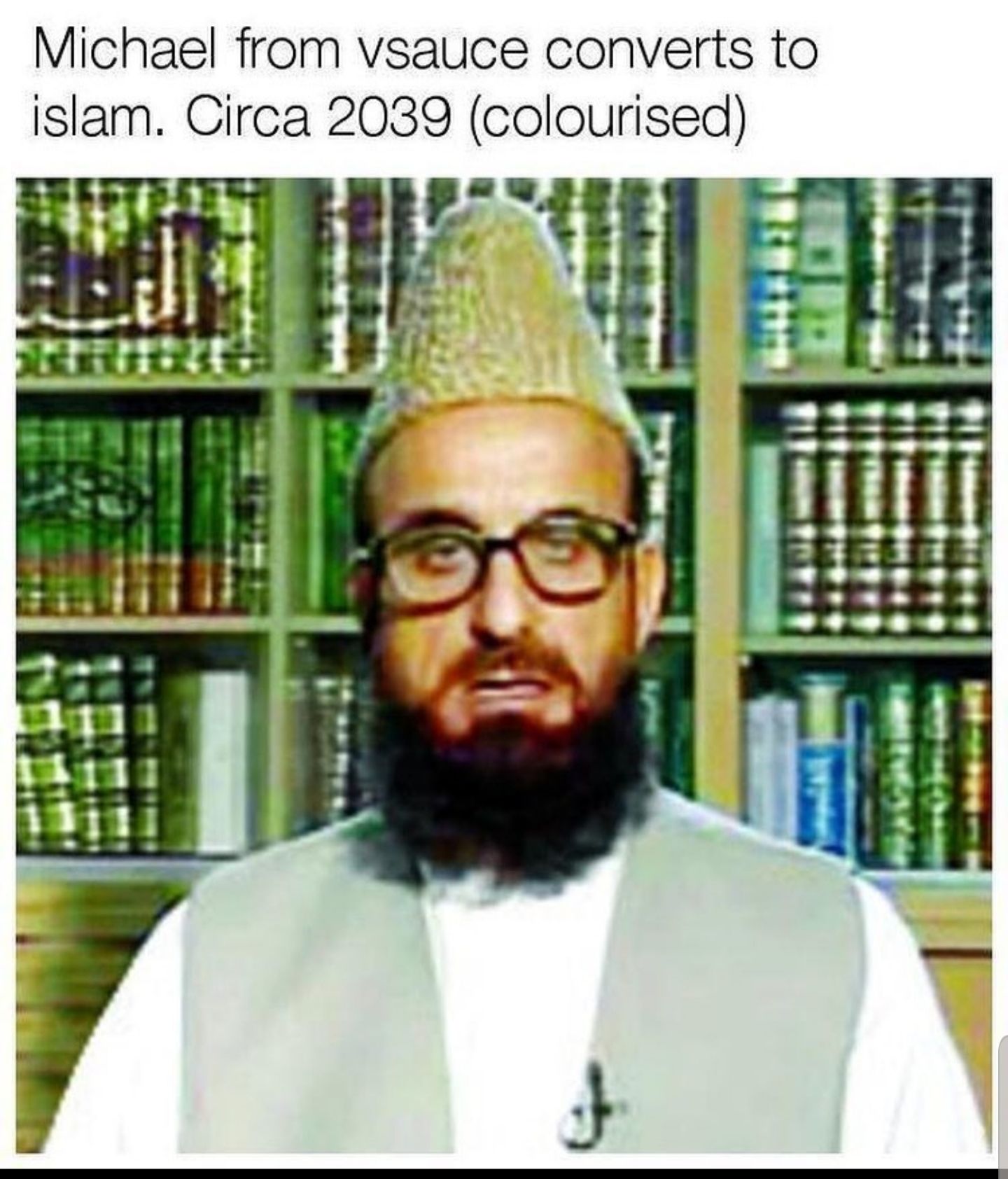 You might forget to not do war crimes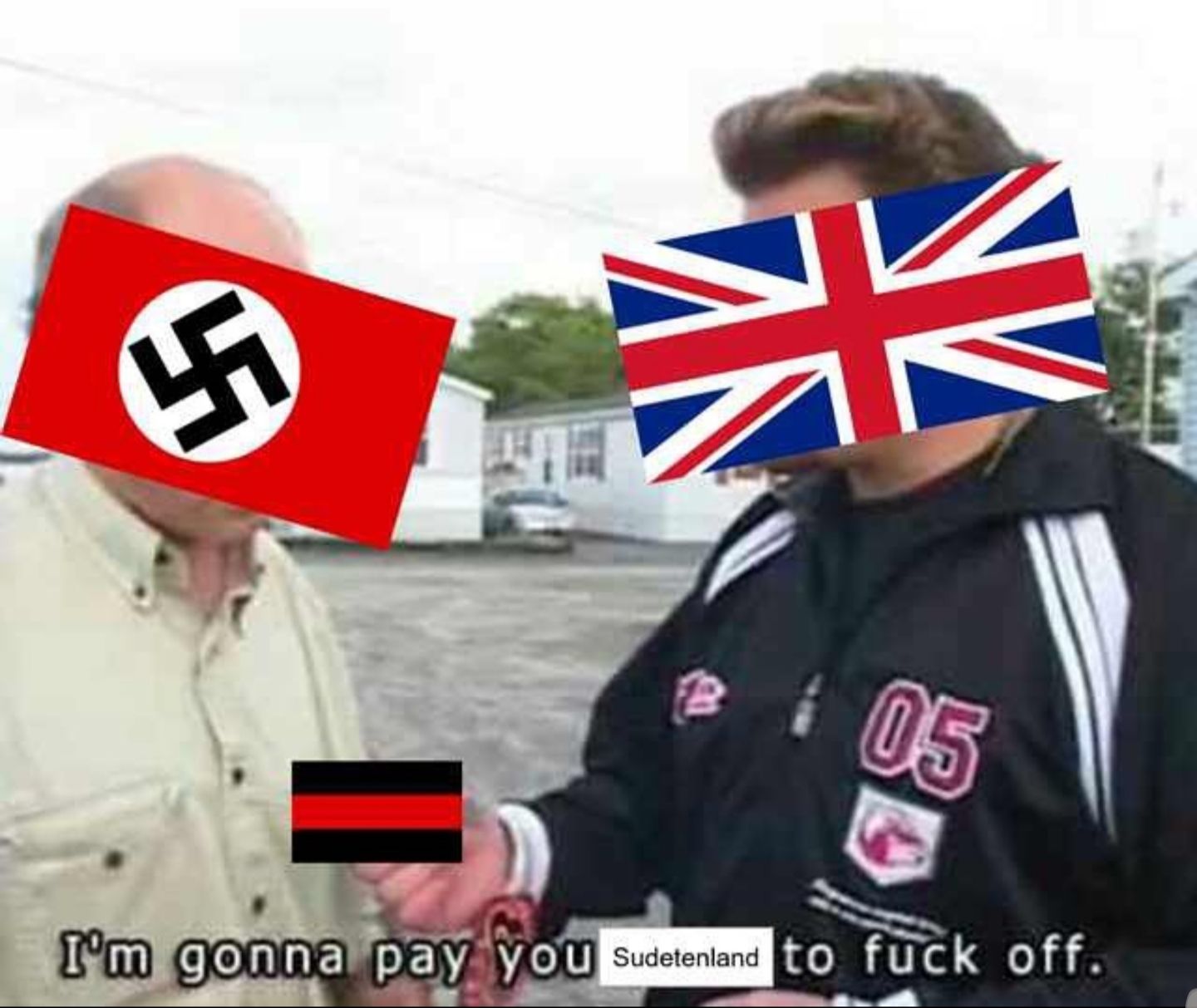 no bamboozle, promised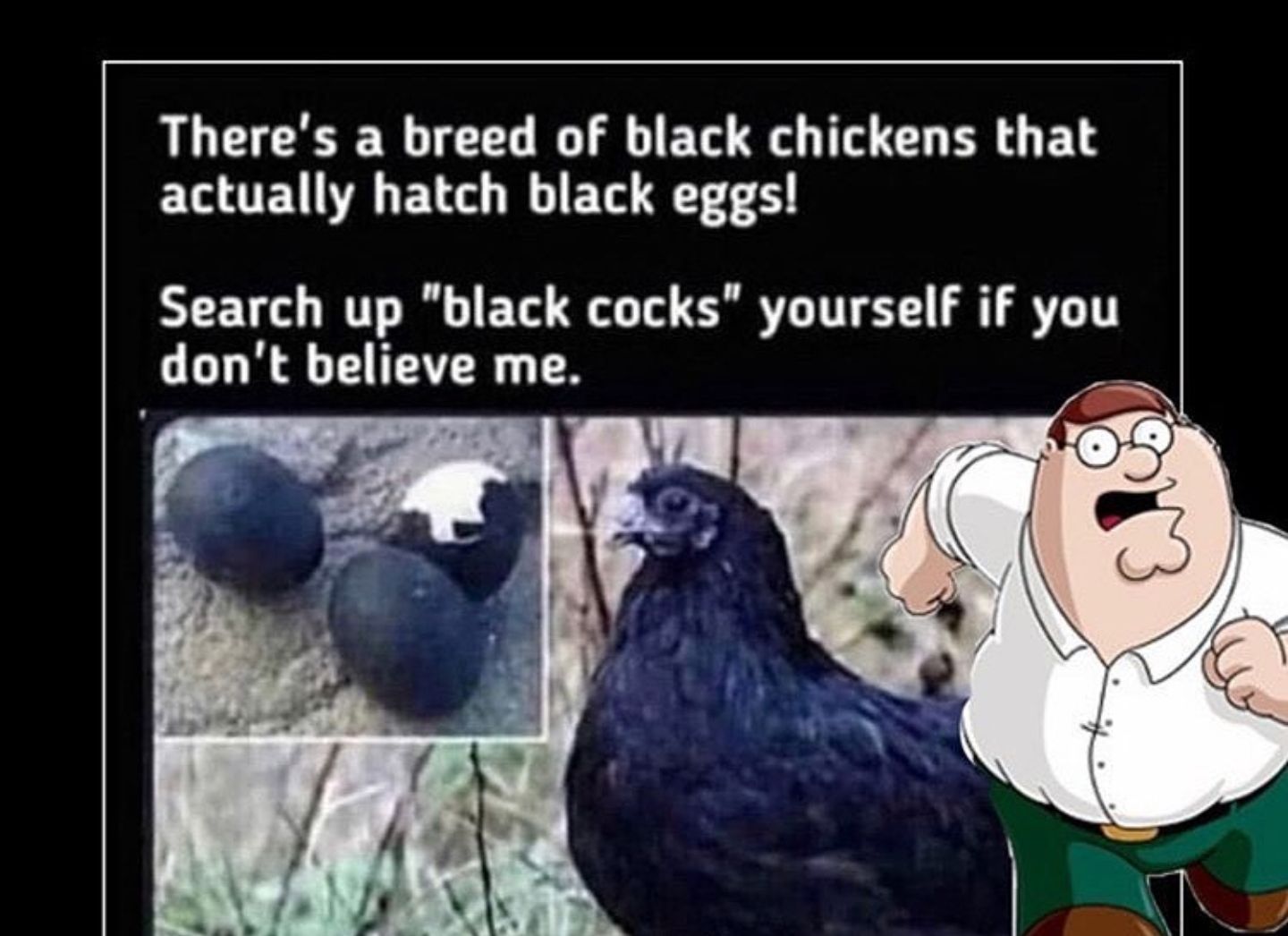 Smokahontas
succ

2,605
3-Year Club
Statistics
Joined 3 years ago (2016-04-06 06:00:08).
Has 2,605 Karma.
Created 37 posts.
Wrote 94 comments.
Upvoted 545 posts.
Downvoted 479 posts.
Smokahontas's Latest Comments