Twinkletoes has a new meaning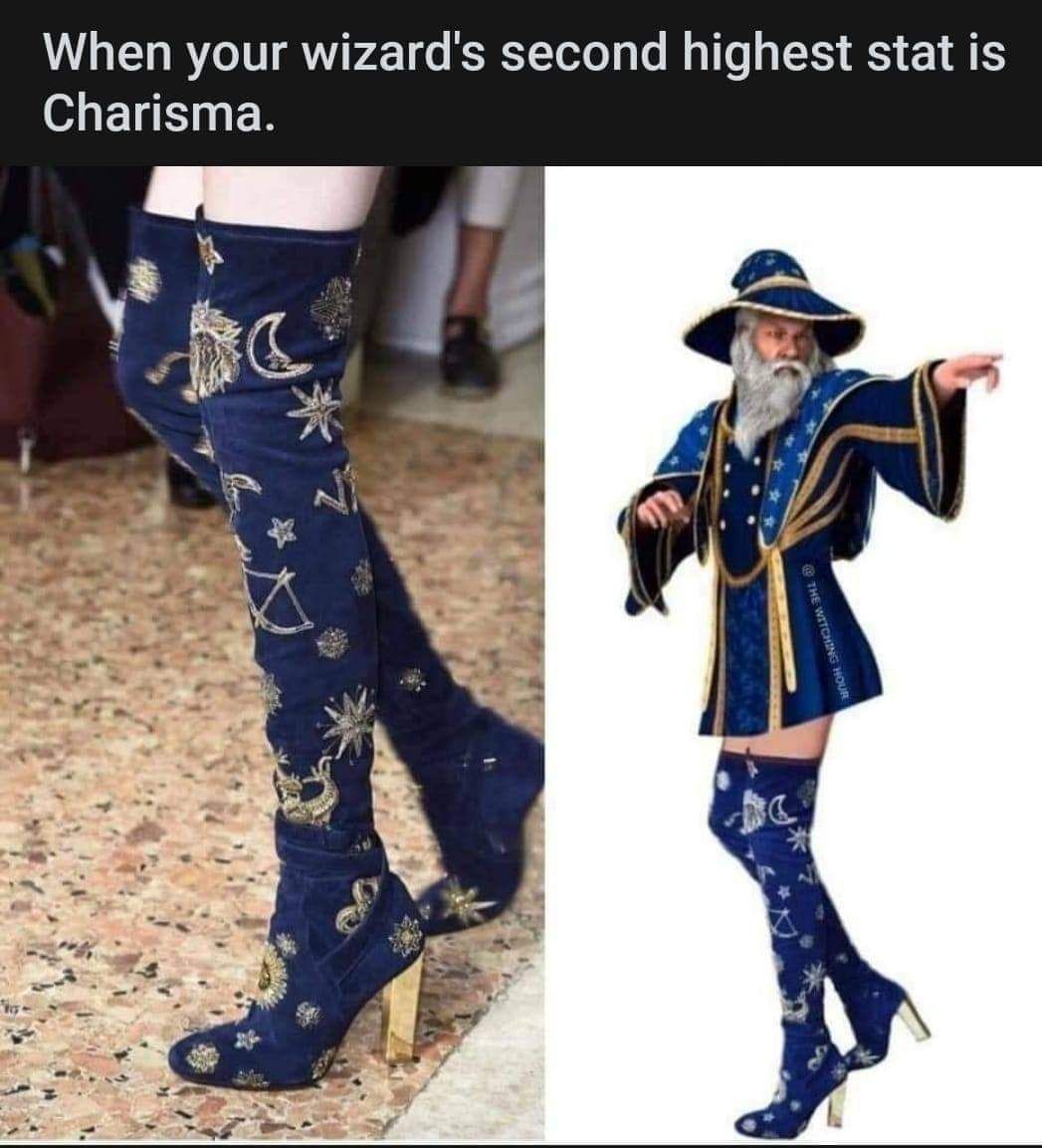 Mame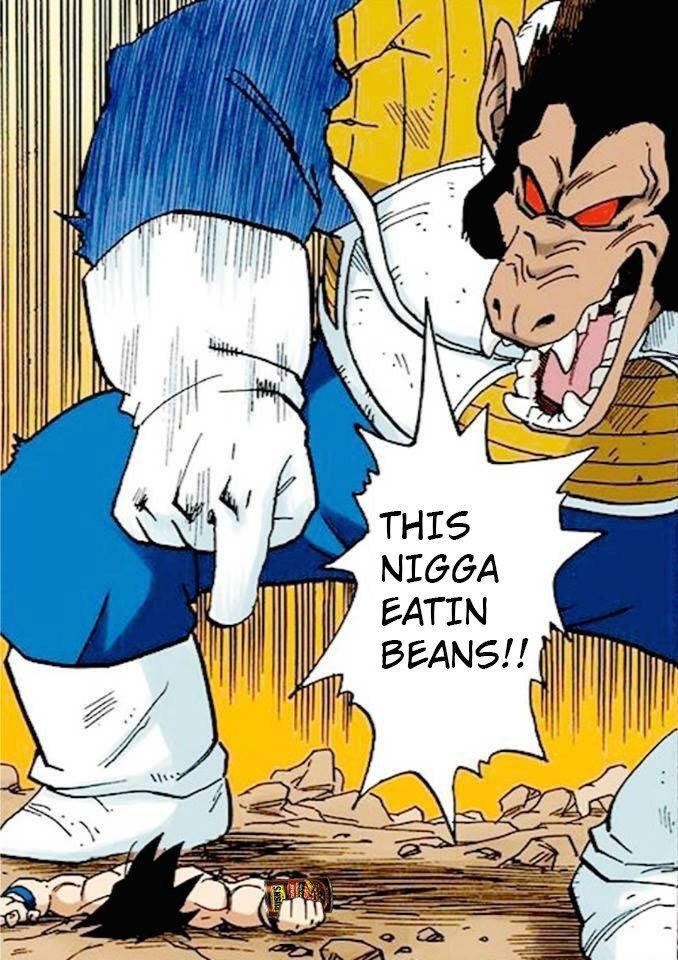 Gigamax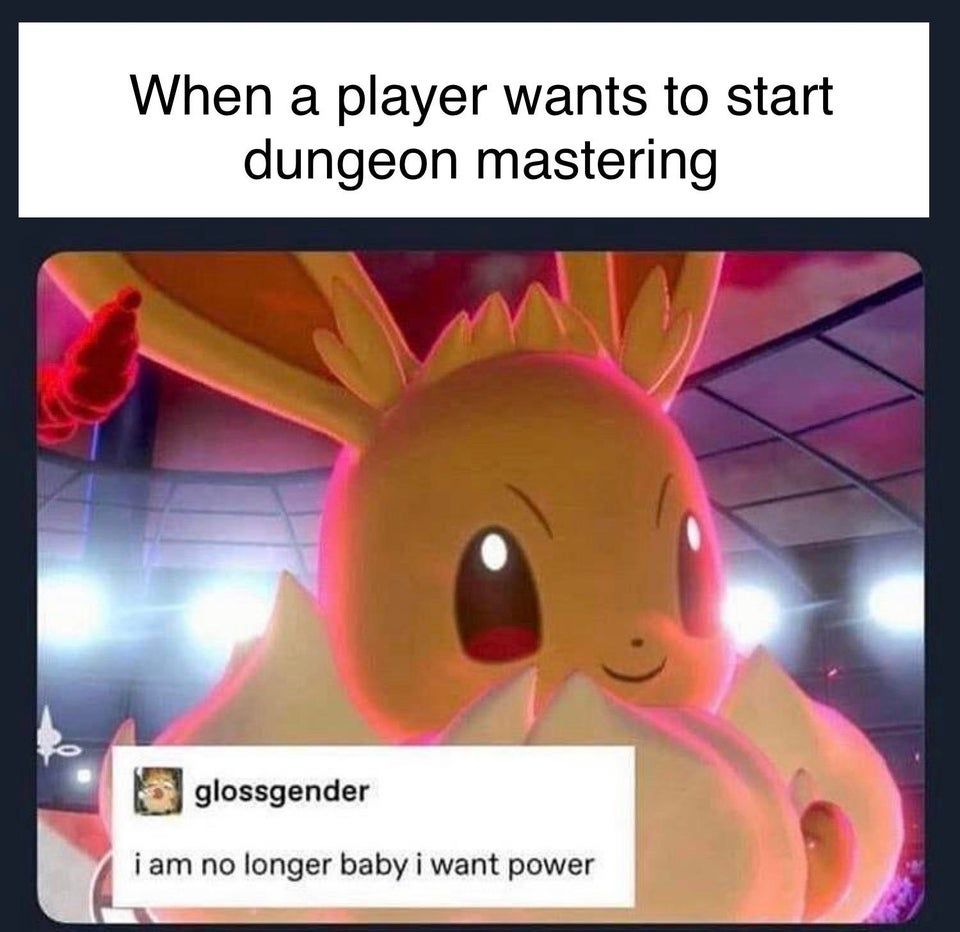 One of those days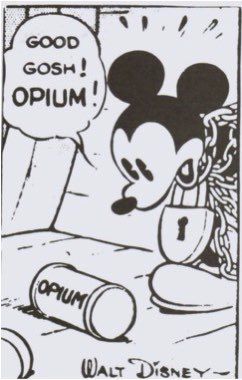 I wish I had context.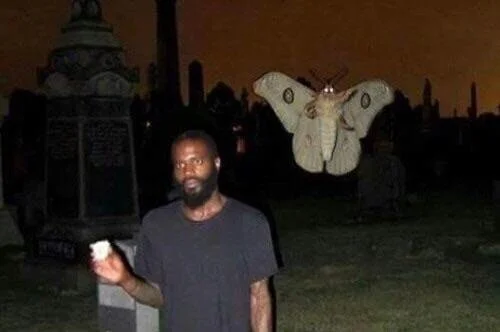 I would join too.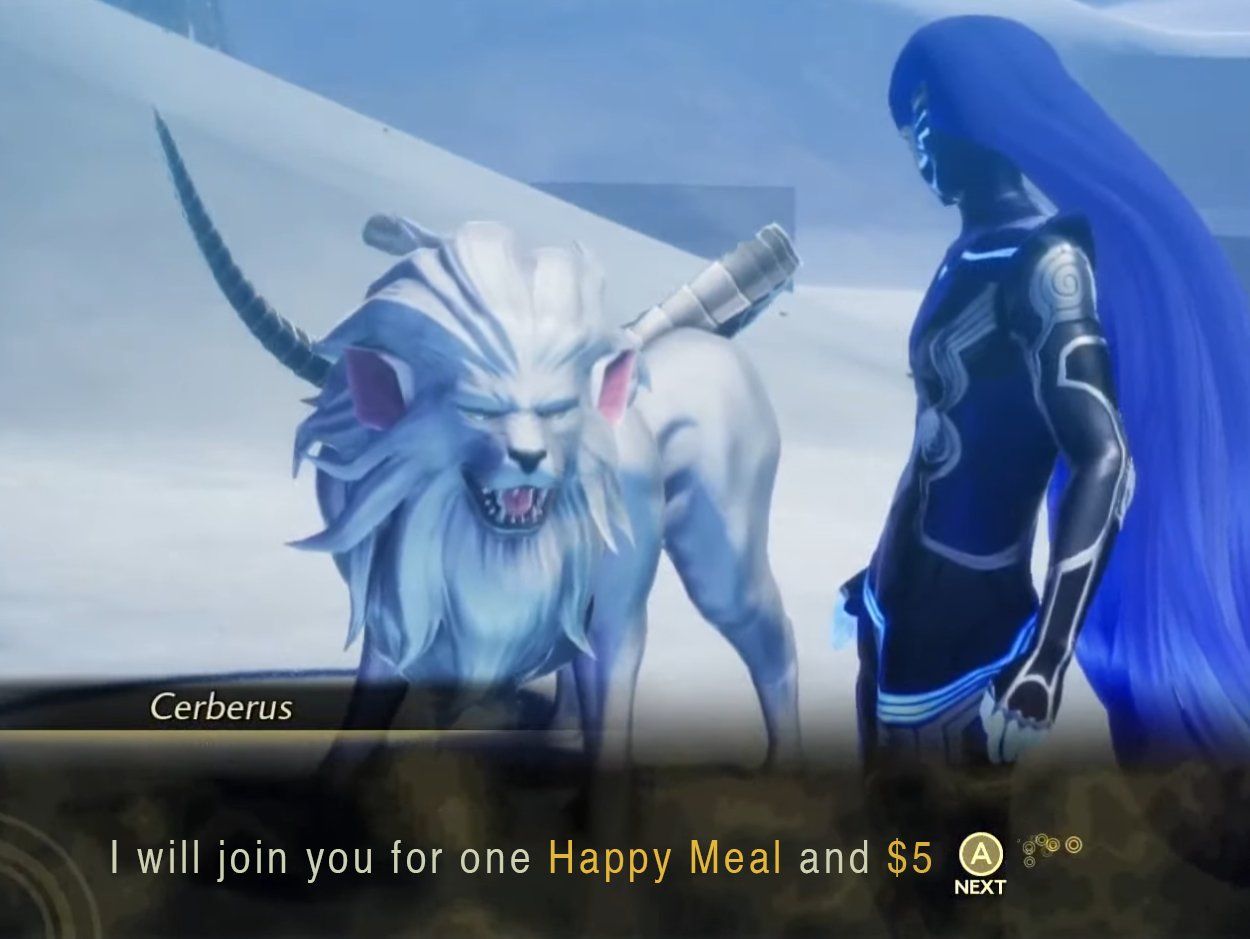 garden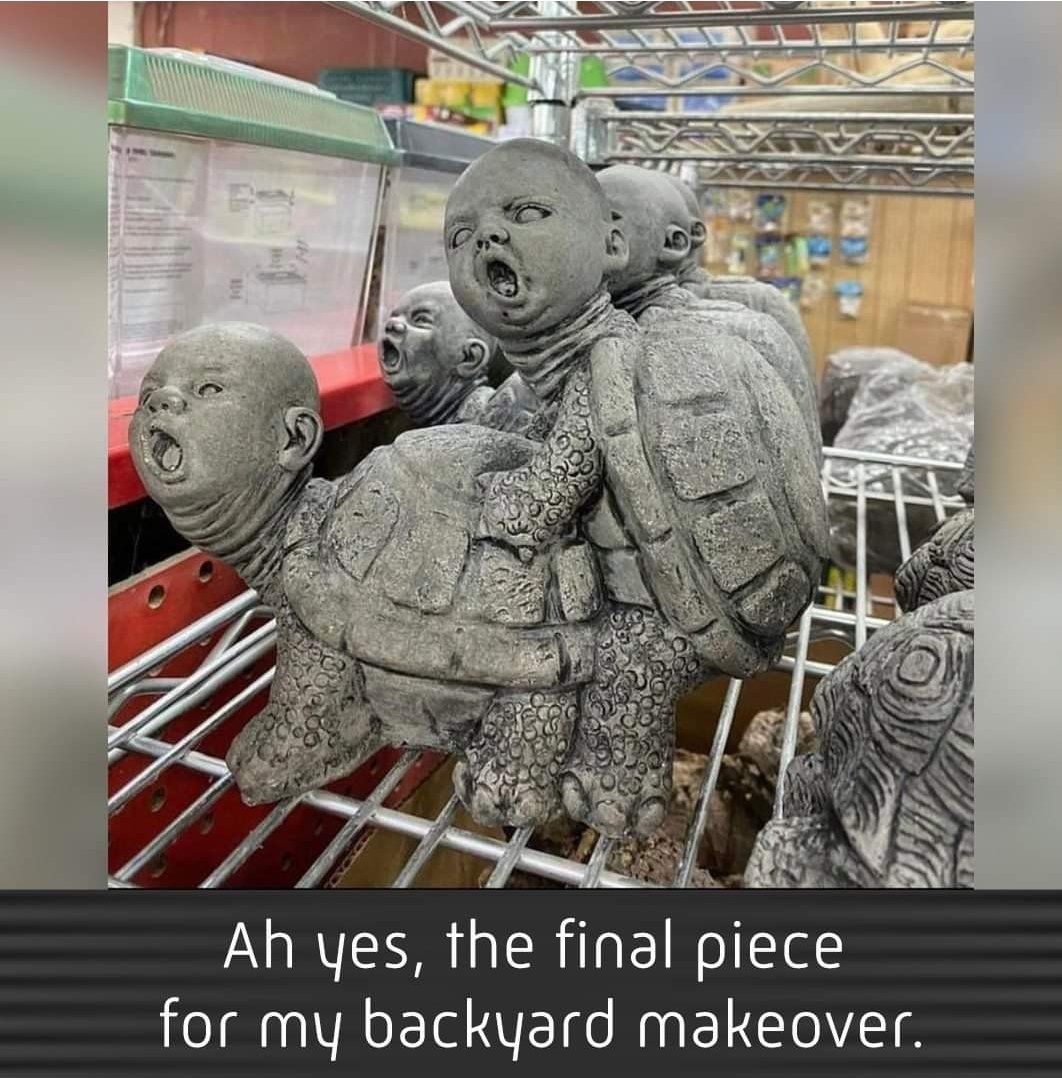 they dropped the ball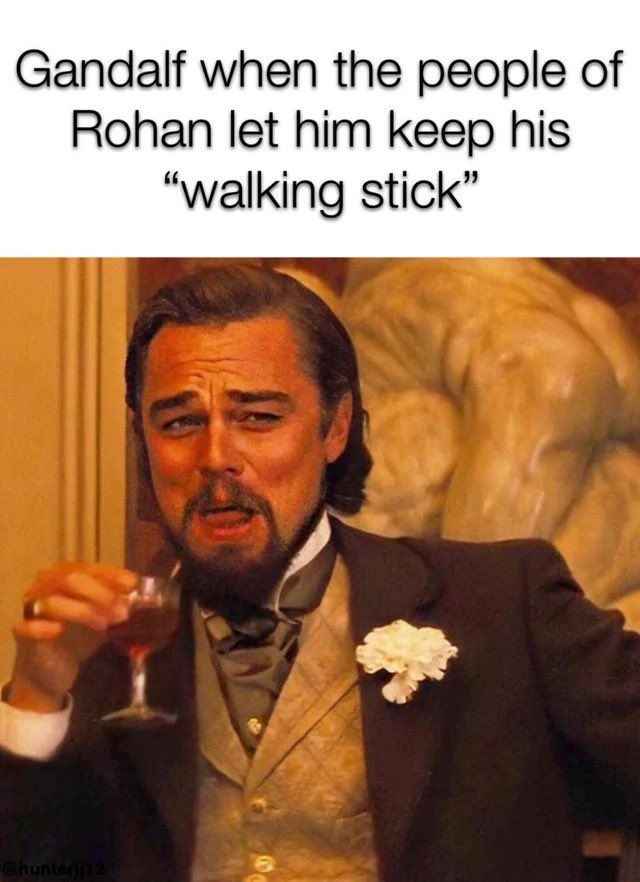 Shrimp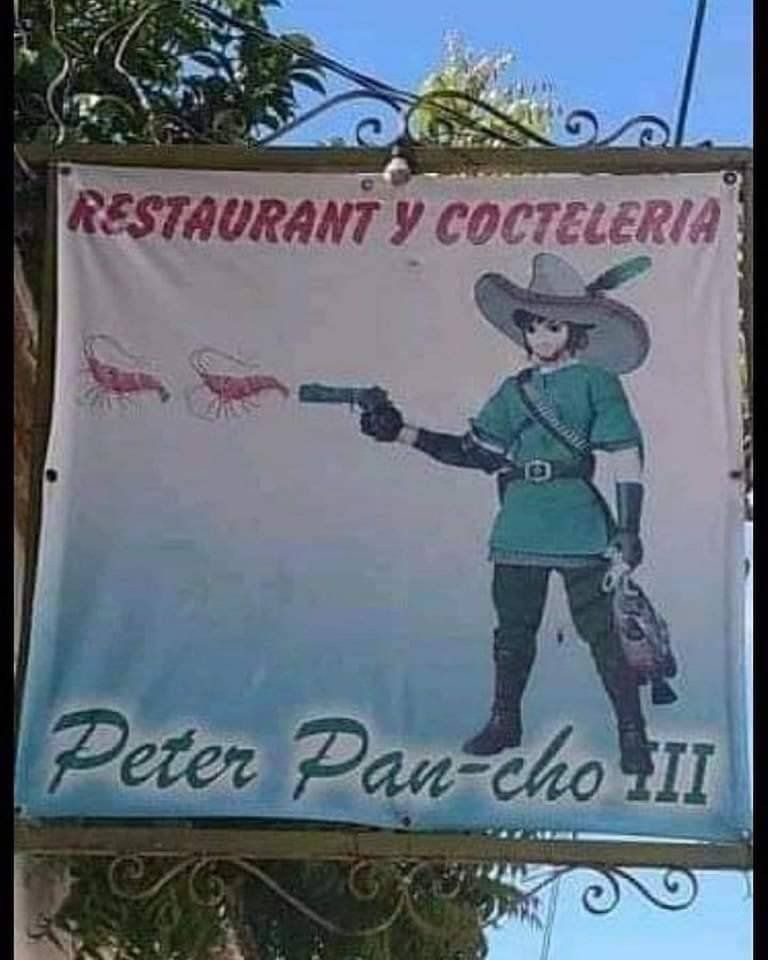 heey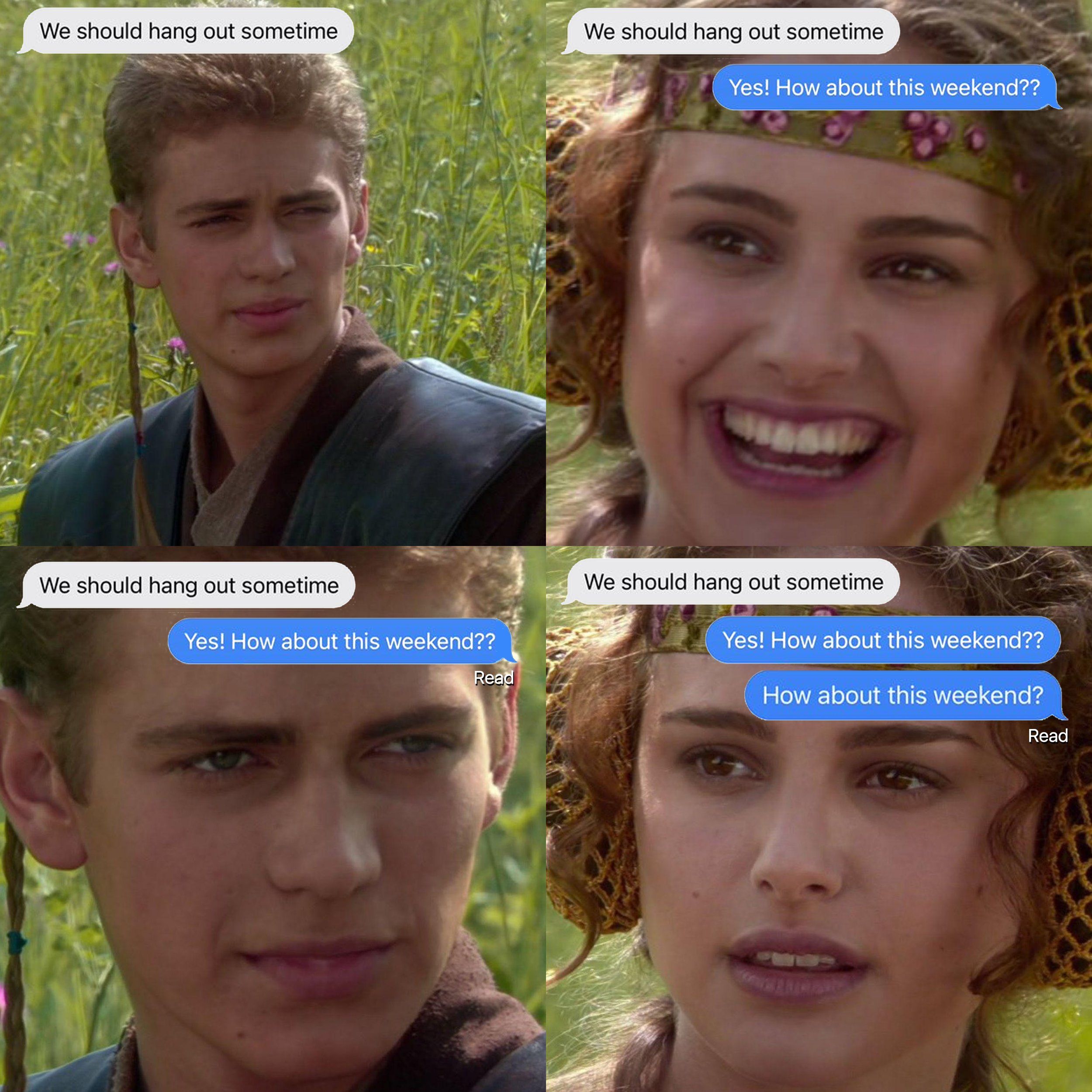 SuitableGround
The universe is a yawning chasm filled with emptiness and the puerile meanderings of sentience.

11,596
3-Year Club
Statistics
Joined 3 years ago (2018-02-16 17:23:36).
Has 11,596 Karma.
Created 292 posts.
Wrote 64 comments.
SuitableGround's Latest Comments