Y/N? Also hi to the obligatory "***ing weebs" dudes.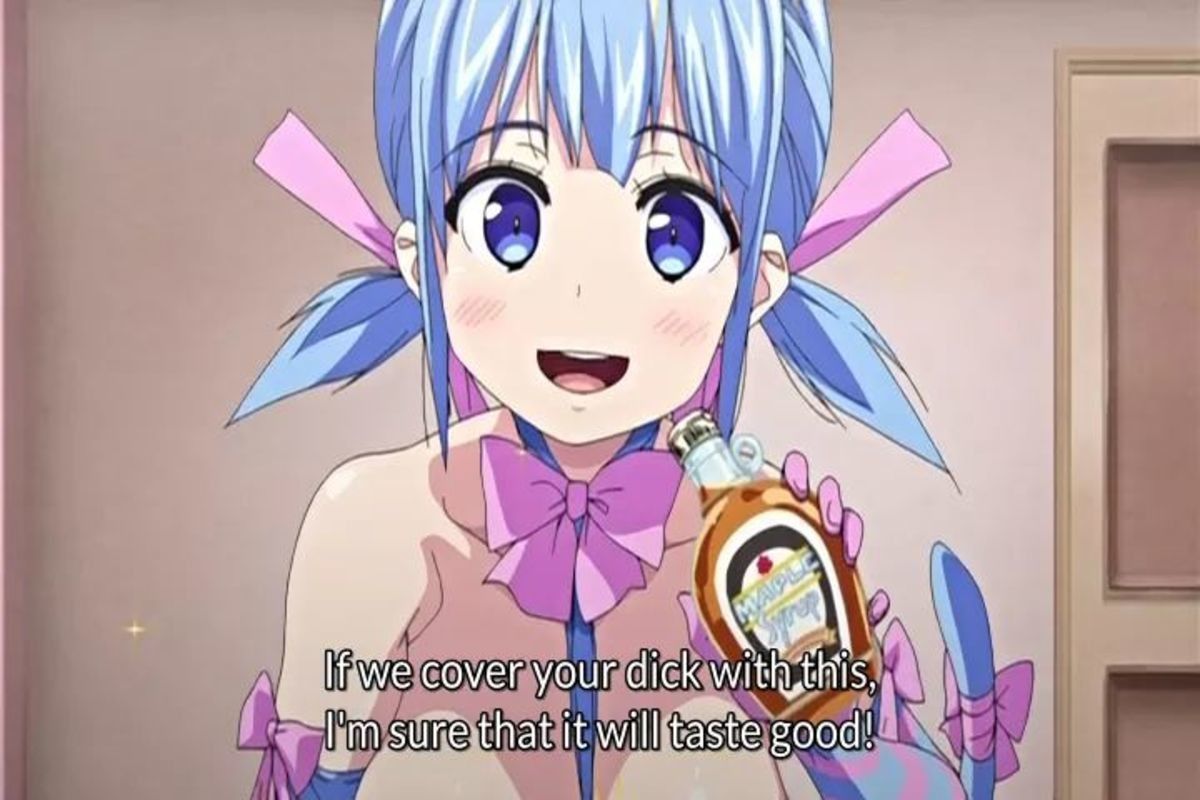 (windows error sound)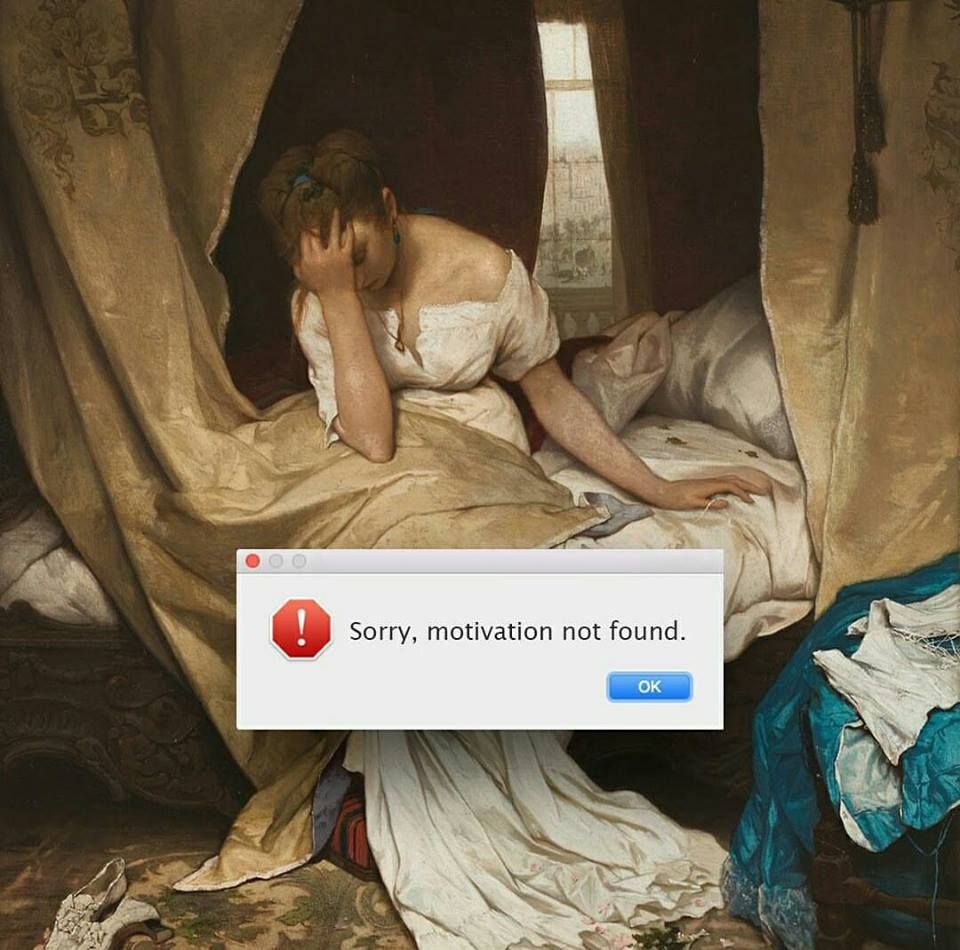 Round and Round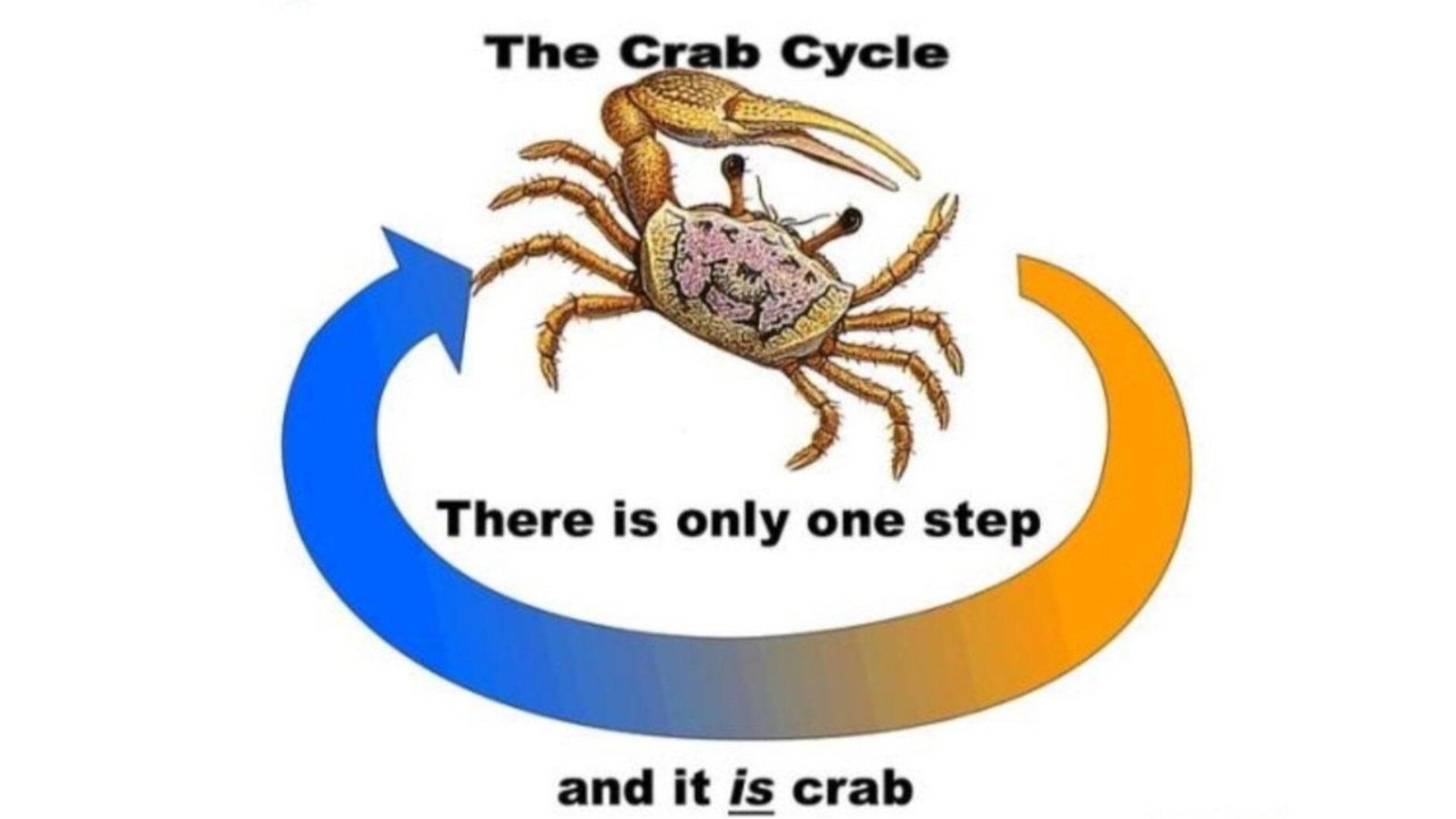 Part of the grandfather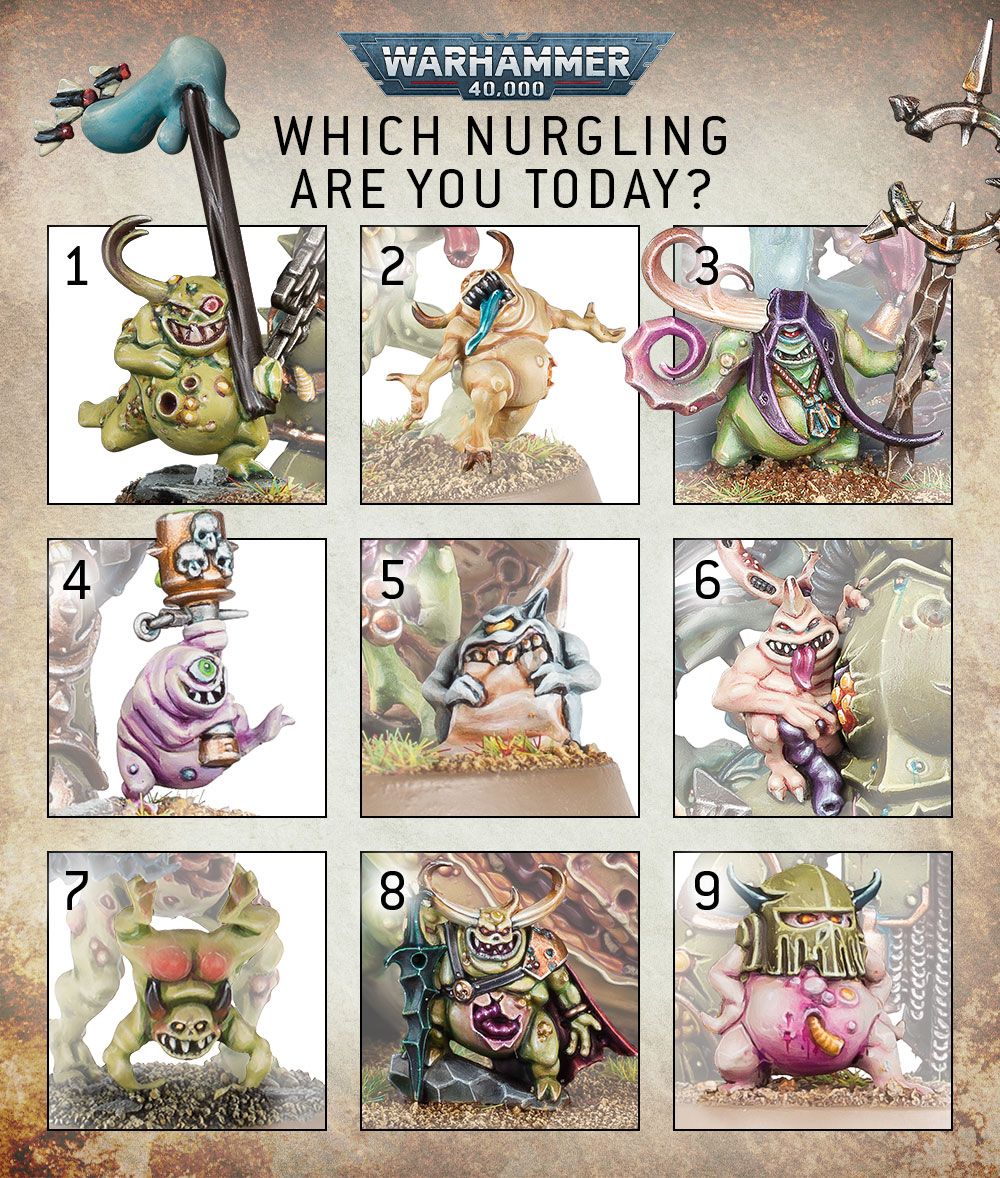 Substitute "marriage" with ... A lot of things, actually.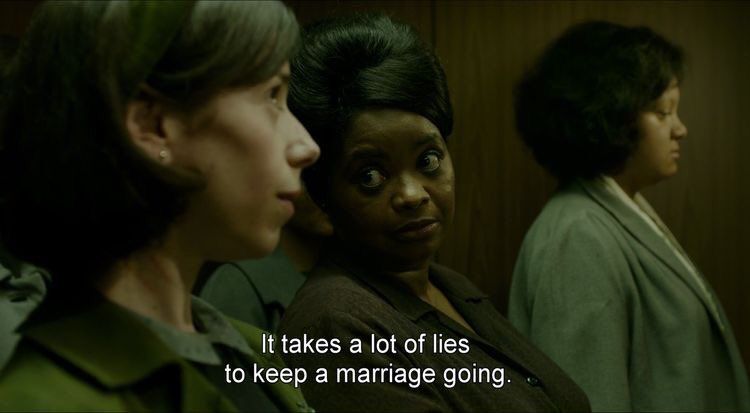 invisible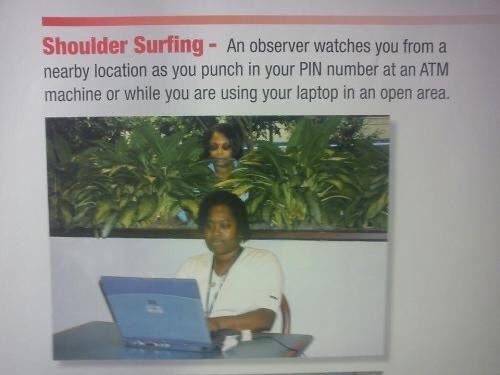 There's one inside each of us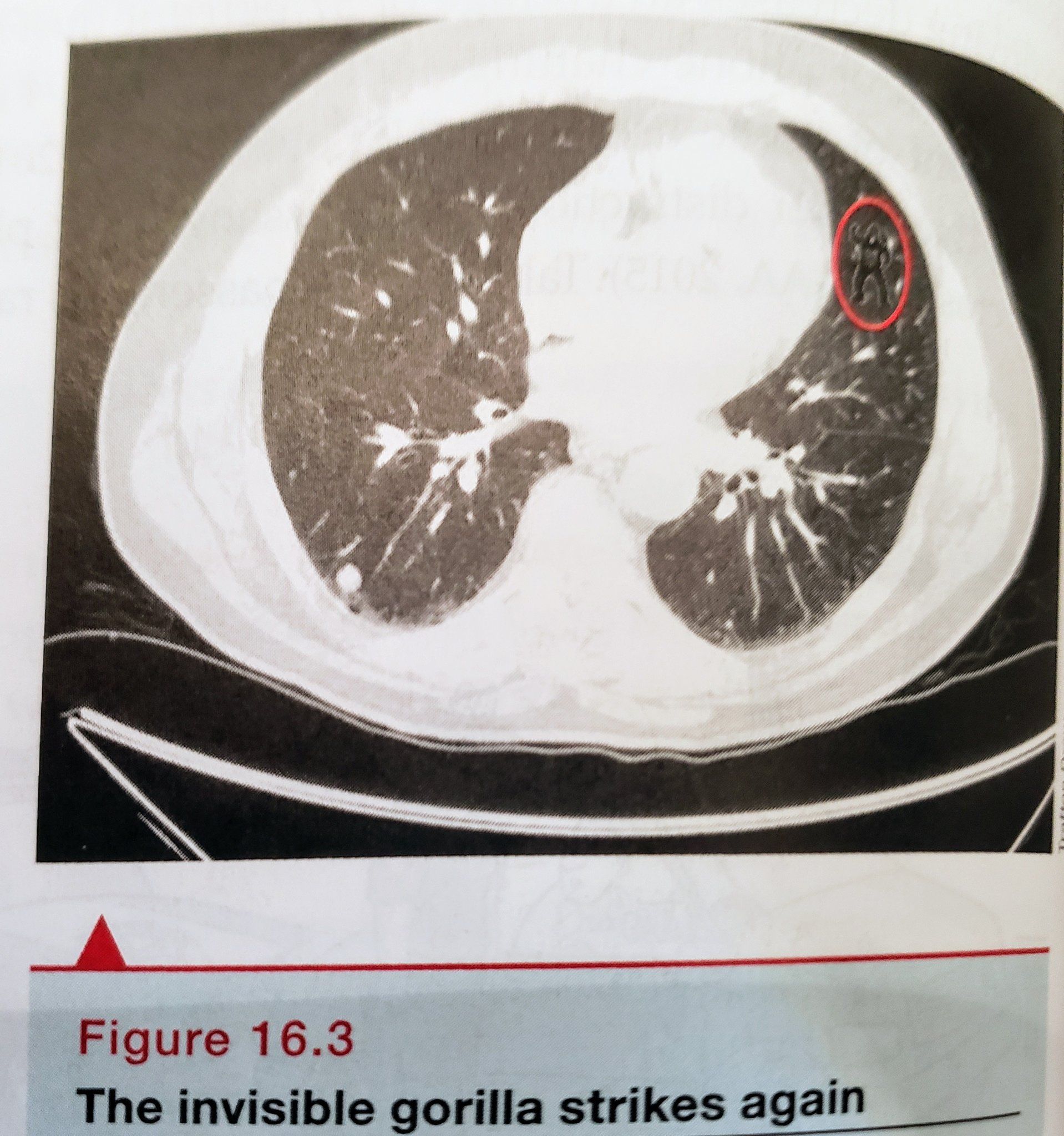 SuitableGround
The universe is a yawning chasm filled with emptiness and the puerile meanderings of sentience.

2,262
2-Year Club
Statistics
Joined 2 years ago (2018-02-16 17:23:36).
Has 2,262 Karma.
Created 87 posts.
Wrote 24 comments.
SuitableGround's Latest Comments