Press L to pay respects.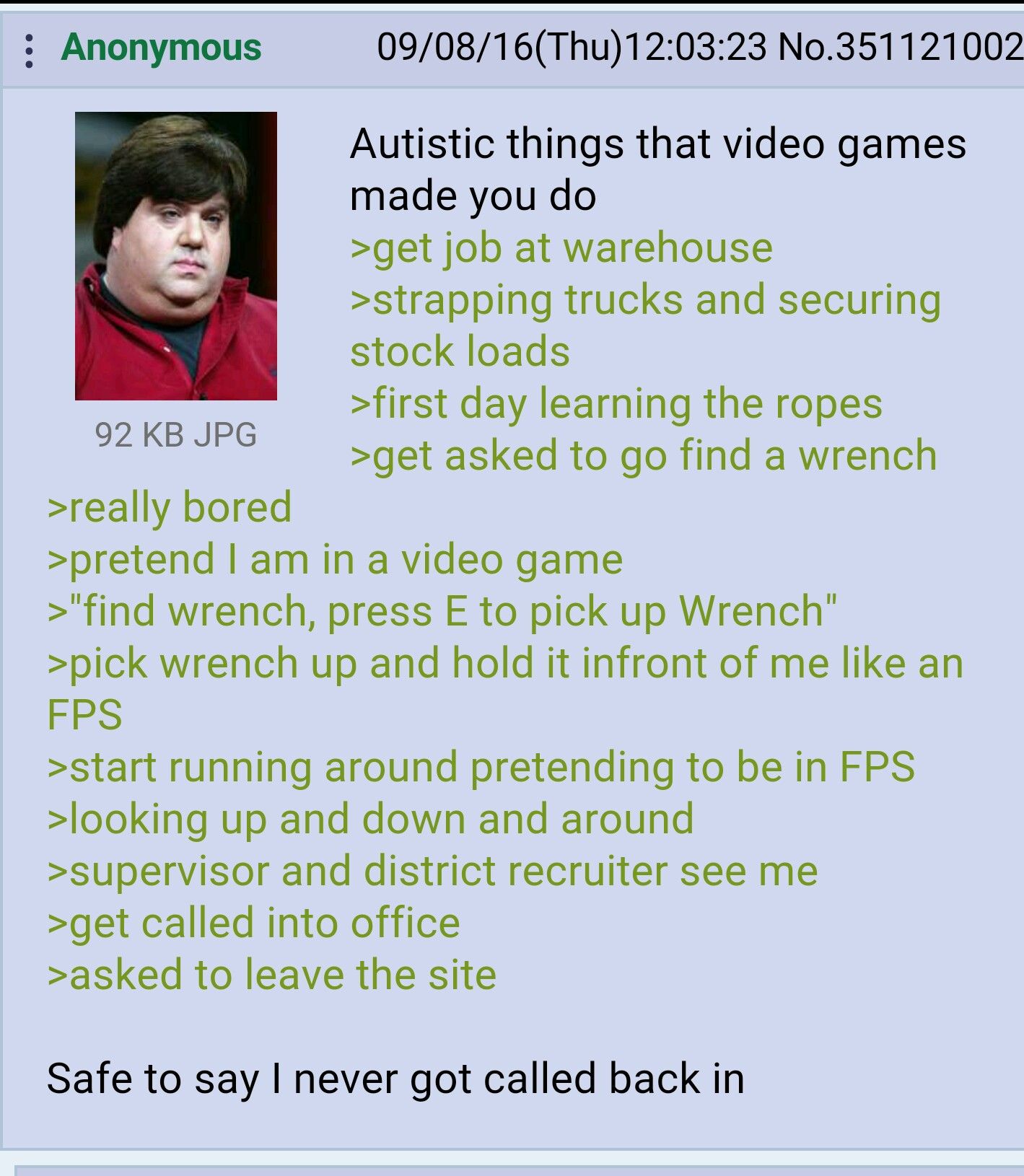 Yoshi.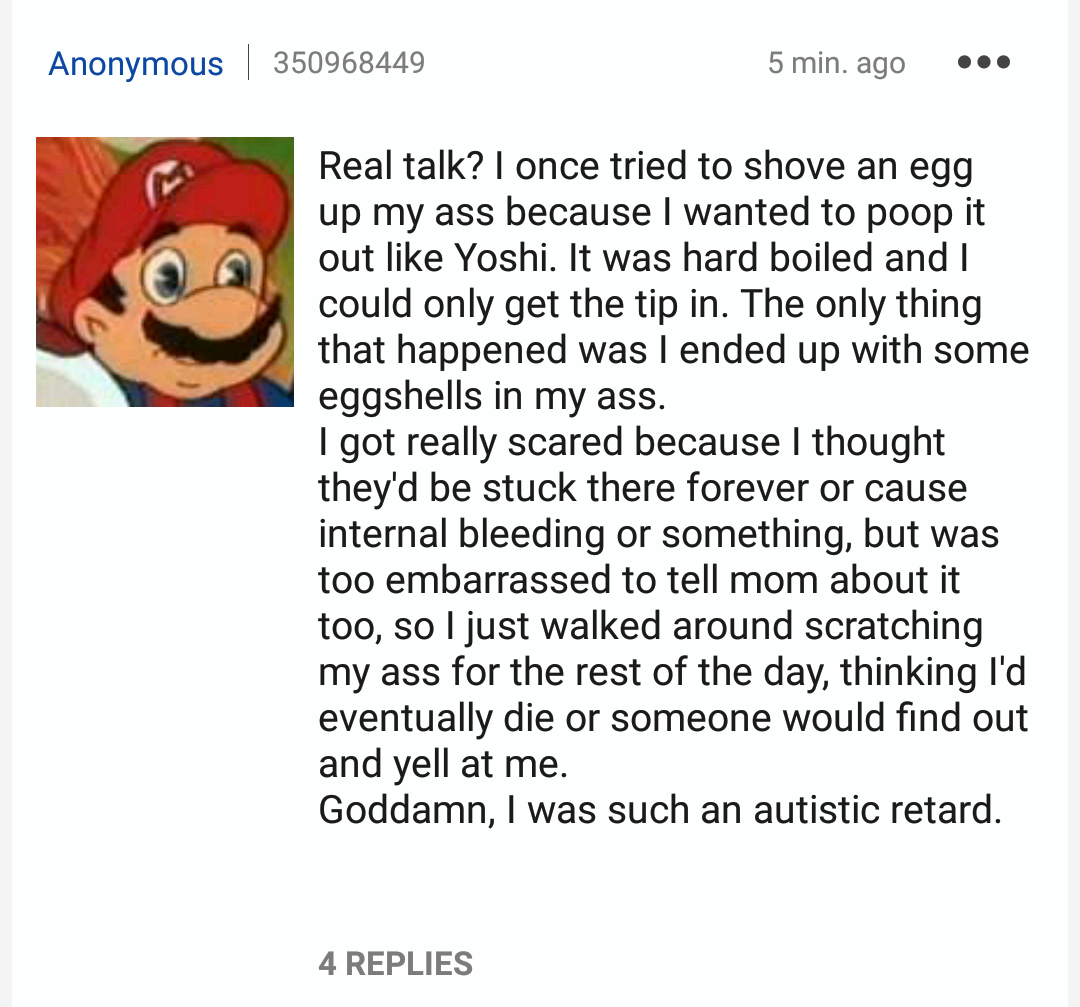 Autism: The early years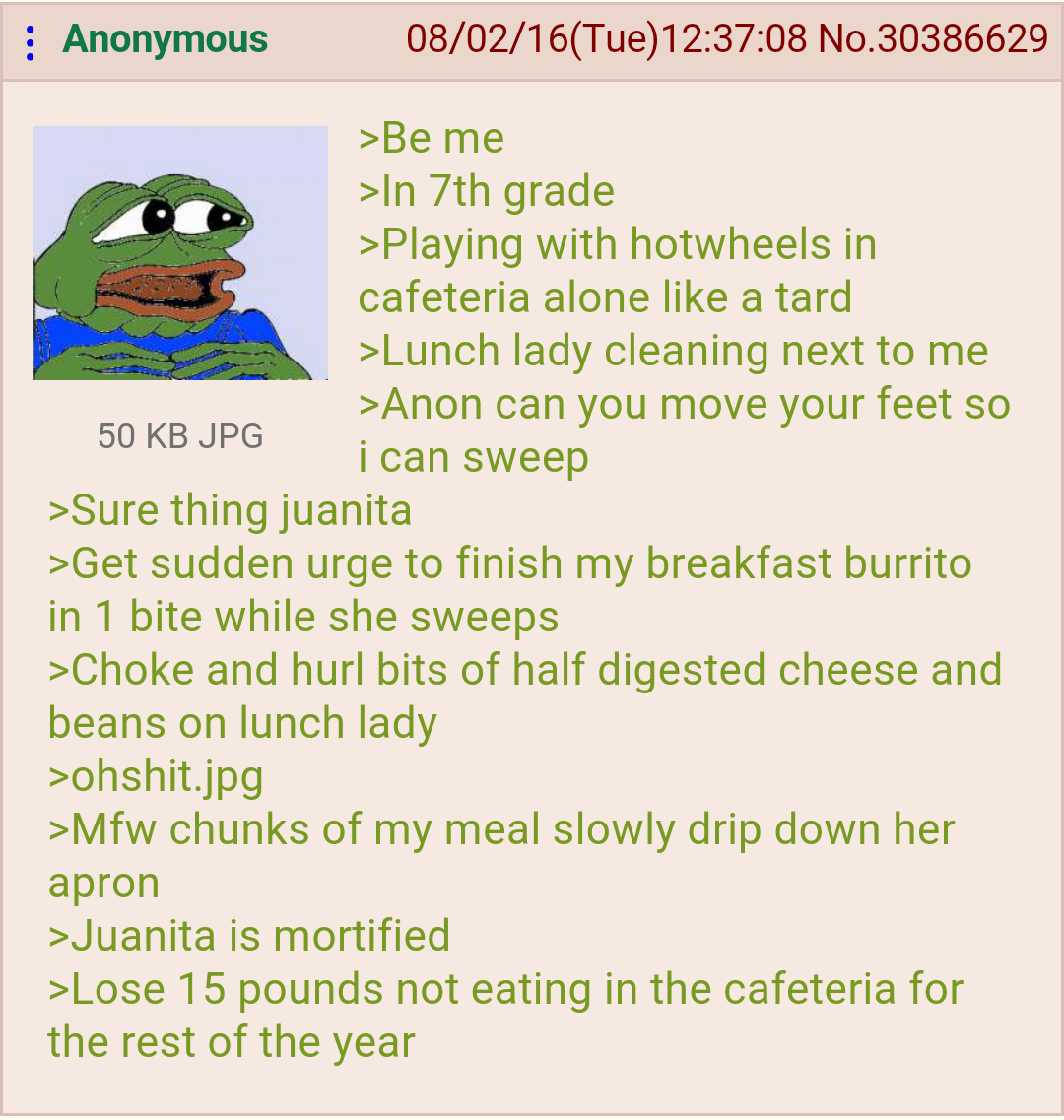 no this is patrick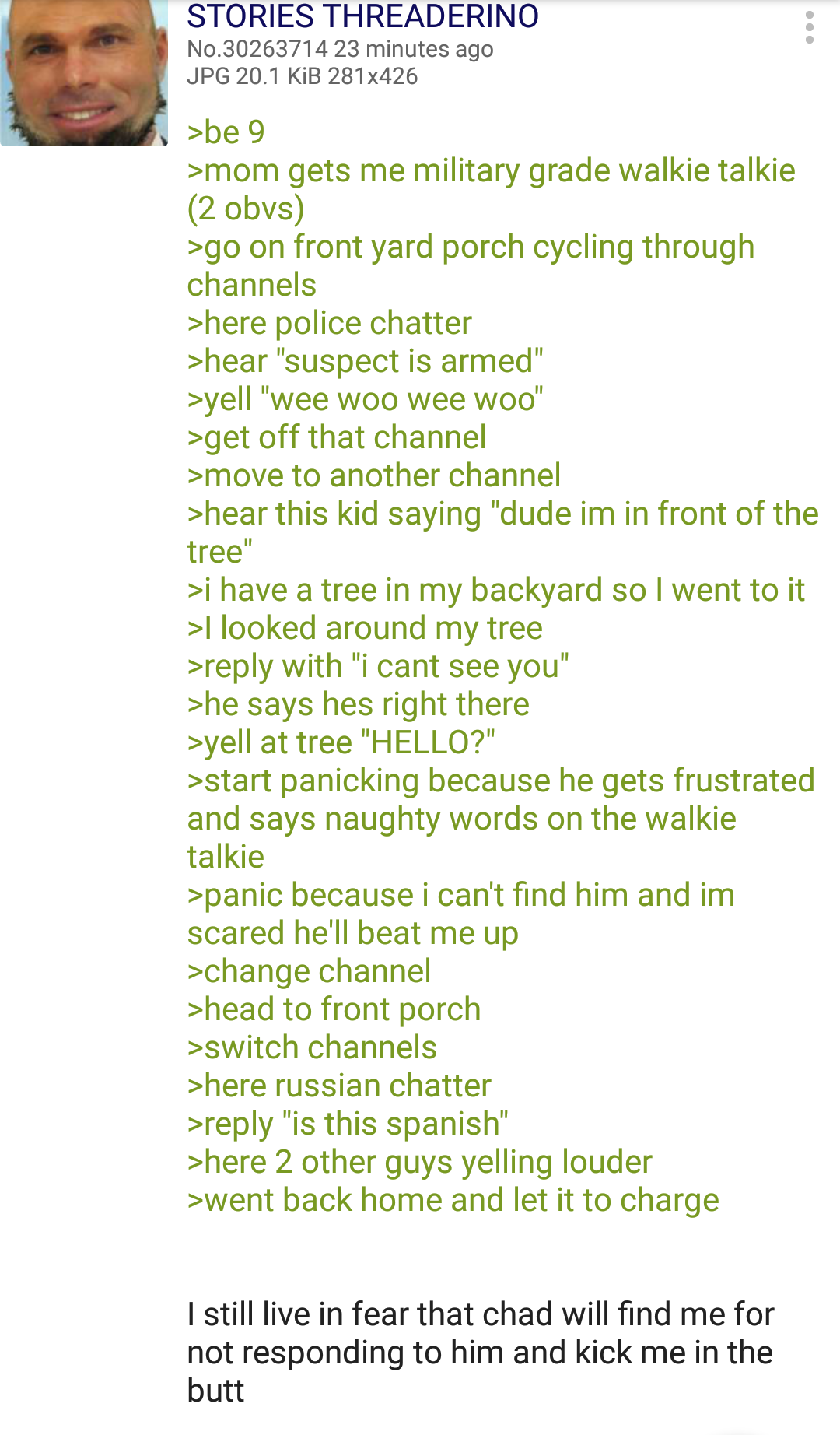 Wife joins PCmasterrace
Is that a unibrow?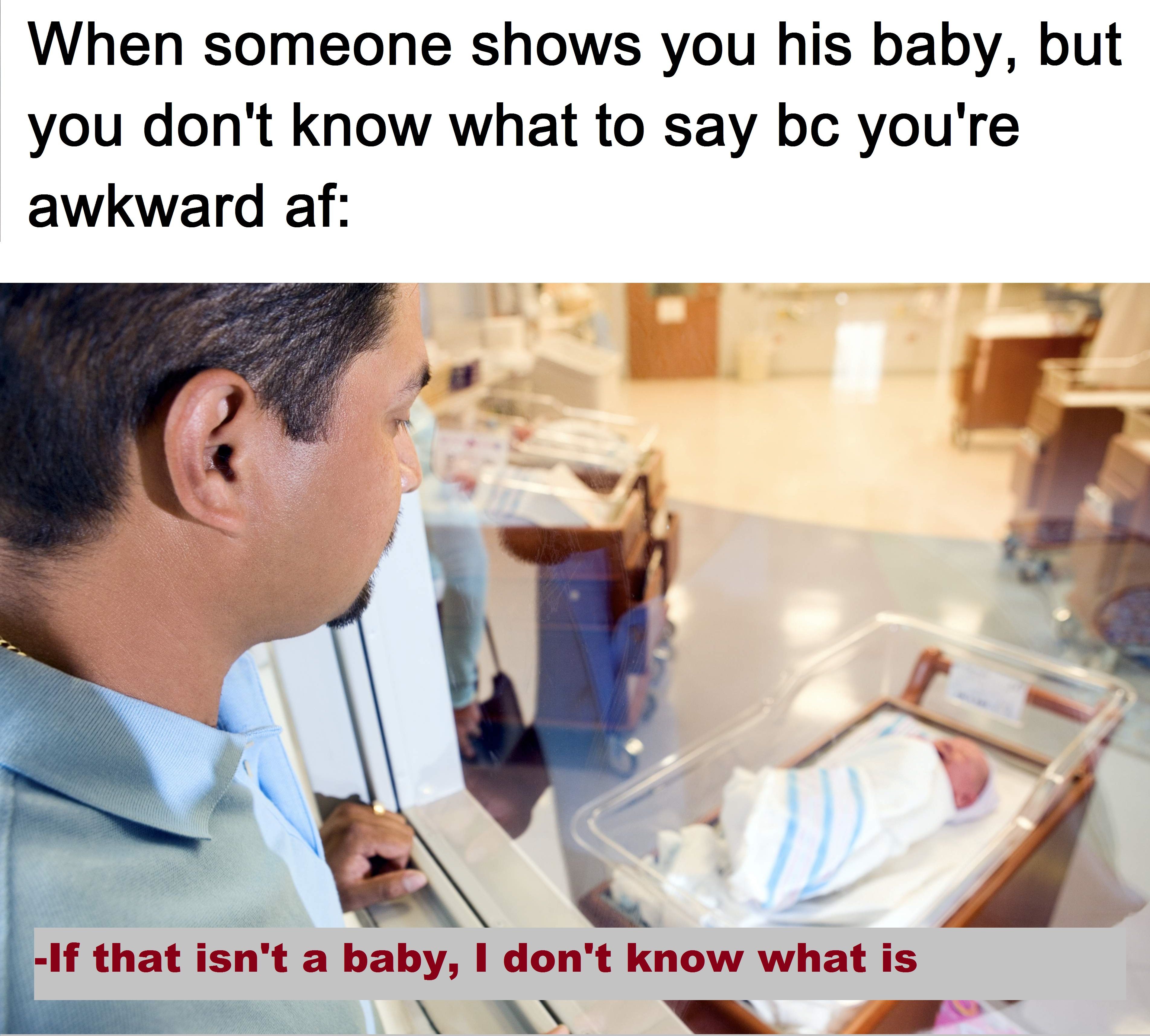 A whole new era of autism begins.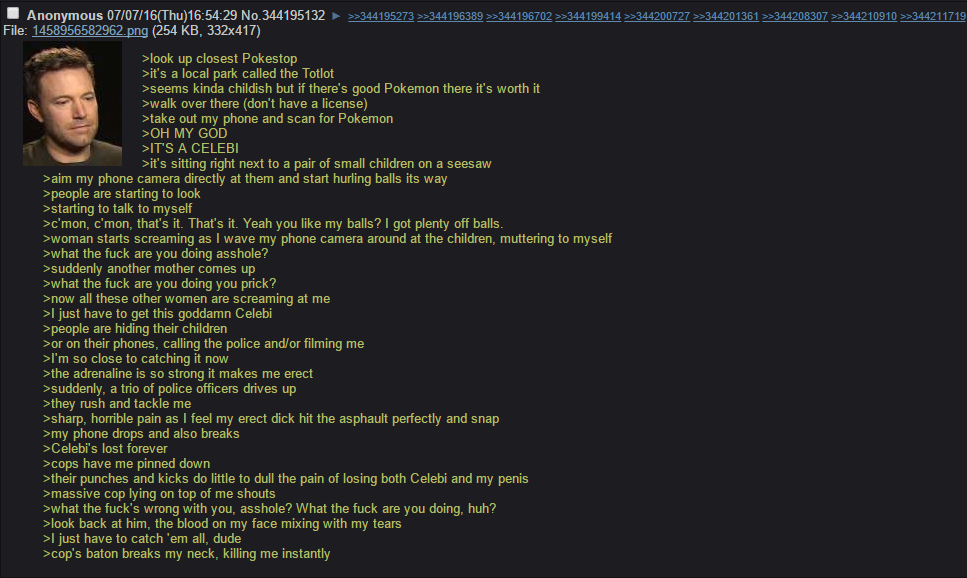 God bless America.

Better than jizzing your pants I guess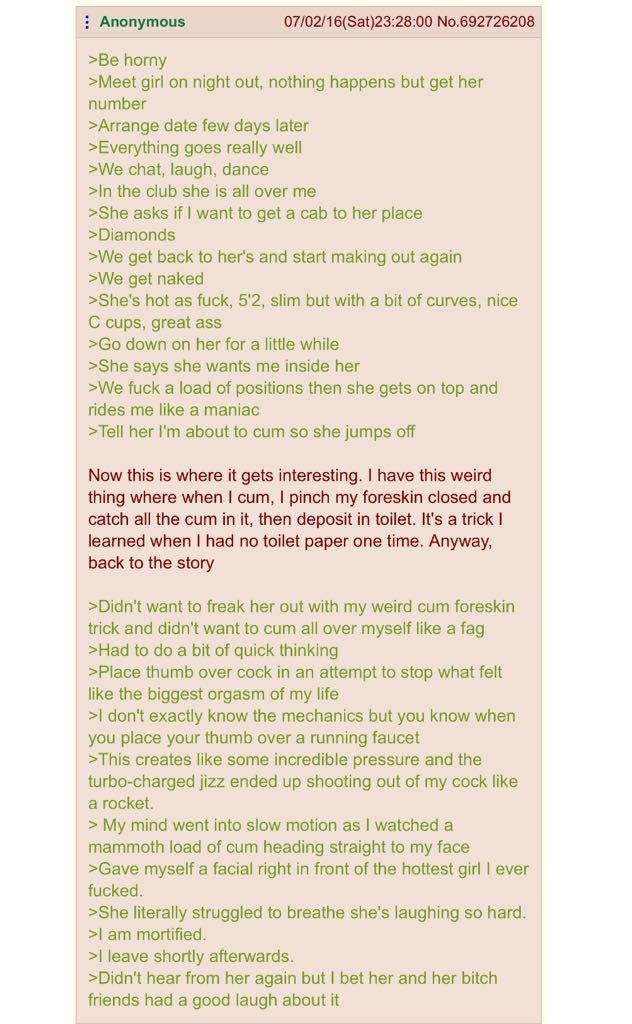 Statistics
Joined 8 years ago (2014-06-12 08:37:20).
Has 1,370 Karma.
Created 16 posts.
Wrote 78 comments.
TheHorse's Latest Comments