Ah shit, here we 2020 again.
Crustaceanposting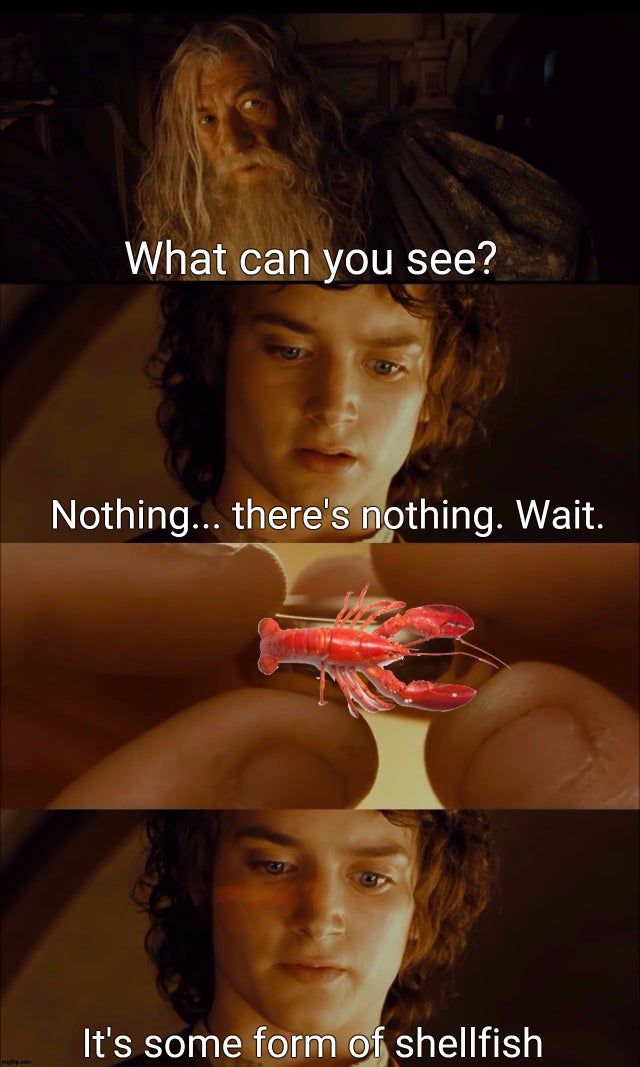 Clamposting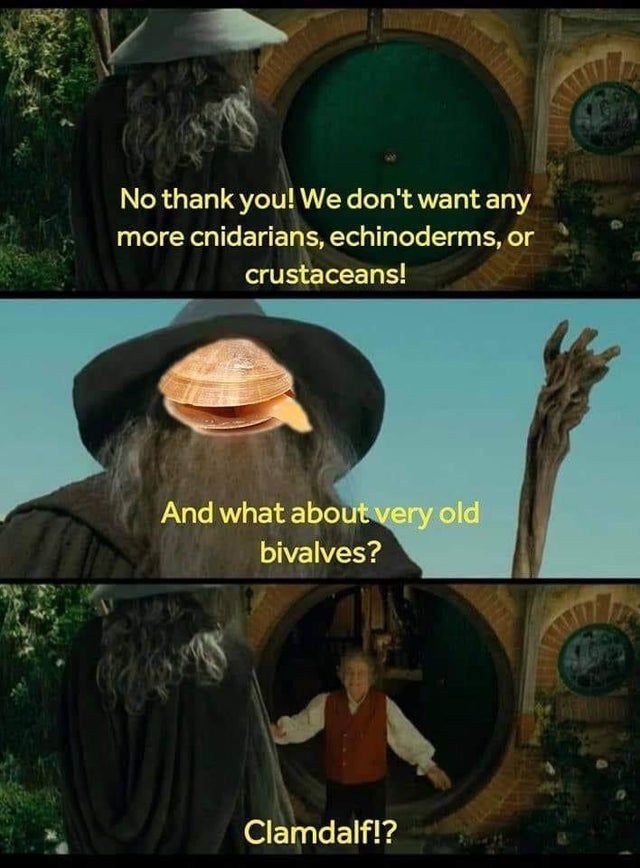 My man speaks dinosaur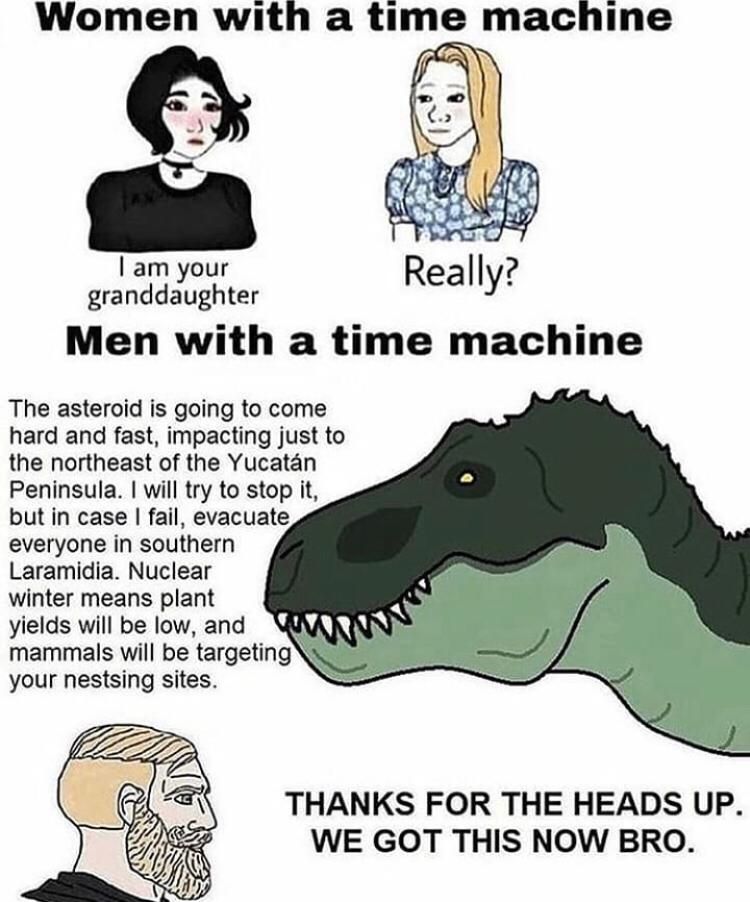 Listen her boyo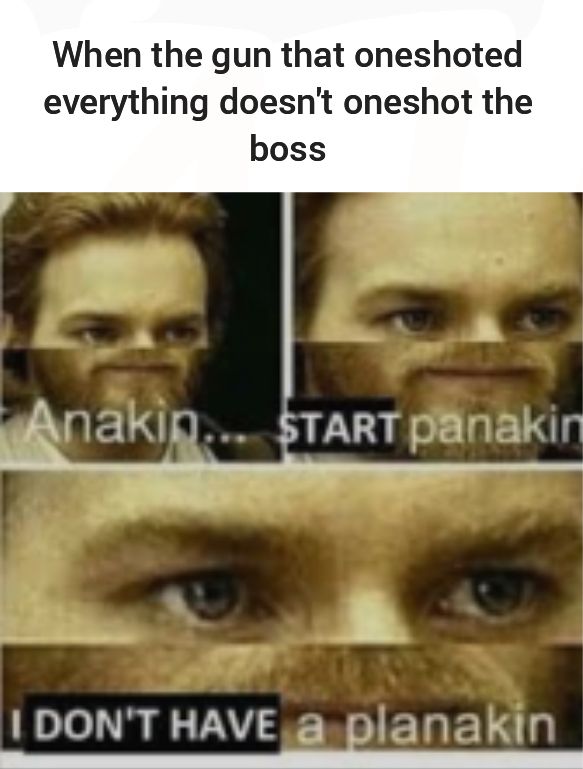 They've done did it again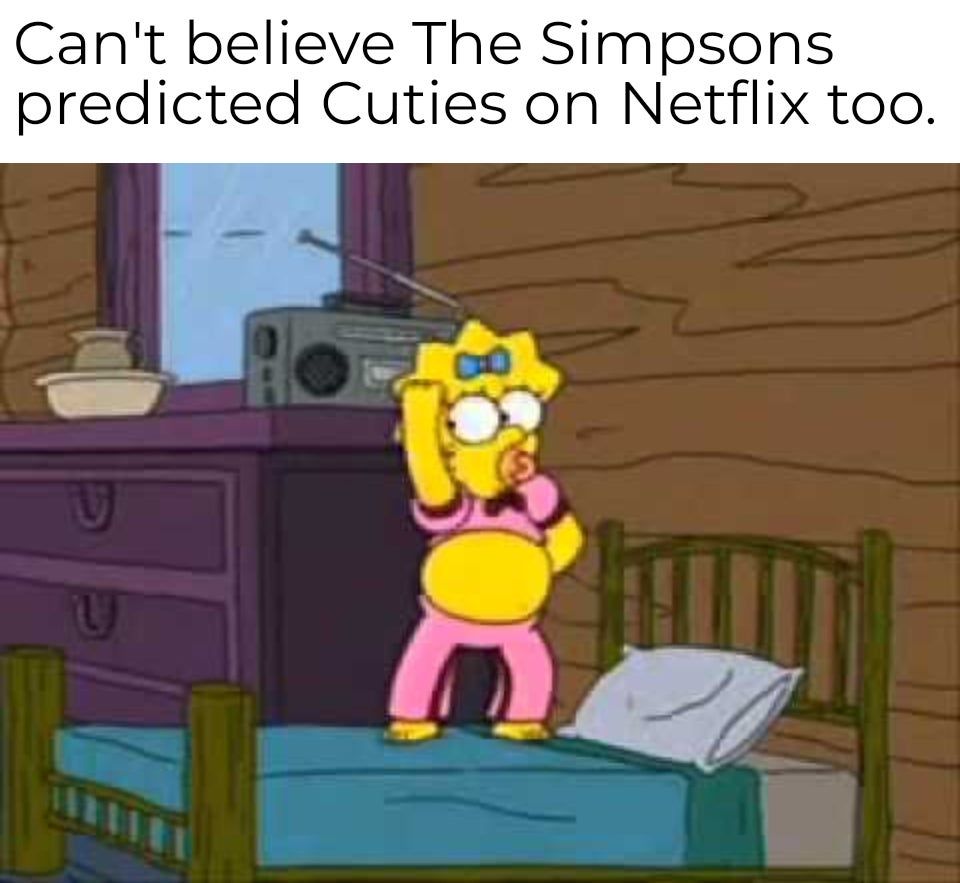 Repeatedly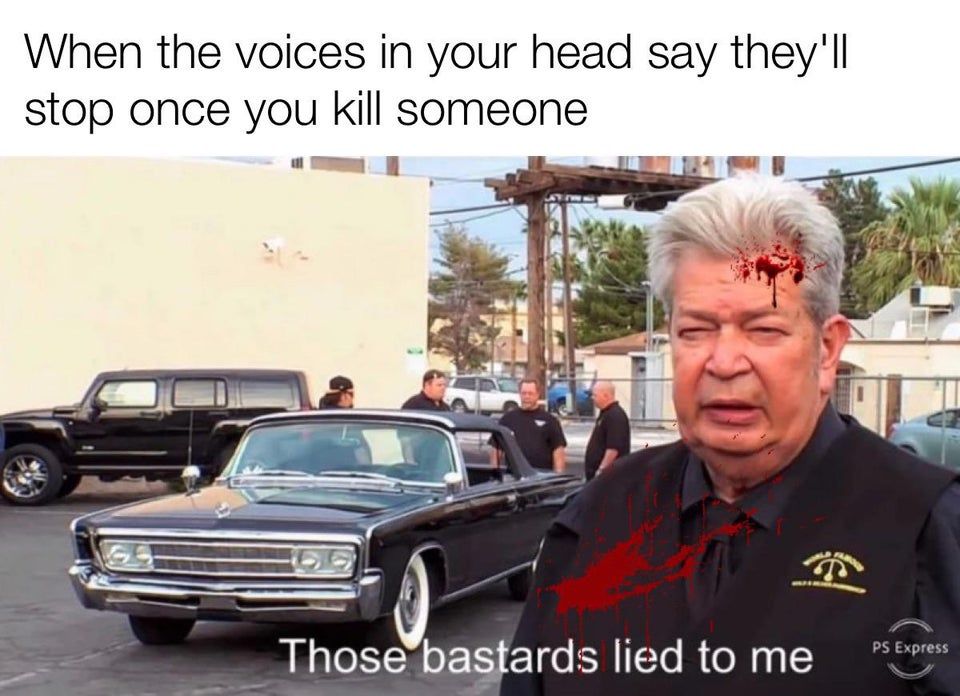 My boi over here looking like one of them realistic cakes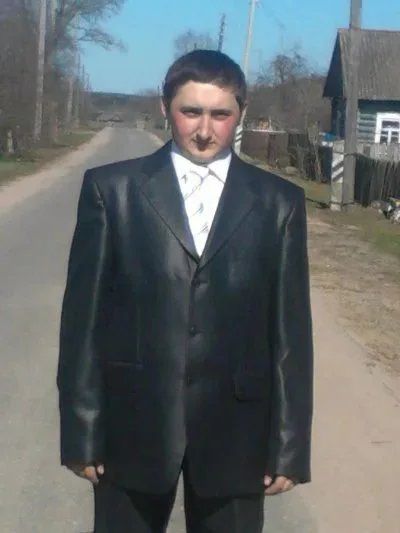 UrbanHedgehog
They don't think it be like it is but it do

3,885
Statistics
Joined 4 years ago (2016-04-21 15:21:52).
Has 3,885 Karma.
Created 39 posts.
Wrote 55 comments.
UrbanHedgehog's Latest Comments