wantabox.jpeg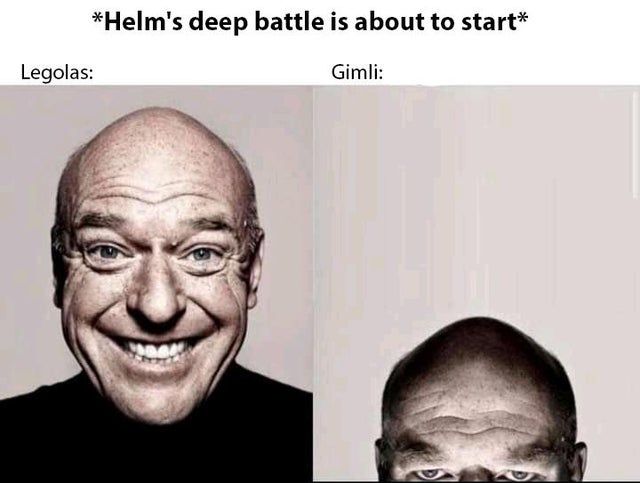 if blacks are going to vote for racists we shouldn't let them vote!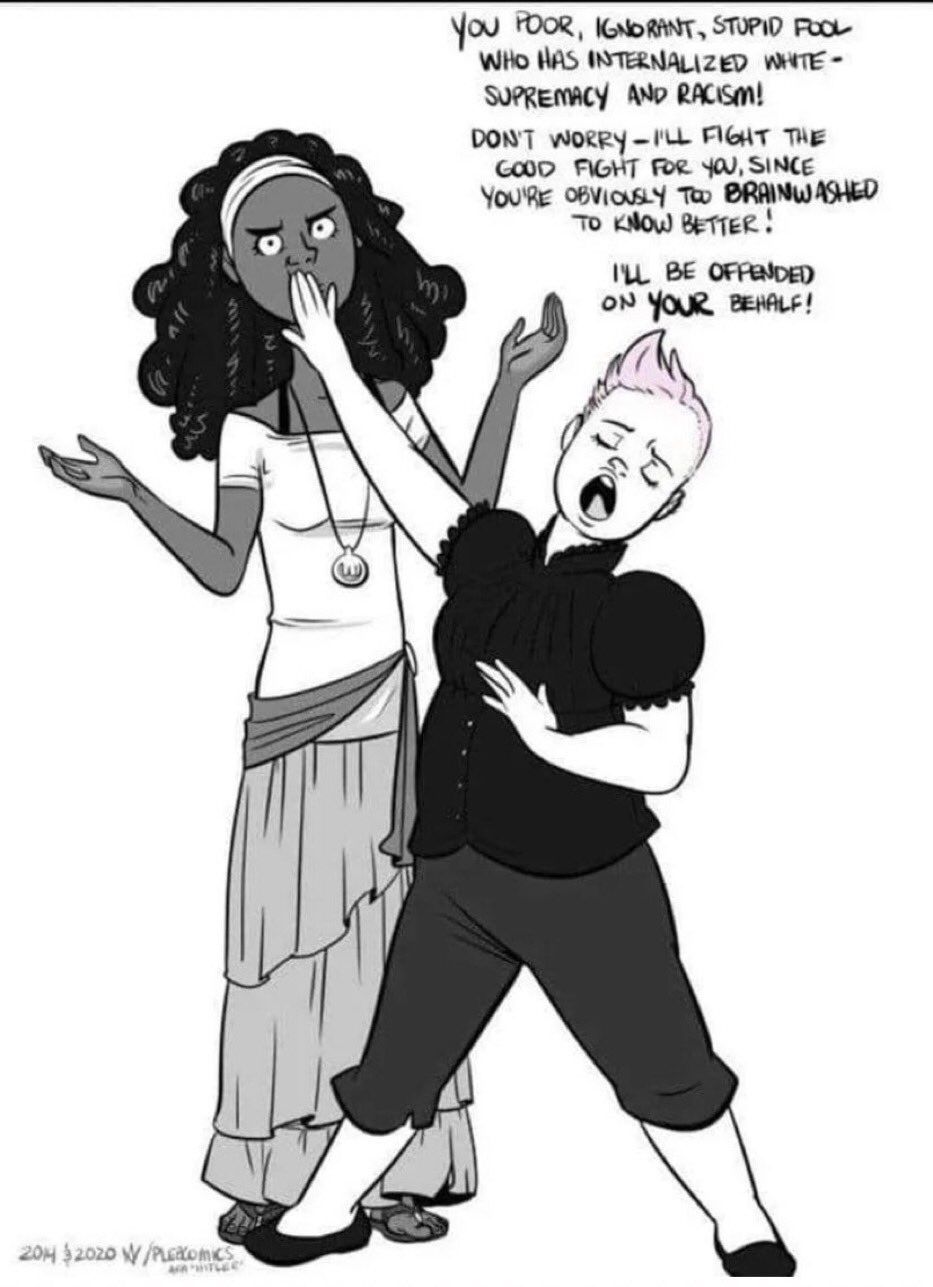 america the 3rd world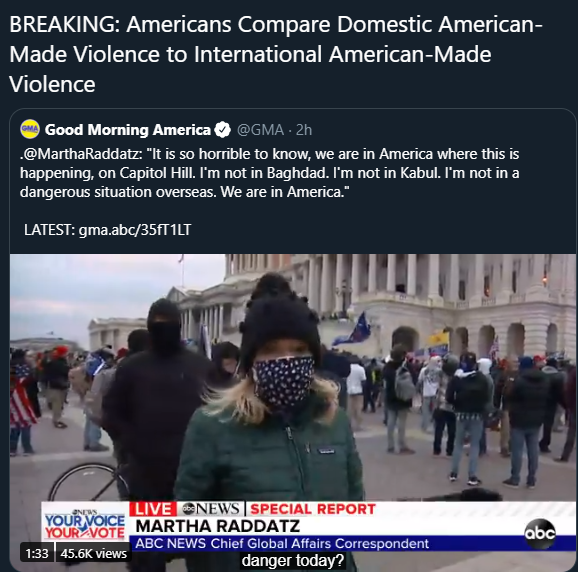 End reached.

W4ND3RLU5T
i made a new account because the other one was stupid

607
Casual Commenter
Statistics
Joined one year ago (2020-11-20 17:39:54).
Has 607 Karma.
Created 3 posts.
Wrote 81 comments.
W4ND3RLU5T's Latest Comments