Half the monsters in it died of lead poisoning after we repainted them for colorblind adventurers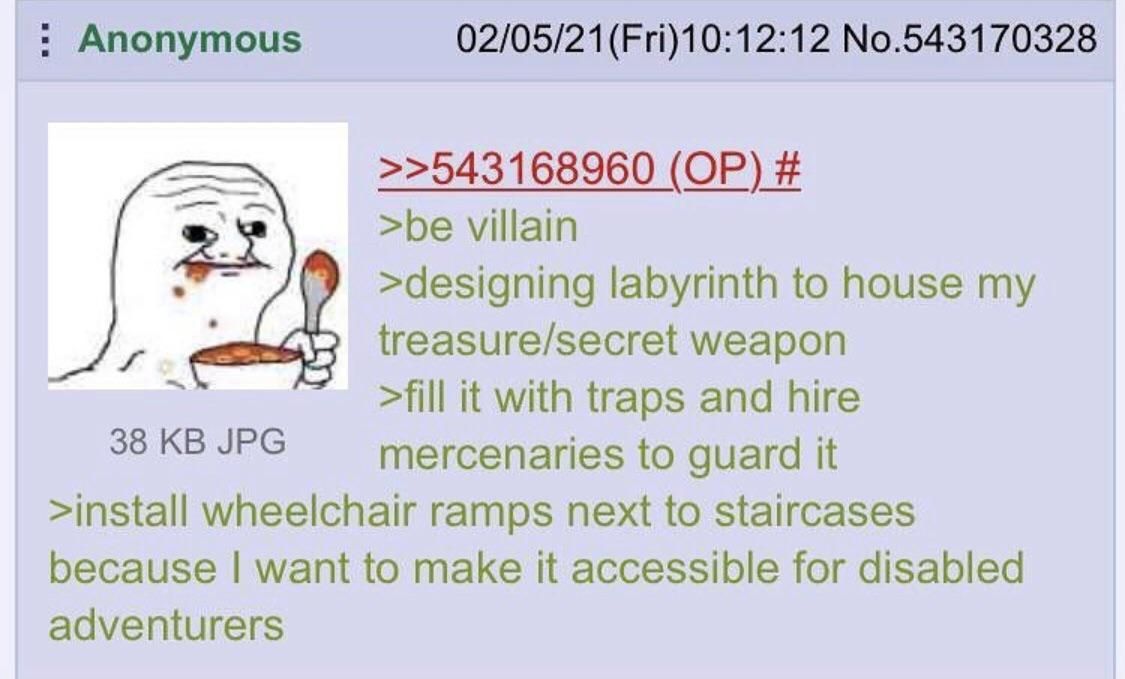 Is this template dead yet? I hope so.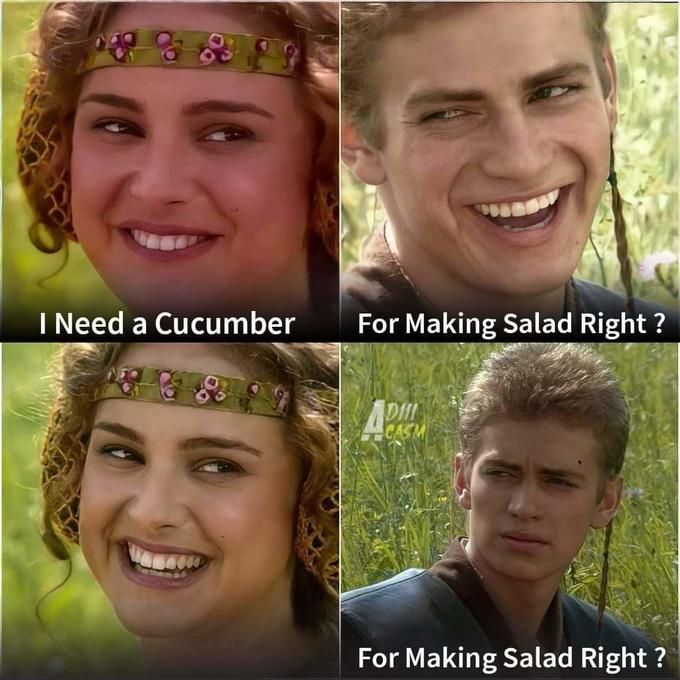 At least dad doesn't have to talk to a wimpy paper hands anymore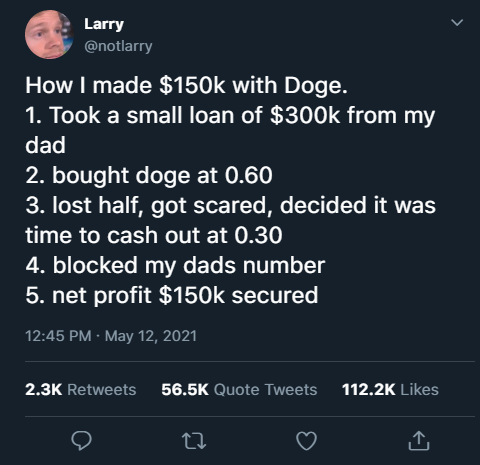 Good luck serving European meal sizes at European prices in the US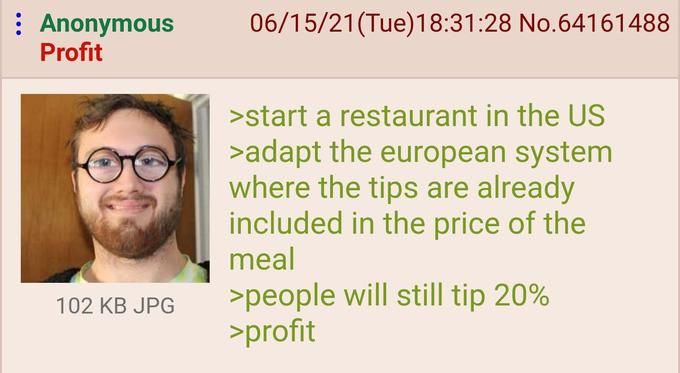 If things won't improve soon, they'll take drastic measure and switch to a more serious font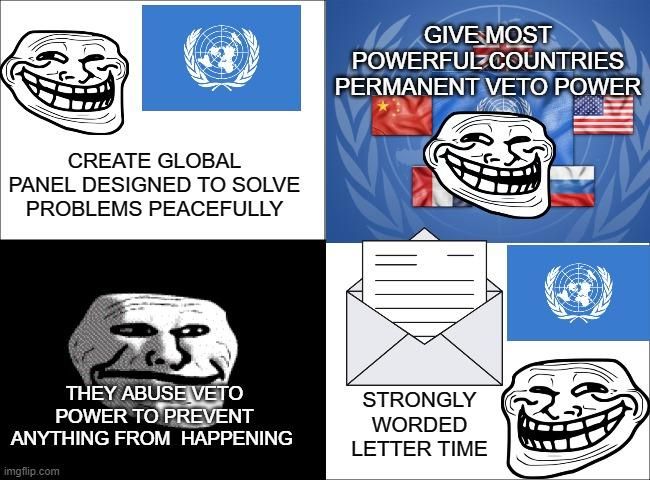 Please disregard the uh... "neurodivergent" political compass thing in the background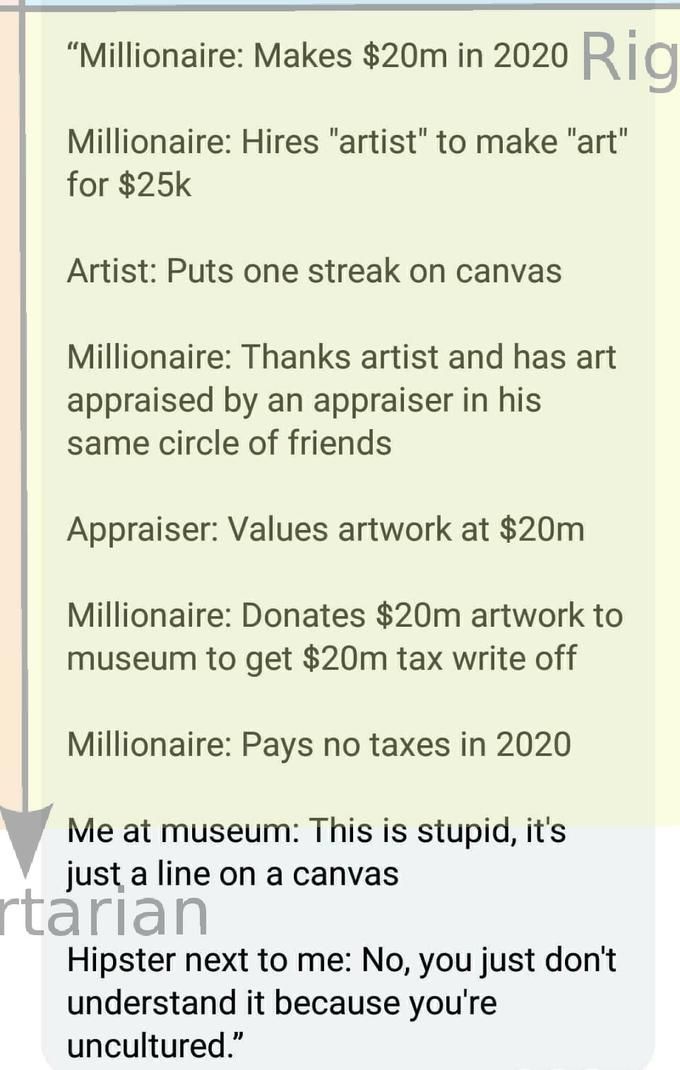 Polysaccharid Procreator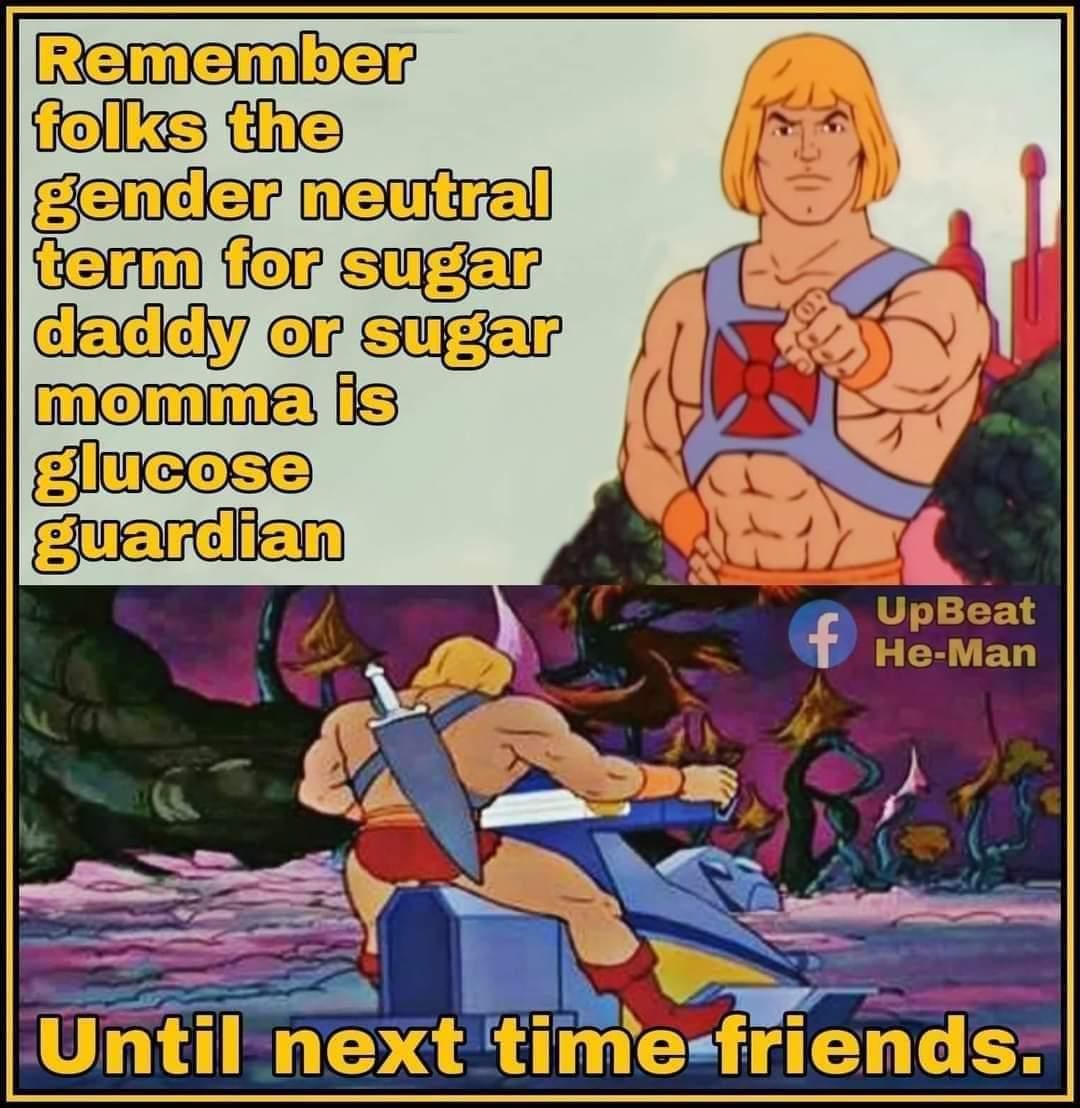 Stein made of Stone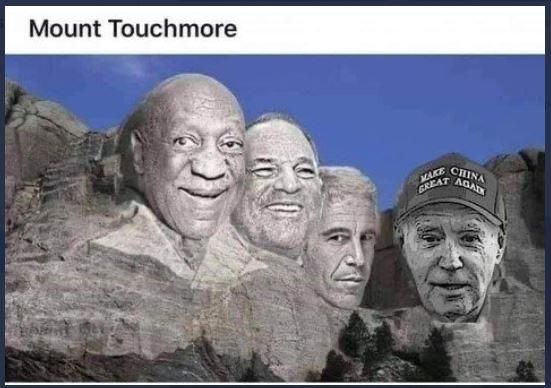 When you download a png from a sit with "png" in its name
AgatheBauer
I am new here!

16,901
Statistics
Joined 115 days ago (2021-02-21 19:54:07).
Has 16,901 Karma.
Created 153 posts.
Wrote 505 comments.
AgatheBauer's Latest Comments