When you accidentally use an N in your post and you realize you're about to get banned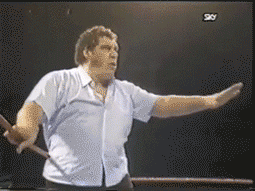 Damn these fools are flexing on us with their sh!tty asses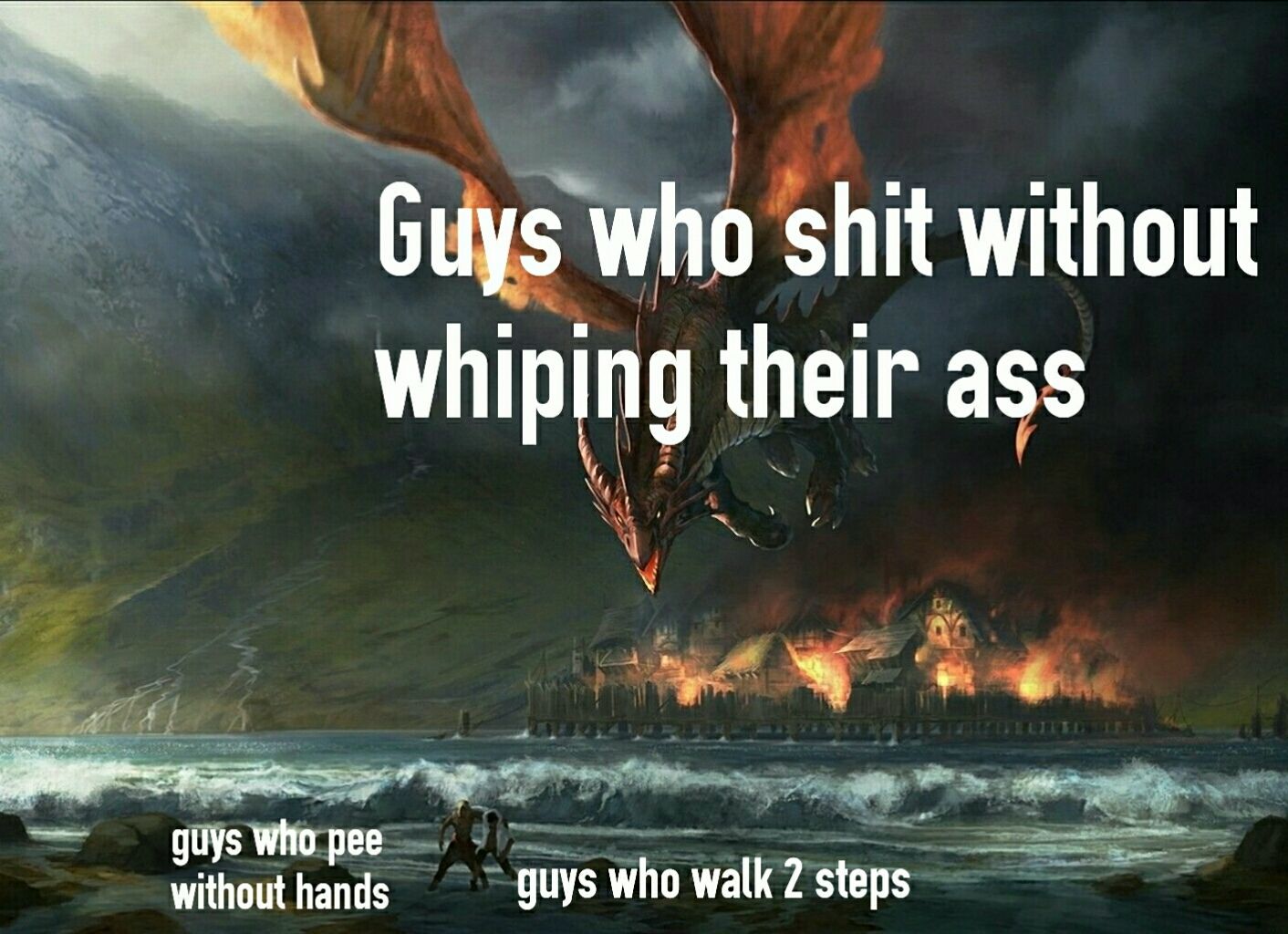 So The Thing had kids?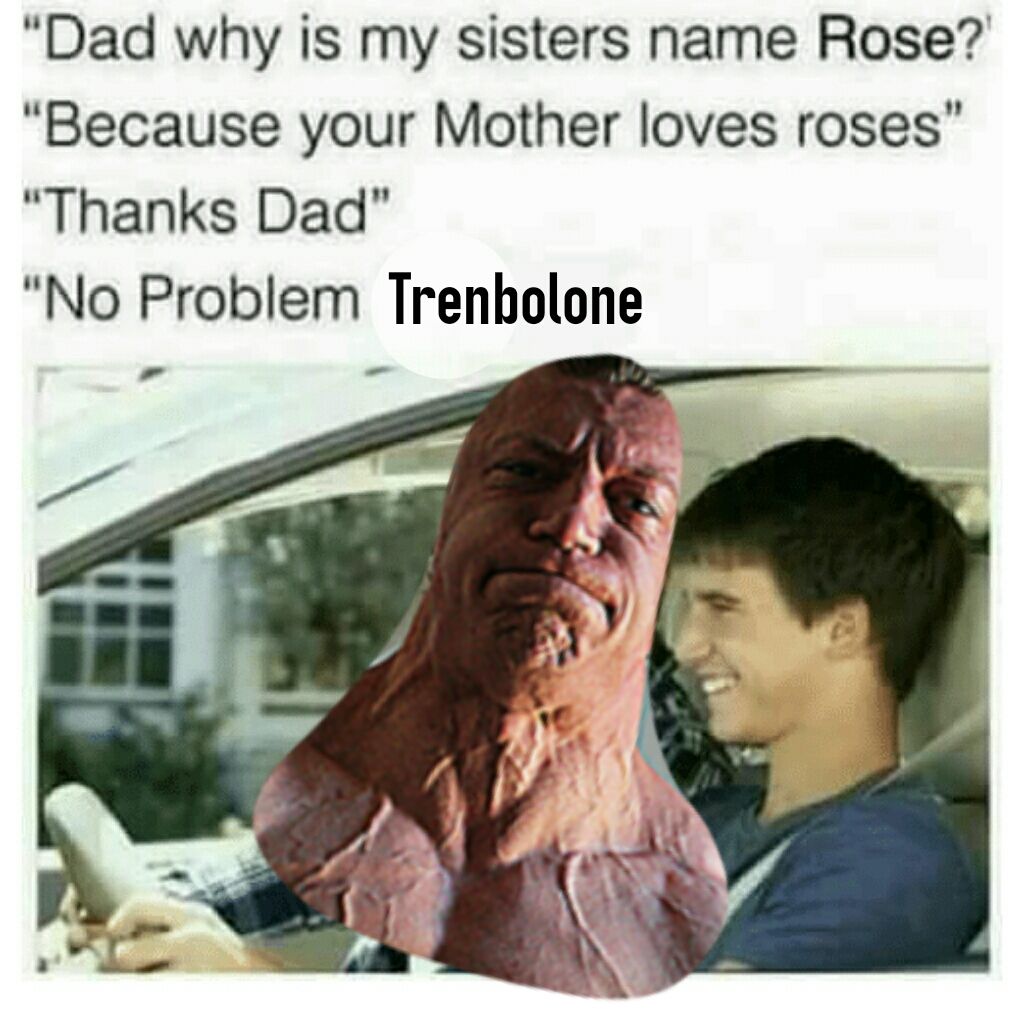 Yeah, that's a pass, maybe, most likely... It is a furry? ADVANCED ERECT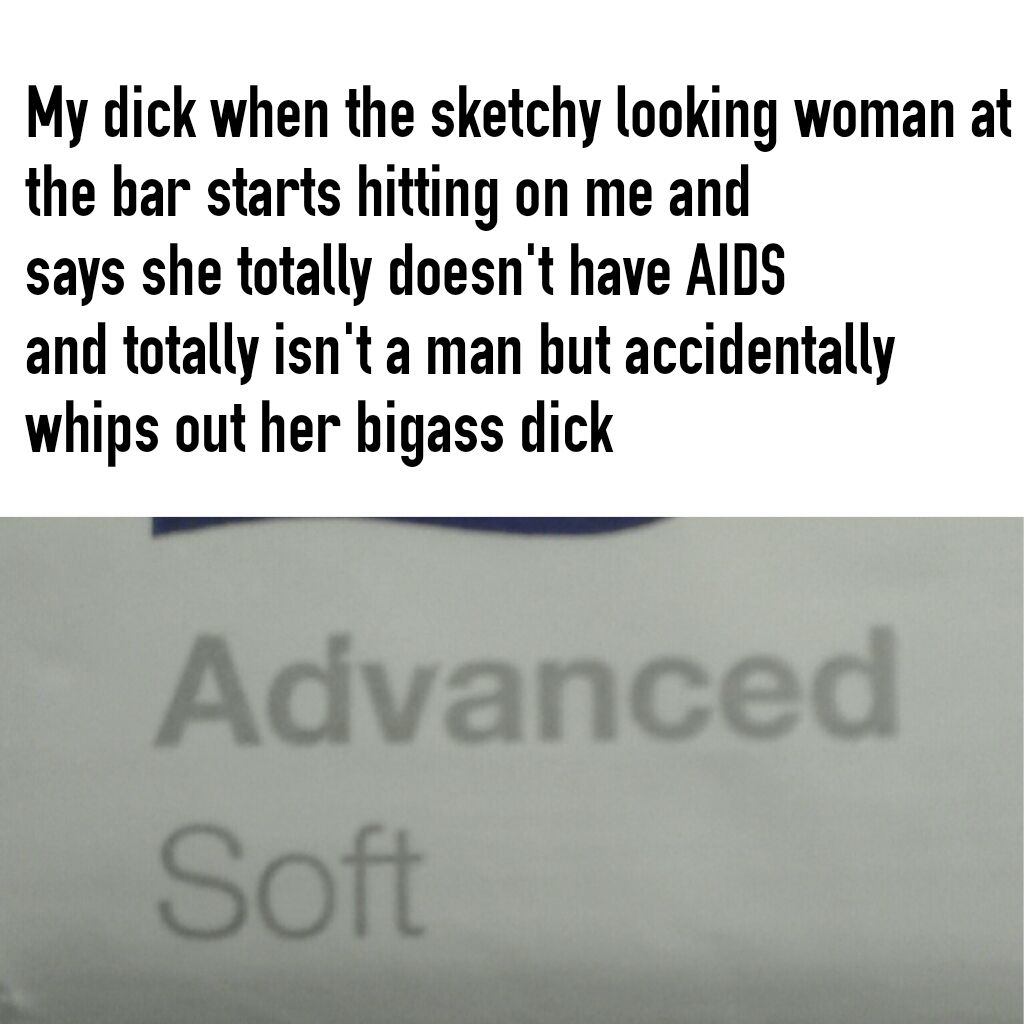 When I have to explain myself again at Thanksgiving dinner for playing fortnite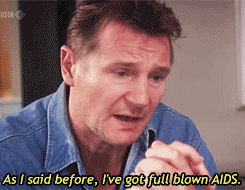 this is not a repost though.....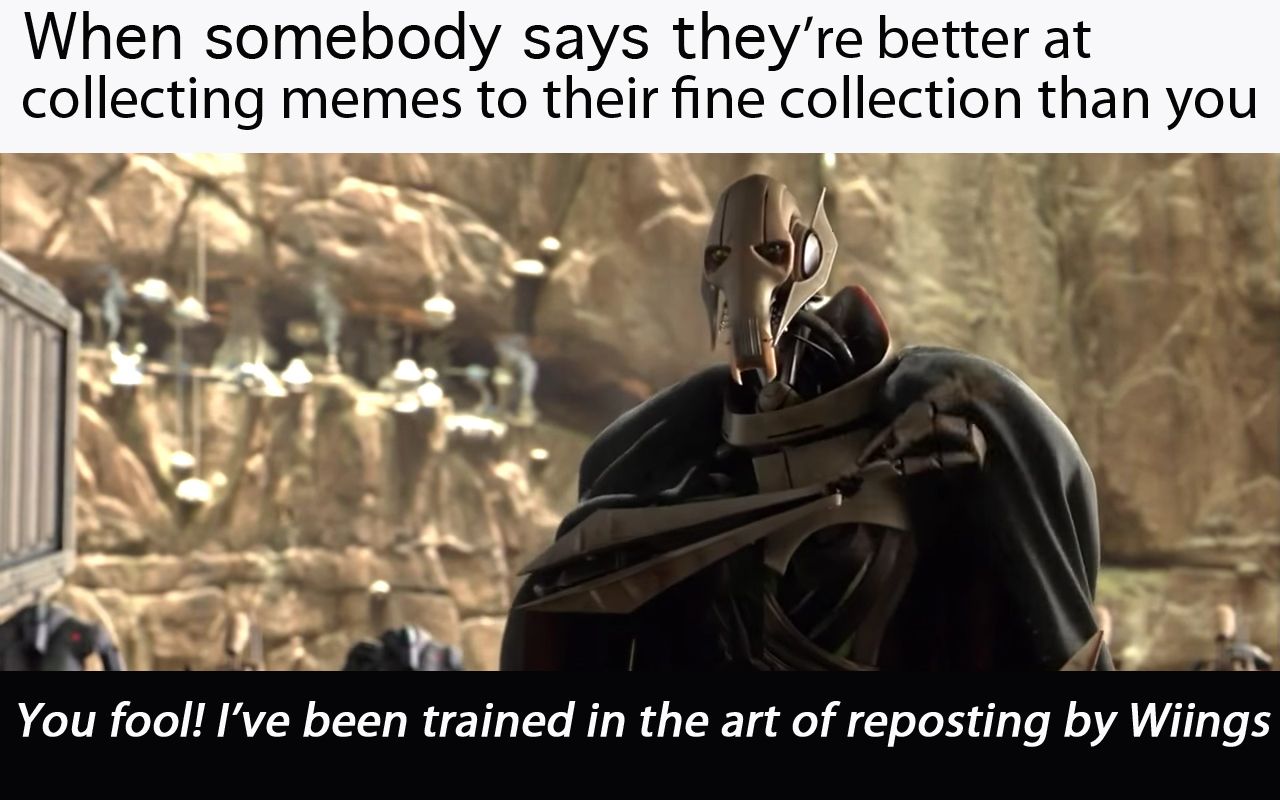 War for the revenge of Harambe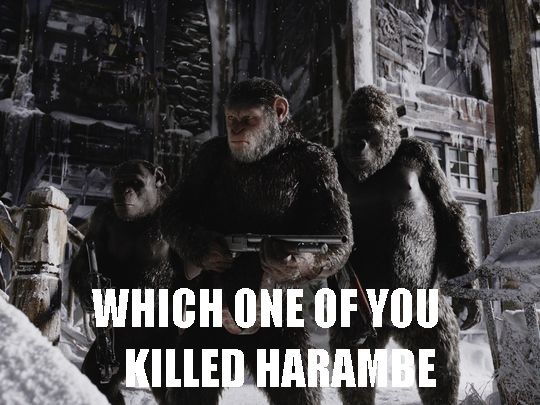 when I spot a meme about myself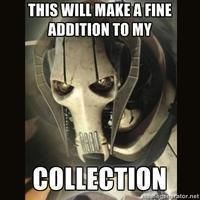 alibaba3317
get AIDS or die trying

3,665
Statistics
Joined 4 years ago (2014-02-22 18:30:16).
Has 3,665 Karma.
Created 23 posts.
Wrote 364 comments.
alibaba3317's Latest Comments