I have only 2 fears, the gays and canadians. Gay Canadians are my worst nightmare.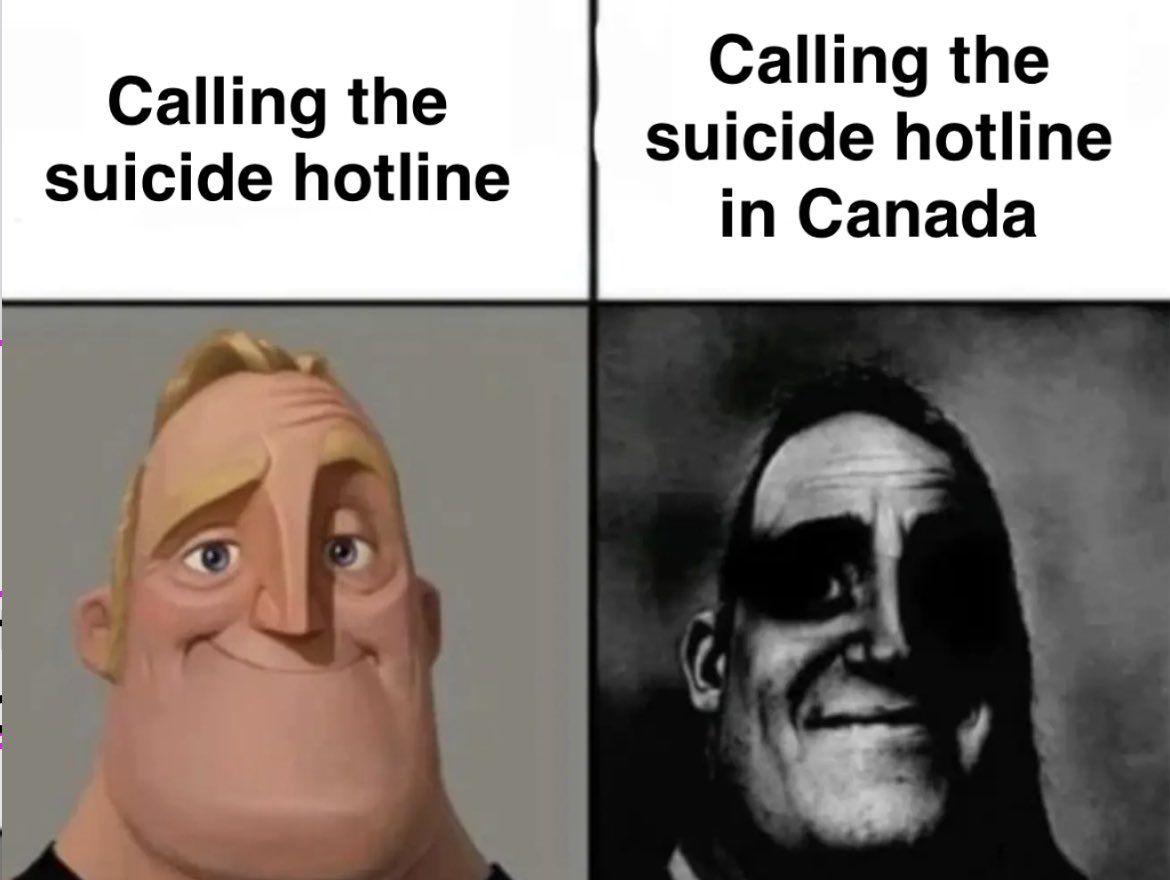 HMRG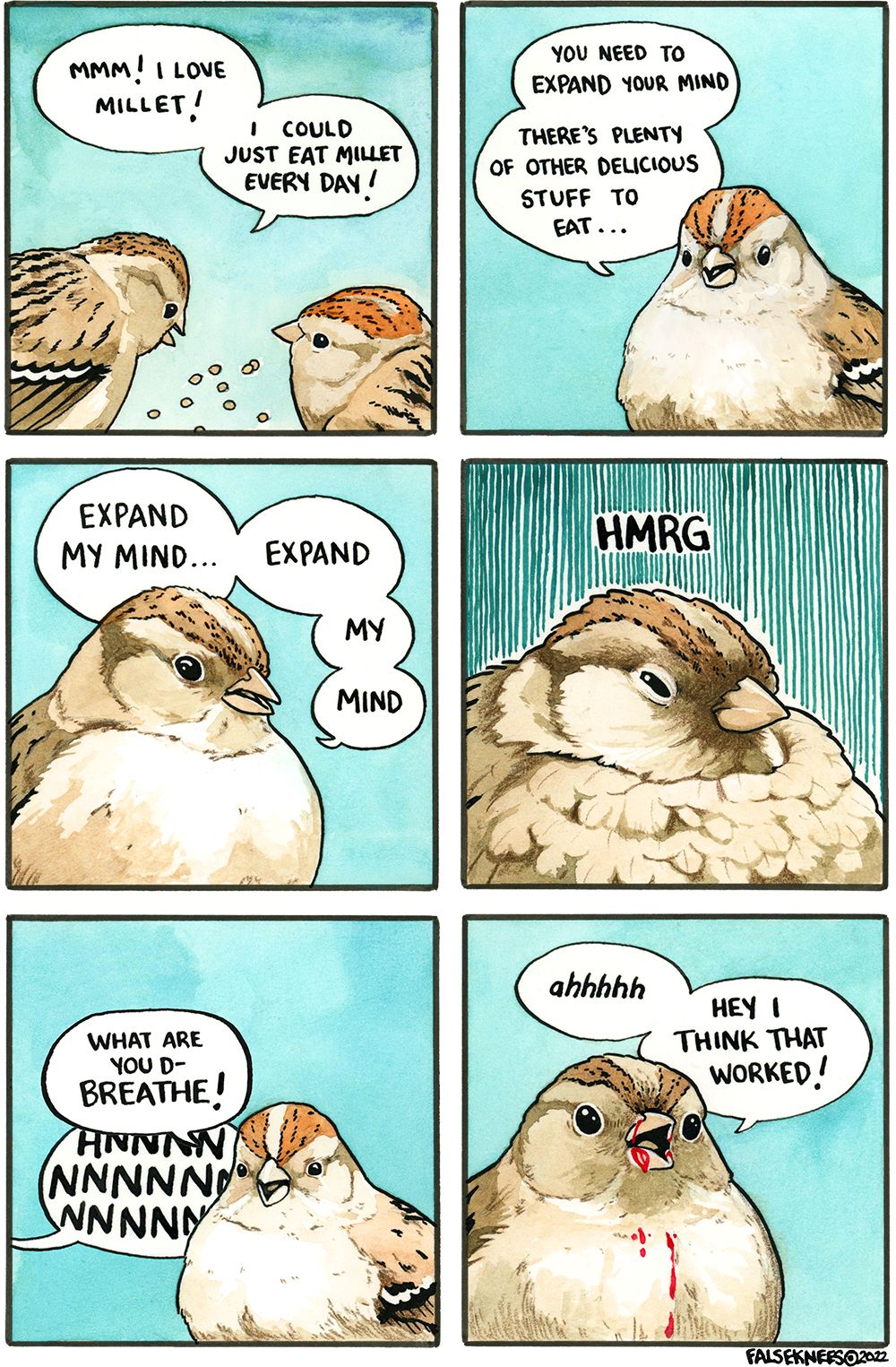 Modern day writing lines on chalkboard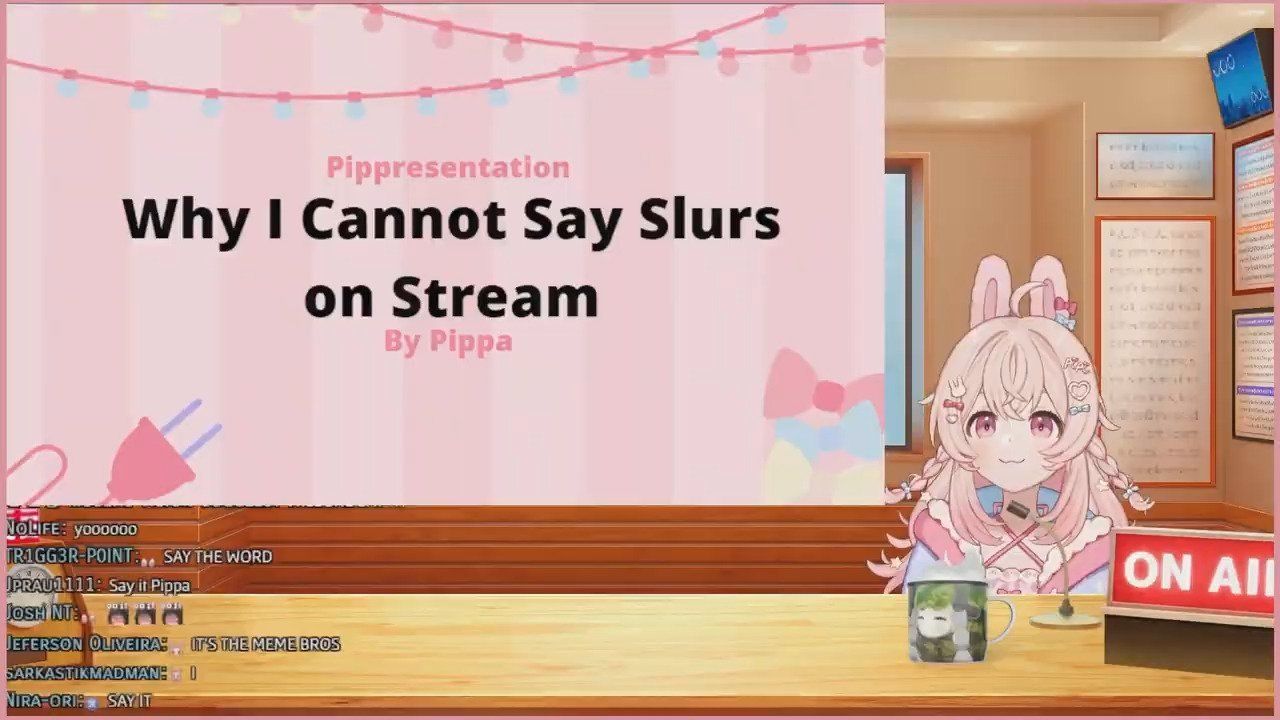 I haven't slept well in over a decade.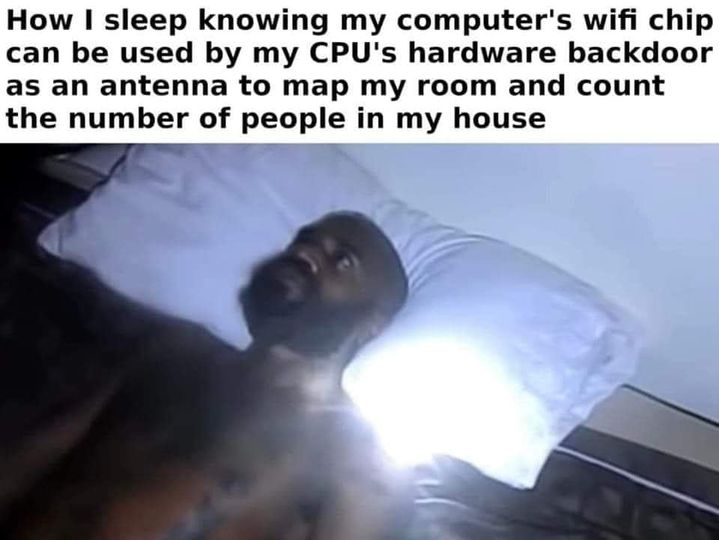 You've heard of feels Friday, now get ready for lack of empathy Tuesday.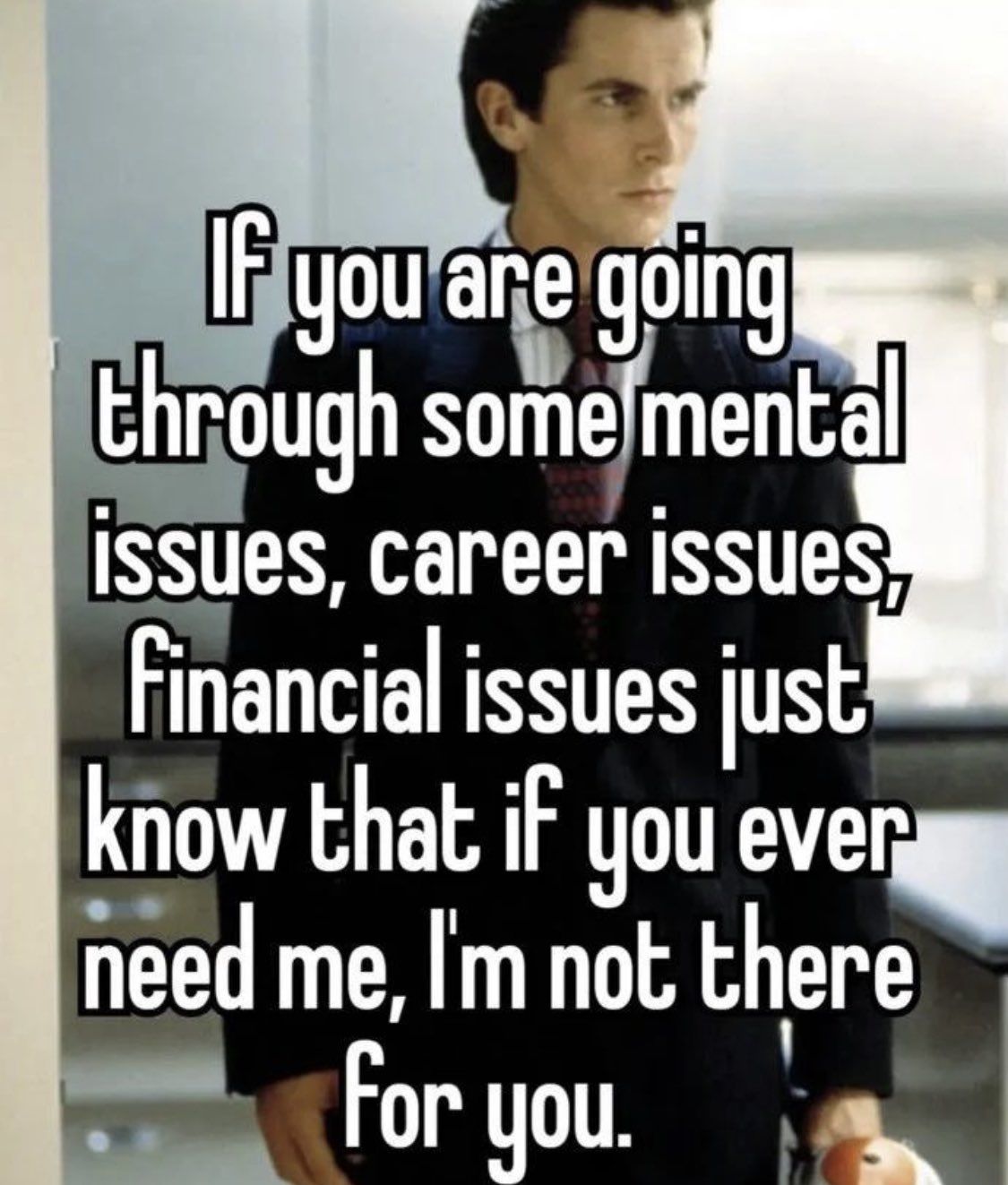 A modern epic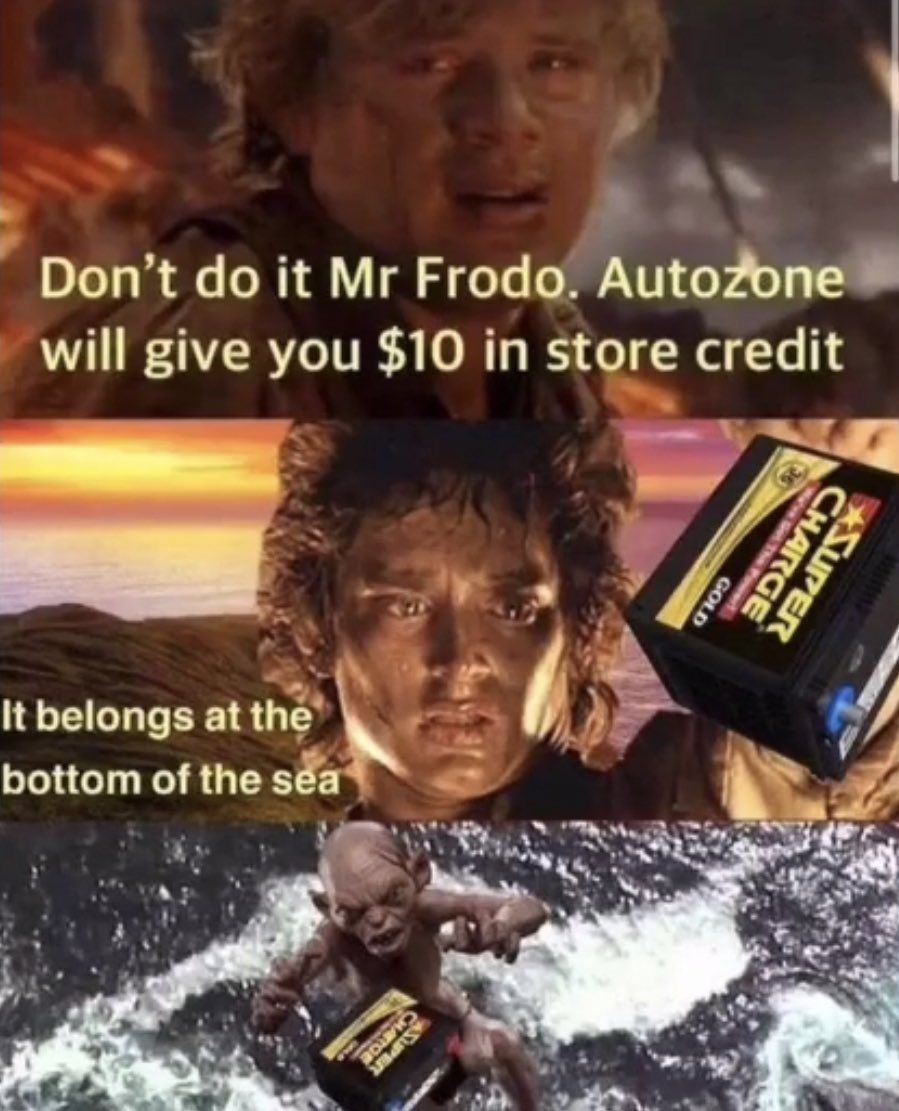 antiskeltal
"Based and bathpilled." -datass

27,833
Pepe Collector
Statistics
Joined 6 years ago (2016-10-01 01:30:35).
Has 27,833 Karma.
Created 248 posts.
Wrote 1,953 comments.
Upvoted 34,110 posts.
Downvoted 400 posts.
antiskeltal's Latest Comments