booze cruises are back on the menu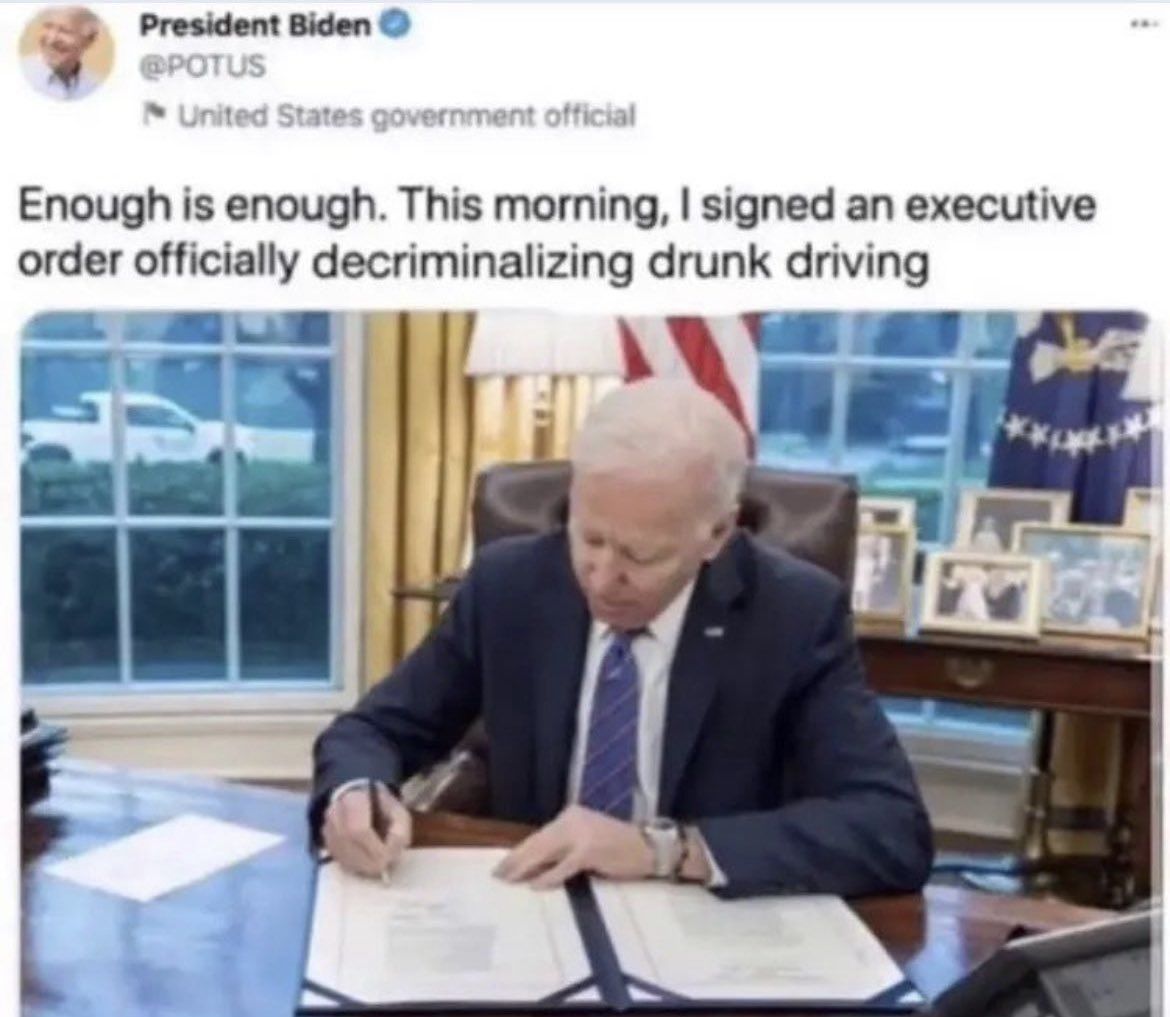 I still prefer castrating them one by one in crusader kings.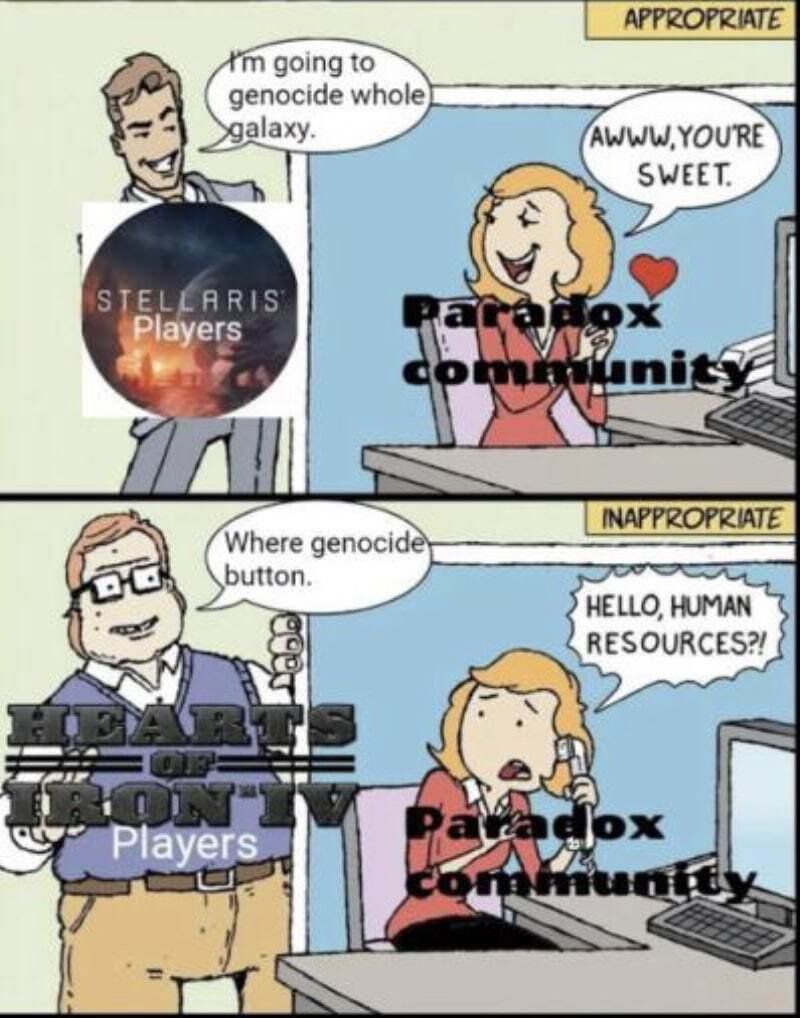 Instagram seems like the most insufferable layout for a social media.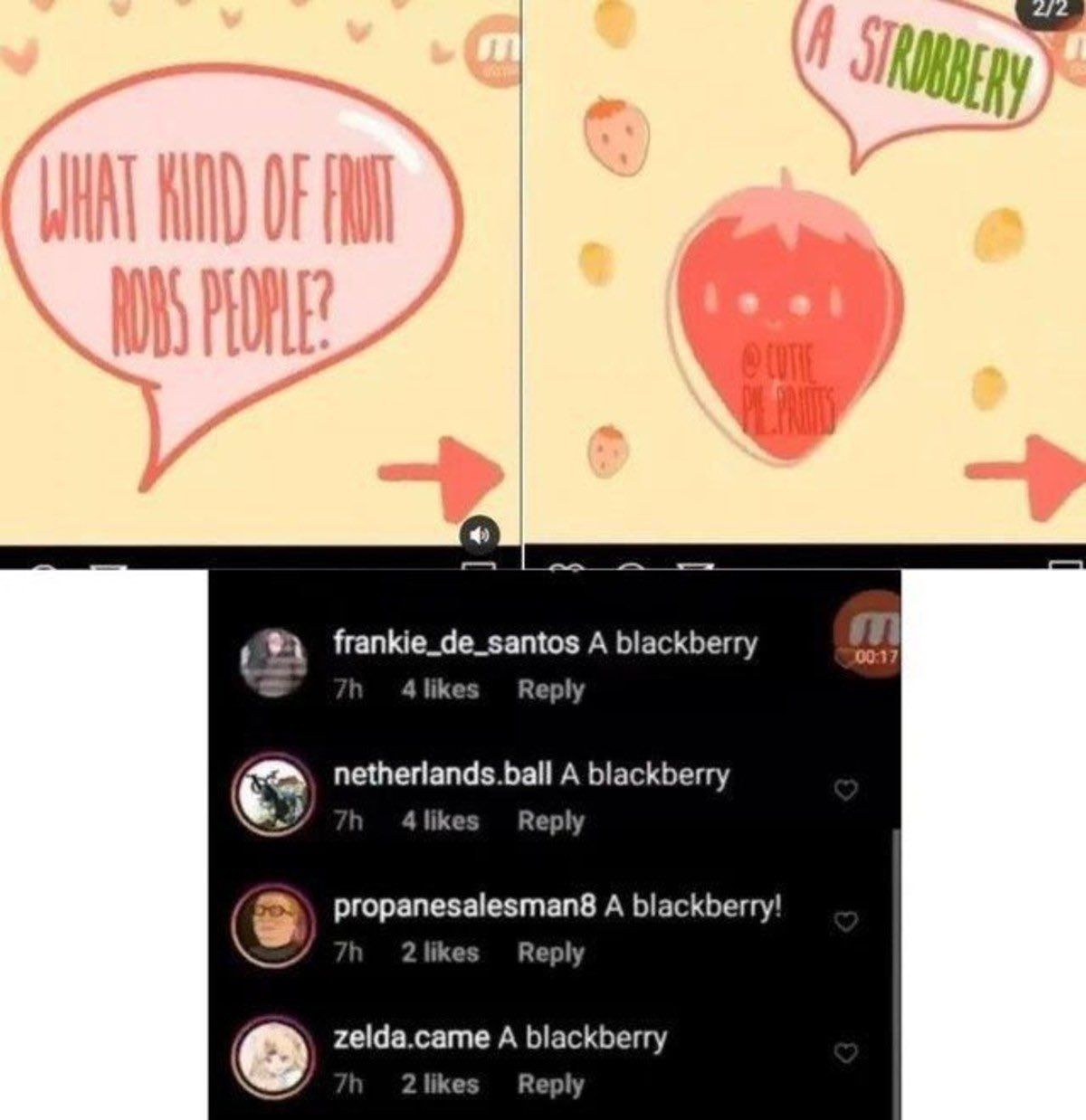 Average Volkswagen driver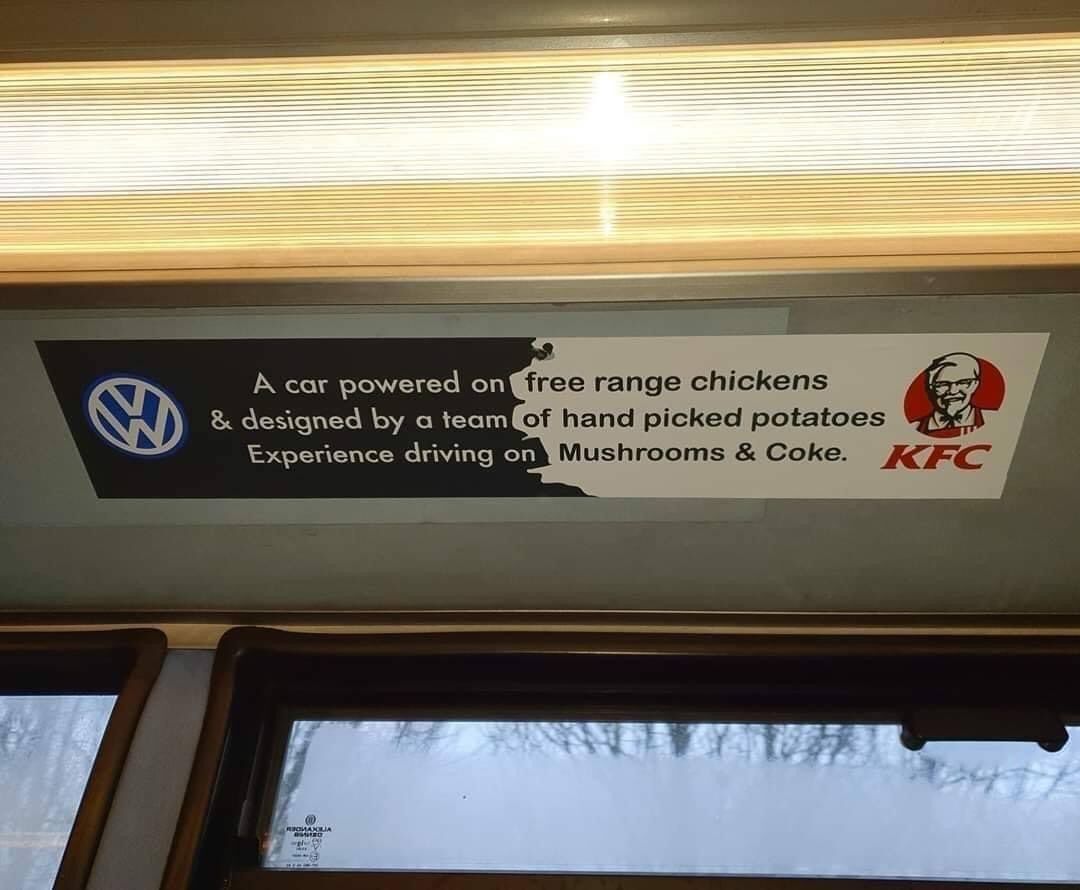 Just don't ask me about my waifu.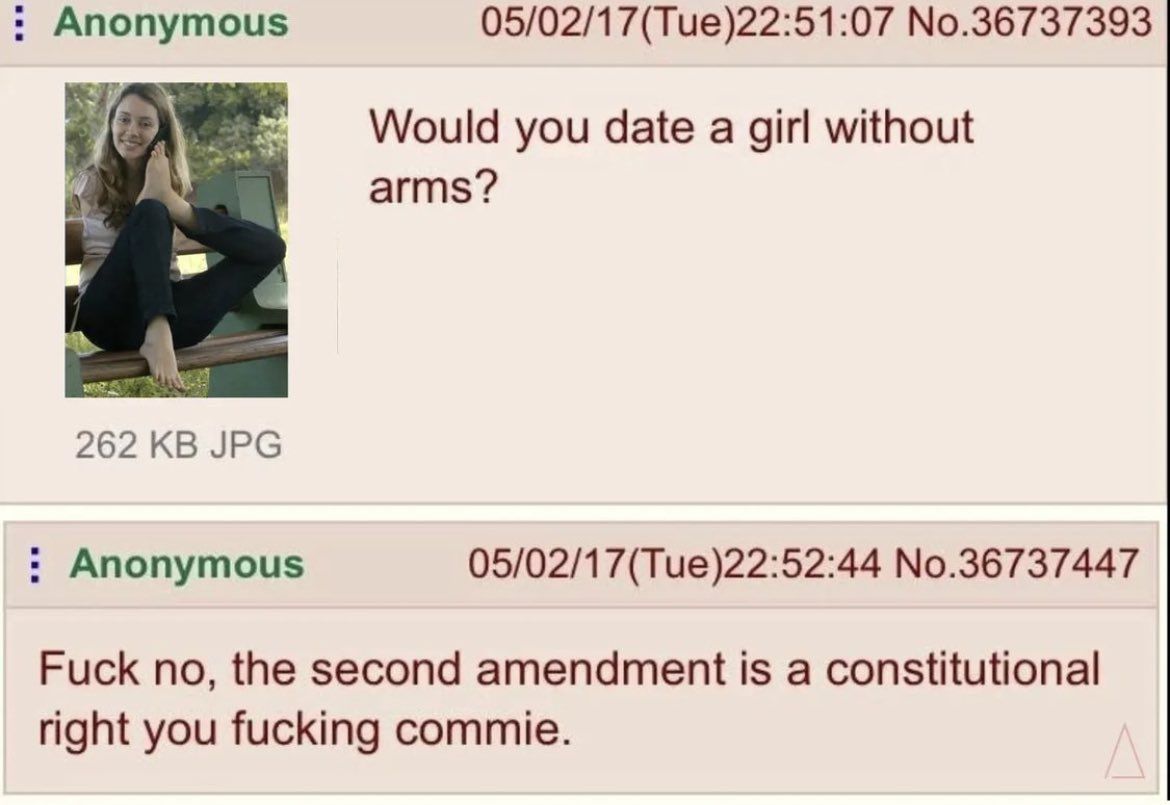 Gaijin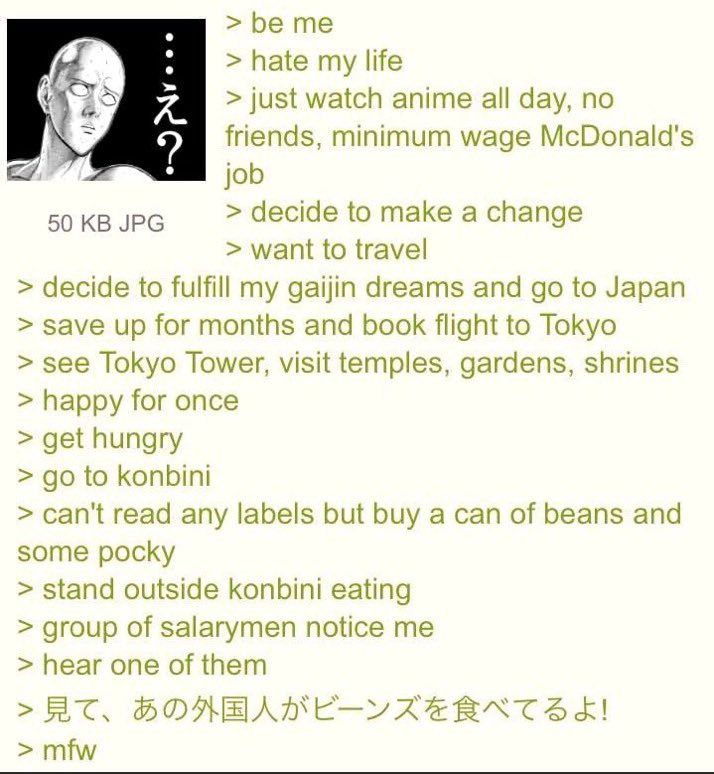 armadildo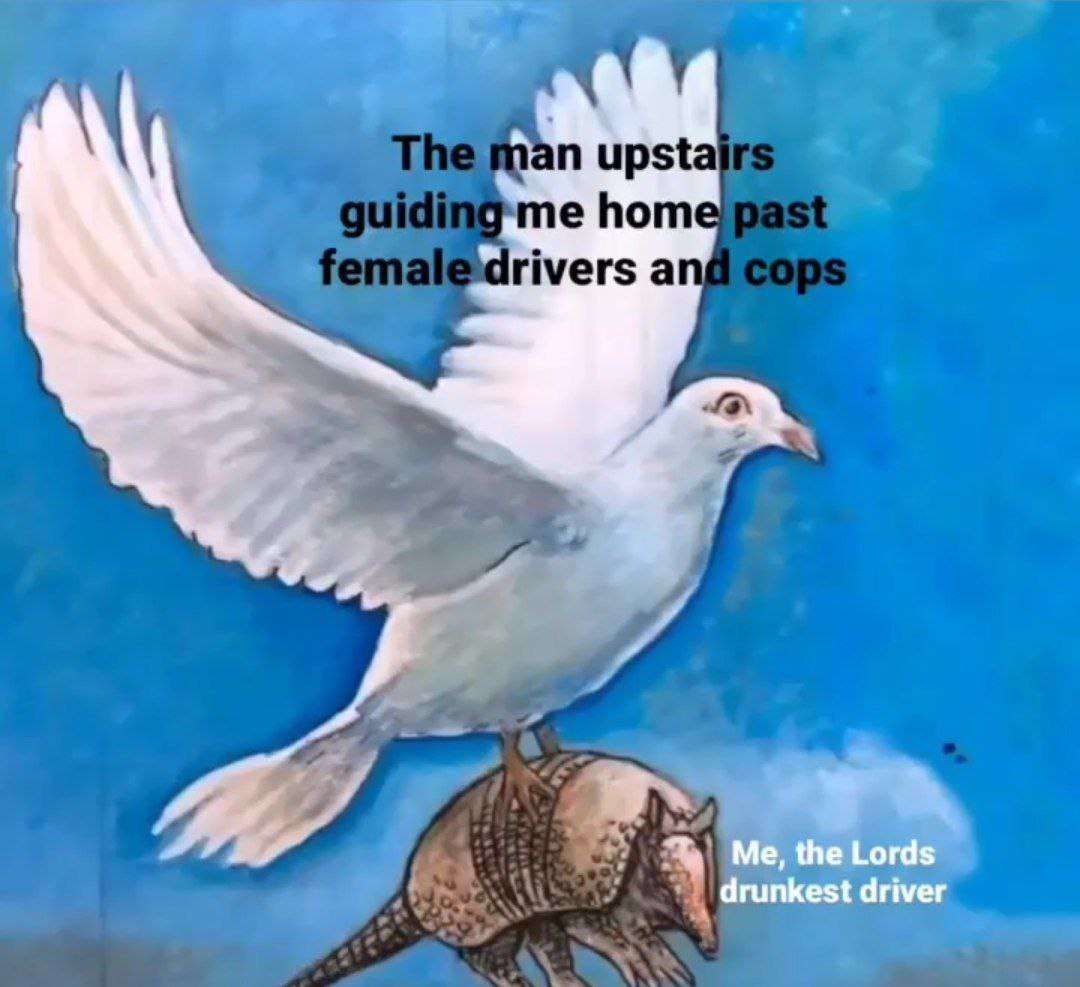 antiskeltal
I also hate soup.

22,399
Pepe Collector
Statistics
Joined 5 years ago (2016-10-01 01:30:35).
Has 22,399 Karma.
Created 178 posts.
Wrote 1,648 comments.
Upvoted 29,755 posts.
Downvoted 392 posts.
antiskeltal's Latest Comments