Waking up after 3.18 hours of sleep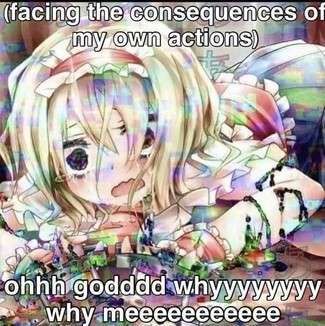 I love them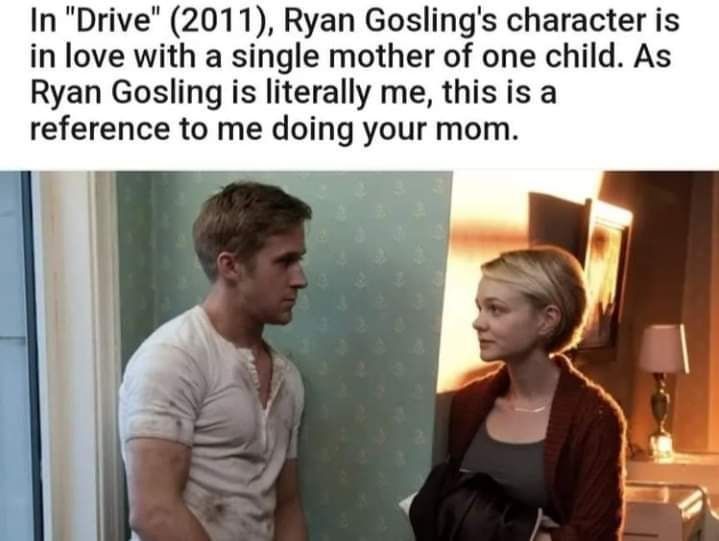 You call it a gacha game, I call it fictional woman alimony.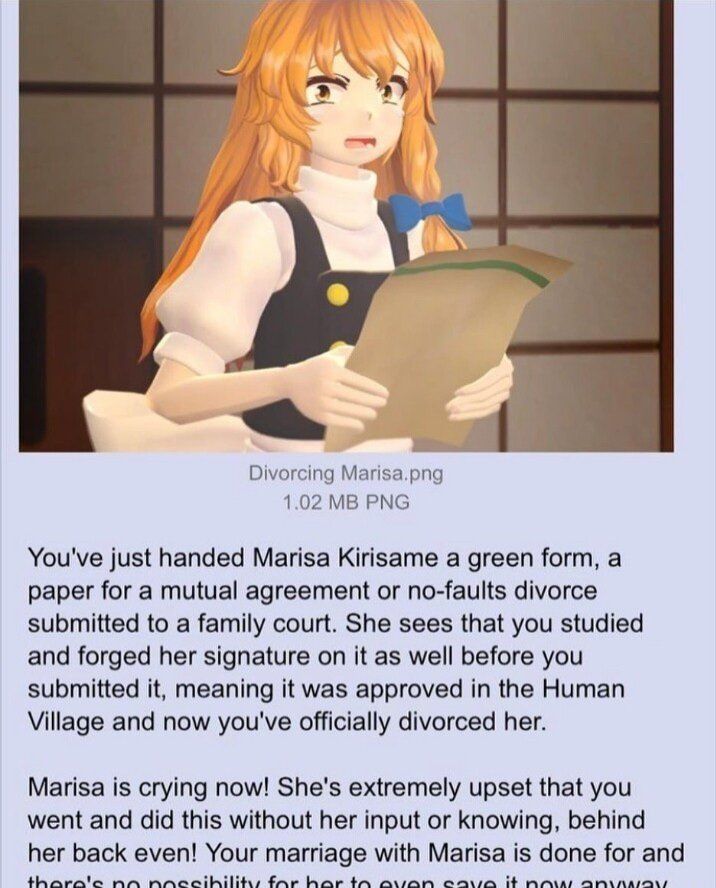 They don't let me go into the production floor unsurpervised anymore.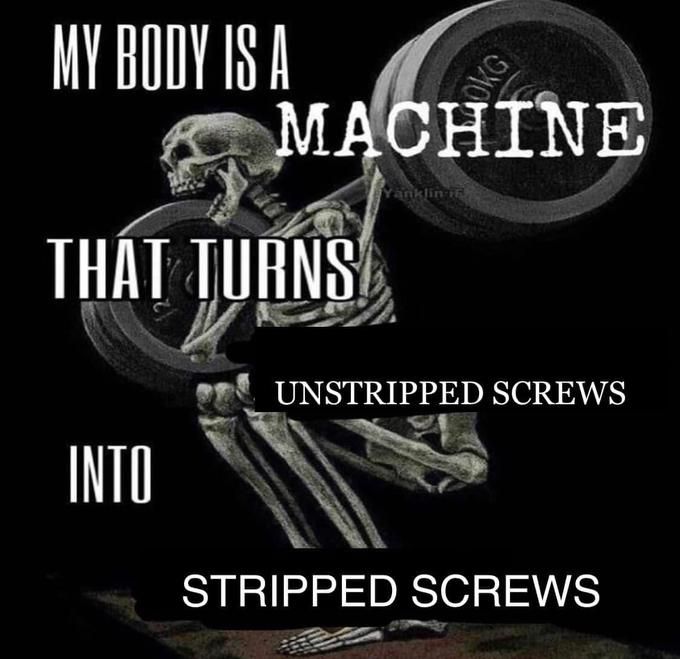 Better launch the $500,000 missile, its a matter of national security.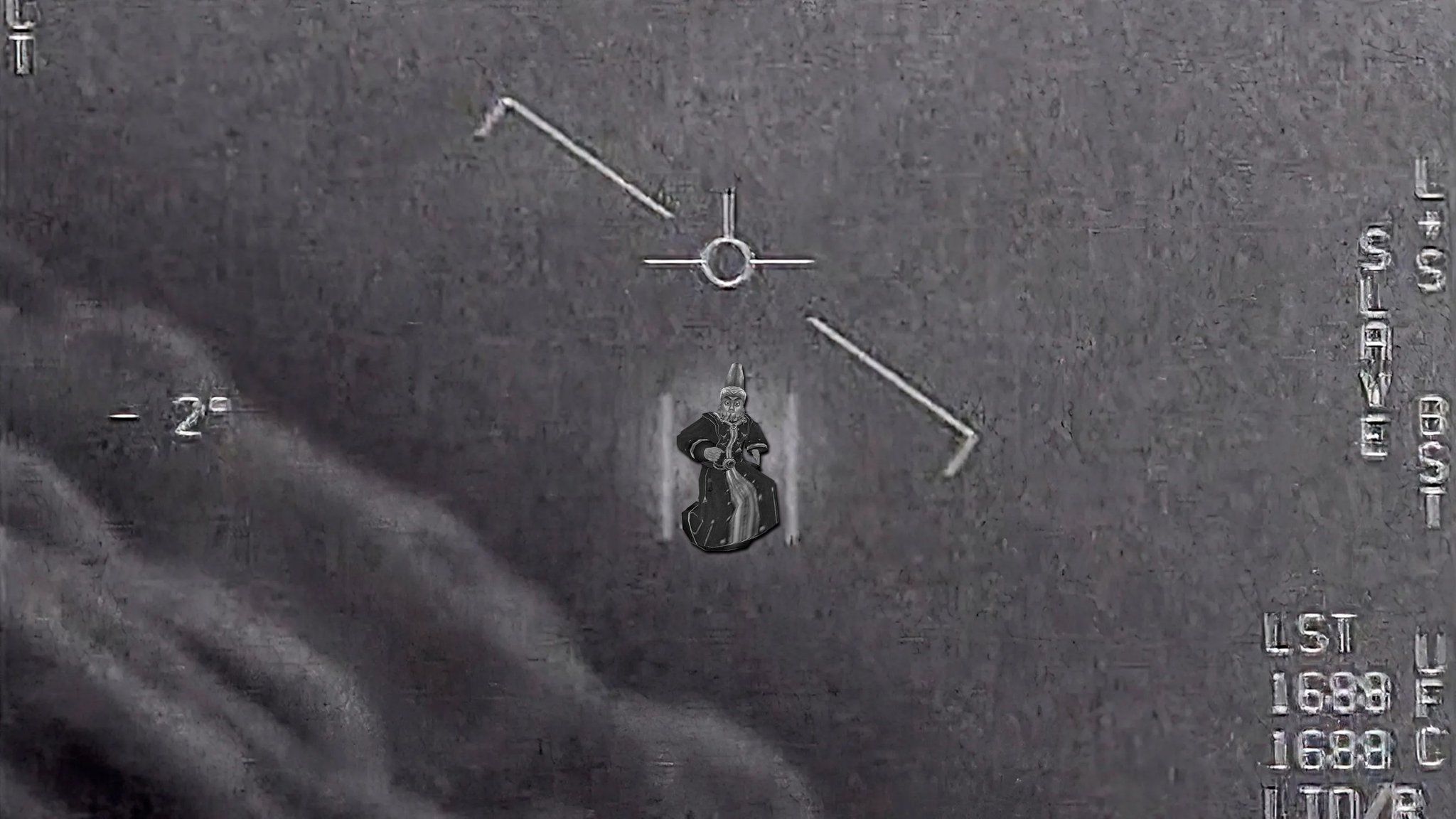 antiskeltal
"Based and bathpilled." -datass

30,788
Pepe Collector
Statistics
Joined 6 years ago (2016-10-01 01:30:35).
Has 30,788 Karma.
Created 284 posts.
Wrote 2,152 comments.
Upvoted 37,158 posts.
Downvoted 402 posts.
antiskeltal's Latest Comments