Imagine having friends from a variety of backgrounds, cultures and beliefs. Madness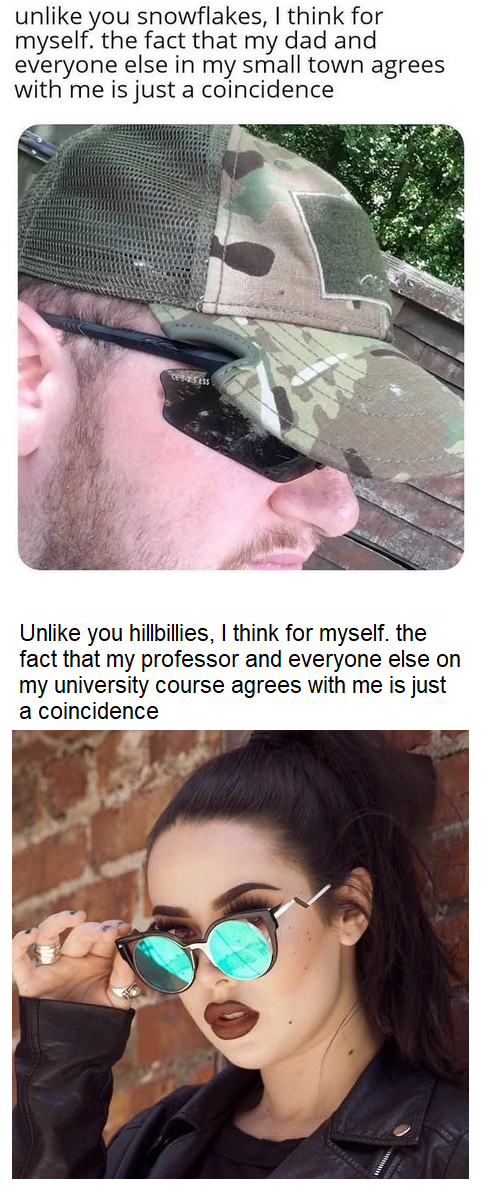 Is this a Slov post?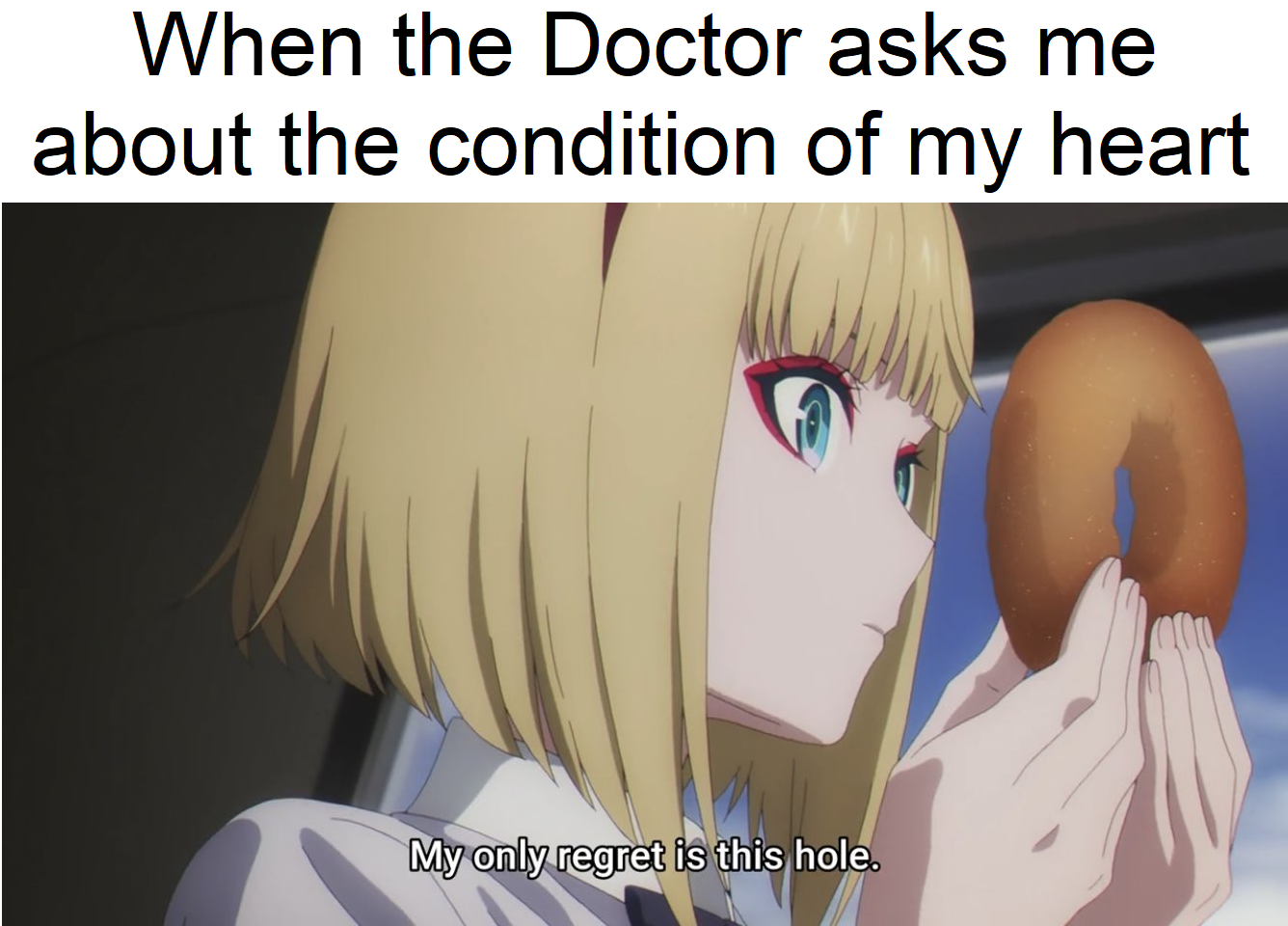 I ran out of Zucest Fan Art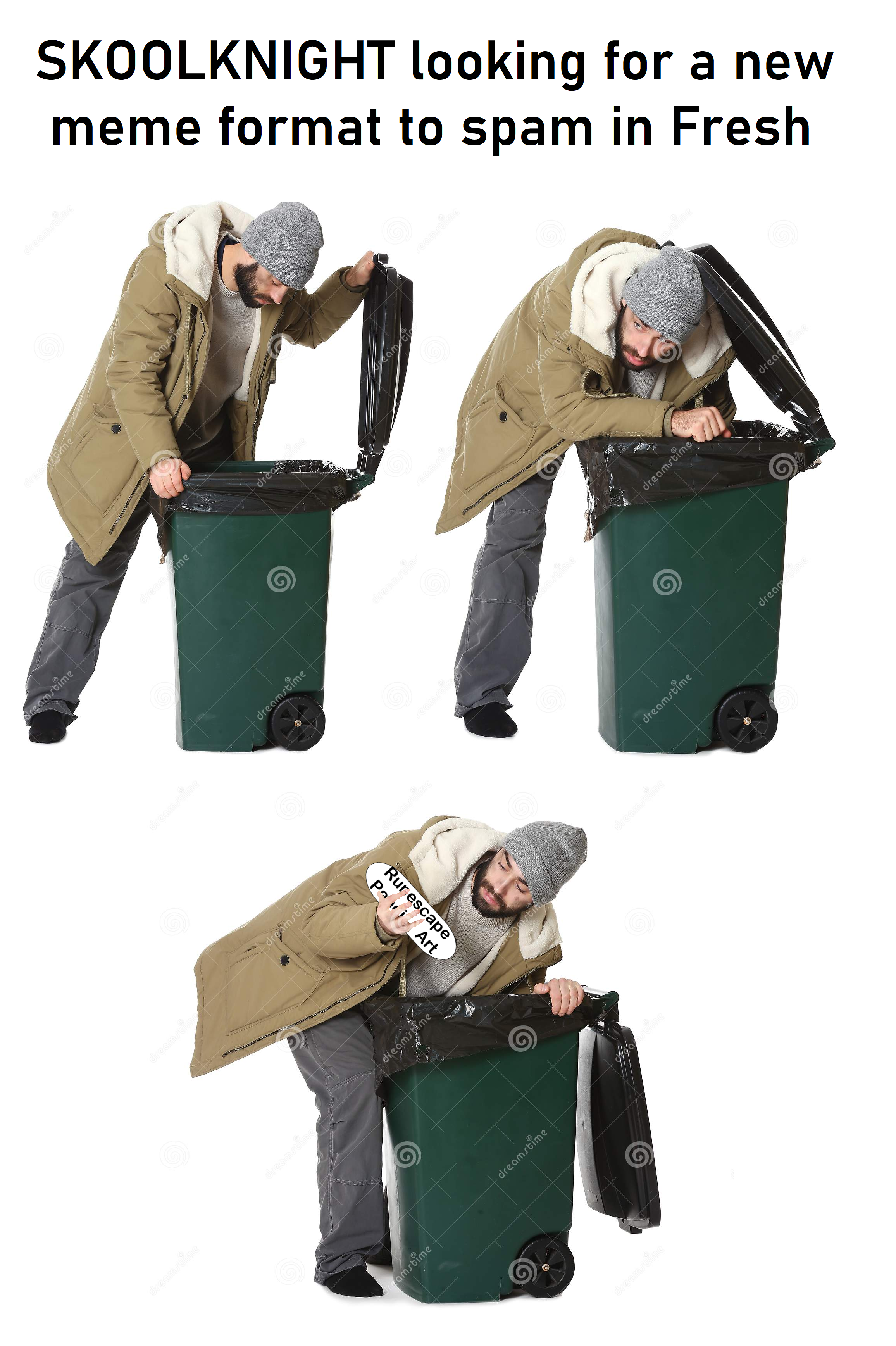 Poke-Maine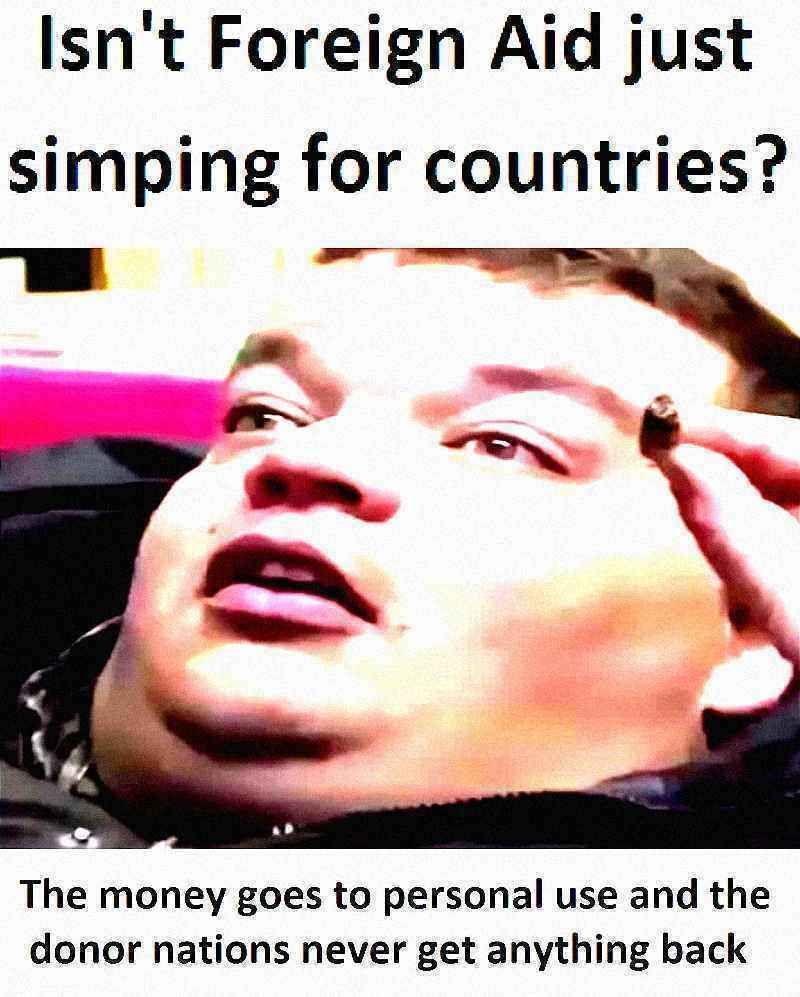 Nash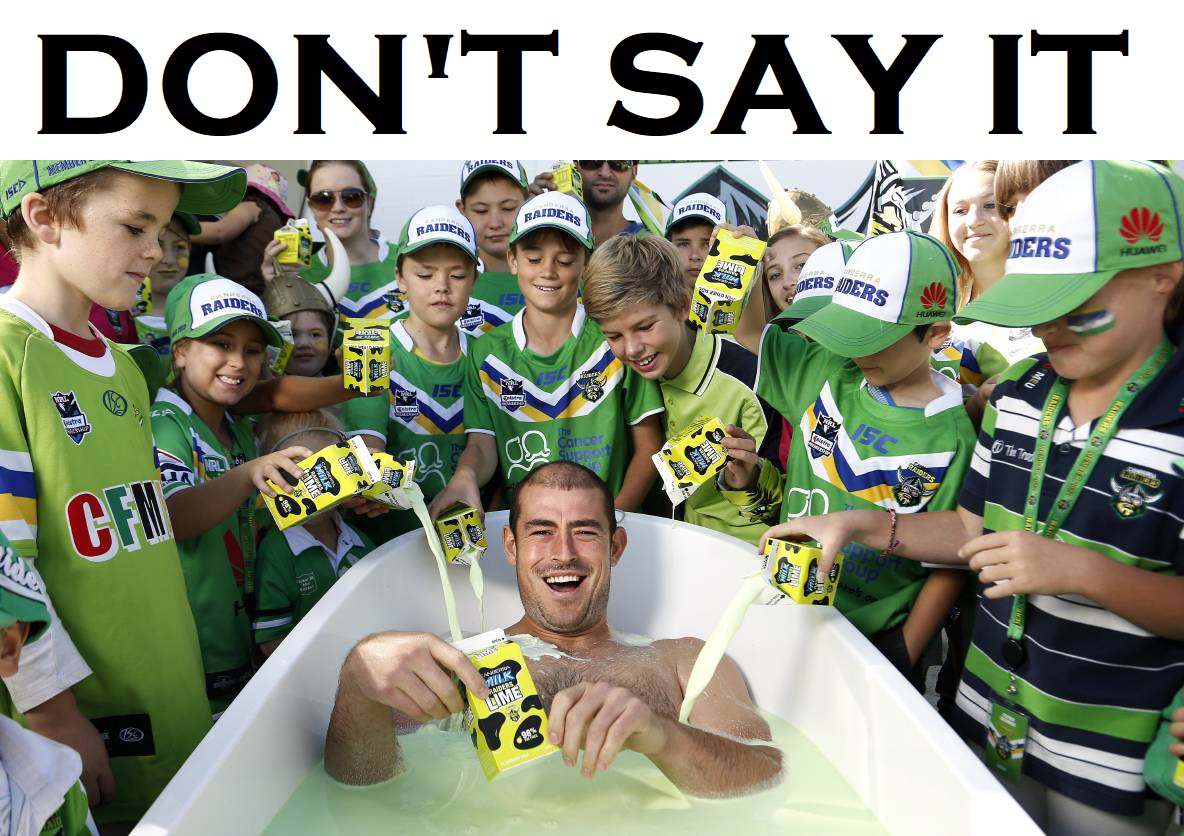 If you get one wrong, you're getting blocked and reported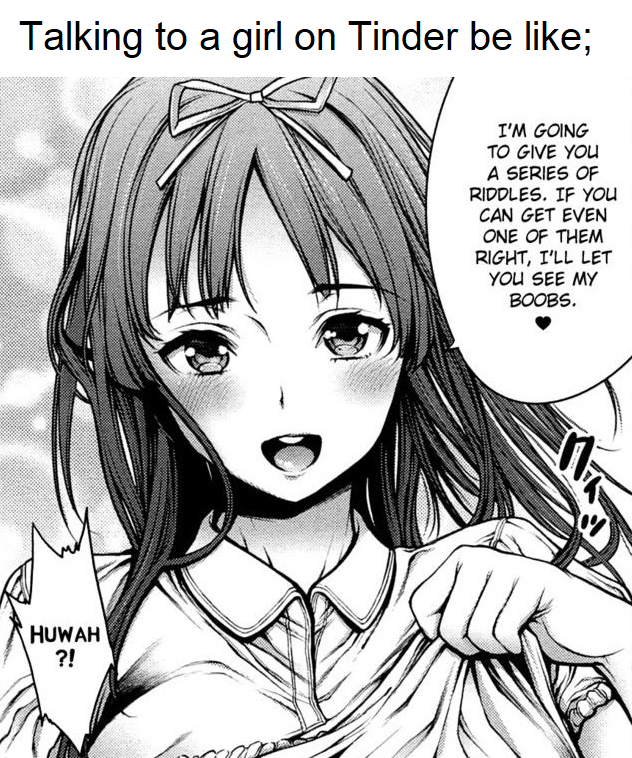 Forbidden Water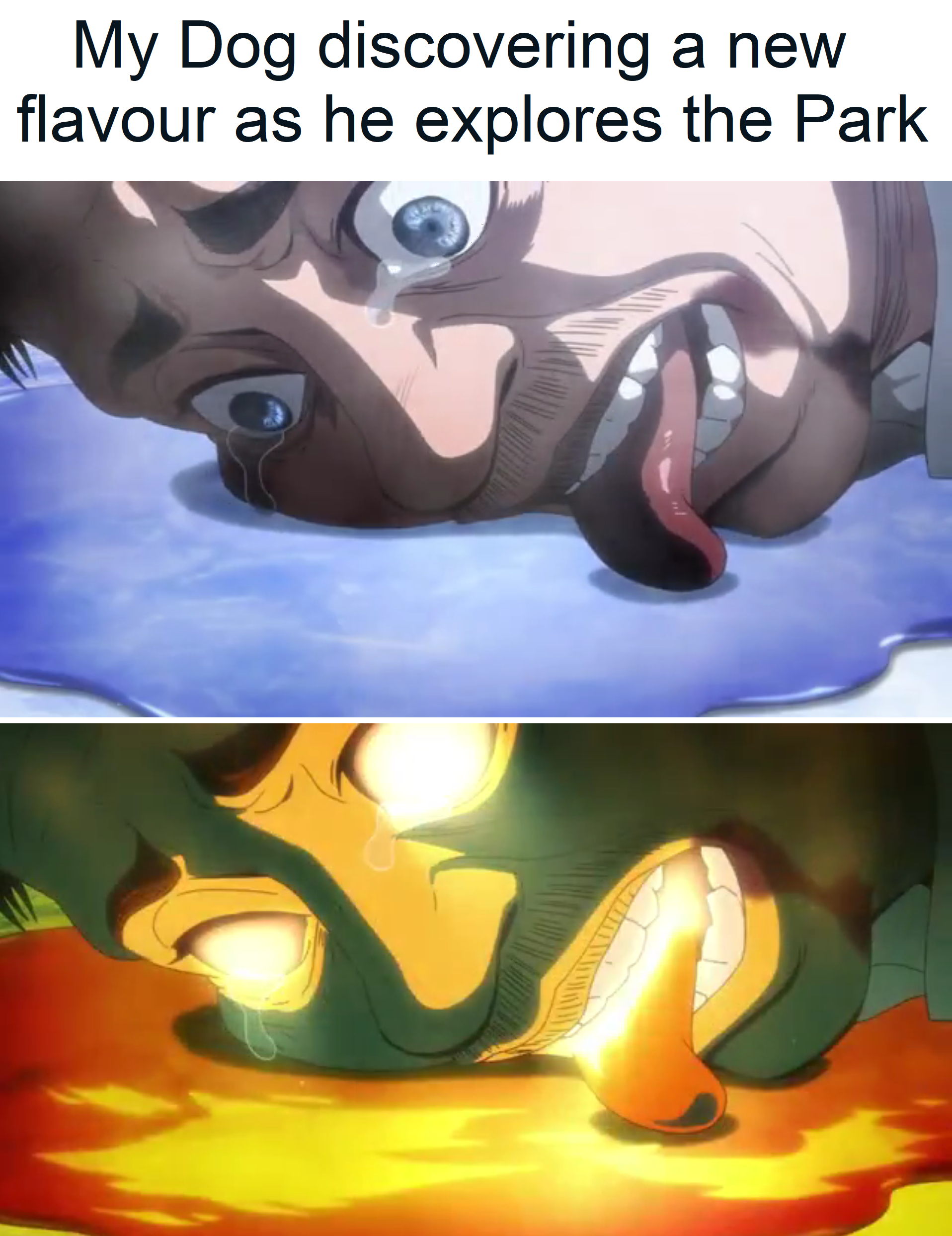 Rei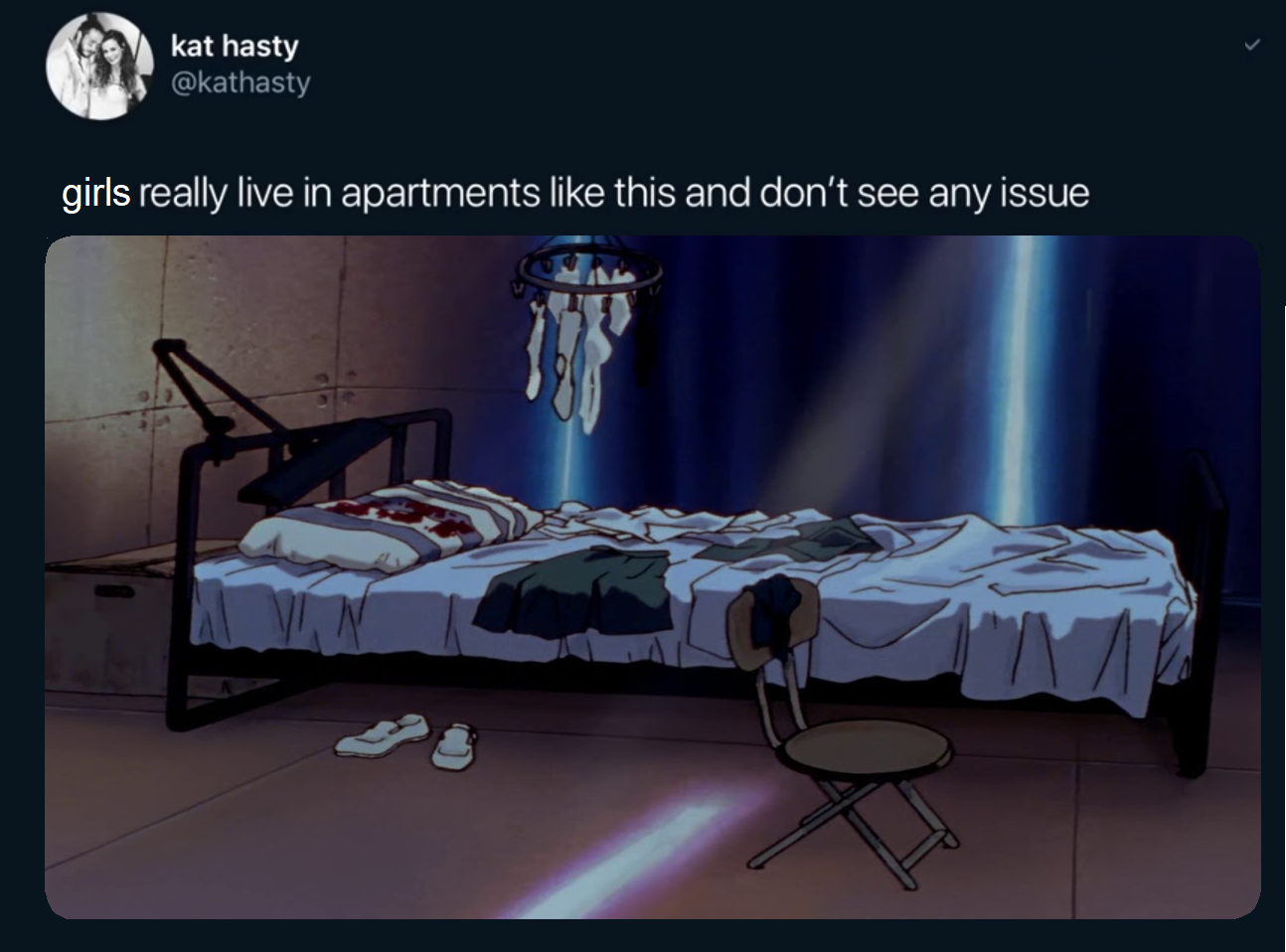 Scottish Doomerette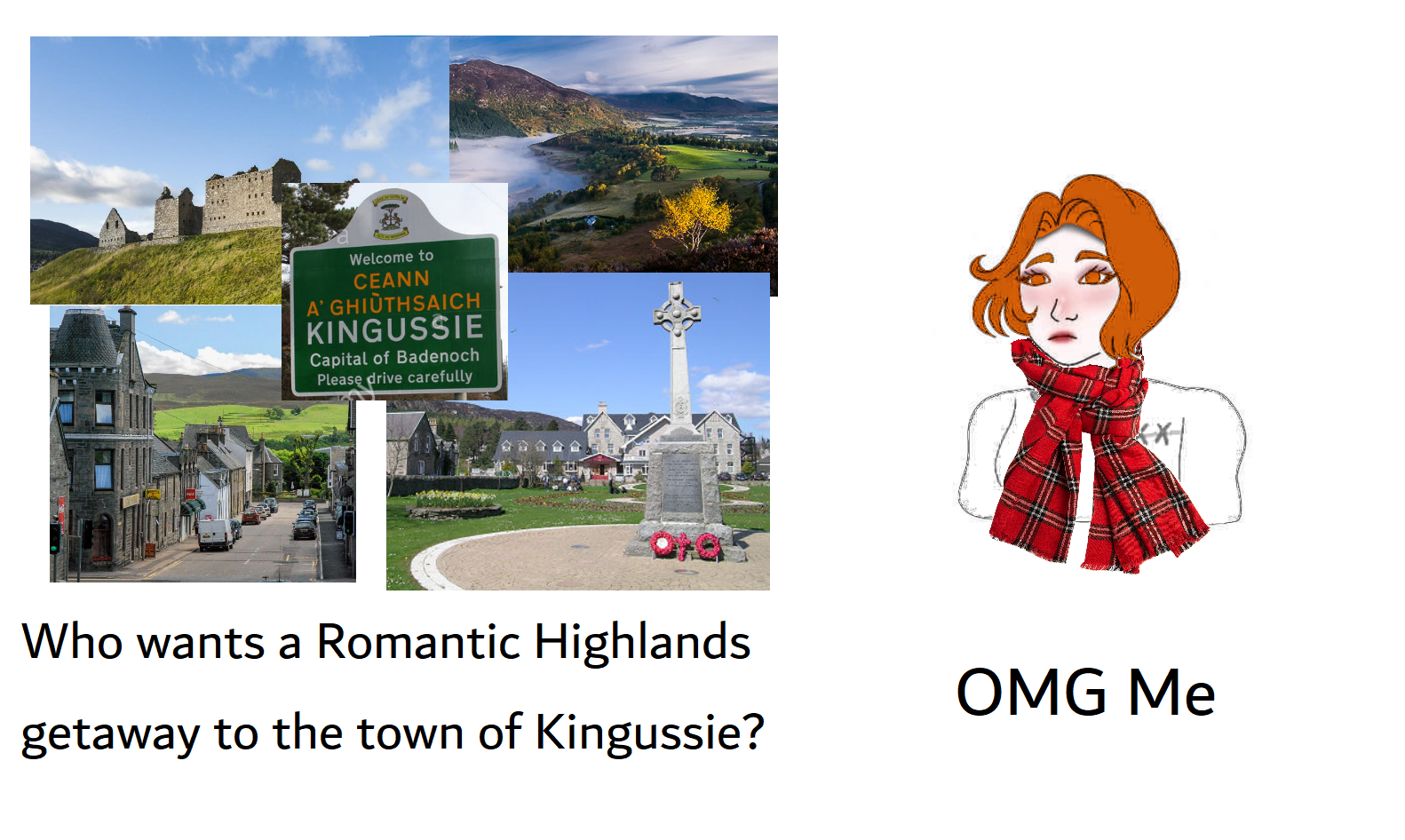 Backseat_Driver
HL Data: https://tinyurl.com/HlolData HL Discord: https://discord.gg/ryFW4M4 - OC Only

86,408
Commenter of the Month
Statistics
Joined 7 years ago (2014-09-15 07:05:17).
Has 86,408 Karma.
Created 934 posts.
Wrote 3,363 comments.
Downvoted 0 posts.
Backseat_Driver's Latest Comments