Anime saves us from Normies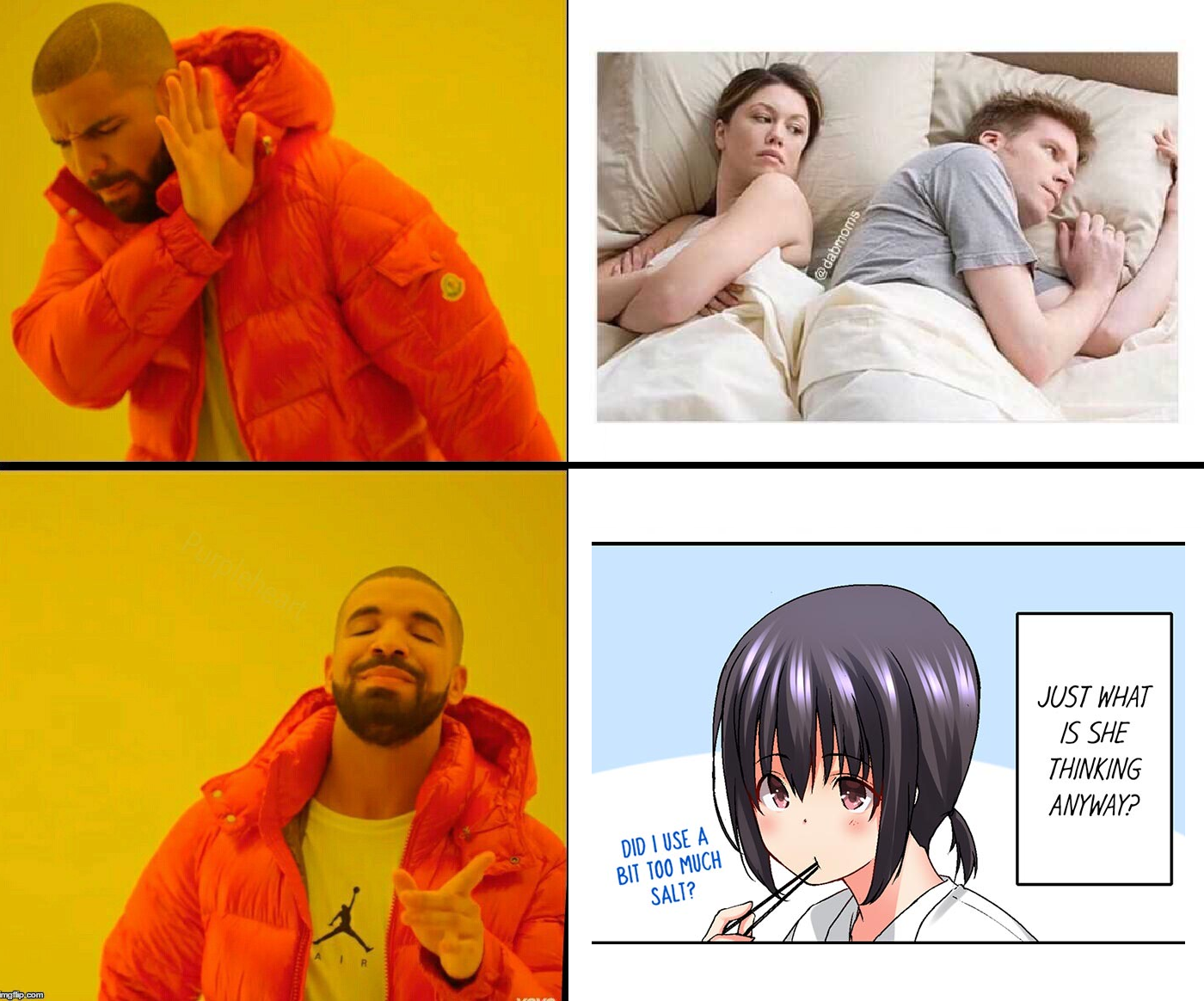 >Itasha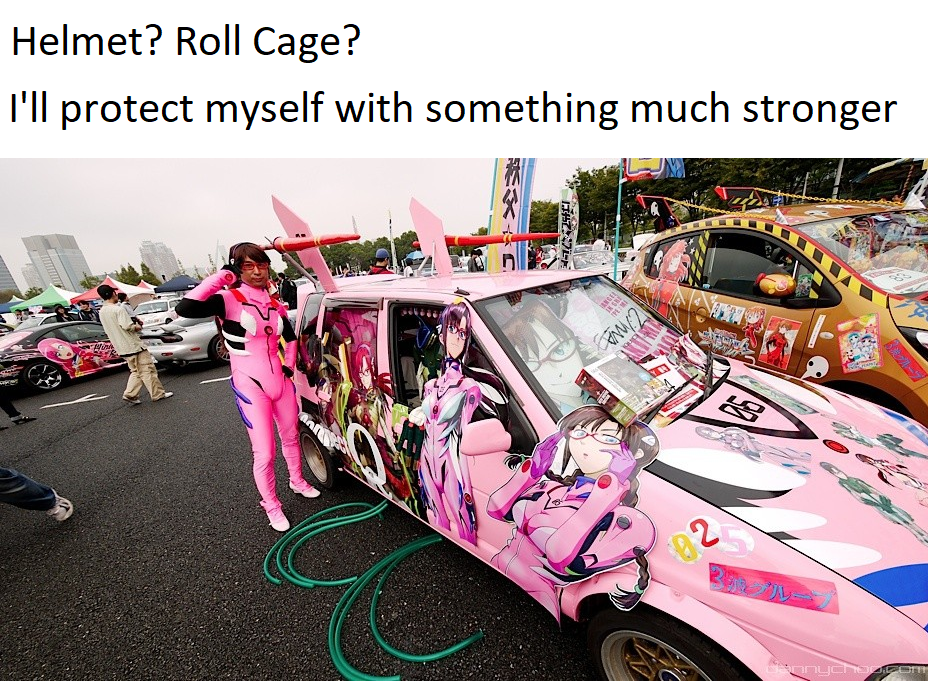 Italians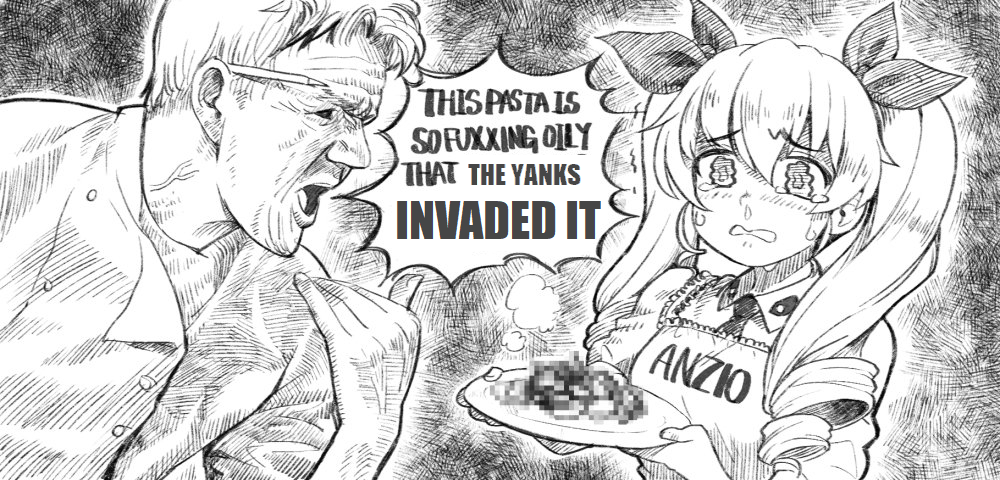 It's not what you think Officer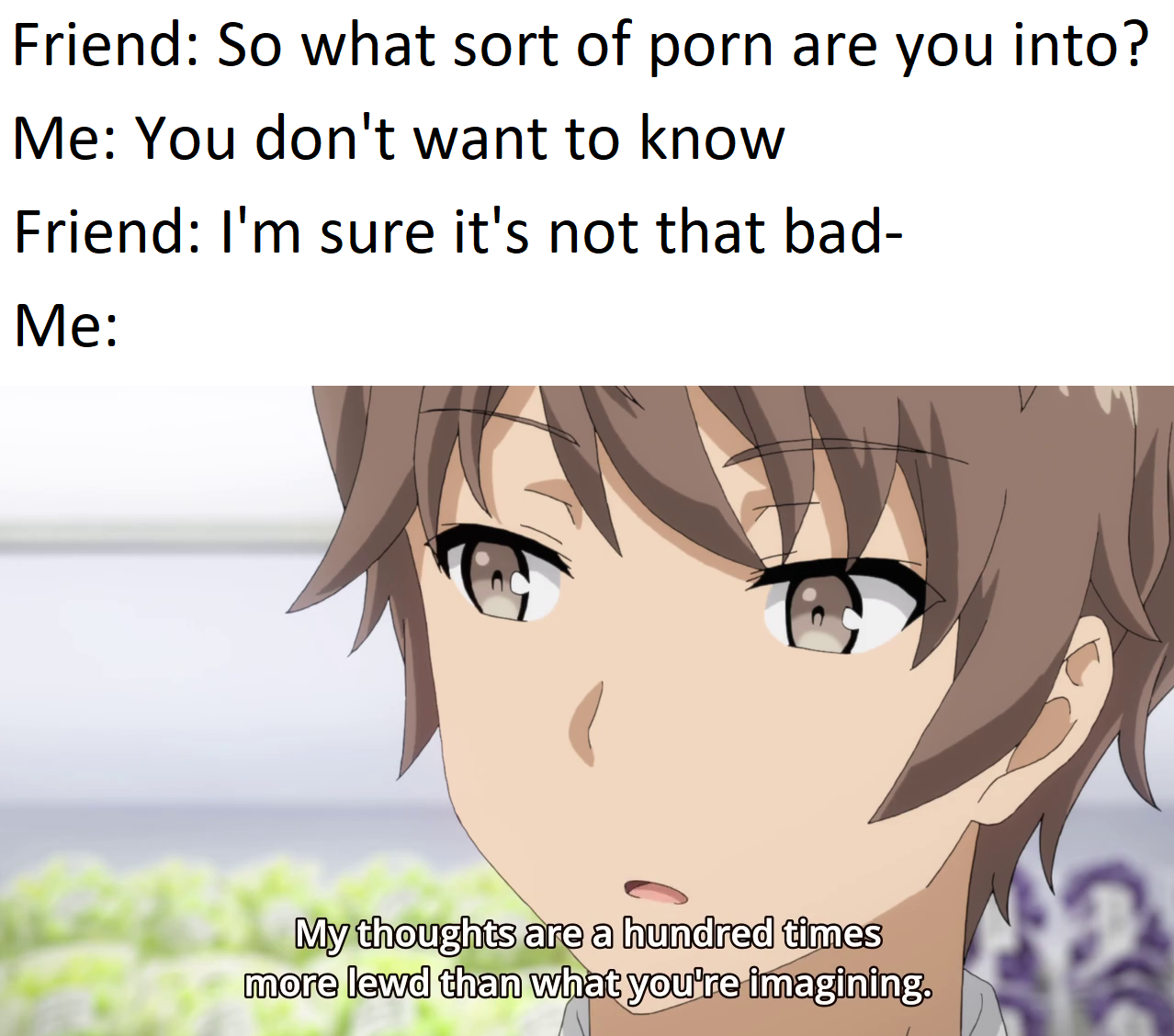 Batman Had no Mother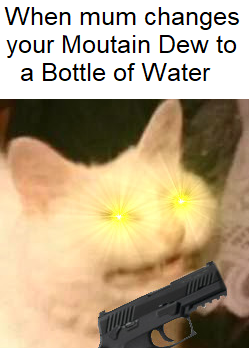 Can't catch me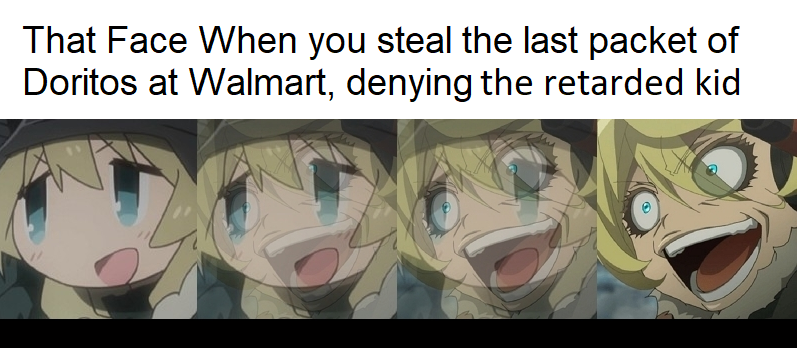 Where's the Lamb BONES!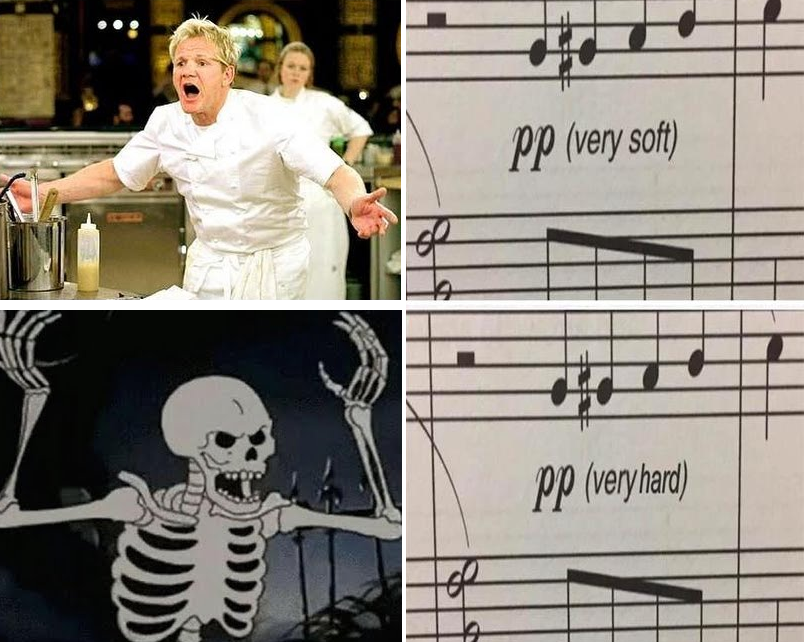 Just making sure this meme is dead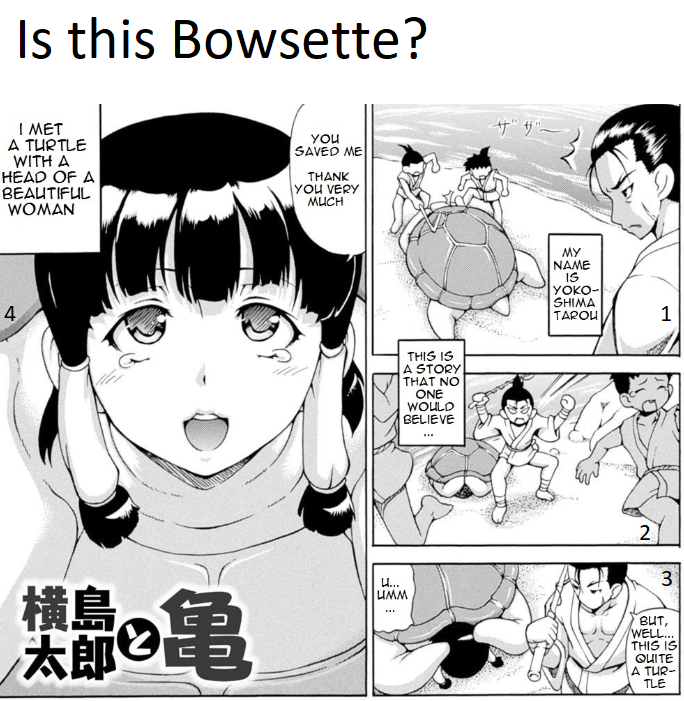 Yakko, Dot...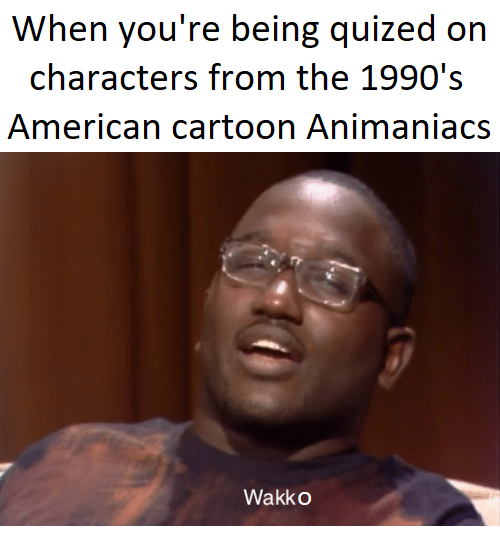 I'm feeling Numb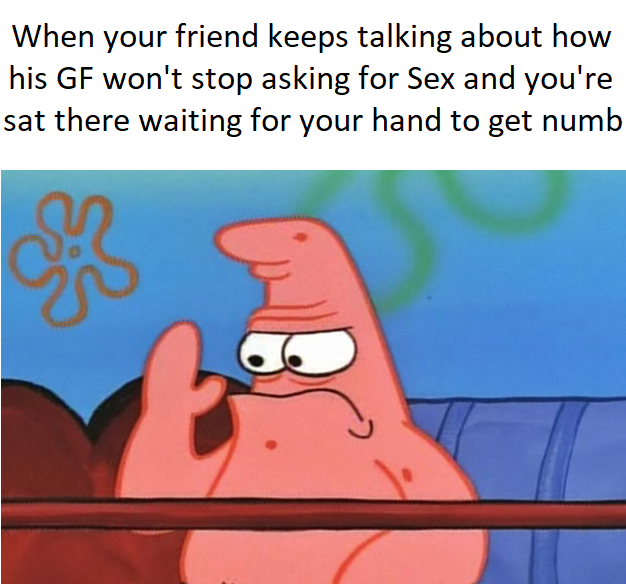 Backseat_Driver
Hugelol Librarian and Record Keeper. OC Maker. Never downvoted a post. You may not know me, but I know you.

31,302
4-Year Club
Statistics
Joined 4 years ago (2014-09-15 07:05:17).
Has 31,302 Karma.
Created 479 posts.
Wrote 750 comments.
Downvoted 0 posts.
Backseat_Driver's Latest Comments