It's not just 3 upvotes. You made 3 people laugh. I like that thought.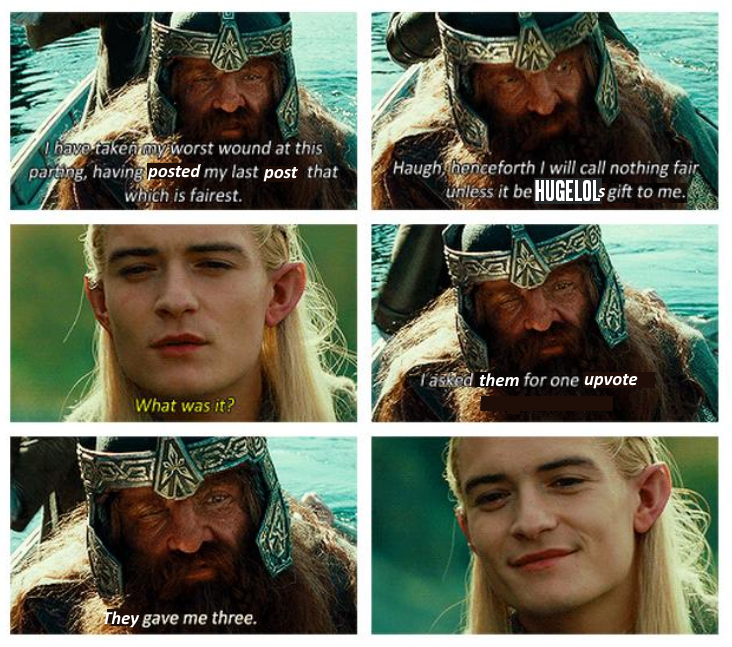 The Anti-Anti-Vaxxer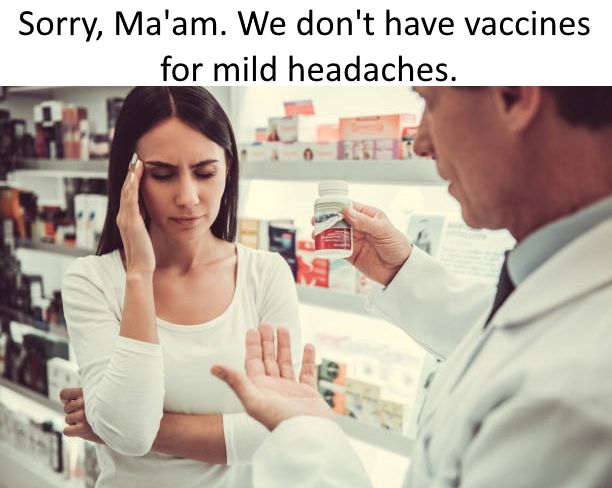 Xi could save others from microaggresions ... but not xiself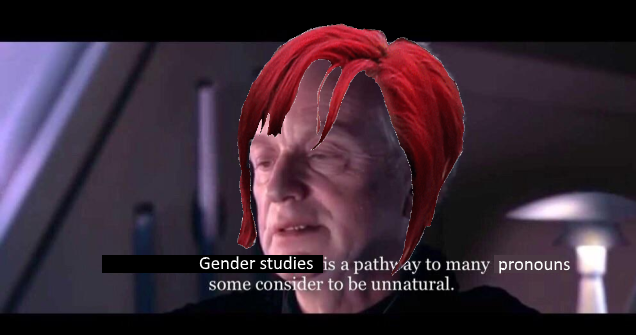 Sequel logic in the originals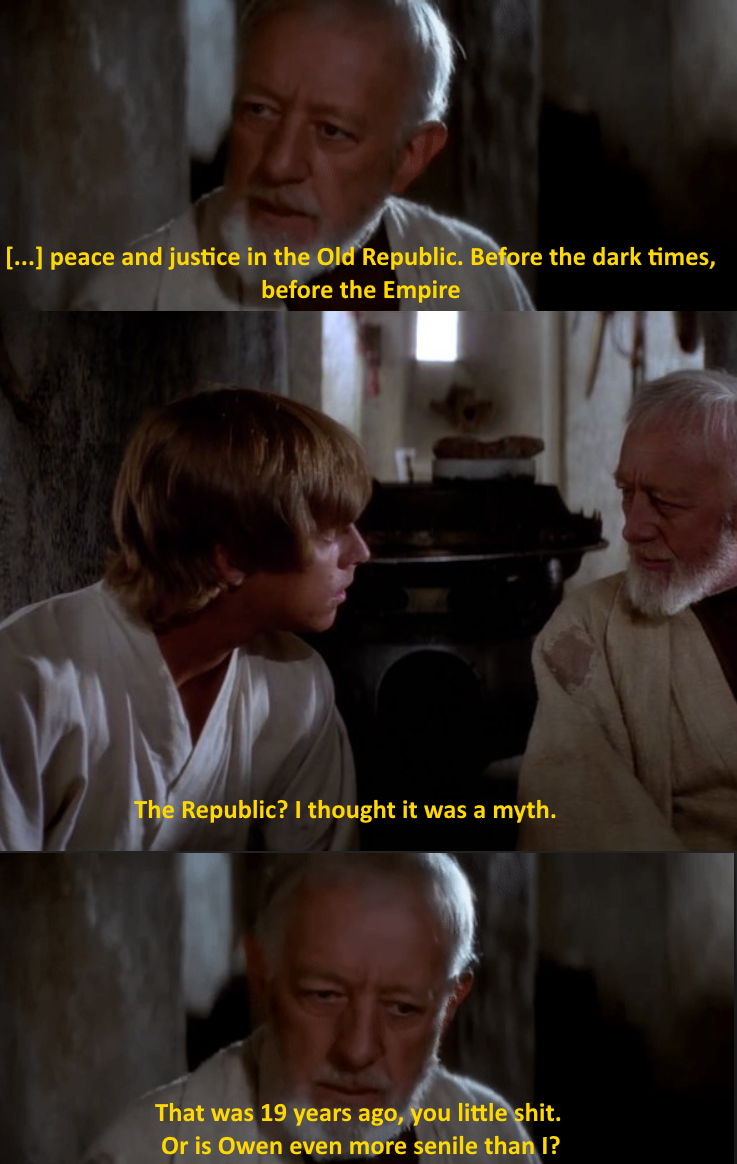 GoodBoy's Bizarre Adventure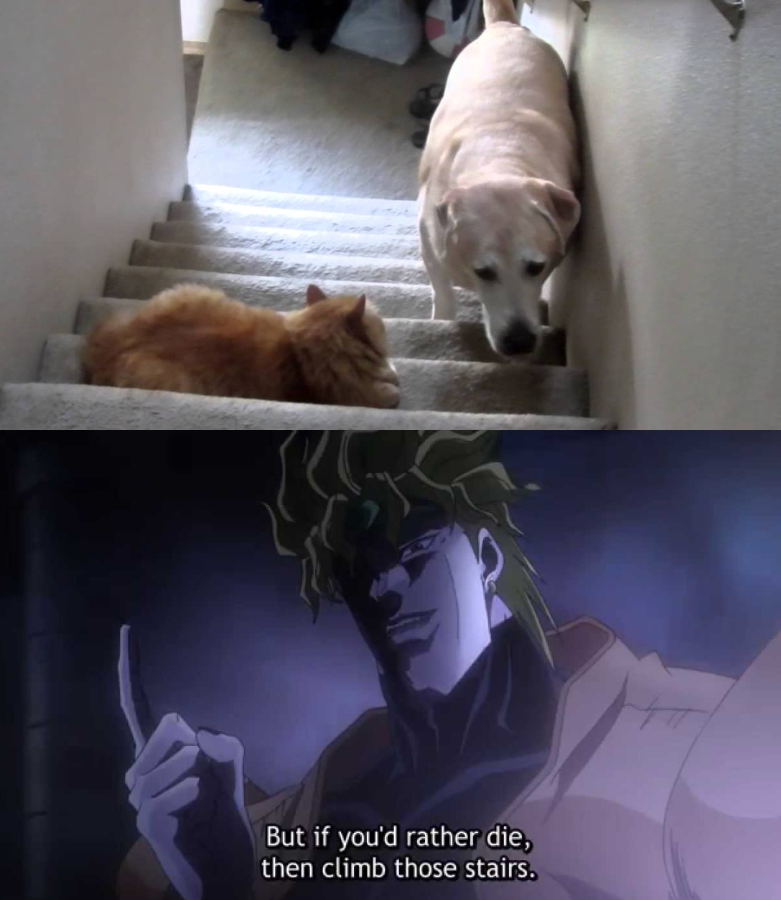 Your Jutsus are shite. Now take off your f'ing headband and leave my f'ing village!
A beautiful easteregg that I just found. Worth the read.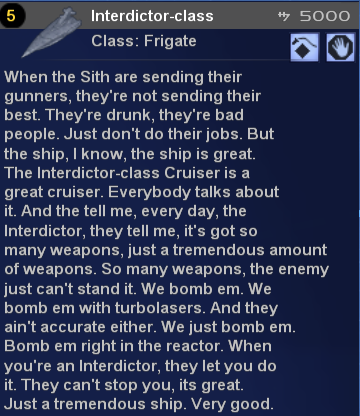 cicero101
No u

18,951
5-Year Club
Statistics
Joined 6 years ago (2012-08-20 16:10:58).
Has 18,951 Karma.
Created 50 posts.
Wrote 2,334 comments.
cicero101's Latest Comments