Lionheart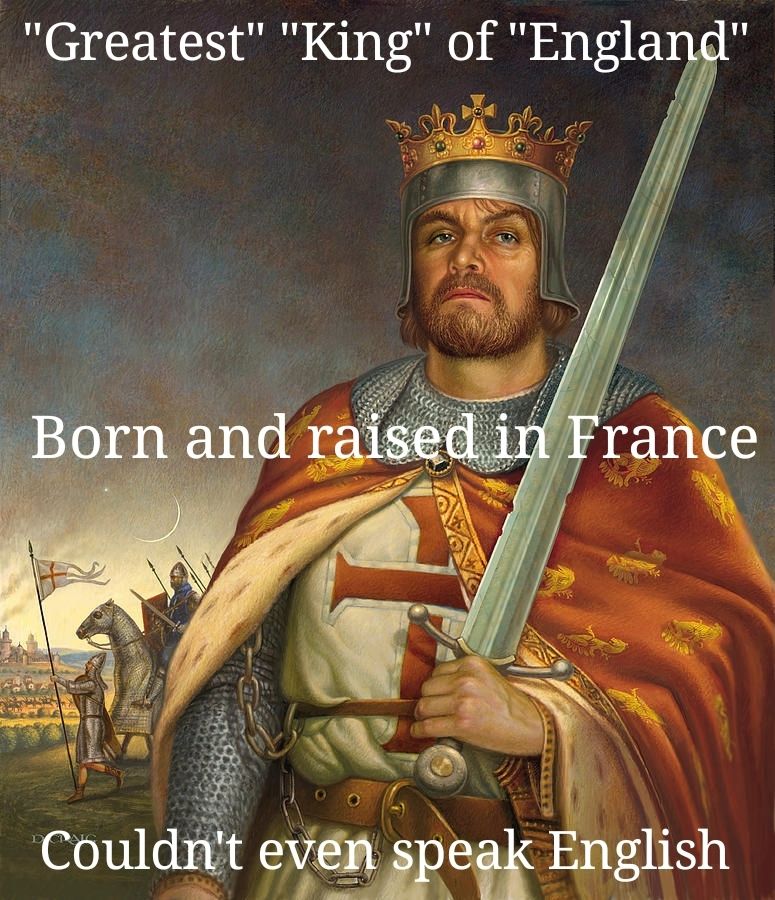 Kosovo je Srbija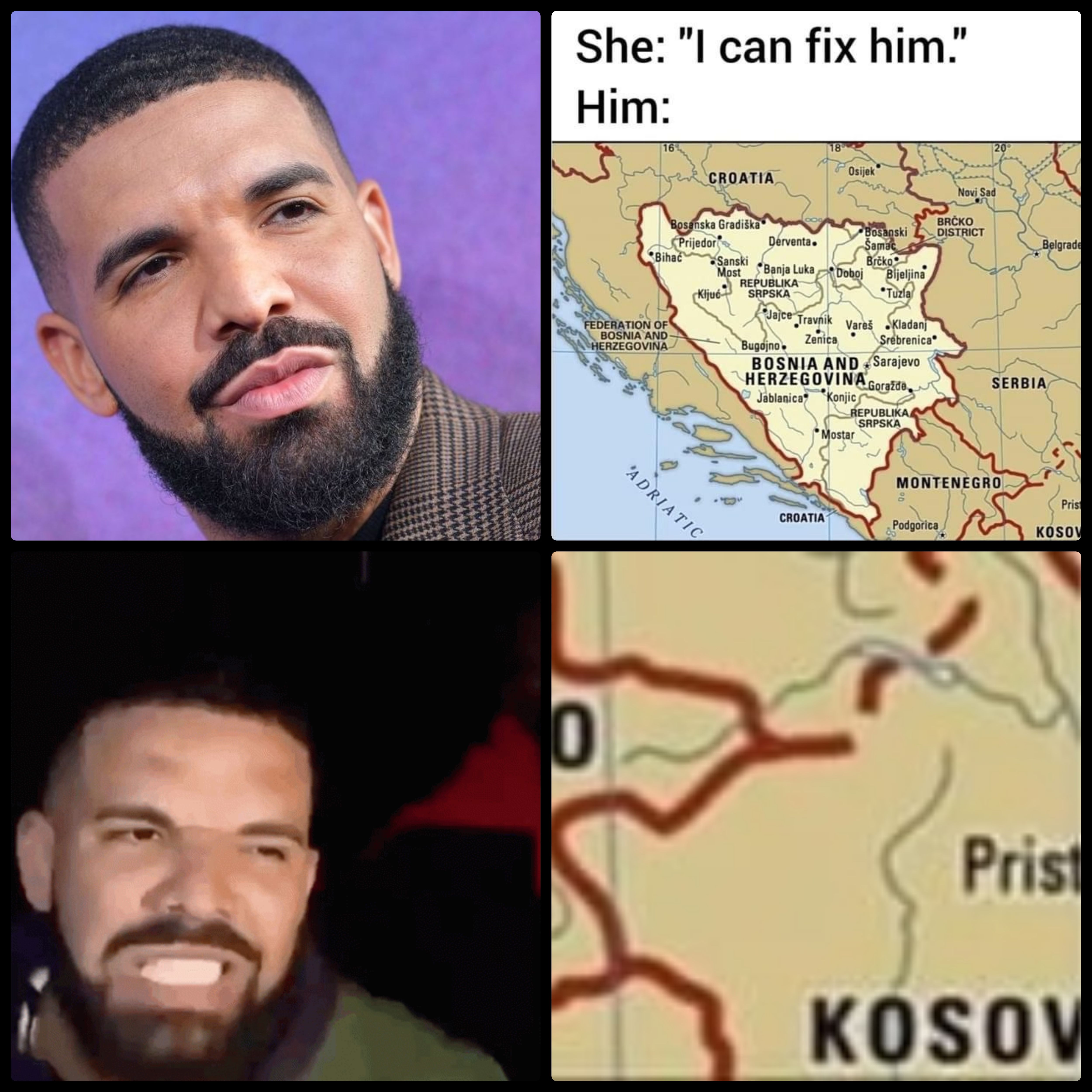 Germans should have brought tractors to steal Russian tanks.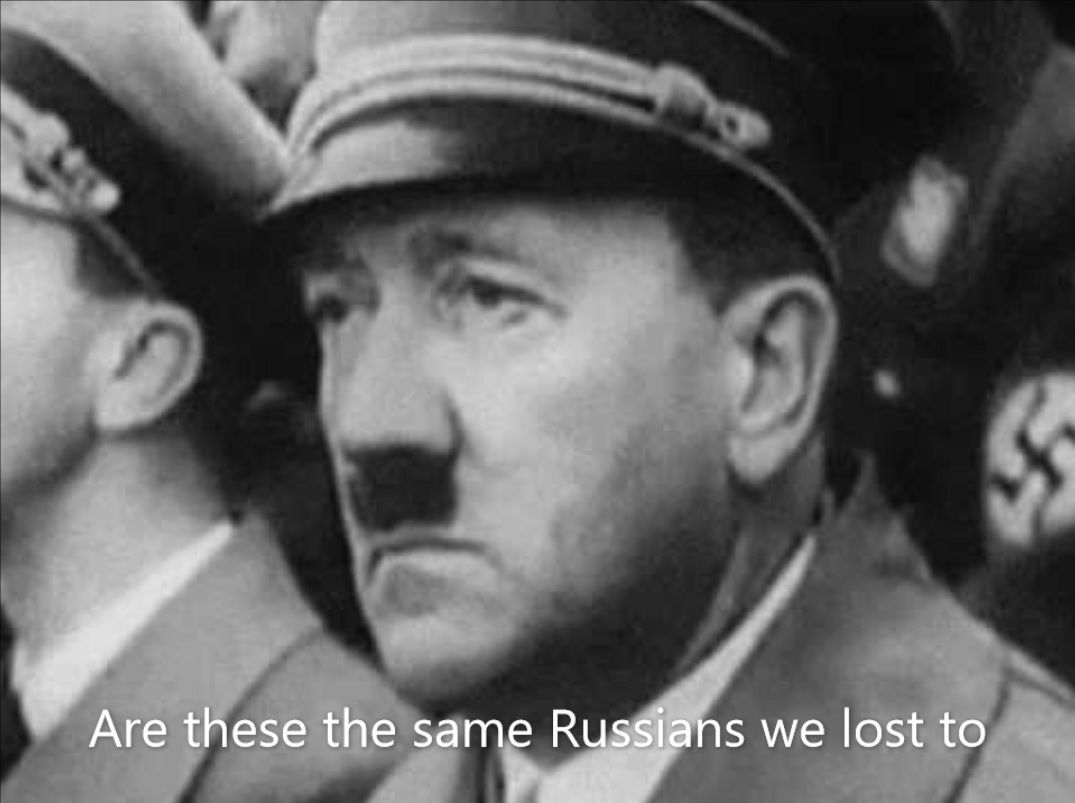 Sorry Dutch, maybe pick an original flag.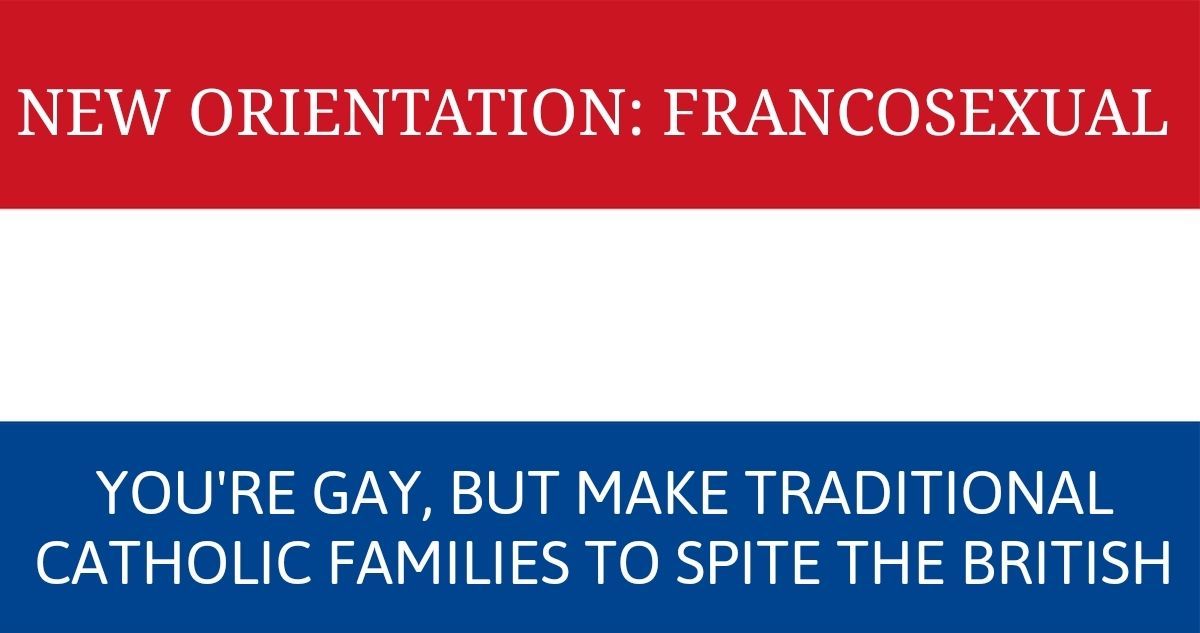 The world is running out of immortals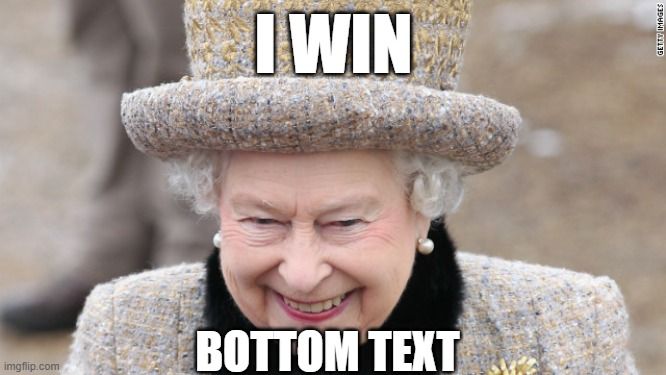 When SKOOLKNIGHT starts posting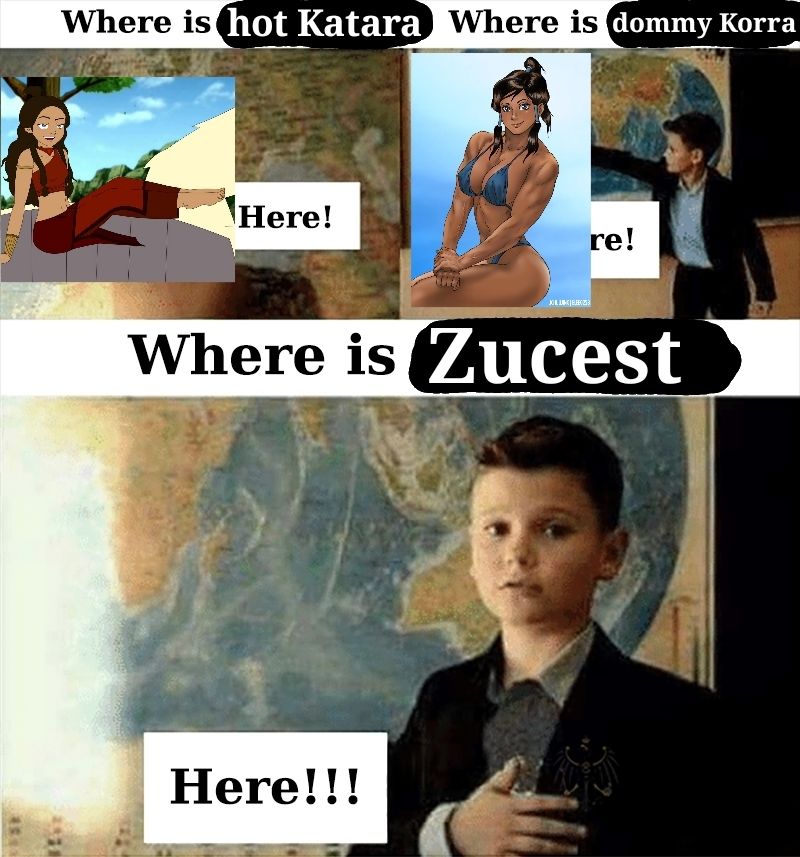 Belt and Road Time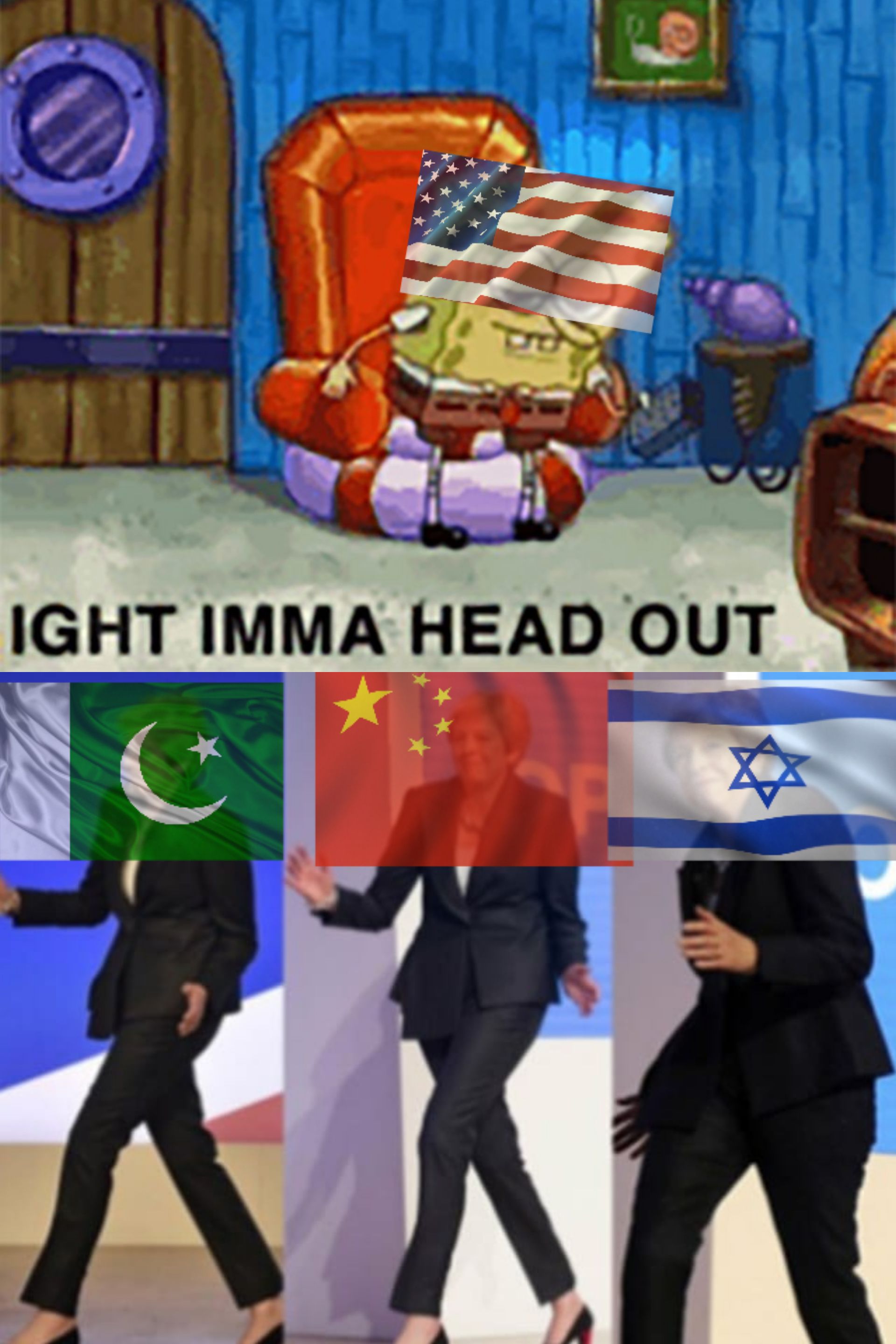 dafolzey
I don't get any of these Chinese cartoon references.

3,335
5-Year Club
Statistics
Joined 7 years ago (2015-03-03 14:17:07).
Has 3,335 Karma.
Created 15 posts.
Wrote 870 comments.
dafolzey's Latest Comments