M'aster Emerald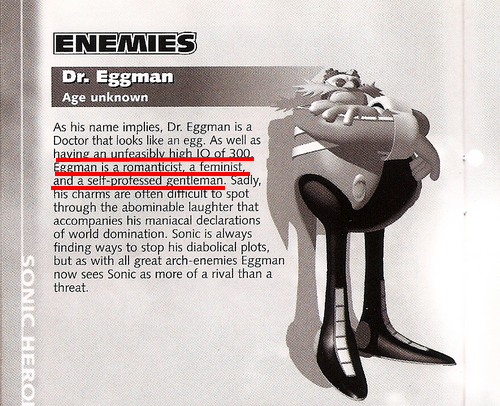 Oh irony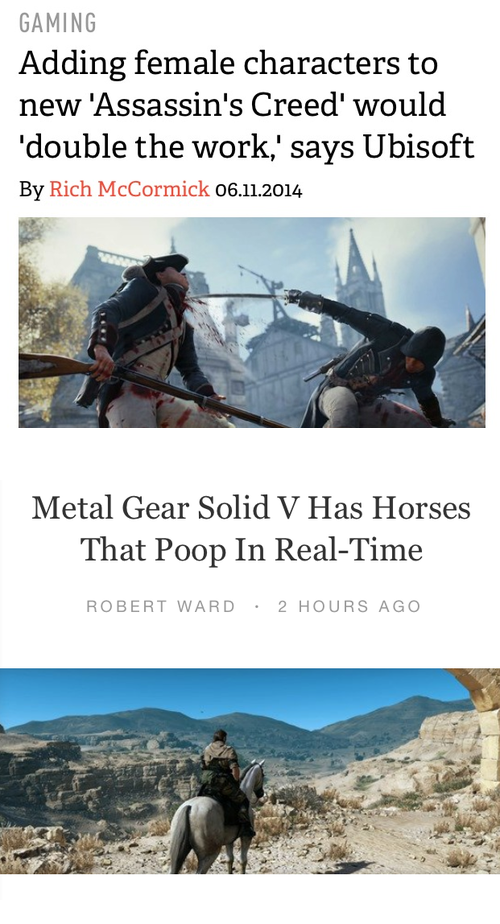 Anon and his GF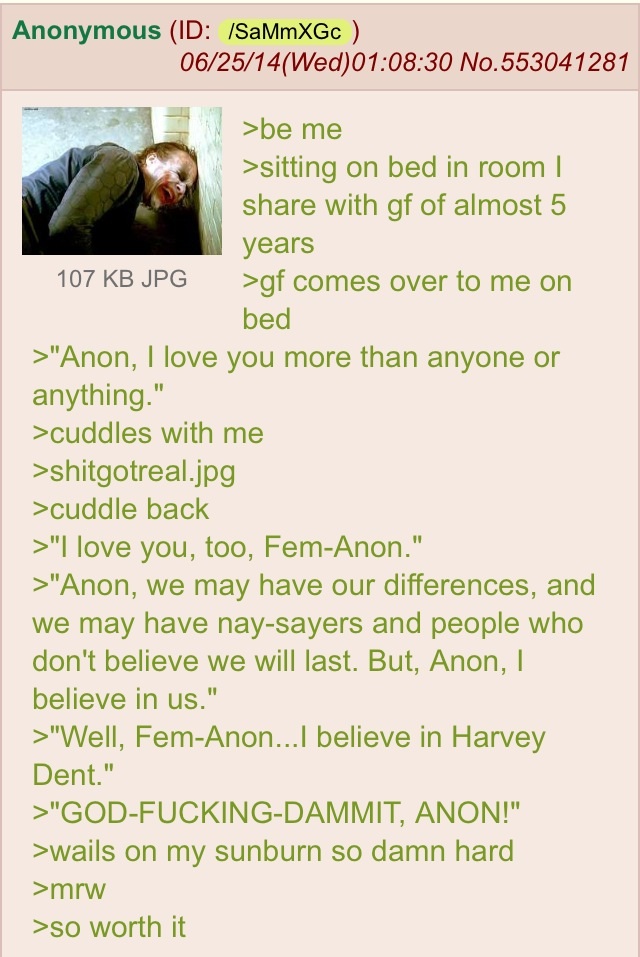 Um....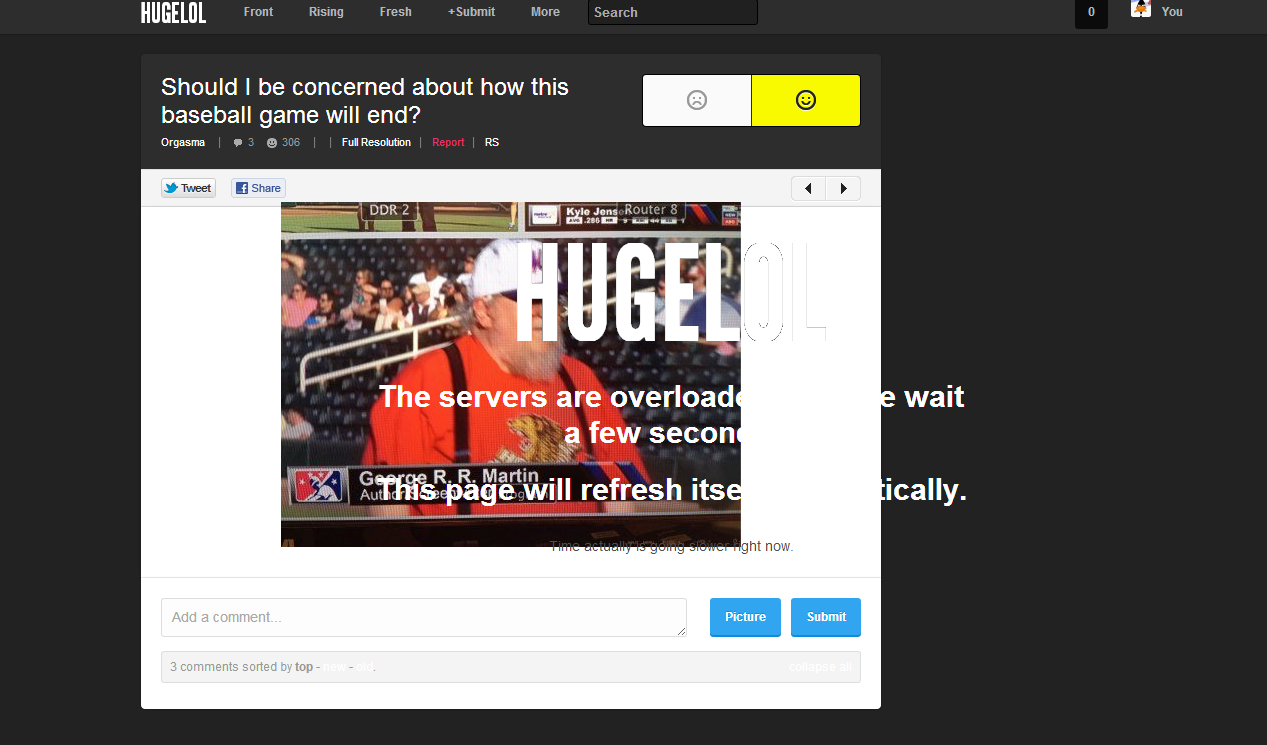 MFW CP raid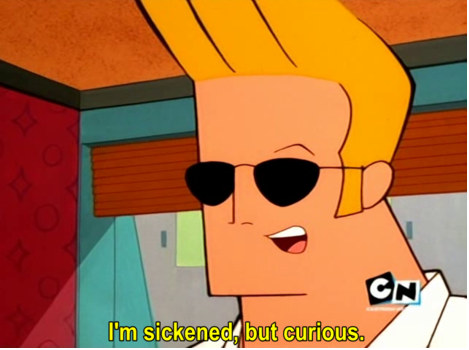 Super Seinfeld Kart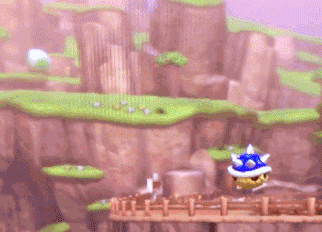 SSBM Tournaments in a nutshell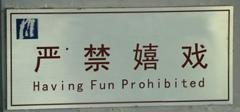 Accurate.JPG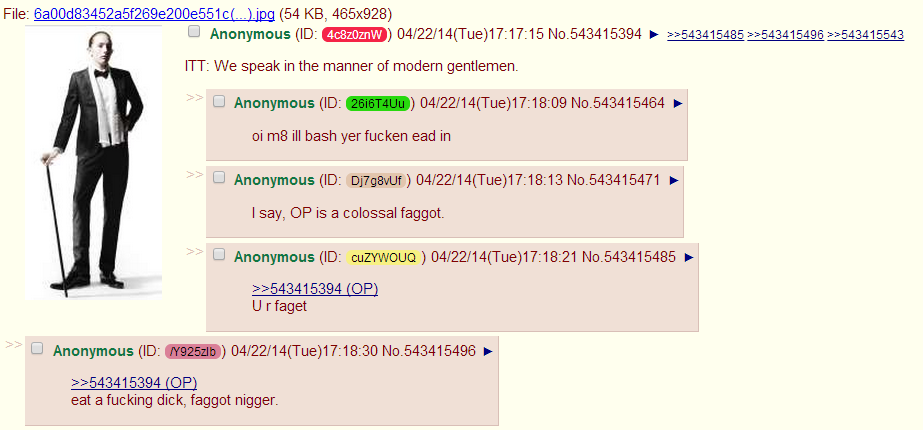 ***in' ice cold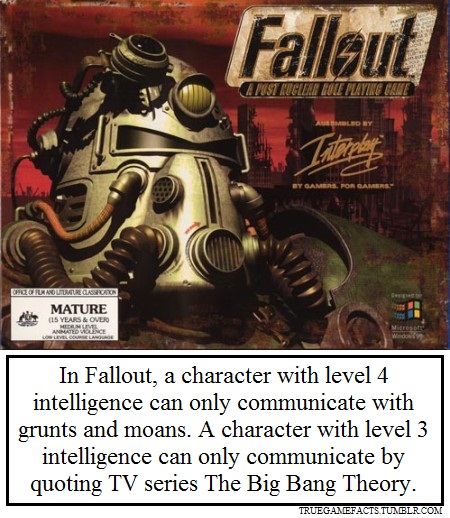 Dingolicious
A stupid guy doing stupid things. I often post stuff from other sites, and when i try to make OC, i fail miserably and i am left to rot. I hope you enjoy my shitty-ass posts.

135,320
Statistics
Joined 10 years ago (2013-02-16 13:04:49).
Has 135,320 Karma.
Created 236 posts.
Wrote 201 comments.
Dingolicious's Latest Comments