I always give stray cats a blowjob when im looking for work.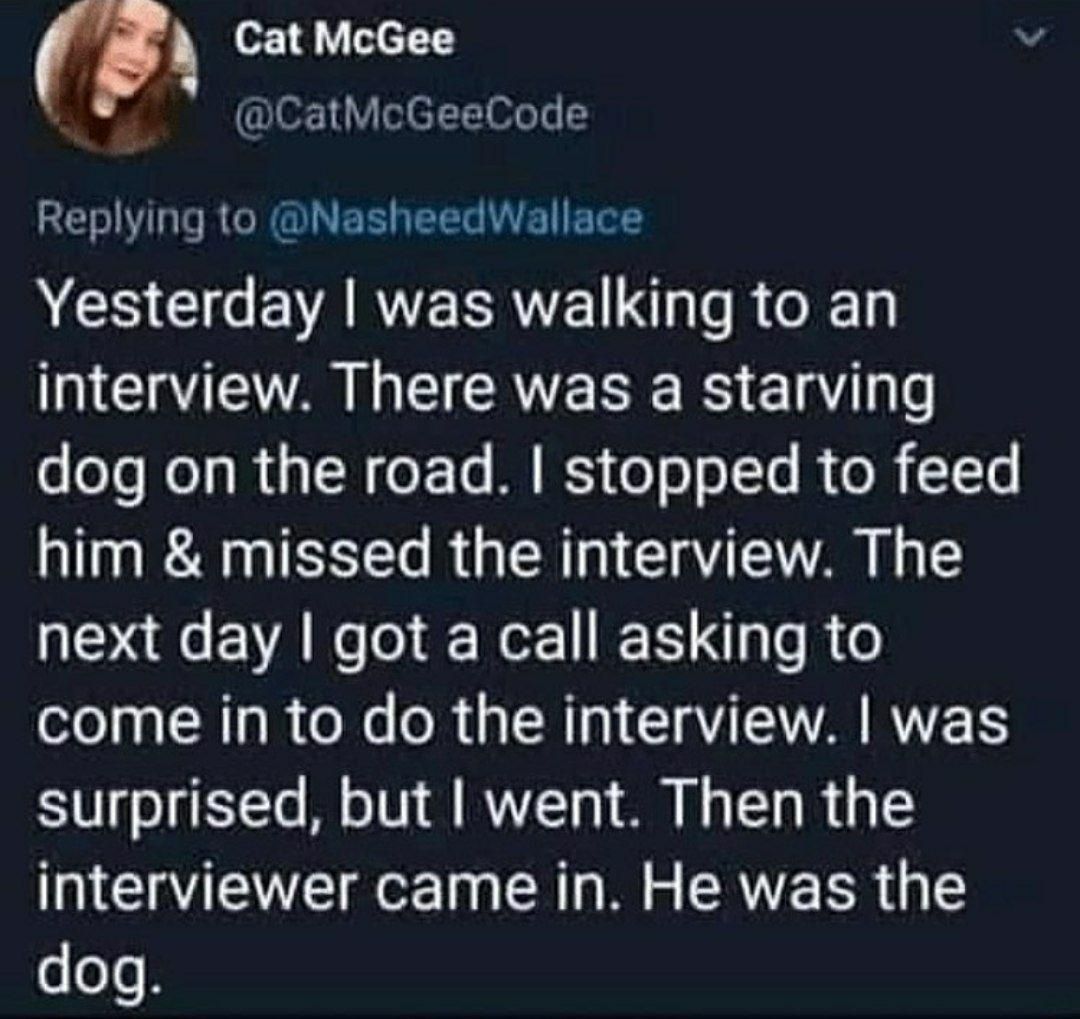 Nature is beautiful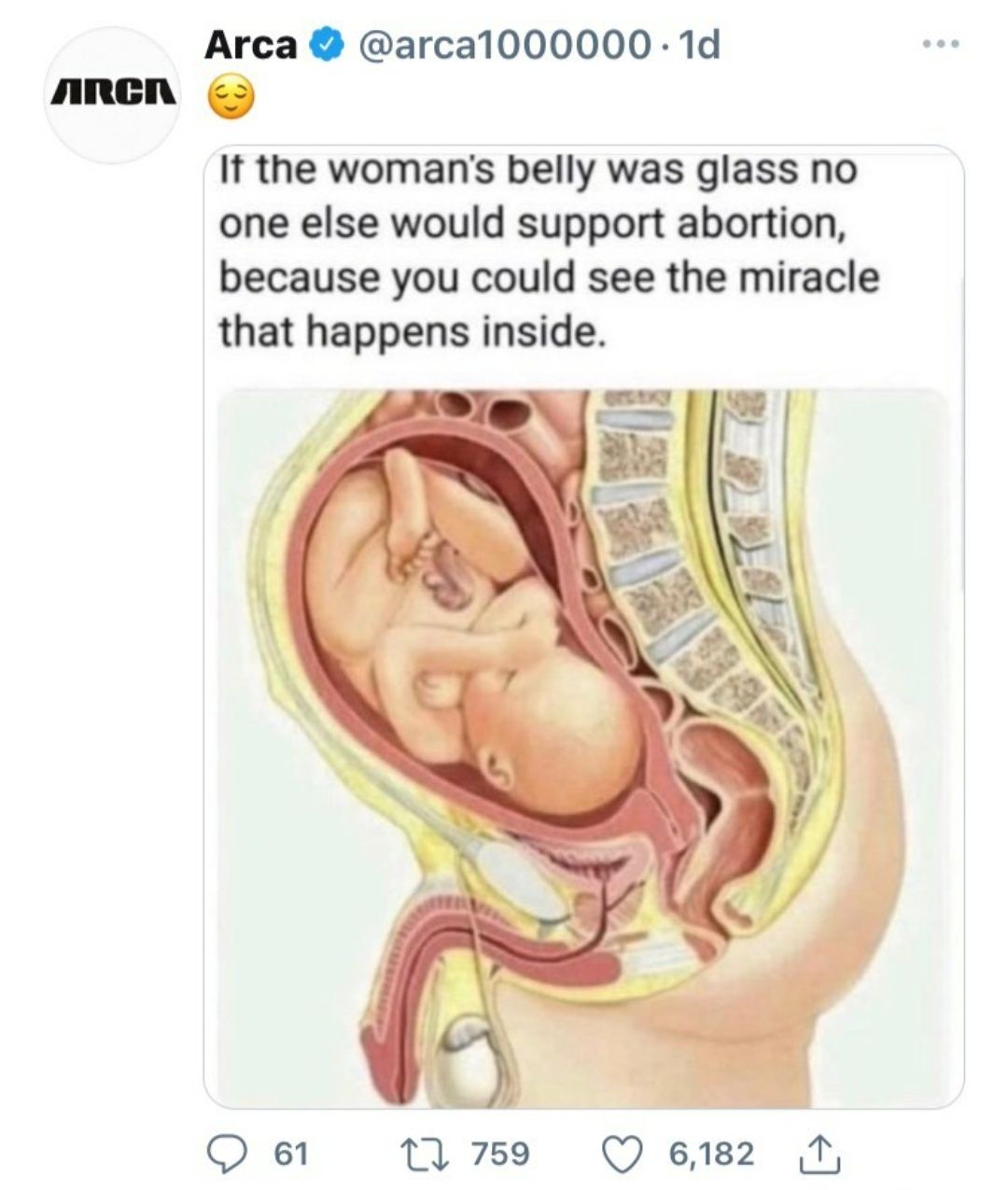 UN most useful organization confirmed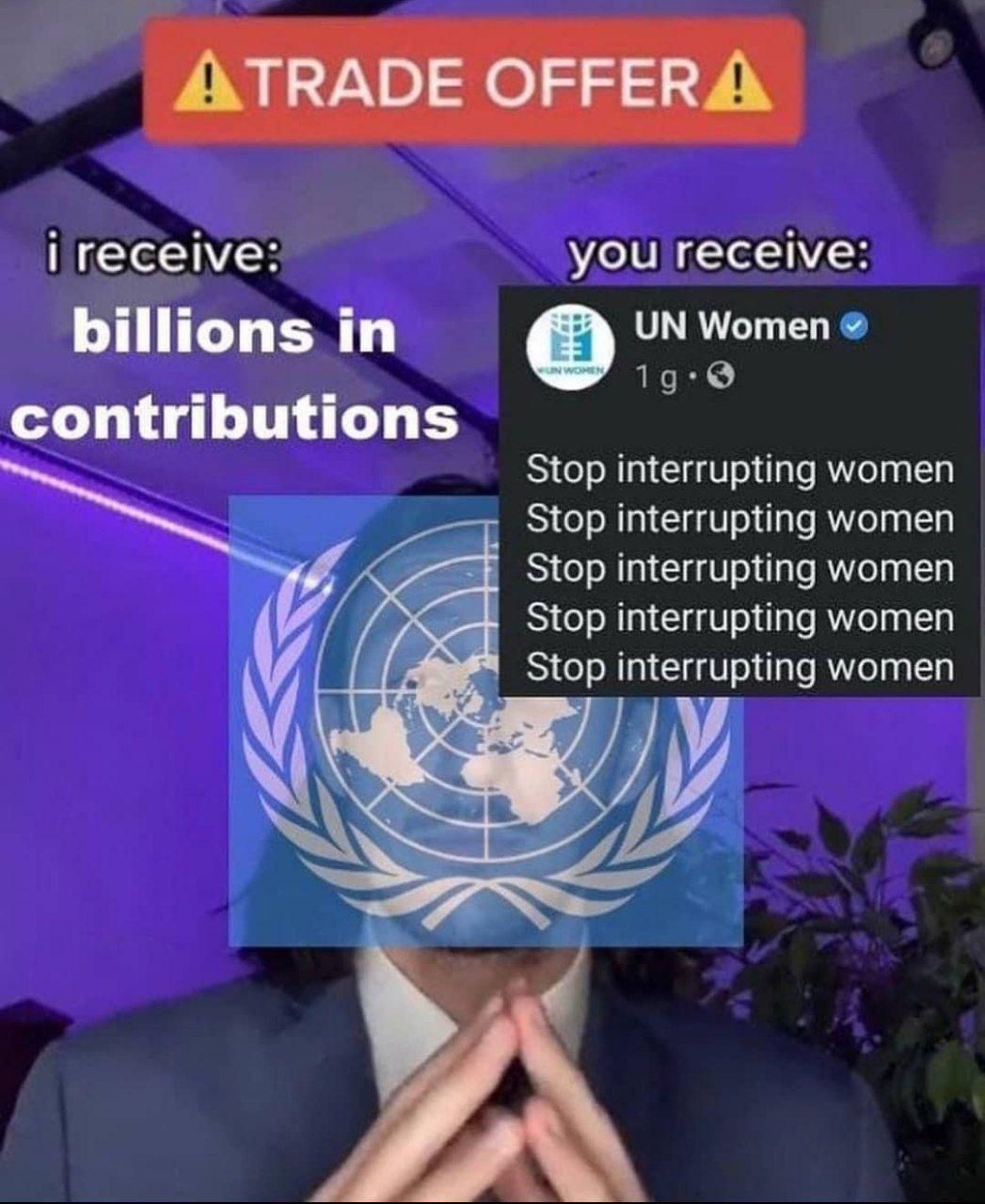 Caballo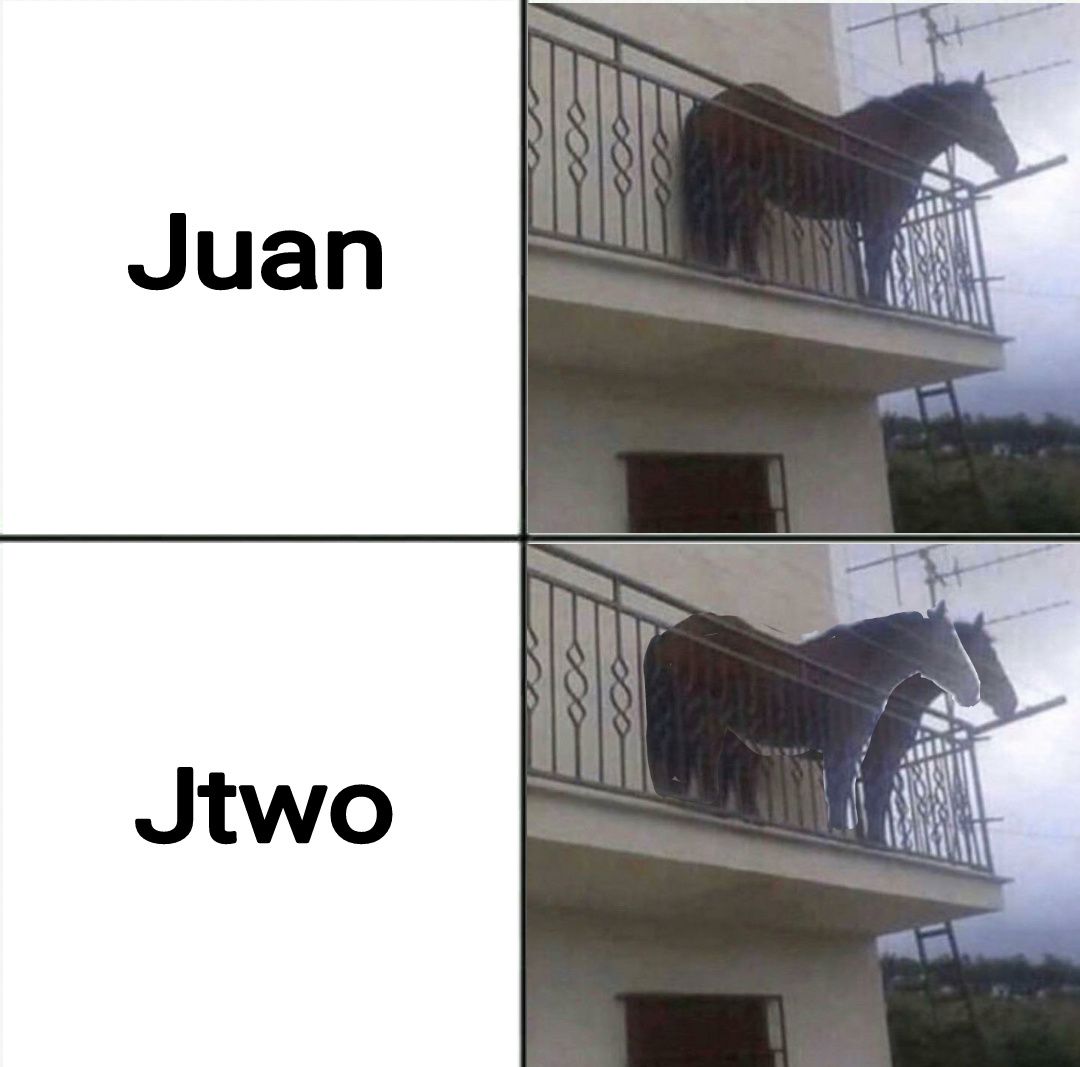 I would love to draw that guy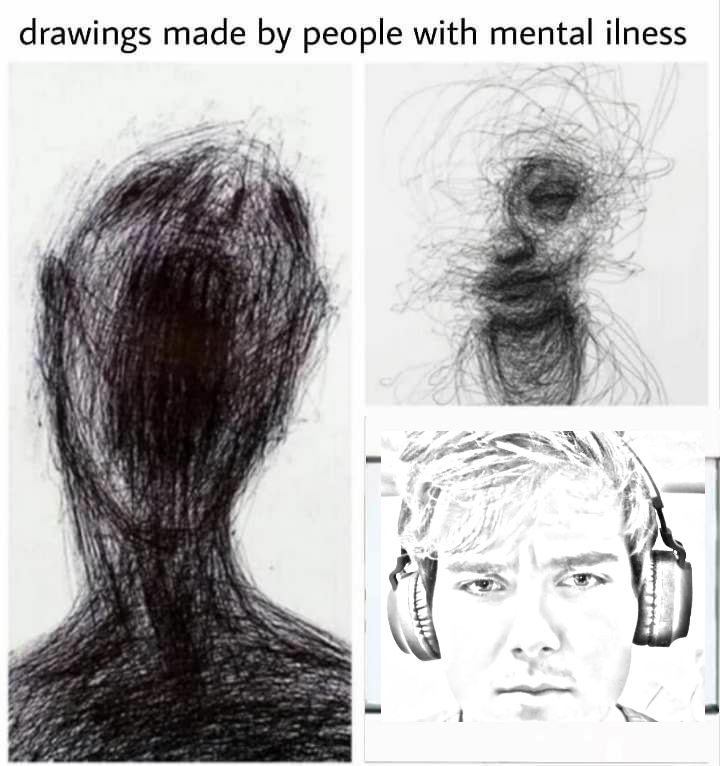 exsili

10,695
Commenter of the Day
Statistics
Joined 6 years ago (2014-12-01 09:27:07).
Has 10,695 Karma.
Created 57 posts.
Wrote 1,179 comments.