Mama Mia Khalifa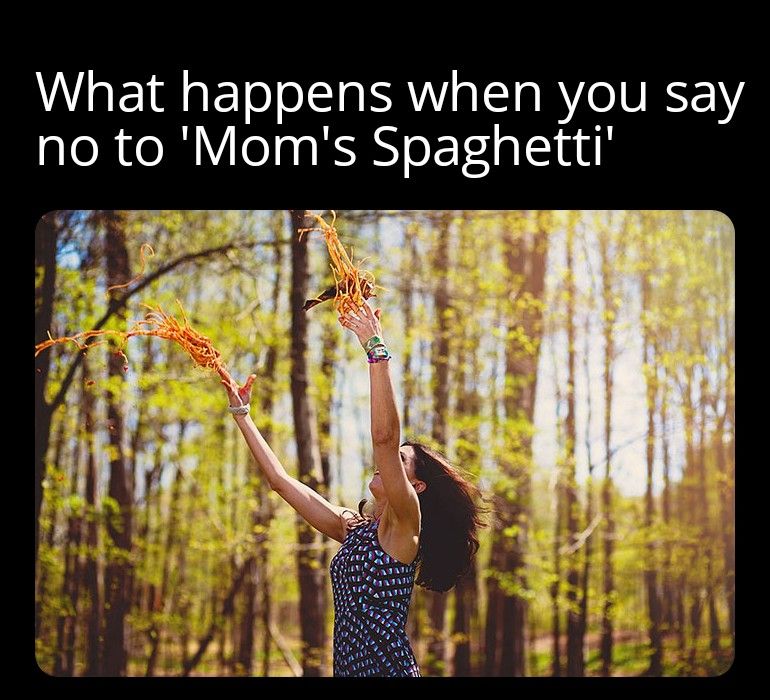 Thrombosis goes brrrrrrrrrr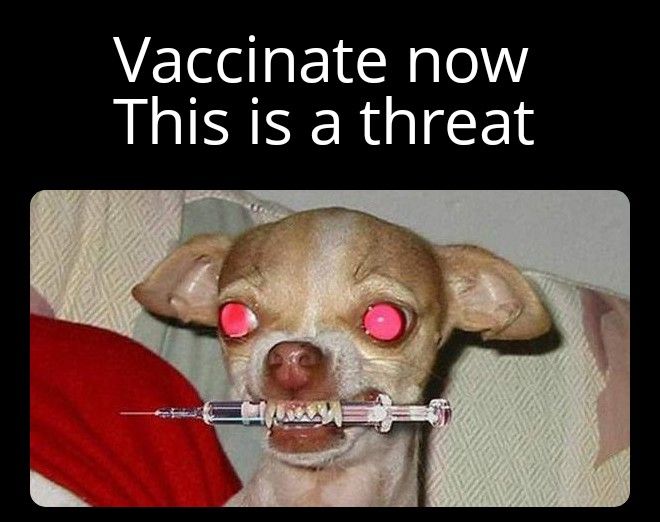 I have the sex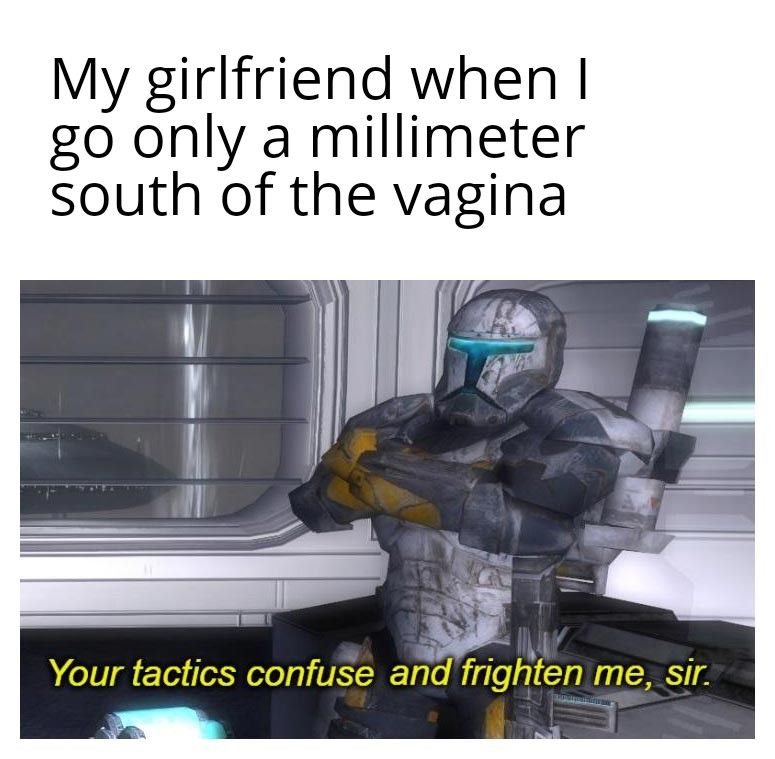 The happy ingredient amirite?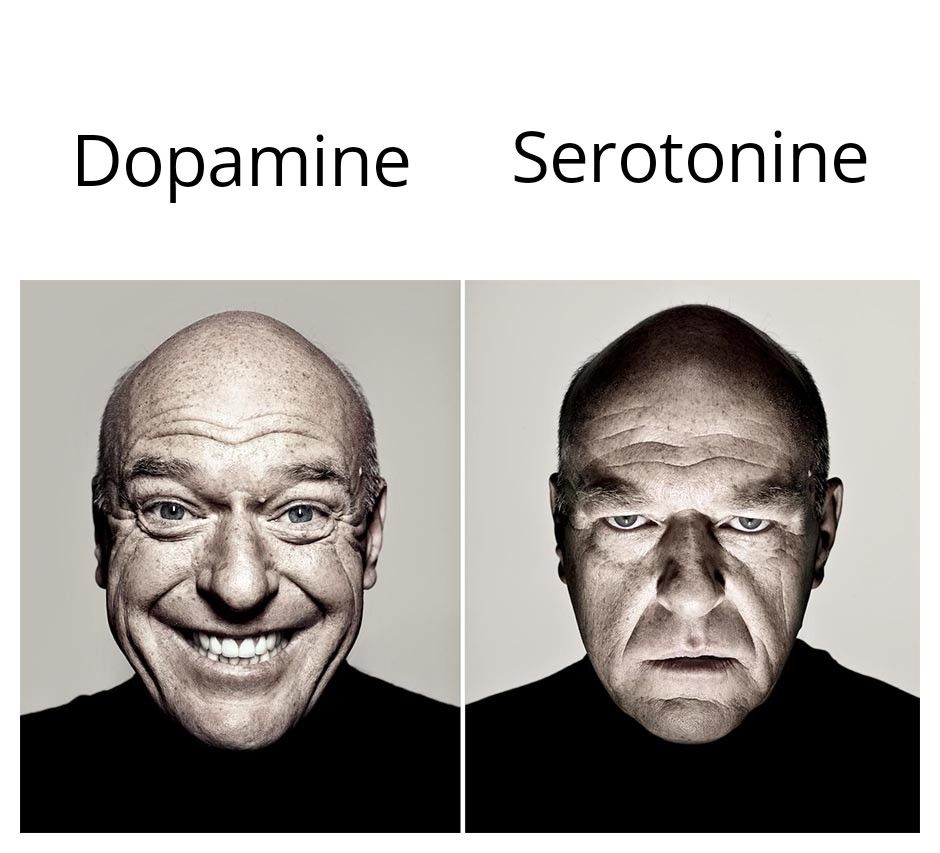 Bit late but what the heck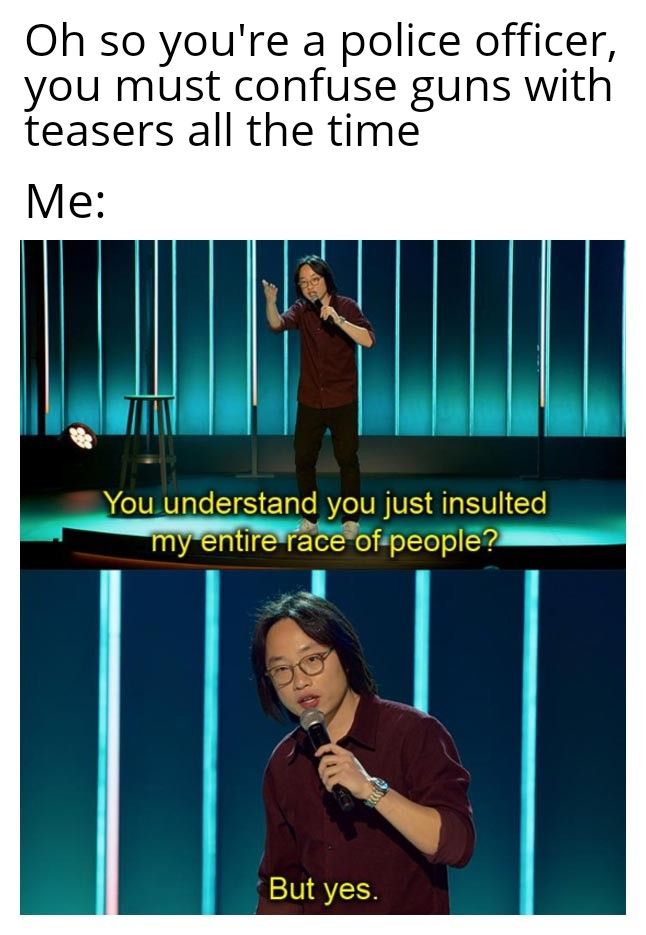 Mondays lasagna go brrrrrrrr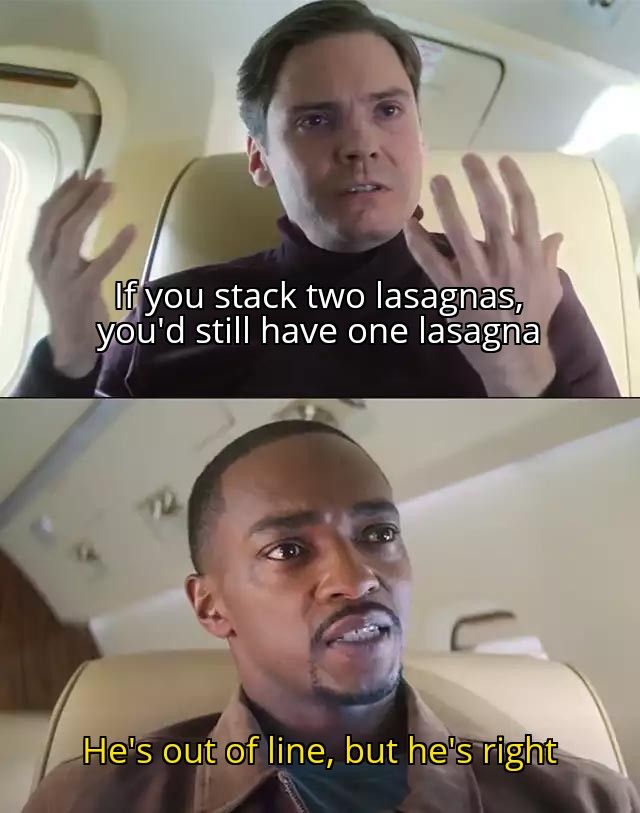 Stereotypes go brrrrrrrrrr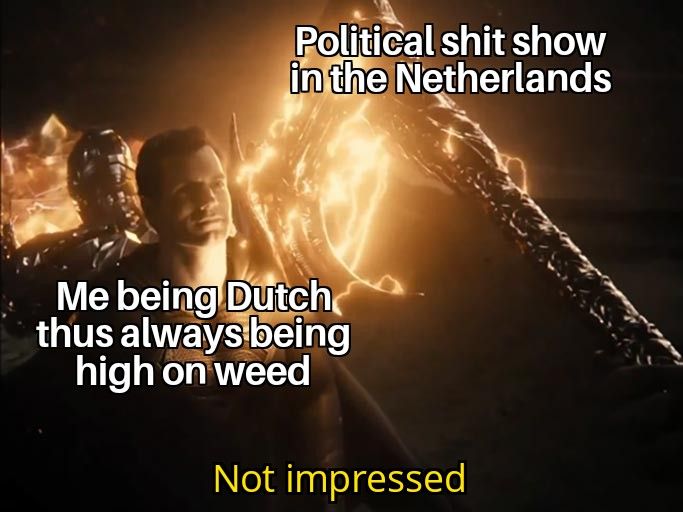 Inspired by a post from today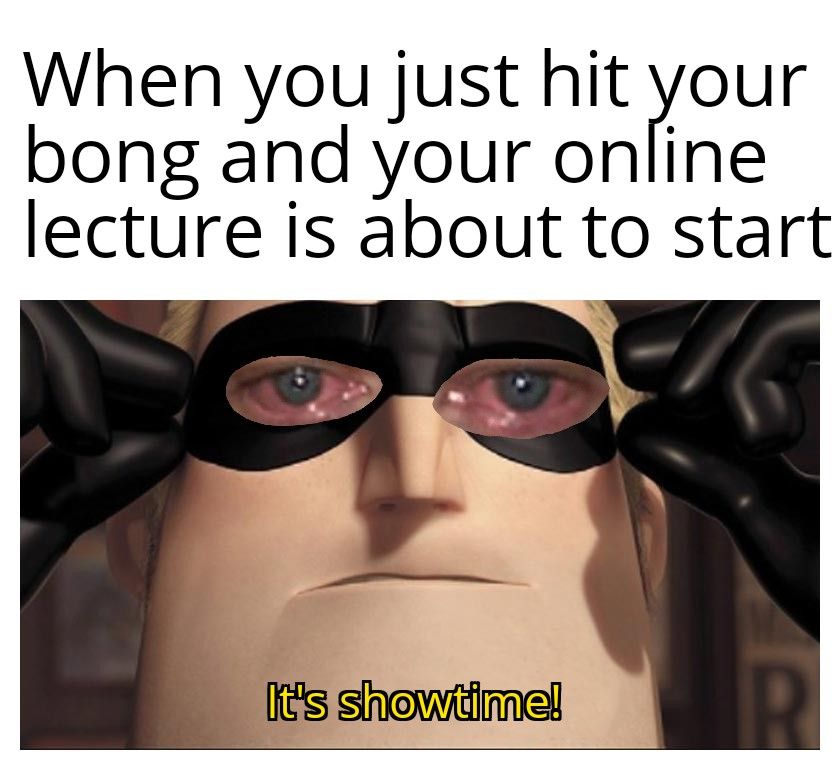 havin_a_giggle
Buttman approves this message

4,909
Casual Poster
Statistics
Joined 6 years ago (2014-06-30 03:29:21).
Has 4,909 Karma.
Created 143 posts.
Wrote 214 comments.
Upvoted 3,450 posts.
Downvoted 599 posts.
havin_a_giggle's Latest Comments