#memevember communityposting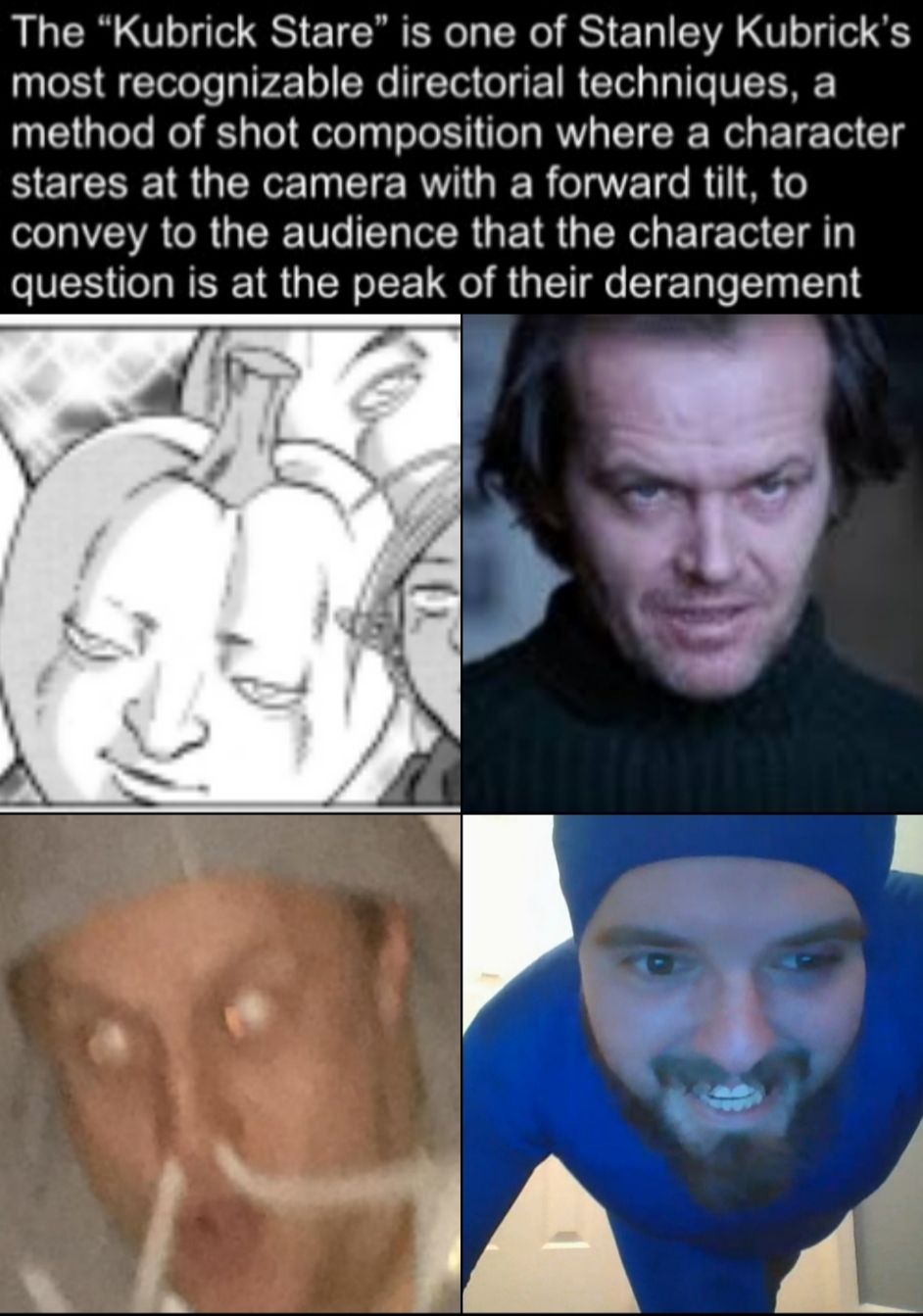 Eat shit ***! Fall off your horse!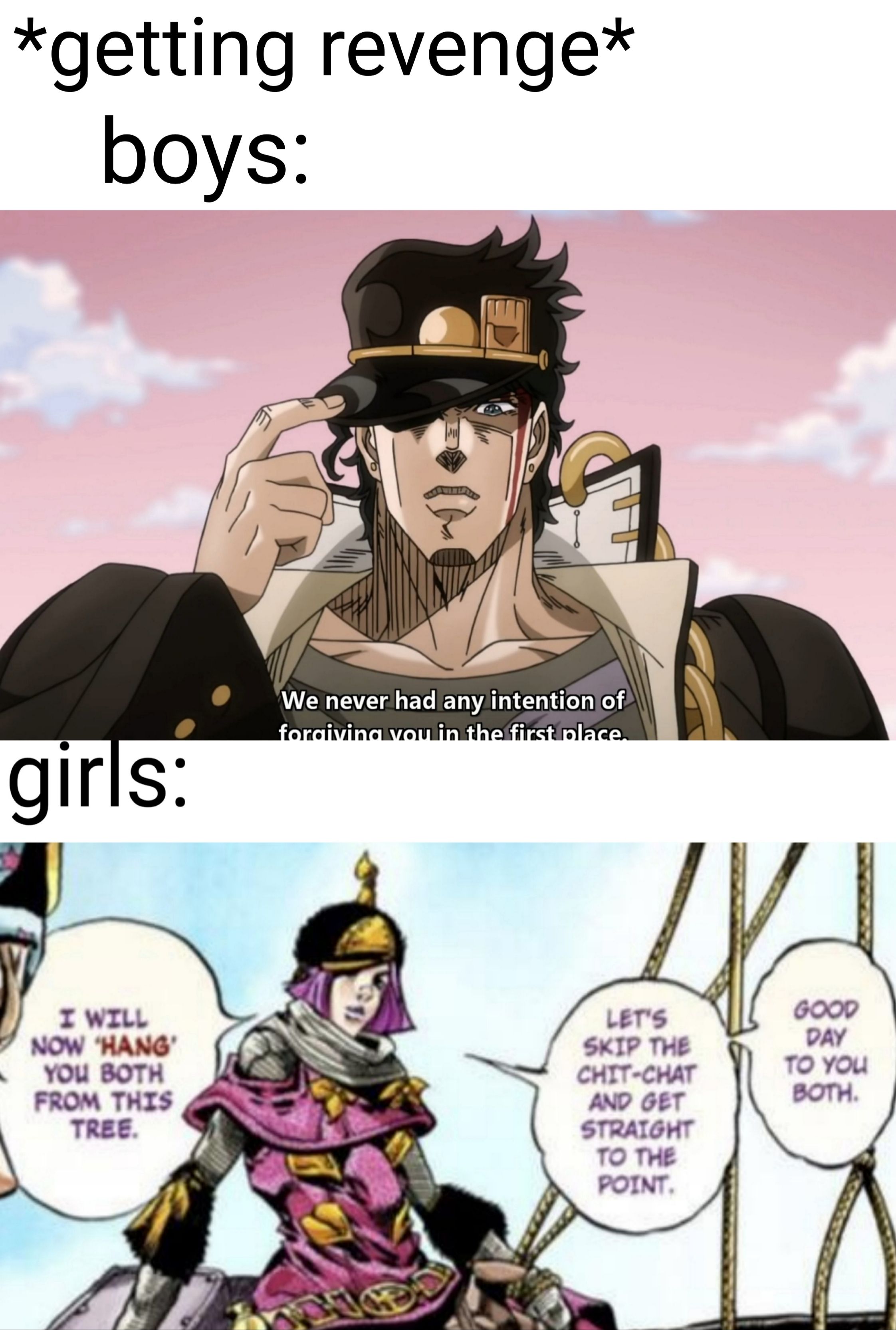 Look, I even did my best to match the font colors!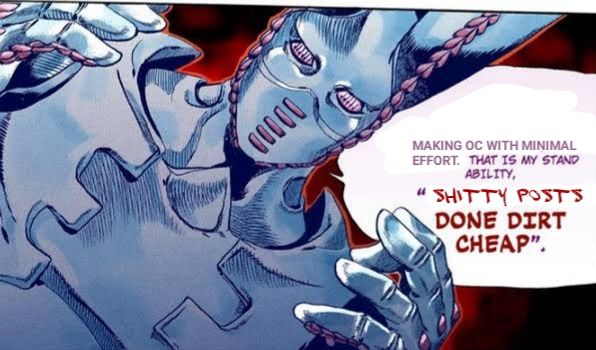 This isn't a game, Todd.
When you post an uncropped card just to see how much upvotes it'll get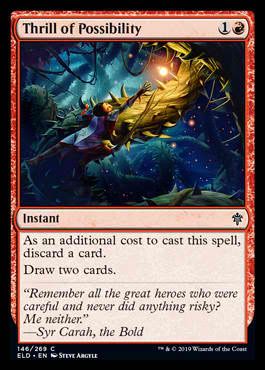 At least he has a theme ¯\_(ツ)_/¯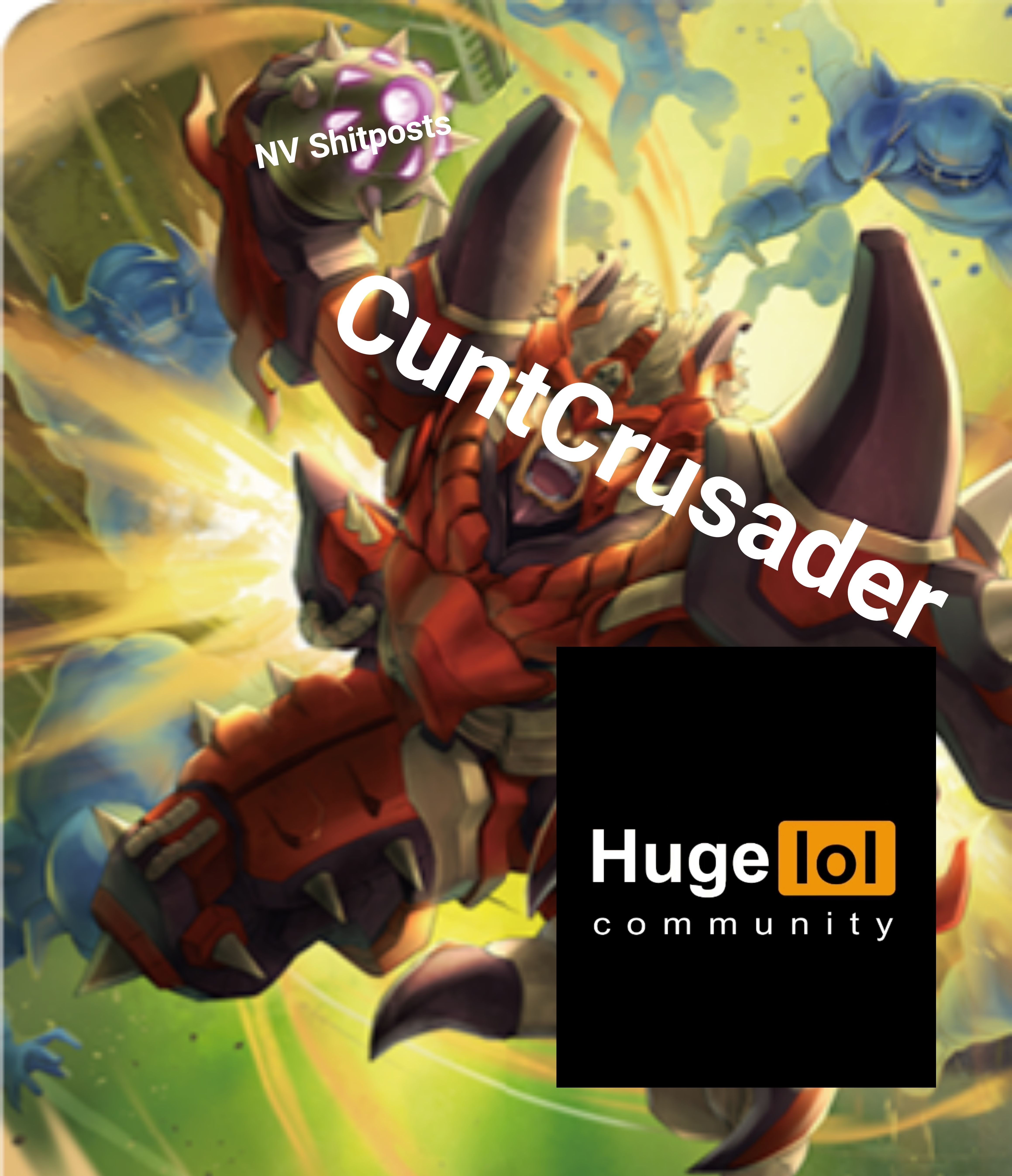 jUsTn0tHErAn0n
haha YEET

803
1-Year Club
Statistics
Joined one year ago (2018-05-25 03:32:10).
Has 803 Karma.
Created 18 posts.
Wrote 93 comments.
jUsTn0tHErAn0n's Latest Comments