hehe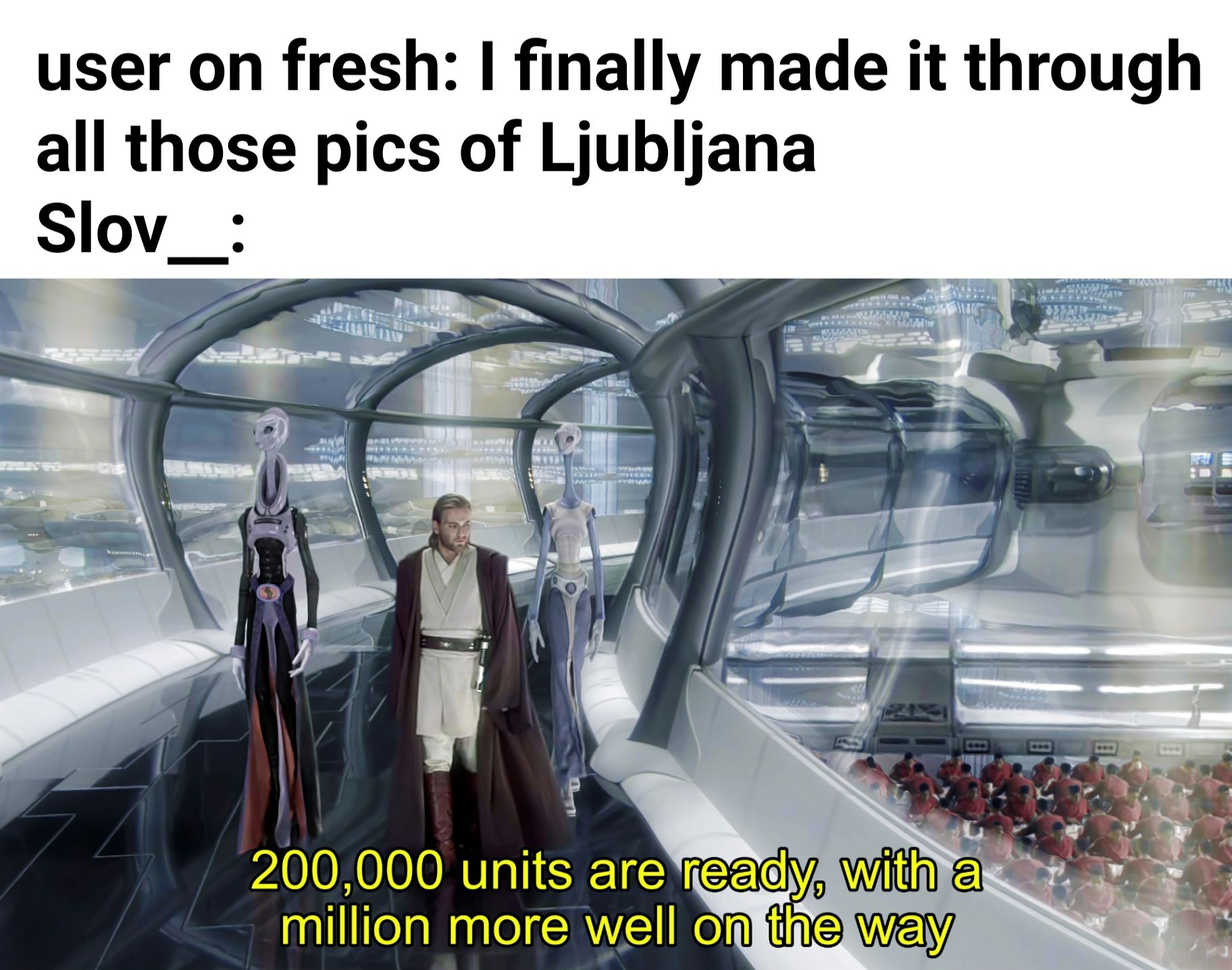 But then we discuss paragraph after paragraph about immigrants, communism, foreskin, etc.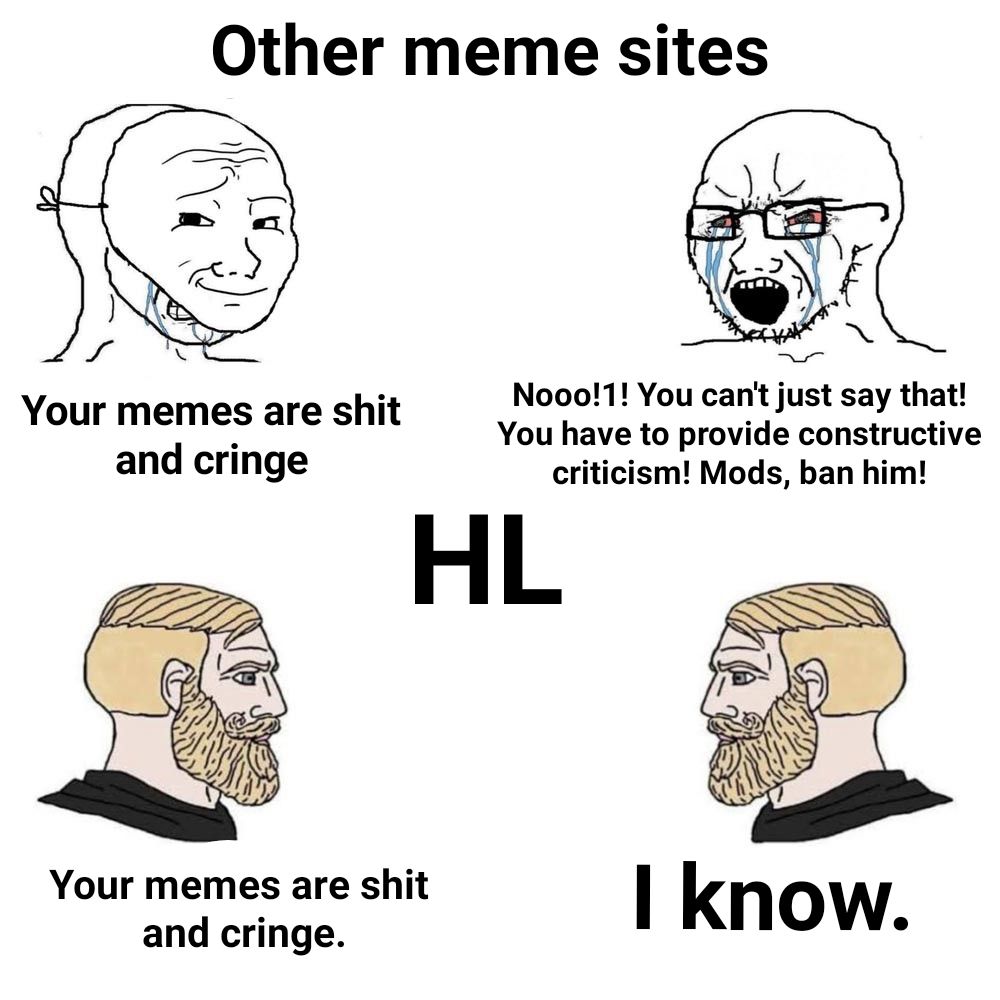 You can take, but leave some for me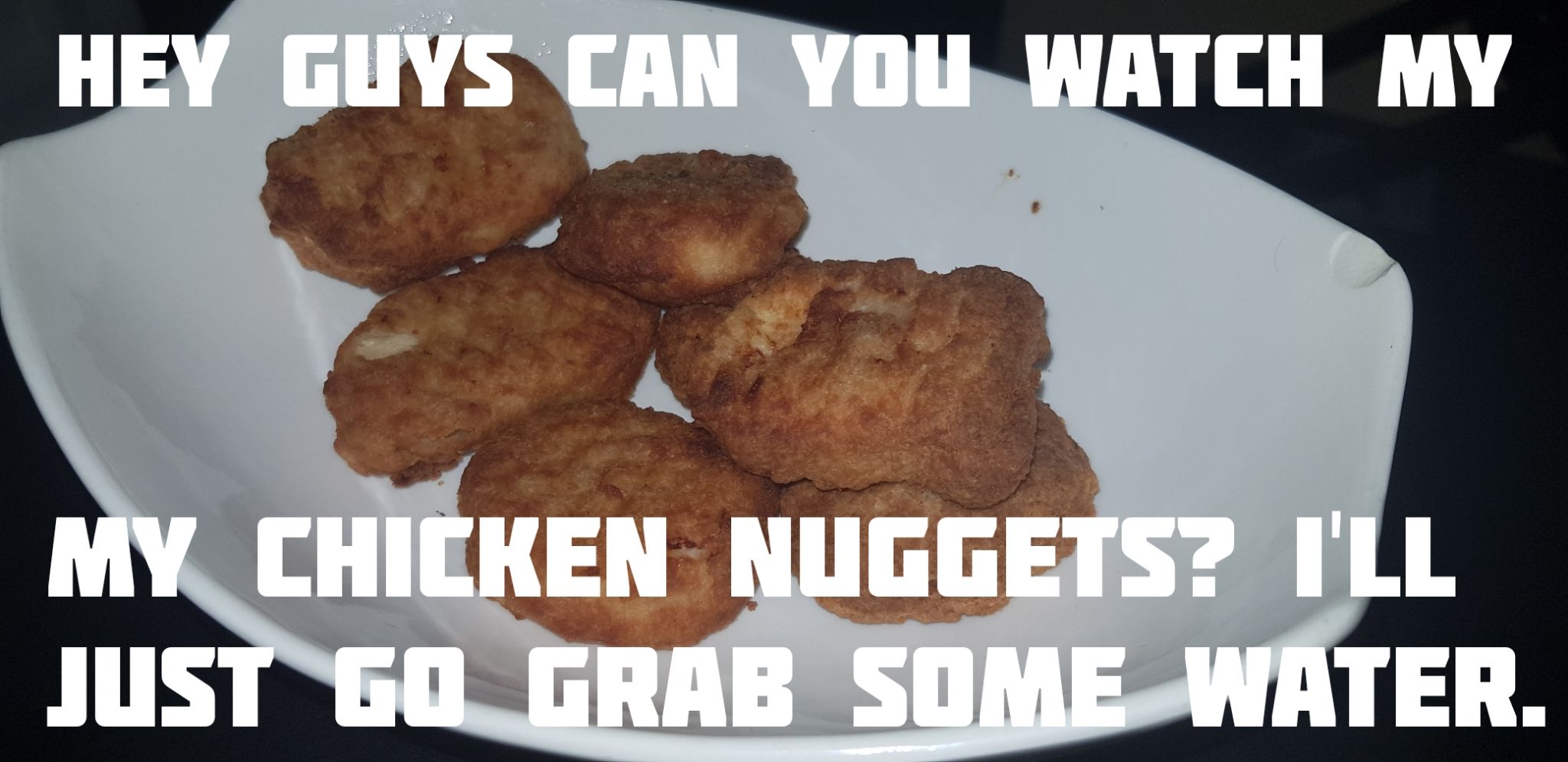 "I'm an ephebophile, not a pedophile" says the man in cuffs (273016)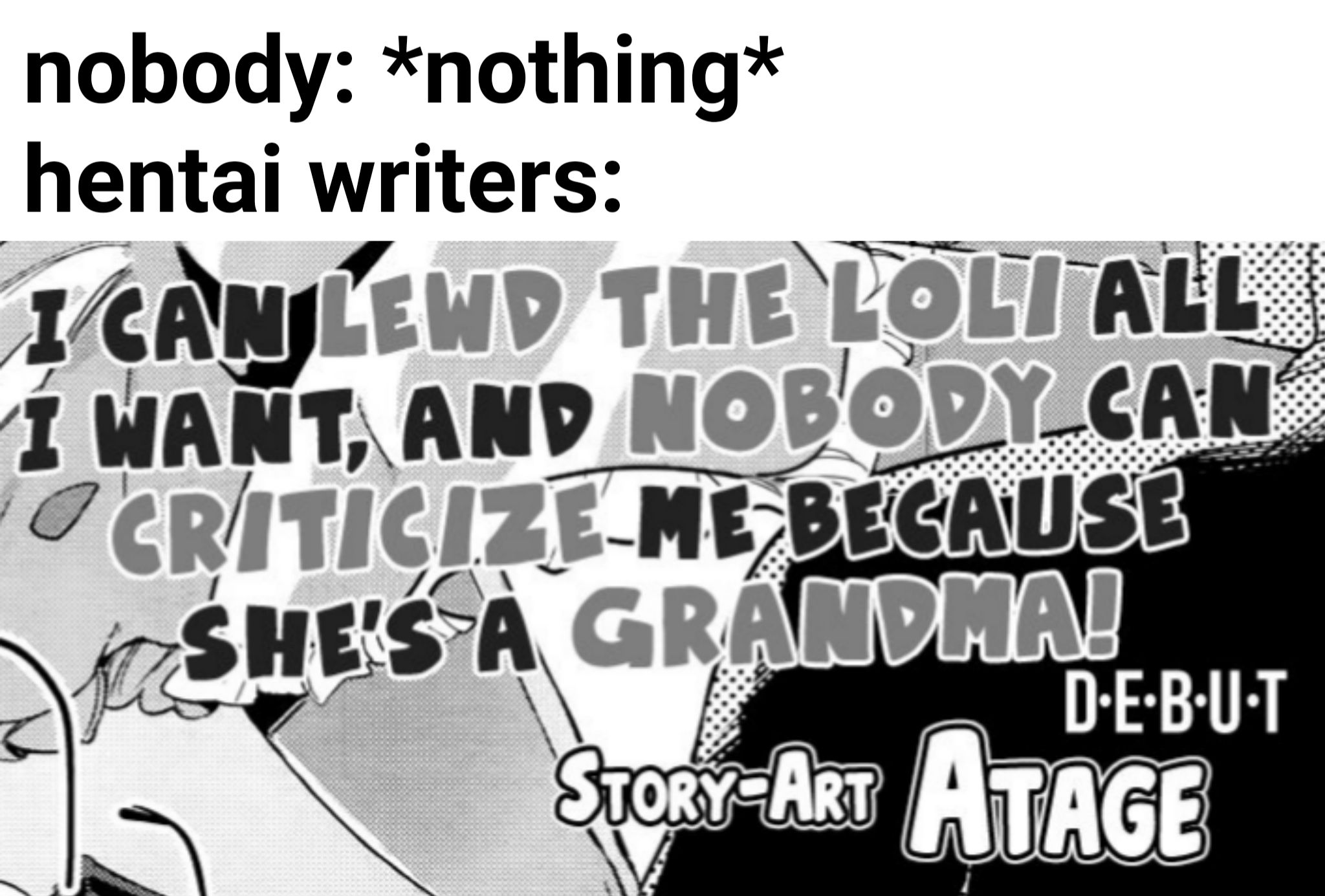 ONE AND NINETEEN MOOORE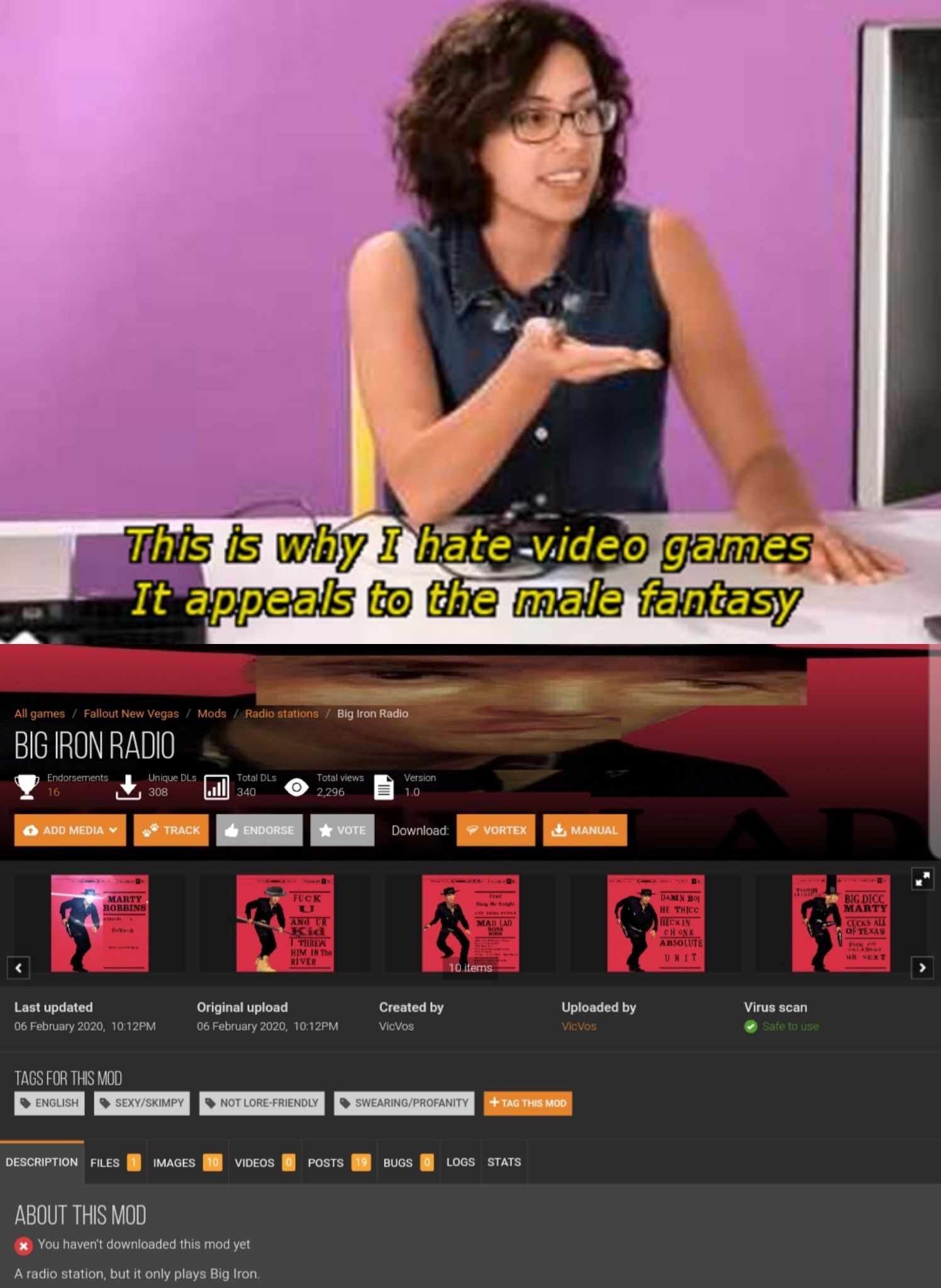 Yeah, sure we were basically naked, but we had socks on, so it definitely wasn't gay.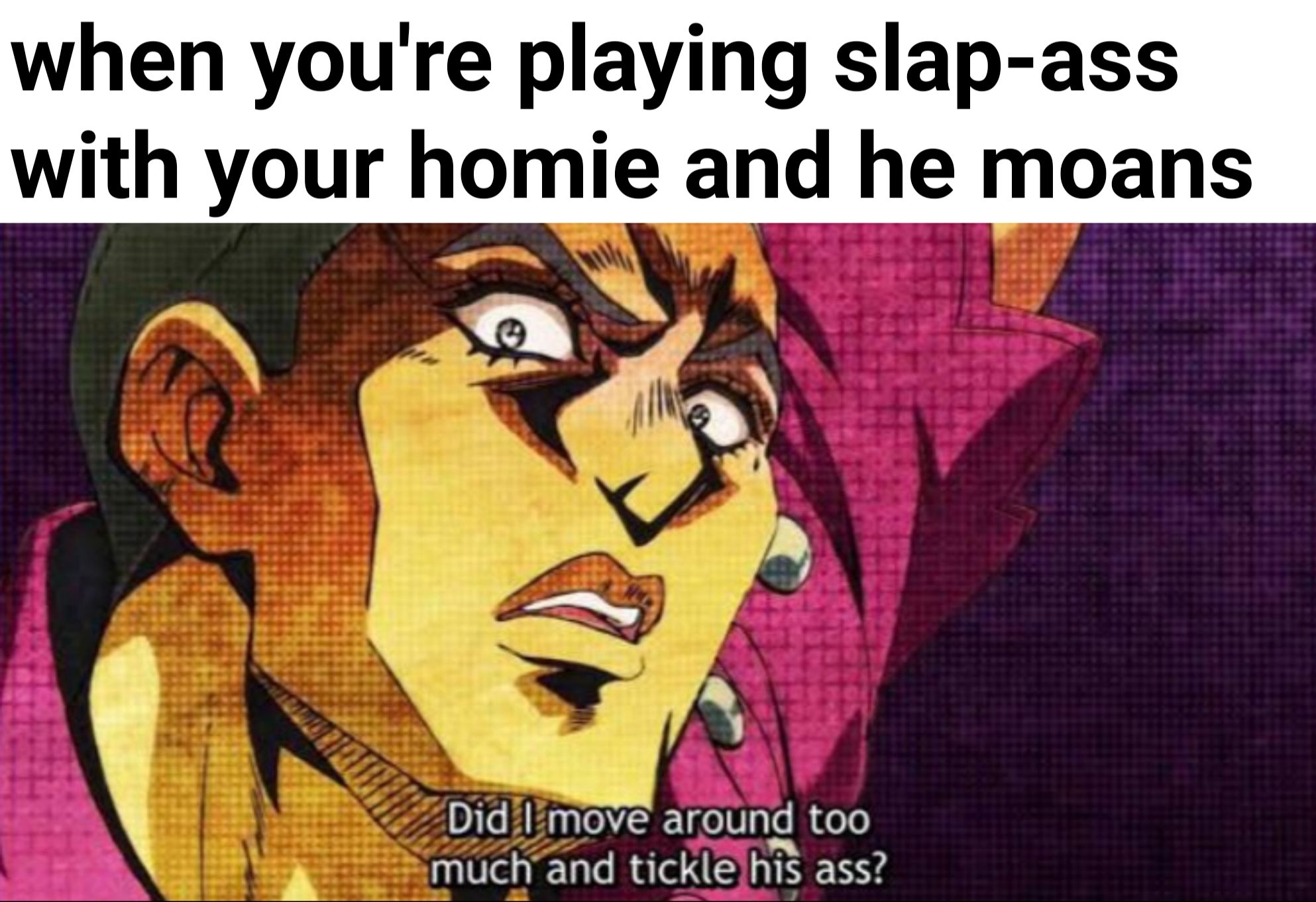 I bet she's playing "Sweet Home Alabama" (275485)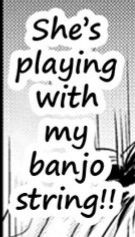 D E S P I T E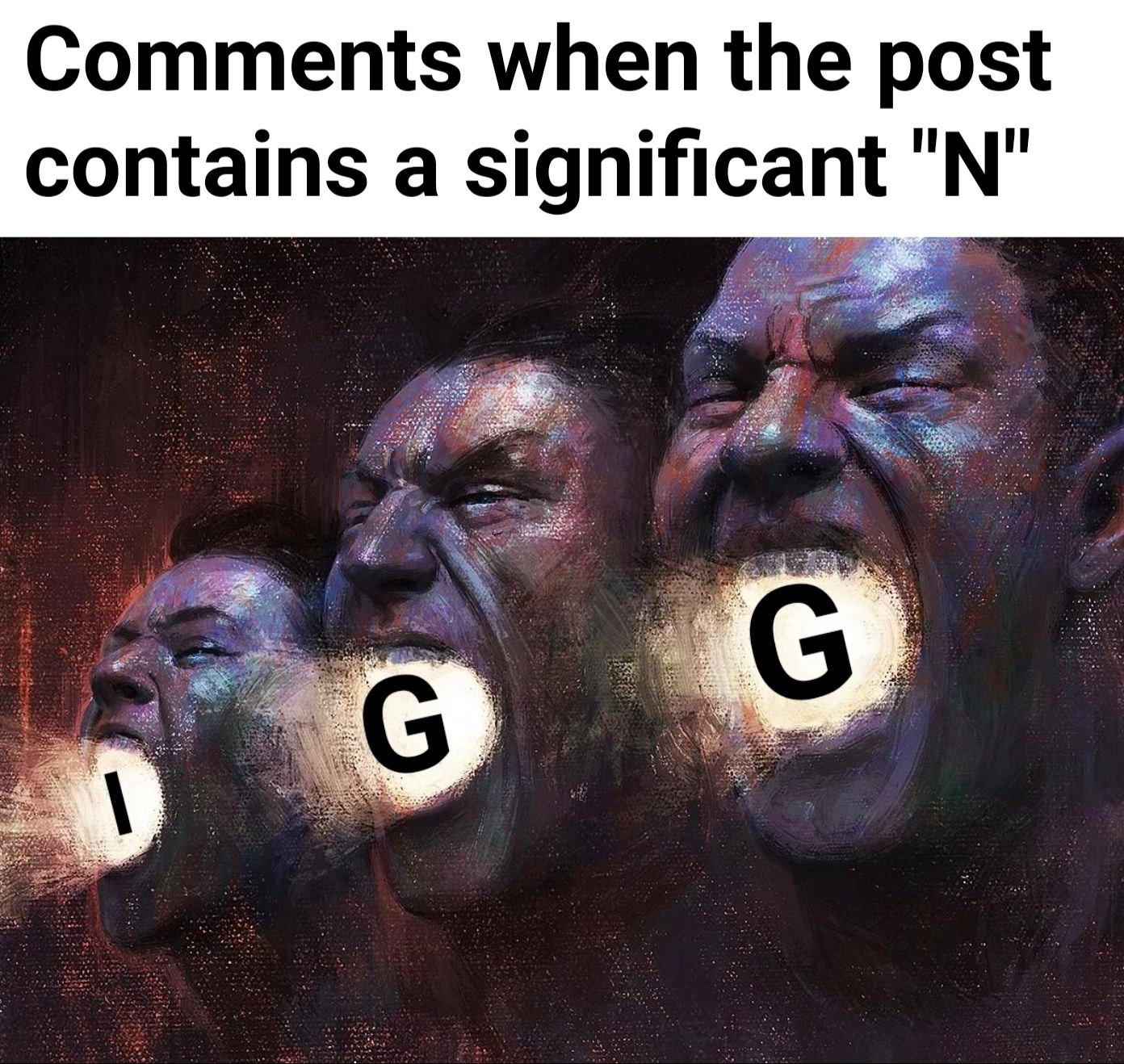 jUsTn0tHErAn0n

3,604
Pepe Collector
Statistics
Joined 3 years ago (2018-05-25 03:32:10).
Has 3,604 Karma.
Created 53 posts.
Wrote 246 comments.
jUsTn0tHErAn0n's Latest Comments