Goblin Slayer actually is just about a kid that got triggered into doing a genocide.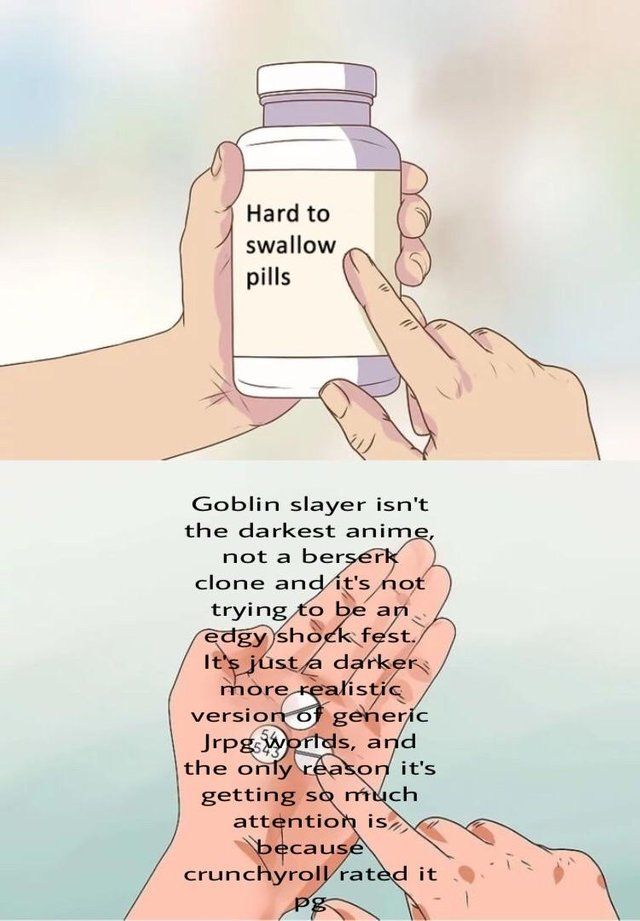 I can do bibleposting too, Stantad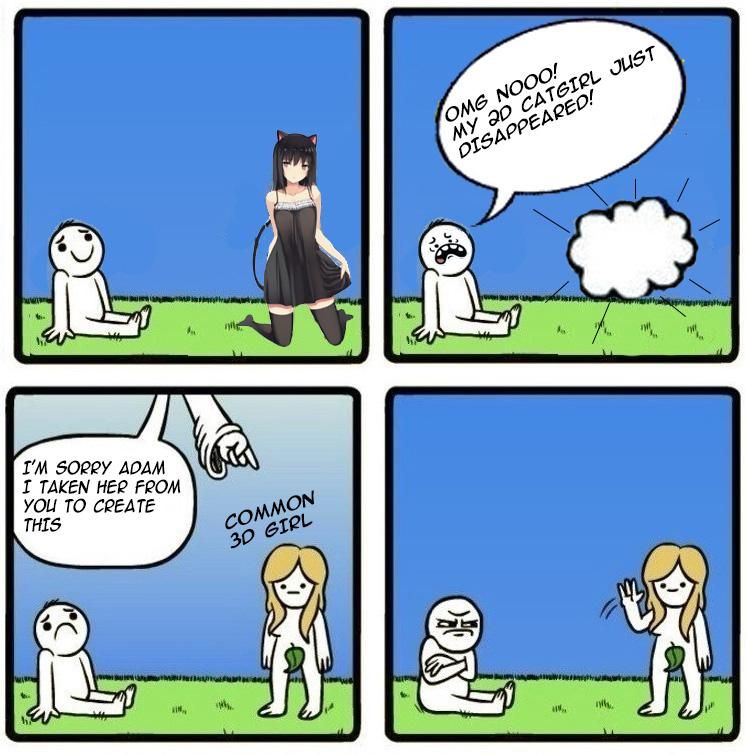 Top 10 strongest Stands that could defeat Dio (even with infinity gauntlet)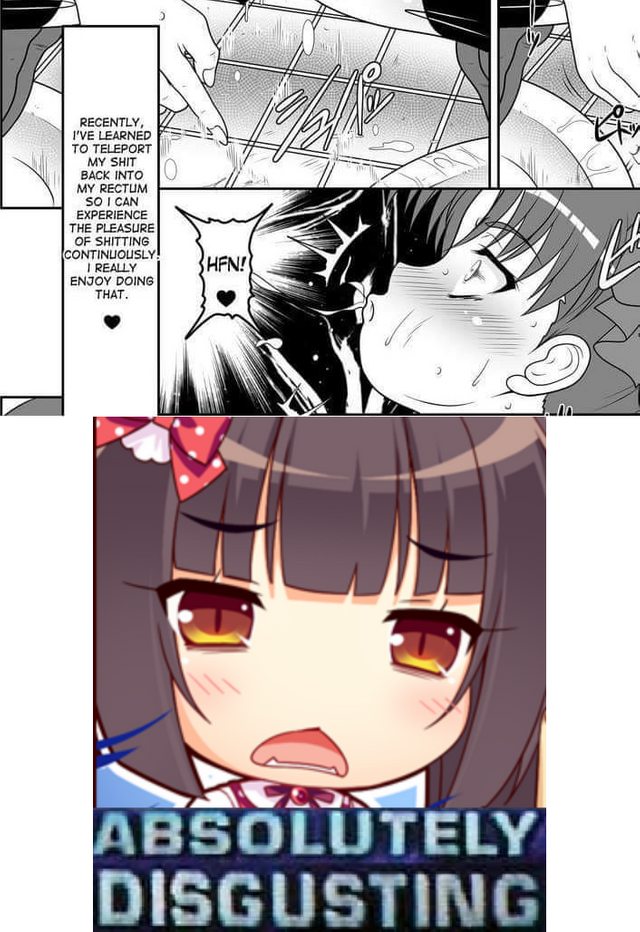 You won't last 5 minutes!
A surprise, to be sure, but a welcome one.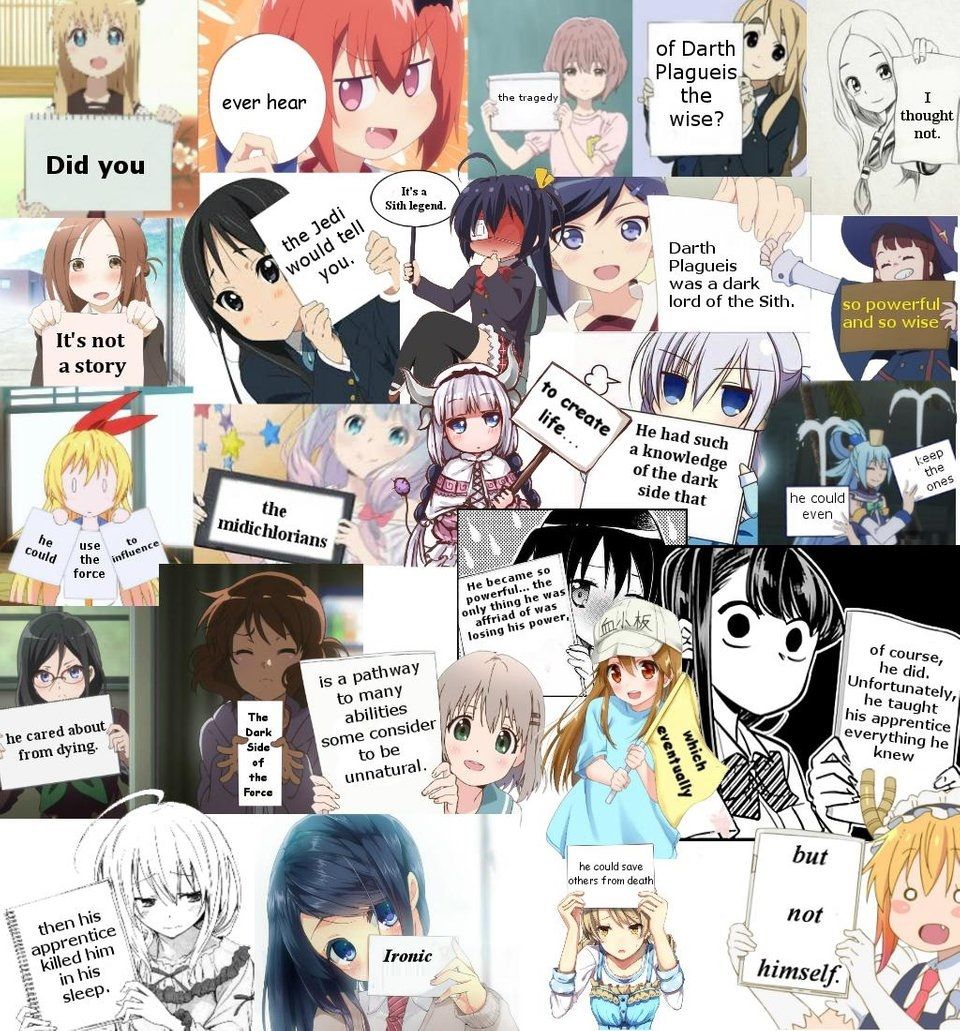 Thank you, Backseat Driver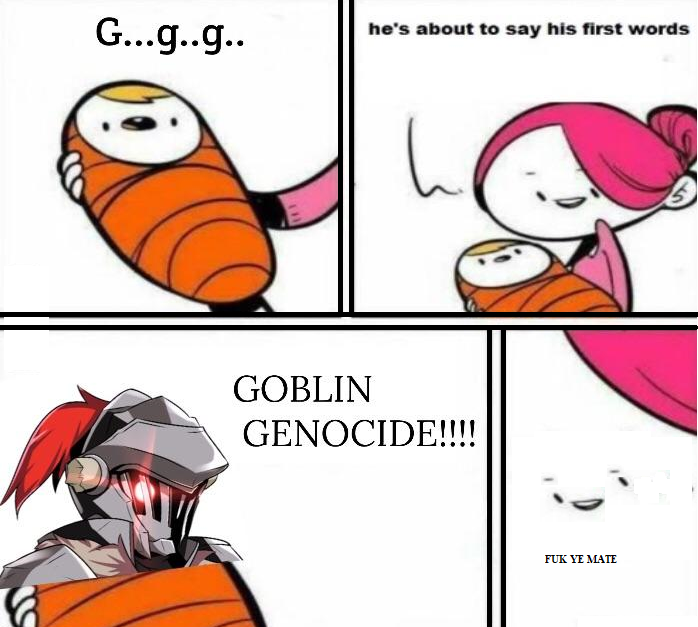 jrlol3
I swear i'm not a pedophile.. yeet [76] I have seen all posts on Front since the start of HL and all posts on Fresh since 07/07/18.

33,282
Karma Hunter
Statistics
Joined 4 years ago (2014-09-29 21:30:05).
Has 33,282 Karma.
Created 300 posts.
Wrote 1,452 comments.