P-rotecc, T-reat with care, S-everal headpats, D-on't lewd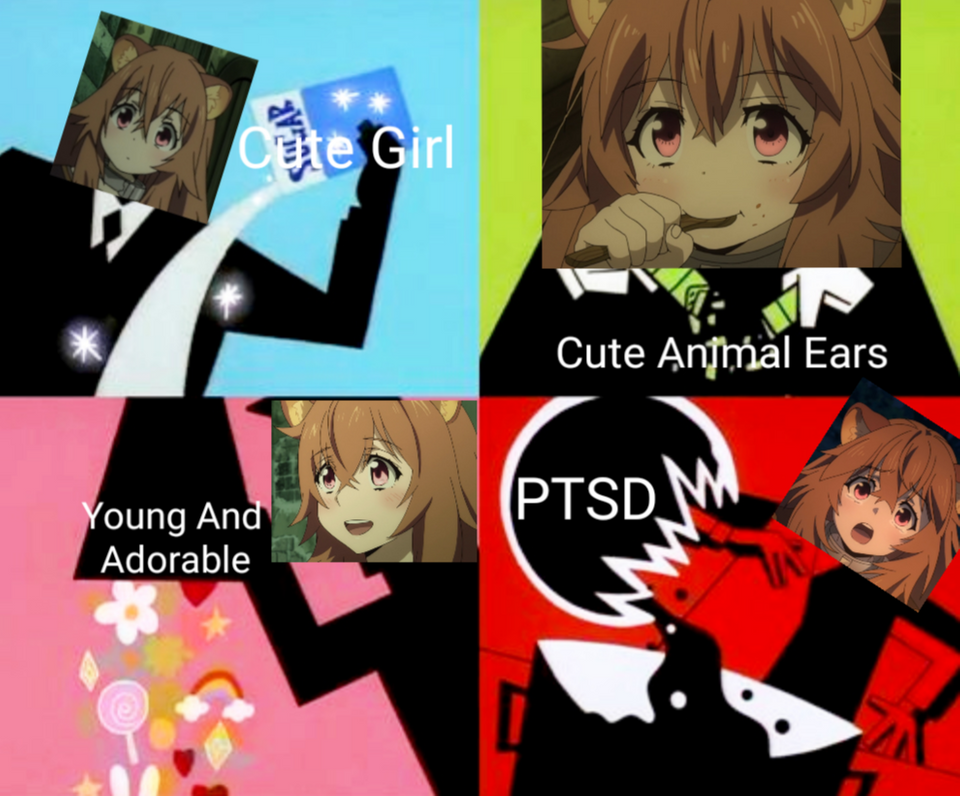 Filthy Acts at a Reasonable Price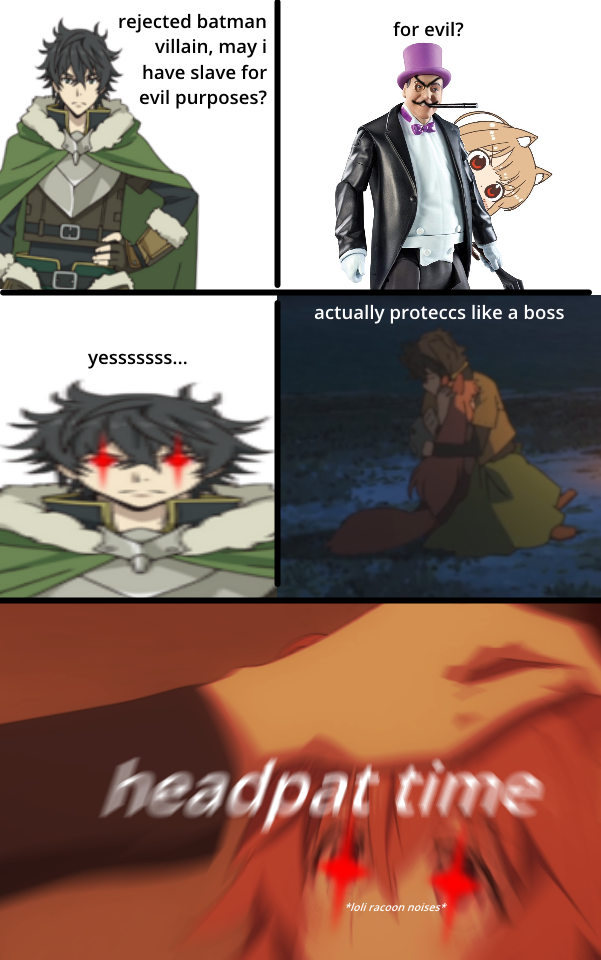 Fastest headpats in the west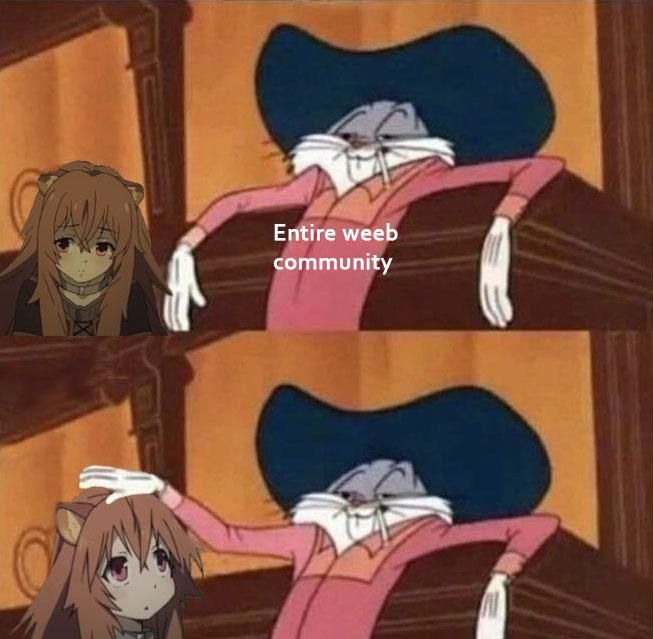 Rember happy day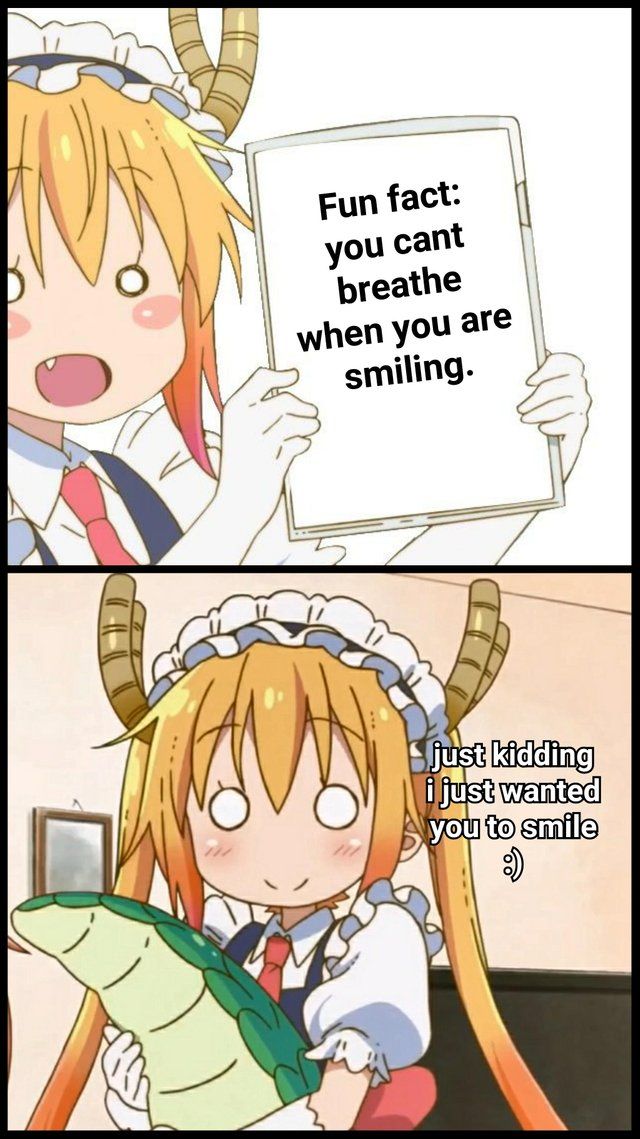 ⎎⎍☊☍⟟⋏☌ ⍙⟒⟒⏚⌇!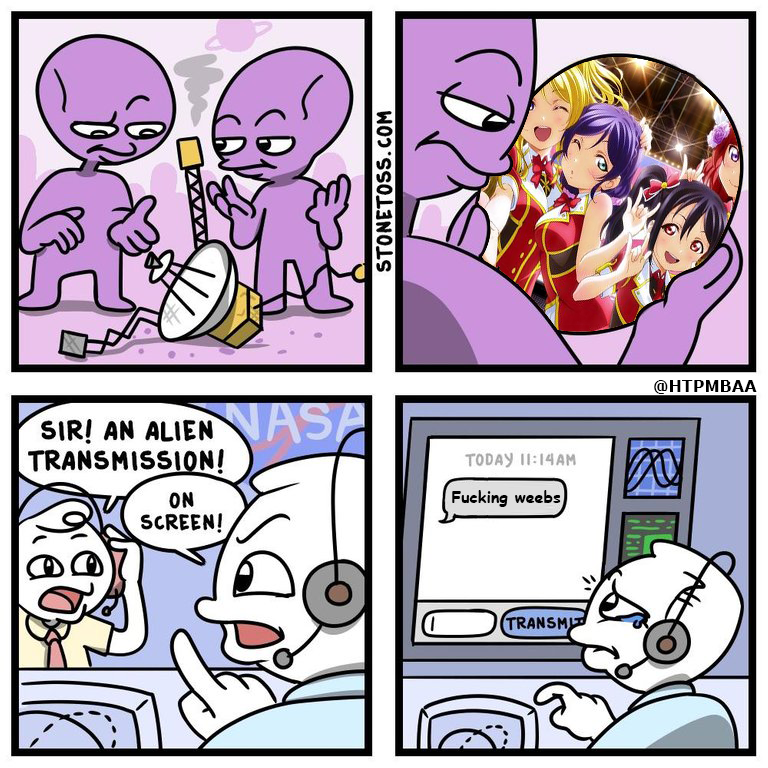 I really like the lolicoon... Also, choking Sasuke isn't brilliant. It's just for the meme.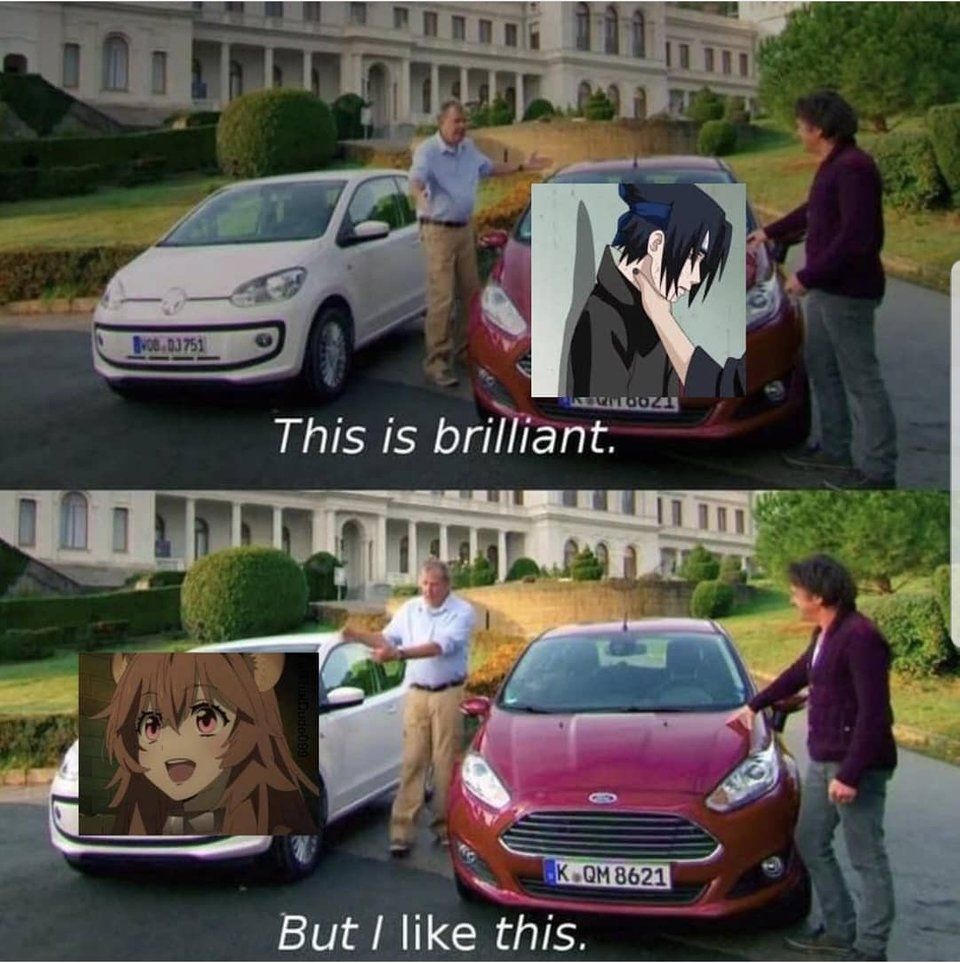 jrlol3
I swear I am not a pedophile. I have seen all posts on Front since the start of HL and all posts on Fresh since 07/07/18.

58,406
Poster of the Month
Statistics
Joined 4 years ago (2014-09-29 21:30:05).
Has 58,406 Karma.
Created 504 posts.
Wrote 2,455 comments.