How insensitive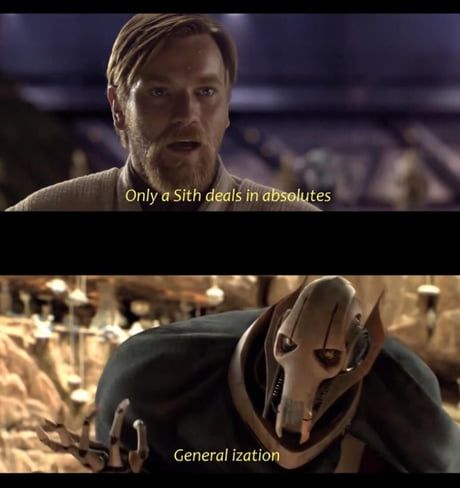 Who needs snacks when your uncle is literally a pile of bacon?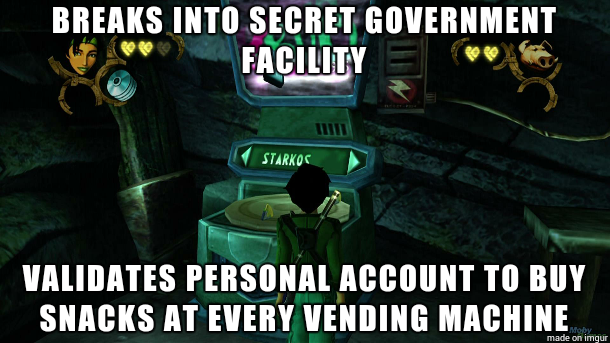 Just f*ck me up fam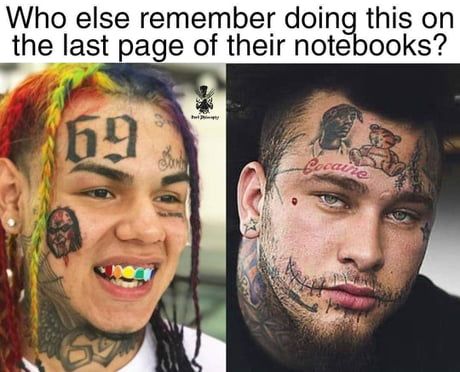 OH IT'S ON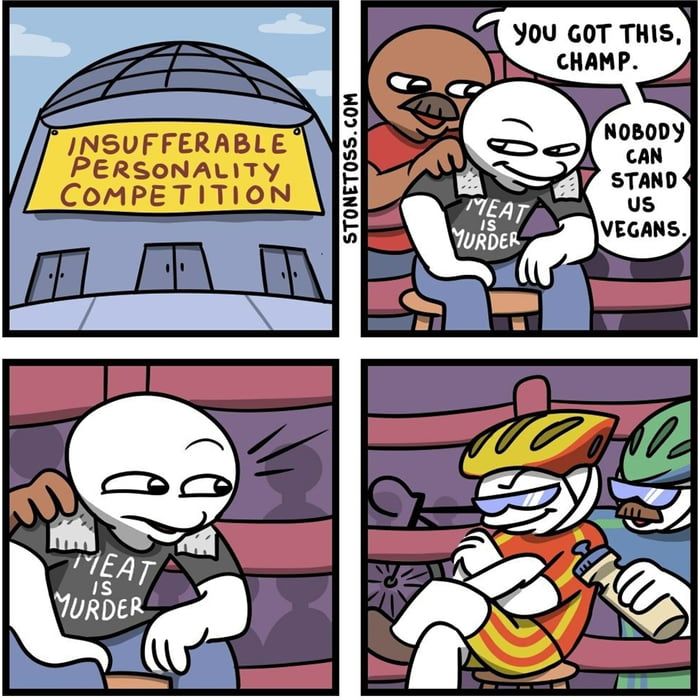 WAKE UP SHEEPLE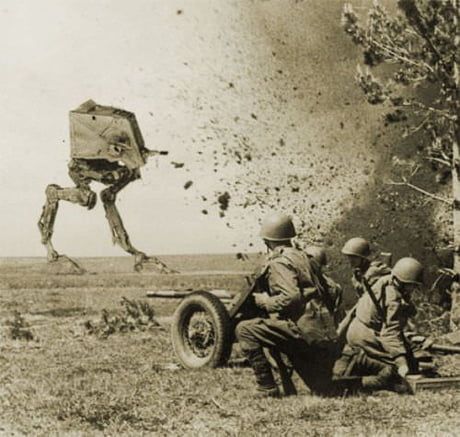 ...and just like that, all that anger and resentment evaporated.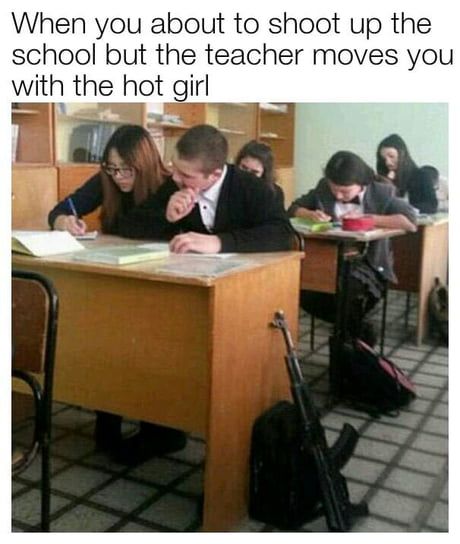 Best key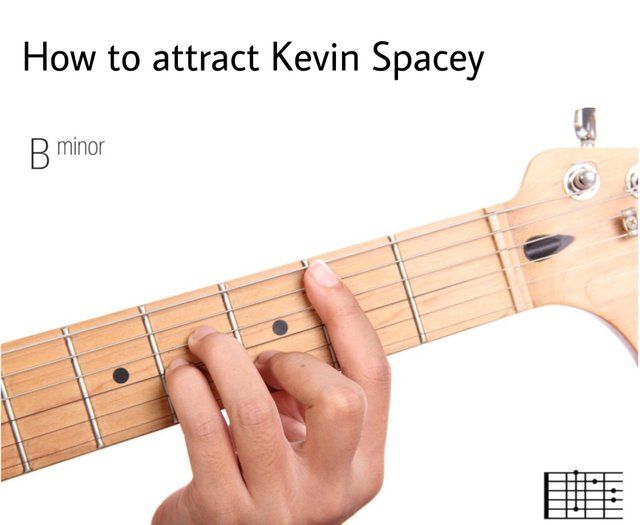 heh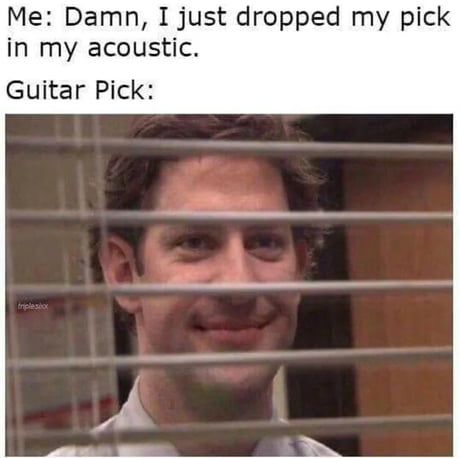 kosobi
I got brain damage.

32,541
5-Year Club
Statistics
Joined 5 years ago (2013-04-22 14:32:03).
Has 32,541 Karma.
Created 330 posts.
Wrote 2,201 comments.