What doesnt kill you, may still traumatize you for life and lead to many problems.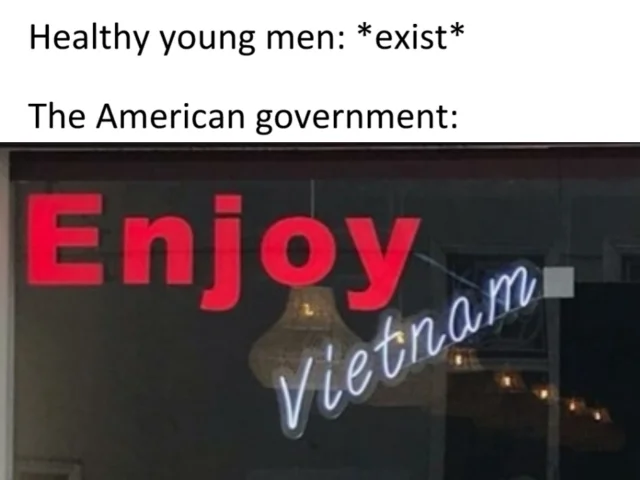 Not my kind of future unless they inject the egg with hormones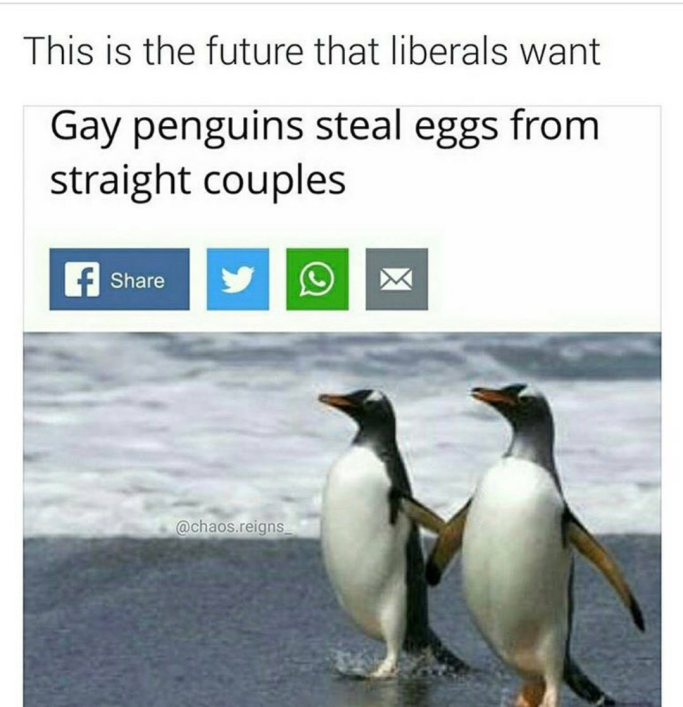 tUwUrisch Stalin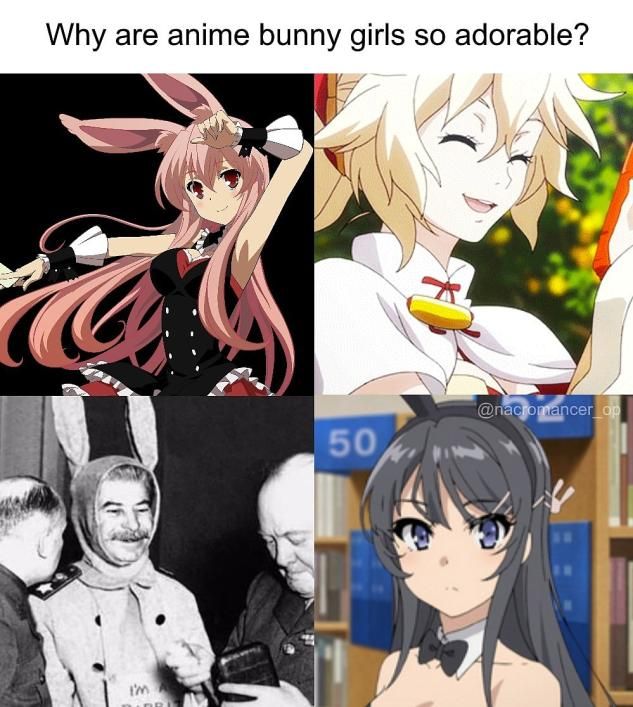 Gamers are just misunderstood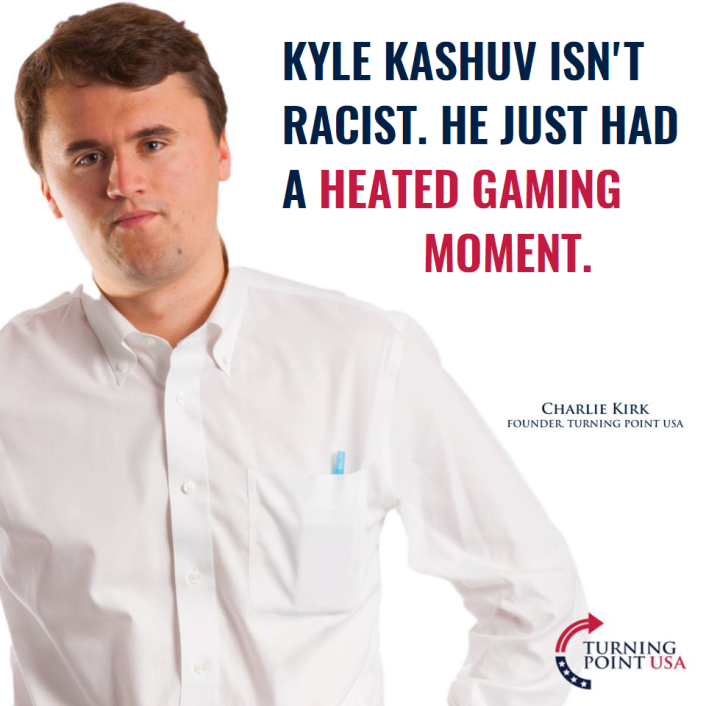 and yet so common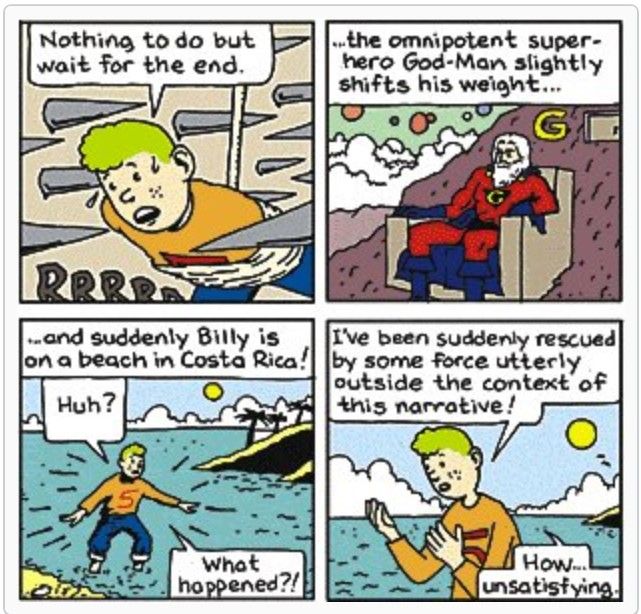 This is so sad. Can we get another comment section with a hundred comments about foreskin?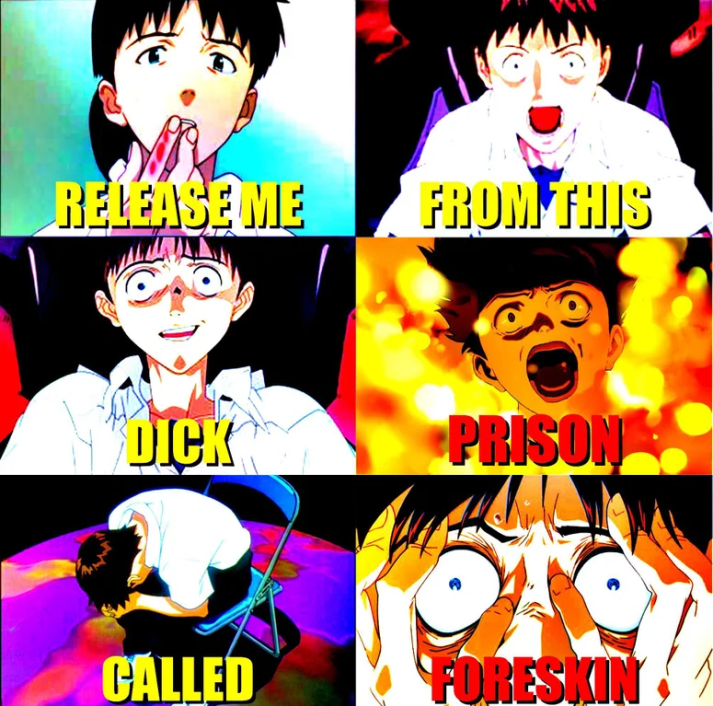 stfu boomer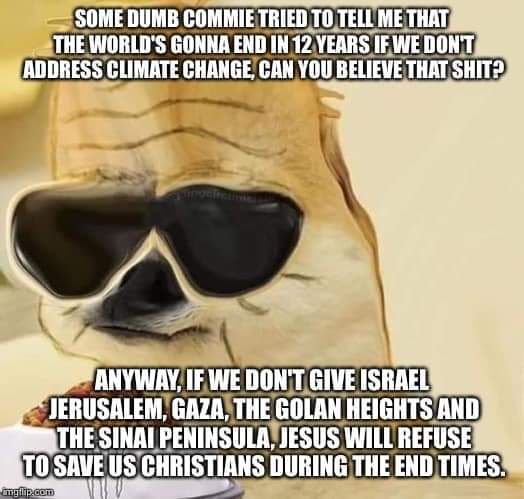 rules are rules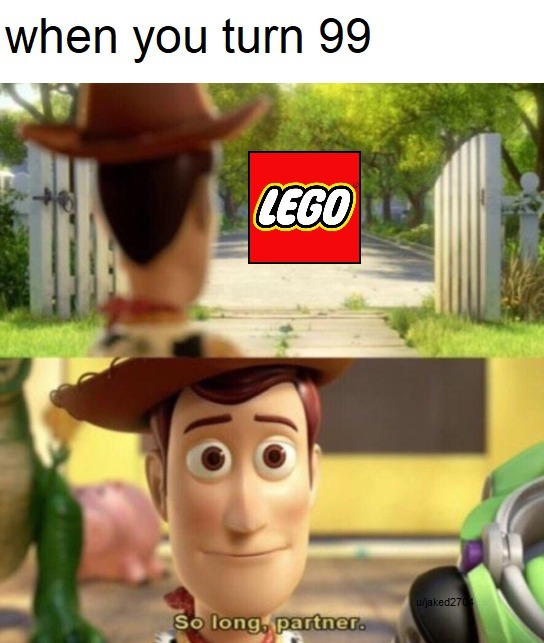 Just me then I guess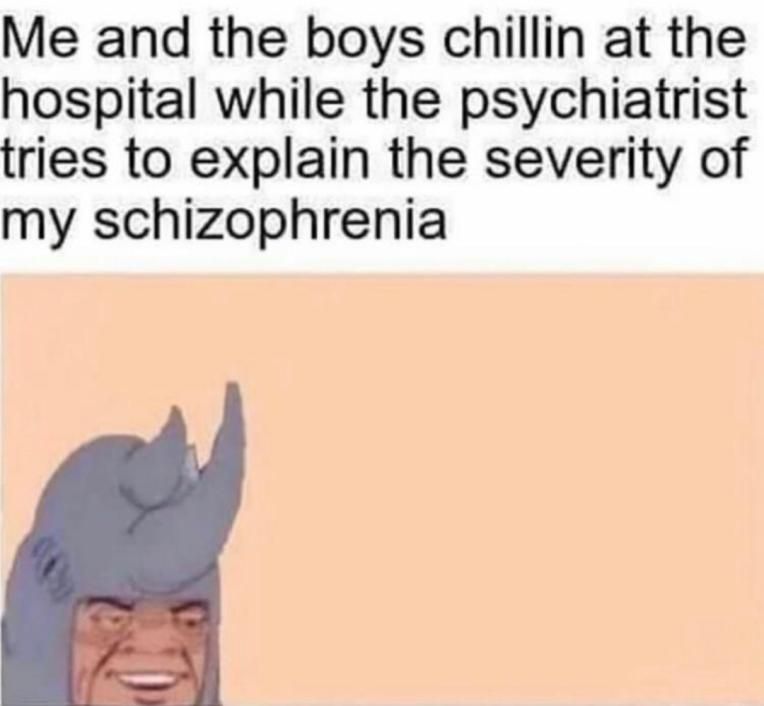 kosobi
I got brain damage.

58,981
Hardcore Commenter
Statistics
Joined 6 years ago (2013-04-22 14:32:03).
Has 58,981 Karma.
Created 545 posts.