Happy Quarantine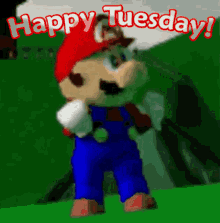 Fits the situation.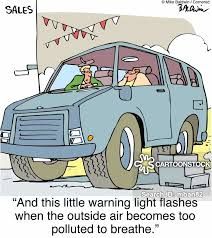 It's that time of the week again.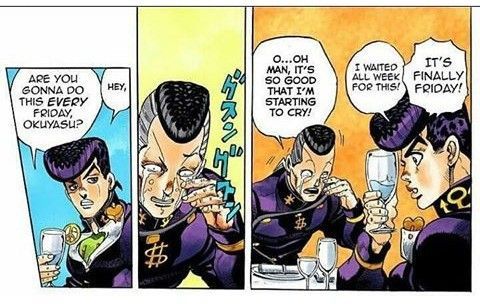 large cranium.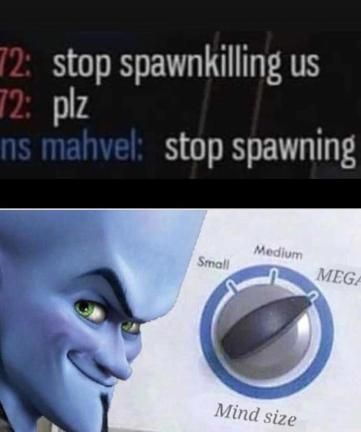 Happy Wednesday.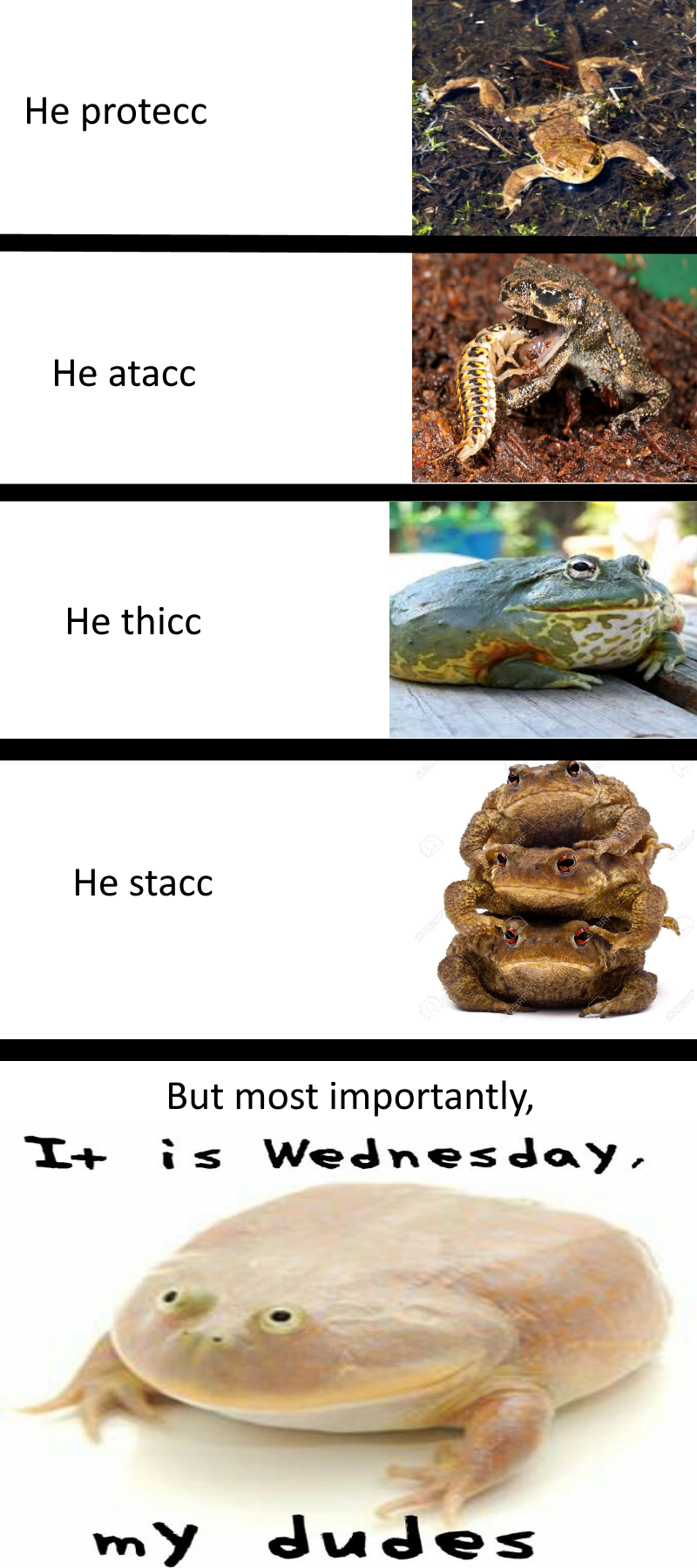 what is the fear of homes though?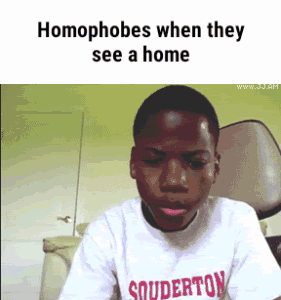 lol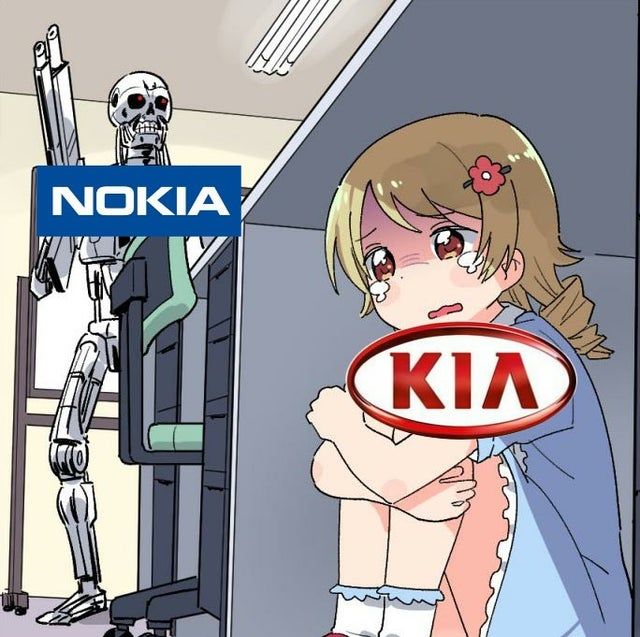 I severly dislike feminazis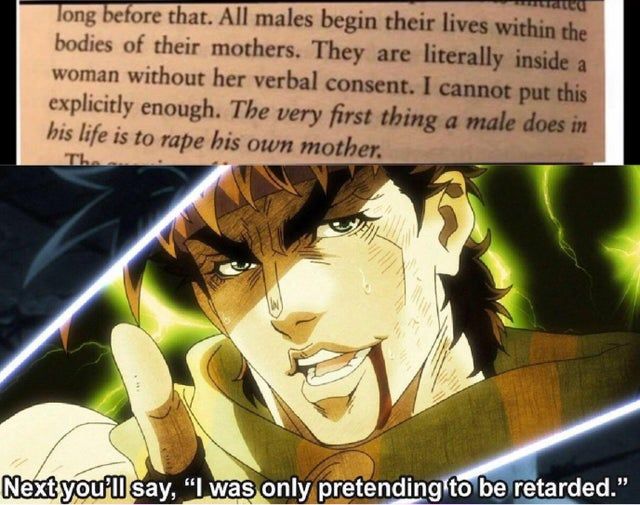 leanos97
If you ever disagree with my posts you can now visit my new web site: https://leanos97.wixsite.com/leanos97postforum

23,354
Commenter
Statistics
Joined one year ago (2019-01-19 20:54:19).
Has 23,354 Karma.
Created 390 posts.
Wrote 799 comments.
Downvoted 408 posts.
leanos97's Latest Comments