also it's my grandma down the stairs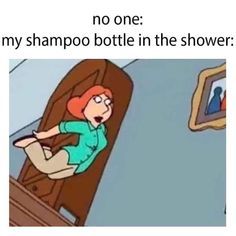 #OC Just when you thought my image quality couldn't get any worse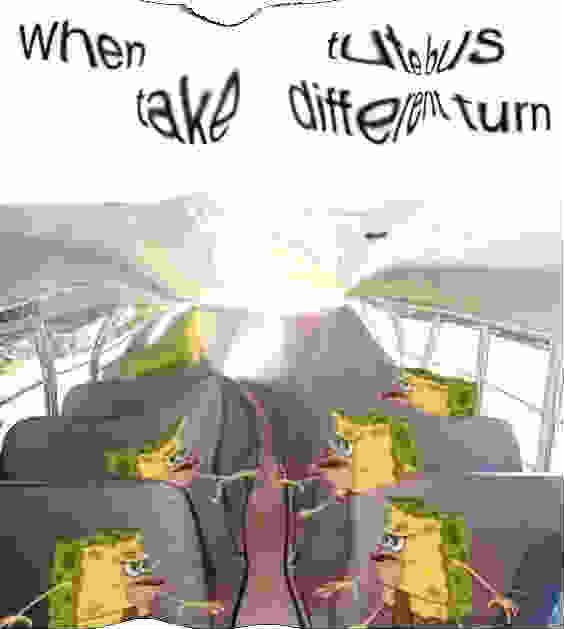 The scent of spring cypress is the last thing you will ever smell.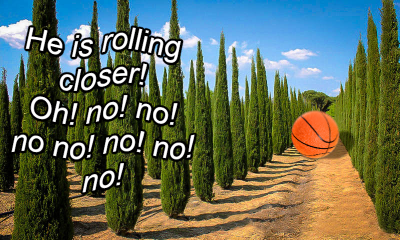 also when ur with your uncle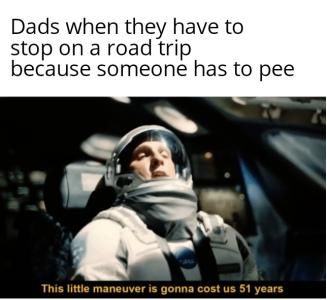 thi si true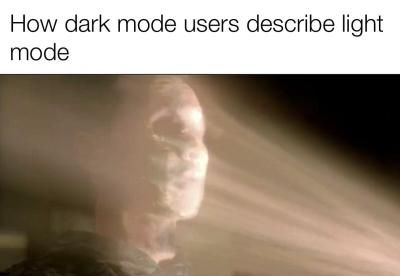 No wonder my opinions make people cry!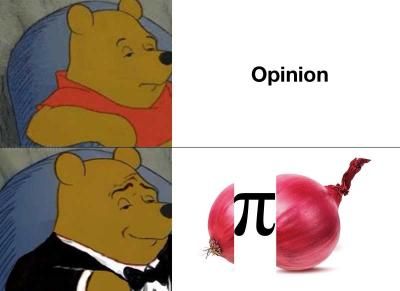 N❄️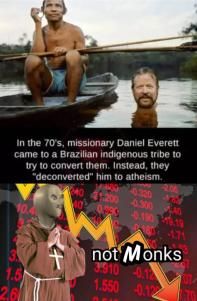 Me to friend: "Everything you've seen, I've seen twice over."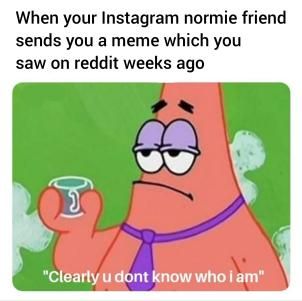 leanos97
If you ever disagree with my posts you can now visit my new web site: https://leanos97.wixsite.com/leanos97postforum

12,730
1-Year Club
Statistics
Joined one year ago (2019-01-19 20:54:19).
Has 12,730 Karma.
Created 266 posts.
Wrote 536 comments.
Downvoted 306 posts.
leanos97's Latest Comments