PS5?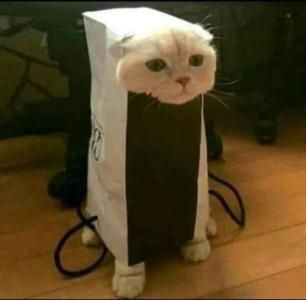 Oi!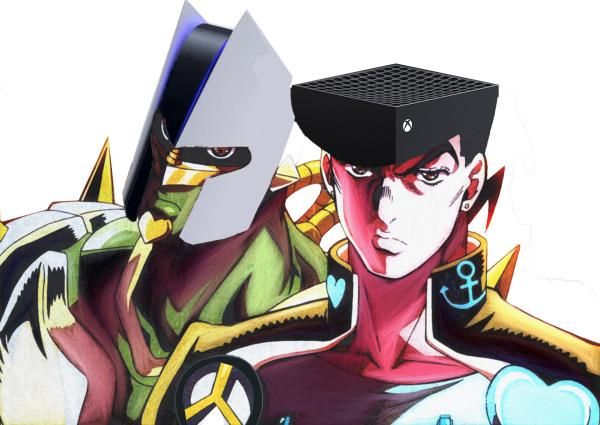 My reaction to the PS5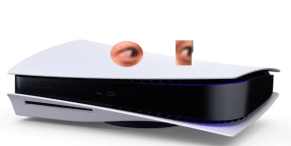 Give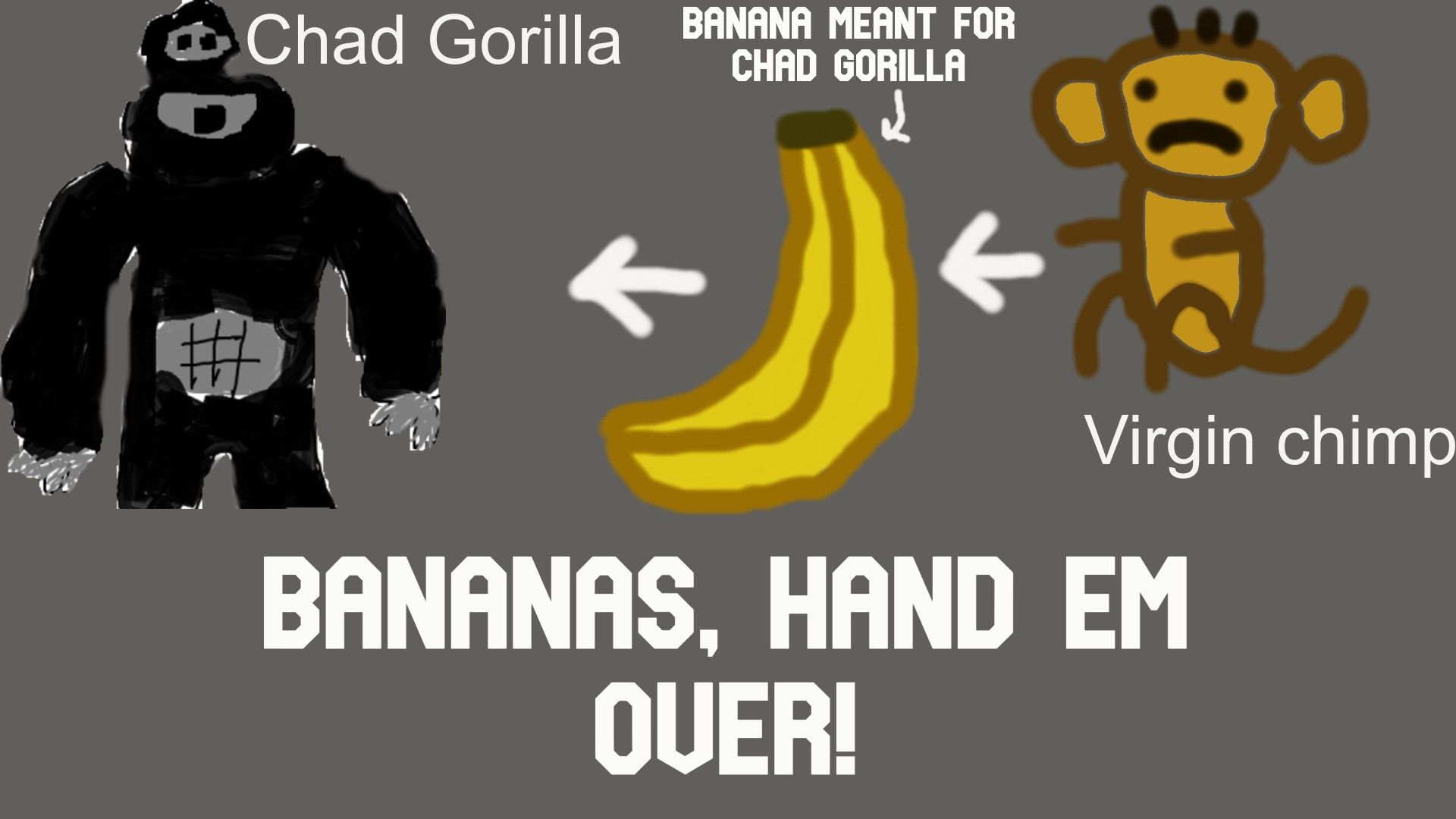 imagine not having task manager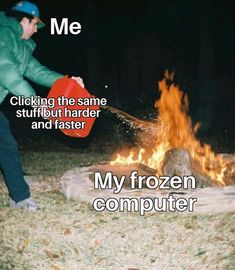 I'm not screaming, you're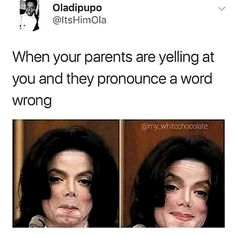 out-pizzaing the hut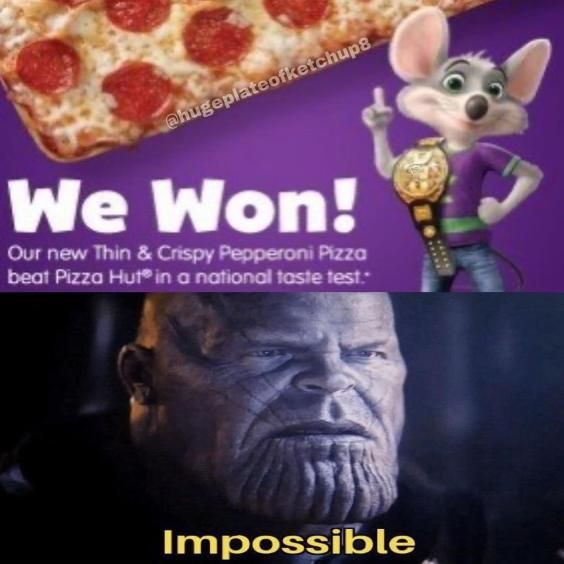 leanos97
If you ever disagree with my posts you can now visit my new web site: https://leanos97.wixsite.com/leanos97postforum

25,396
Commenter
Statistics
Joined one year ago (2019-01-19 20:54:19).
Has 25,396 Karma.
Created 425 posts.
Wrote 870 comments.
Downvoted 571 posts.
leanos97's Latest Comments