Hacker Pepe will protect you. Quickly, hit like to get free 30 day trial

Bad weather Pepe, comment "drizzle ma nizzle Pepe" to get through this rainy day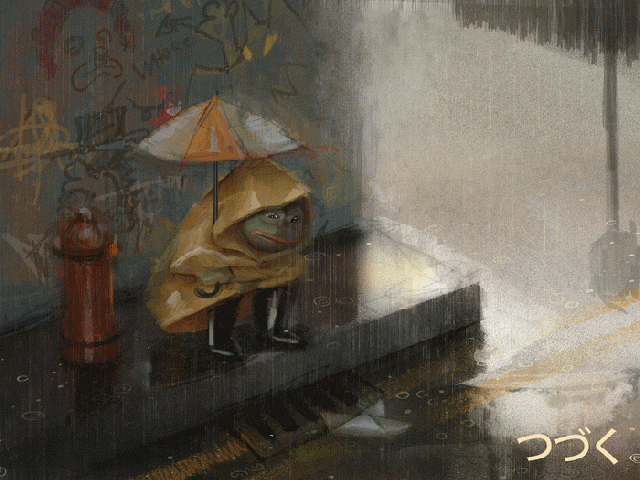 Knowing that tomorrow you have to get up to go to work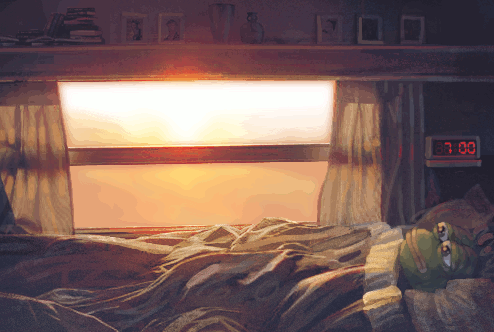 Cursed Pepe is here. Comment "peepeepoopoo" and like to block the evil eye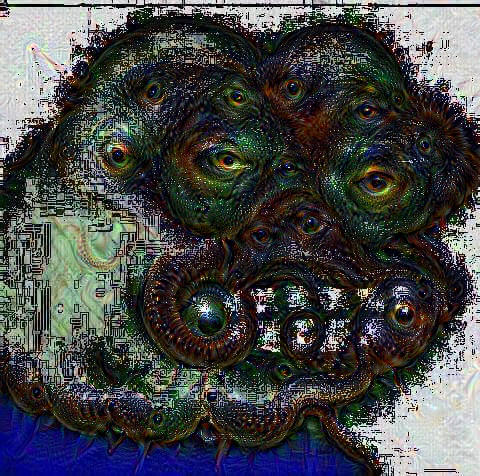 Bonus Pepe!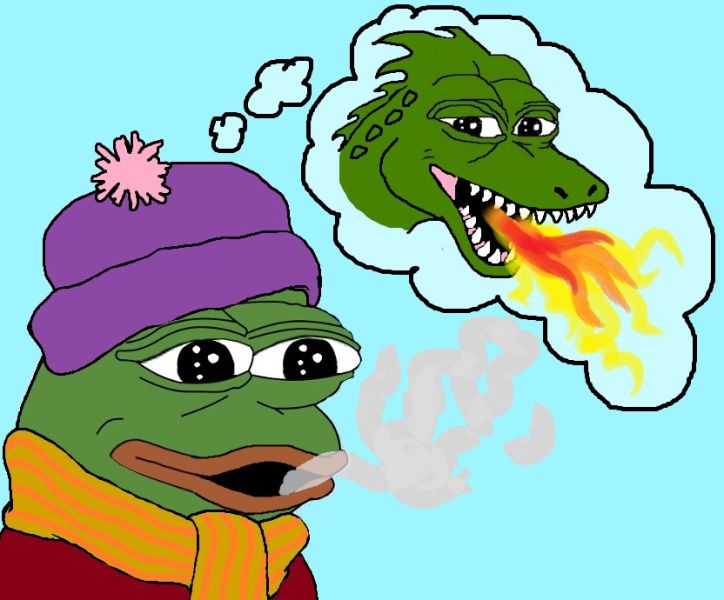 Red light Pepe wishes you fun. Hit like to always have enough 1 Dollar bills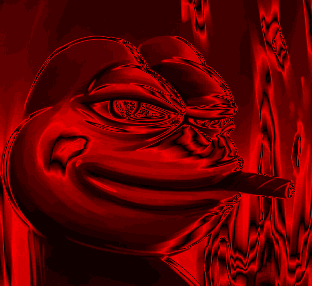 This is "does this tea taste funny"-Pepe. Hit like to be immune to roofies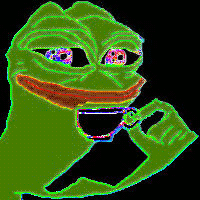 Behold the rarest Pepe of all! save this image to always have a backup plan.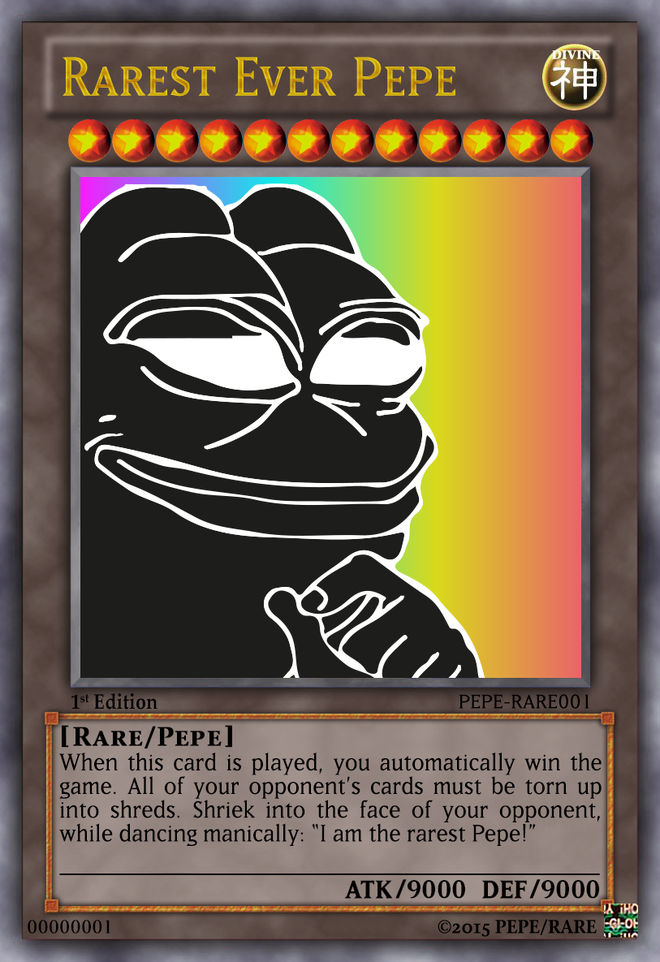 This is Mr. Martini Pepe, comment "cheers Mr. Martini Pepe" to have a relaxing weekend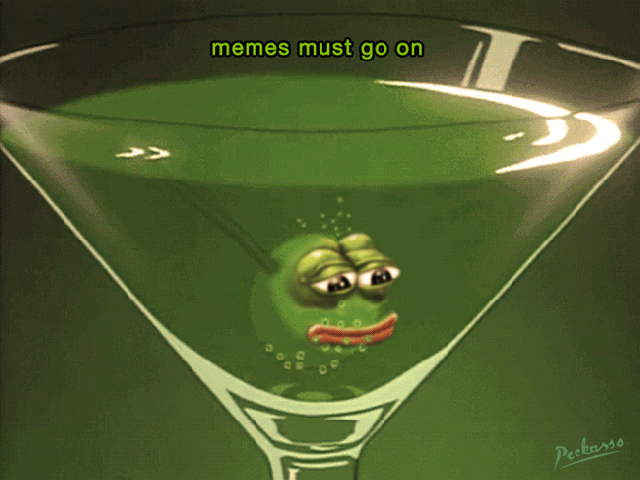 Statistics
Joined 3 years ago (2016-08-26 09:31:47).
Has 3,253 Karma.
Created 44 posts.
Wrote 186 comments.
MoreMemes's Latest Comments