Red light Pepe wishes you fun. Hit like to always have enough 1 Dollar bills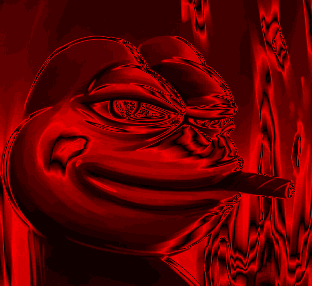 This is "does this tea taste funny"-Pepe. Hit like to be immune to roofies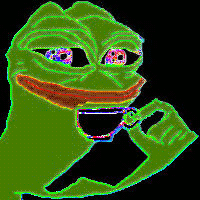 Behold the rarest Pepe of all! save this image to always have a backup plan.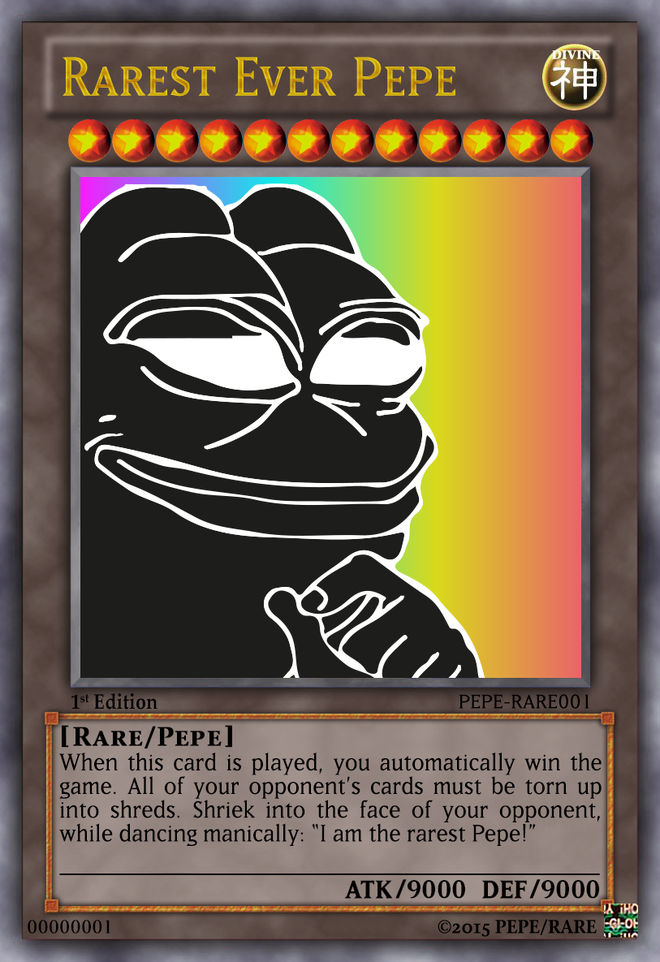 This is Mr. Martini Pepe, comment "cheers Mr. Martini Pepe" to have a relaxing weekend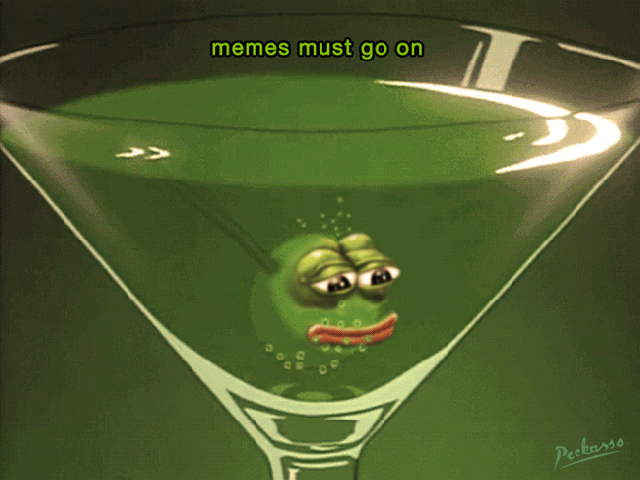 oooooof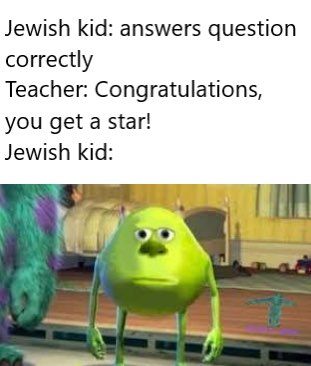 nat 20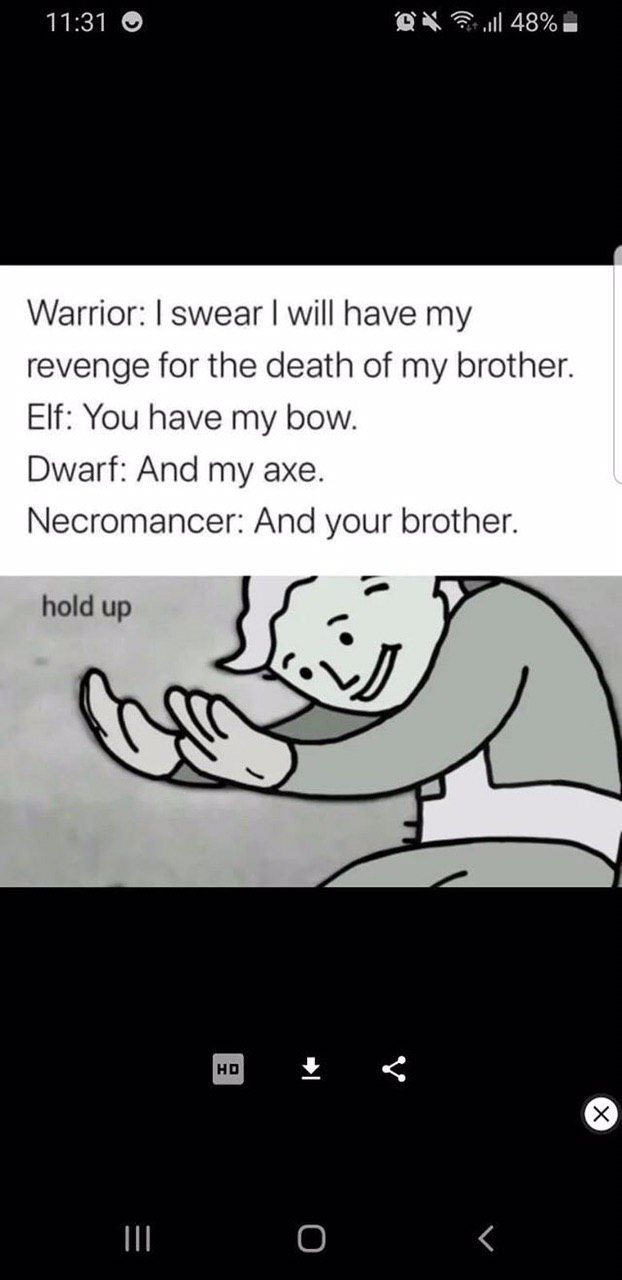 oink oink ma tail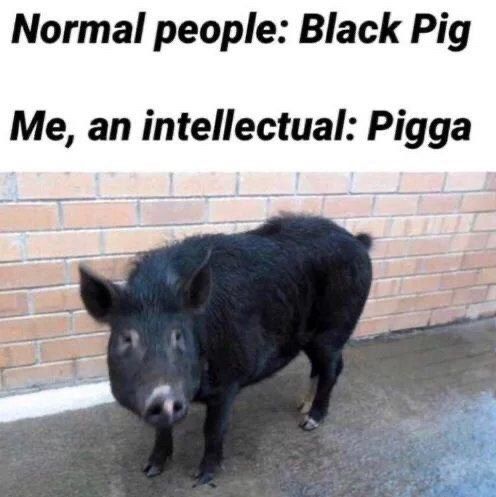 touch my spaghett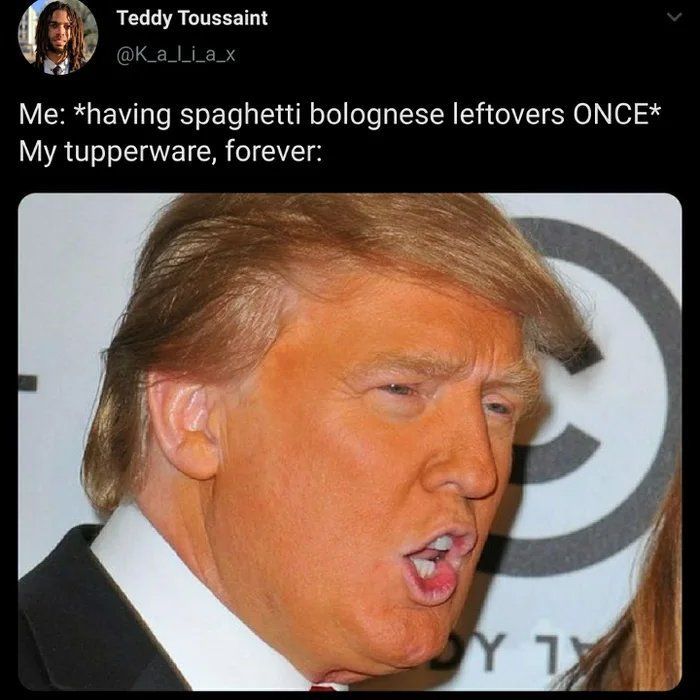 This is Saint Pepe the socially awkward, he died to safe you. 1like =all sins forgiven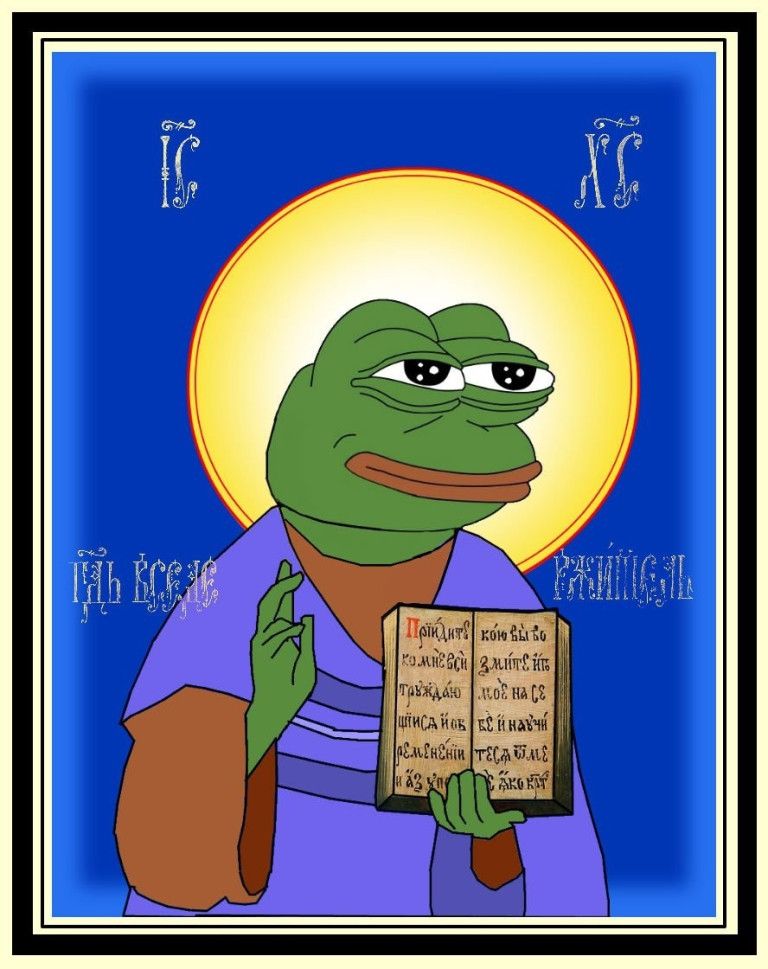 Statistics
Joined 3 years ago (2016-08-26 09:31:47).
Has 2,999 Karma.
Created 39 posts.
Wrote 174 comments.
MoreMemes's Latest Comments