gottem XD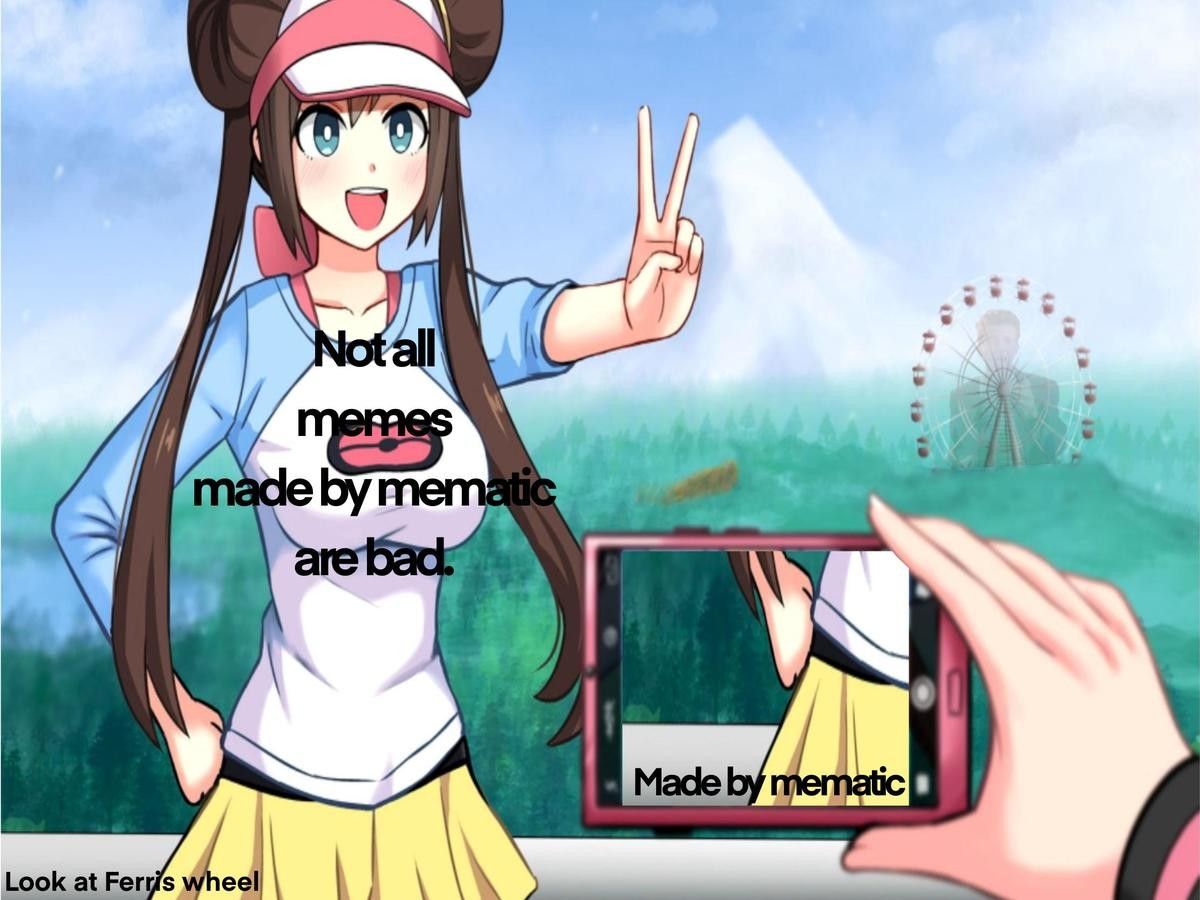 The wonders of technology.
Whitebones' Weekend Plans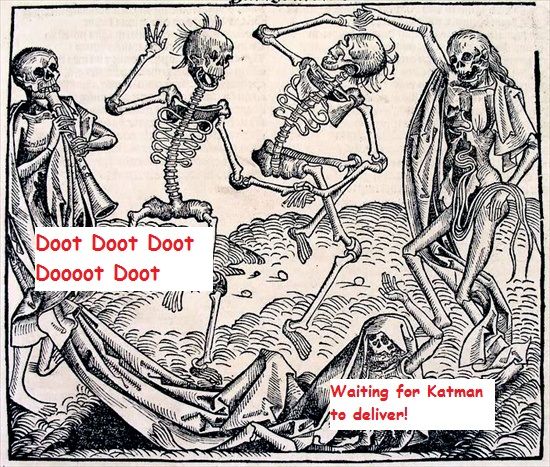 It's funny cuz it's true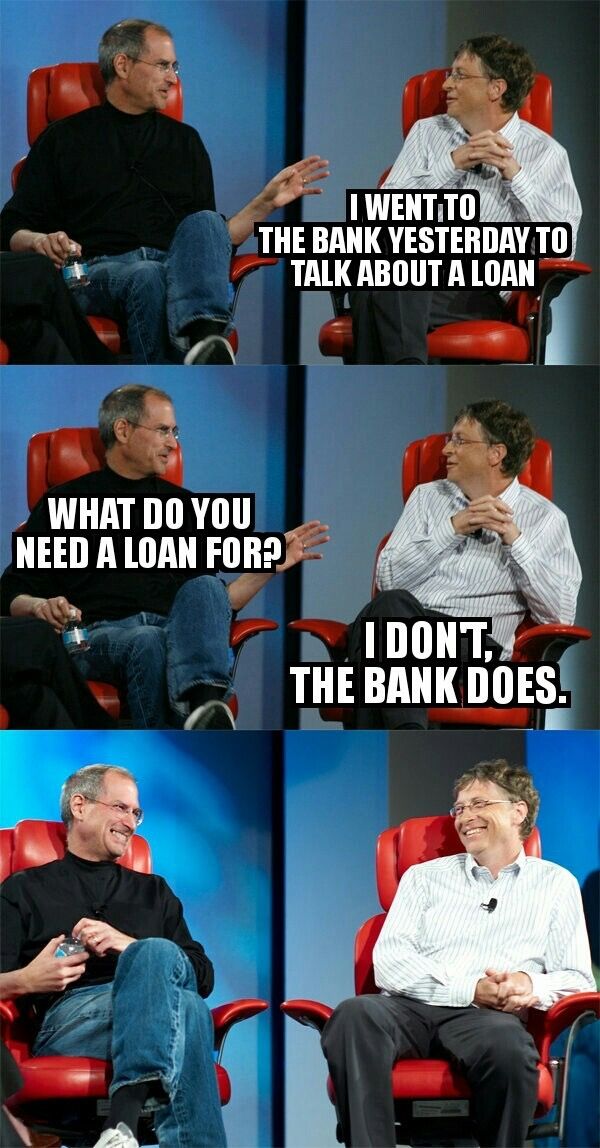 Too edgy?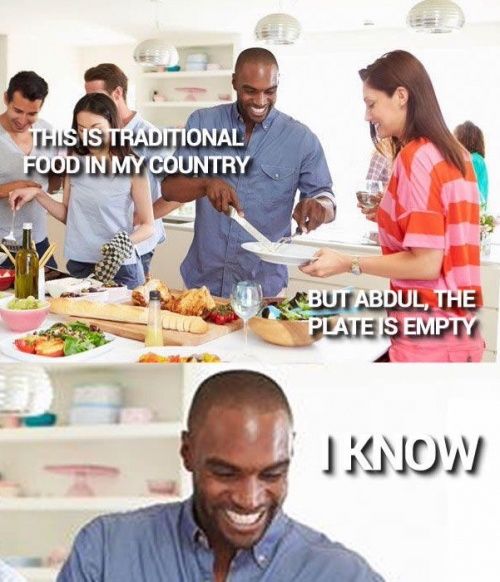 MrEdweird
Ed of Weird, ruler of nothing. Ask me about my mech fetish.

3,520
7-Year Club
Statistics
Joined 7 years ago (2013-05-15 23:18:21).
Has 3,520 Karma.
Created 1 posts.
Wrote 943 comments.
Upvoted 261 posts.
Downvoted 23 posts.
MrEdweird's Latest Comments