Come At Me Admins

Hey Guys, Do You Like My New Puzzle?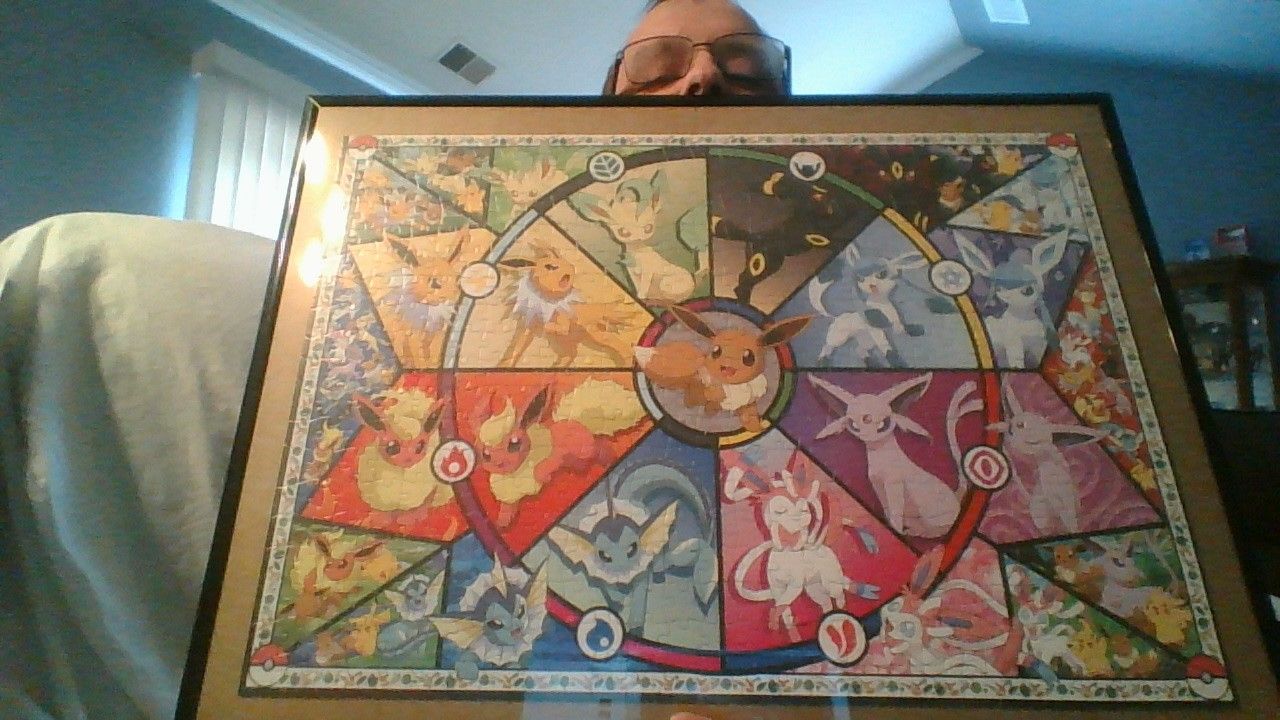 Pokematic's Halloween 2022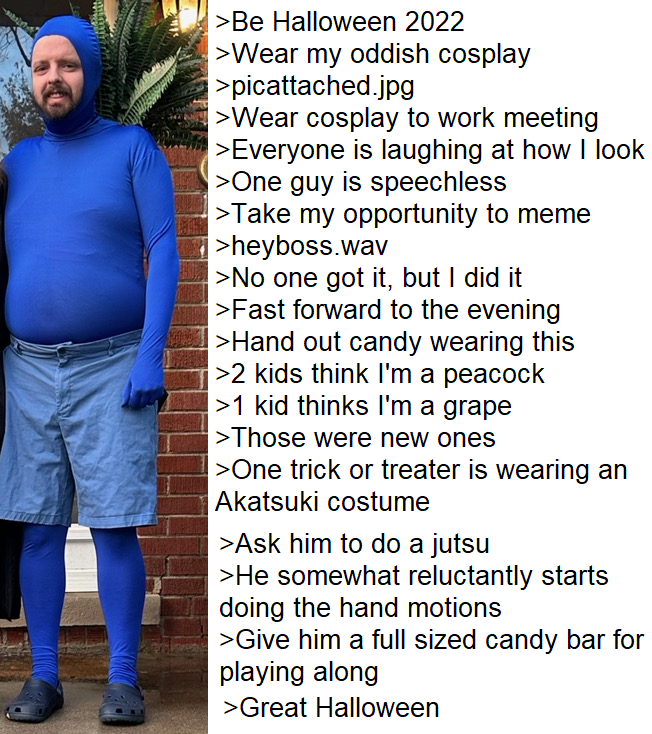 You Became What You Sought to Destroy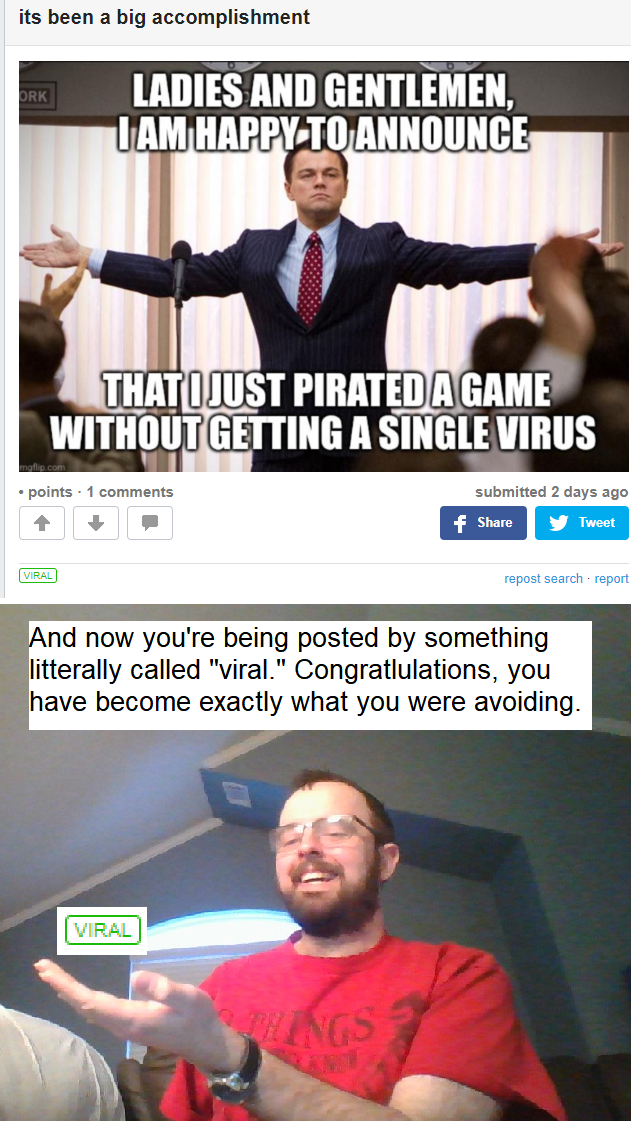 It's Funnier than Pickle Rick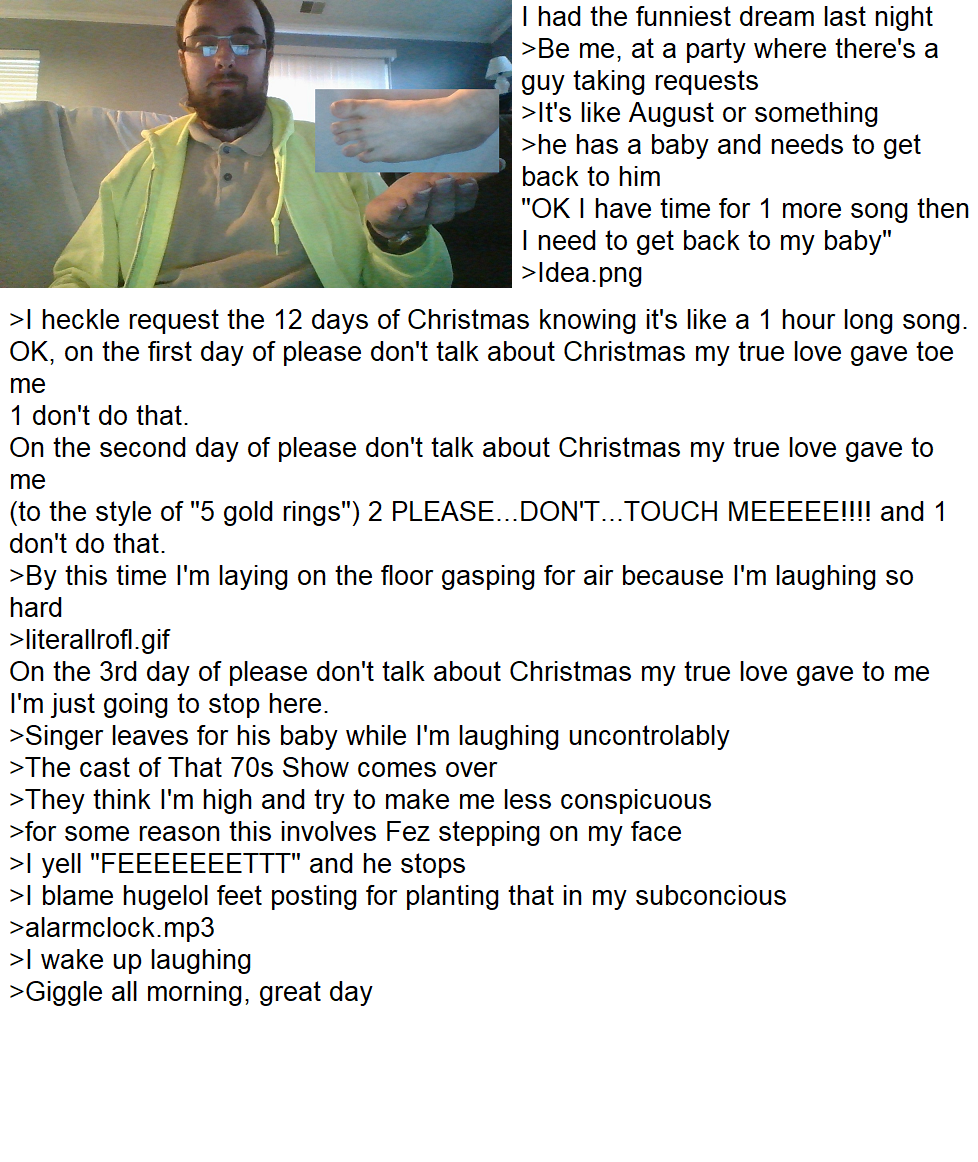 Context Isn't Necessary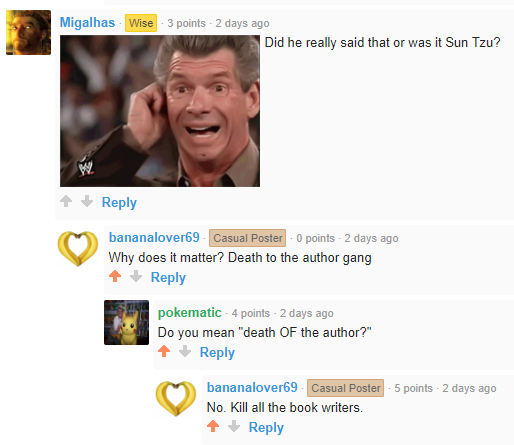 pokematic
You probably know my face if you sort by fresh or rising (because I never make it to front); it haunts your dreams at night. Also "Huge-L-O-L."

52,050
Statistics
Joined 9 years ago (2013-02-02 22:56:20).
Has 52,050 Karma.
Created 348 posts.
Wrote 8,456 comments.
pokematic's Latest Comments