the humans are spreading fake news about us downudder. what do we do?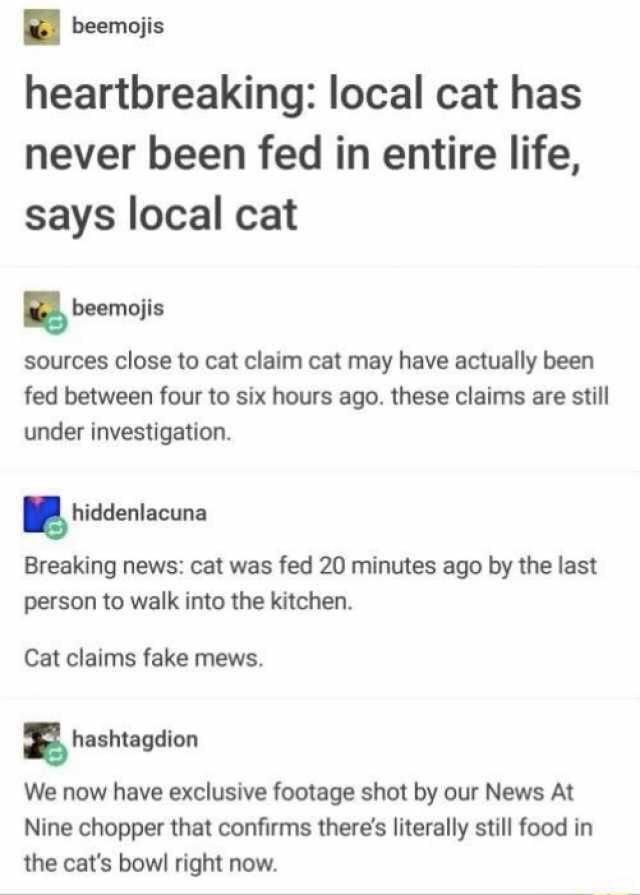 please upvote so people know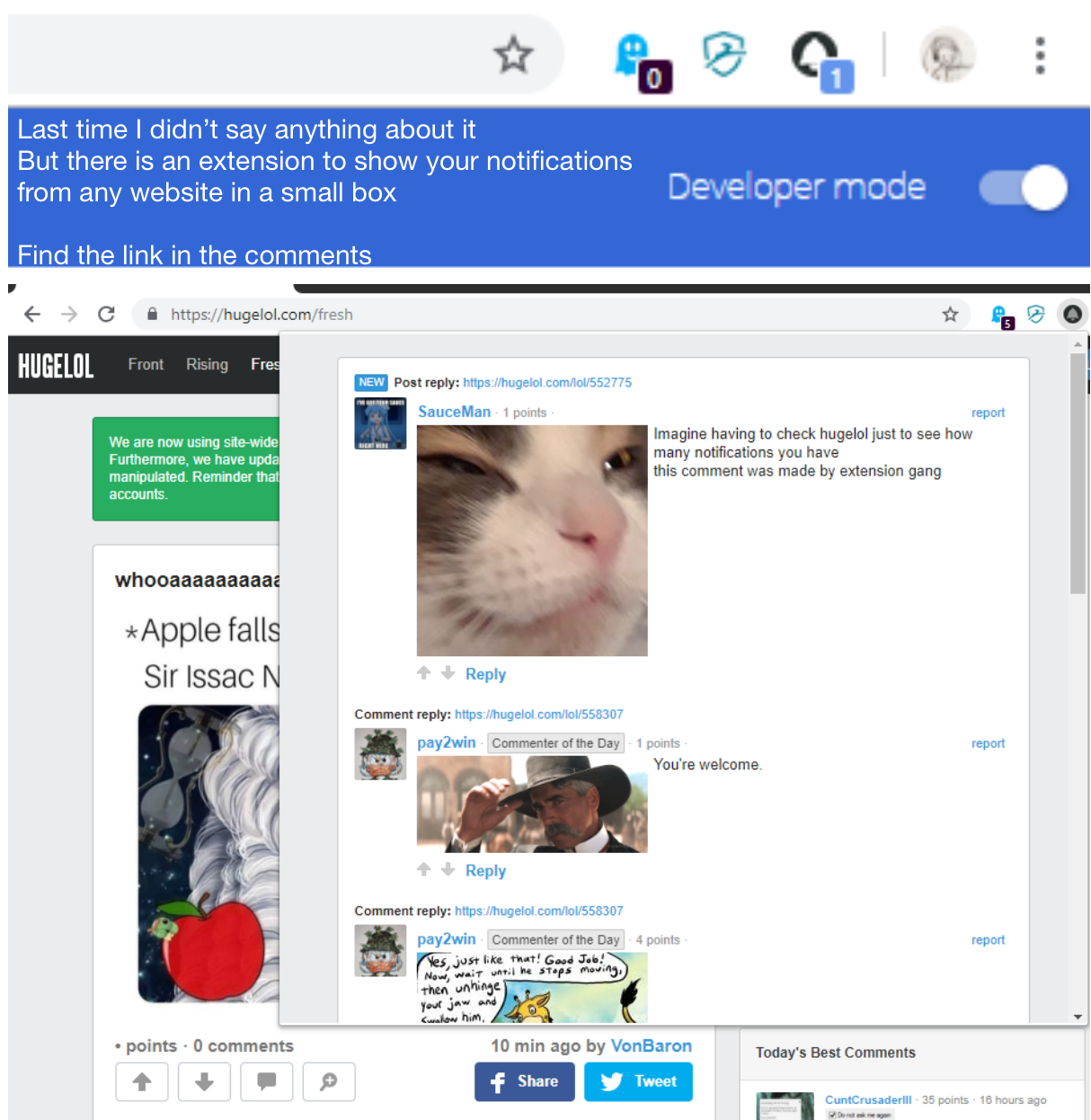 it do be like that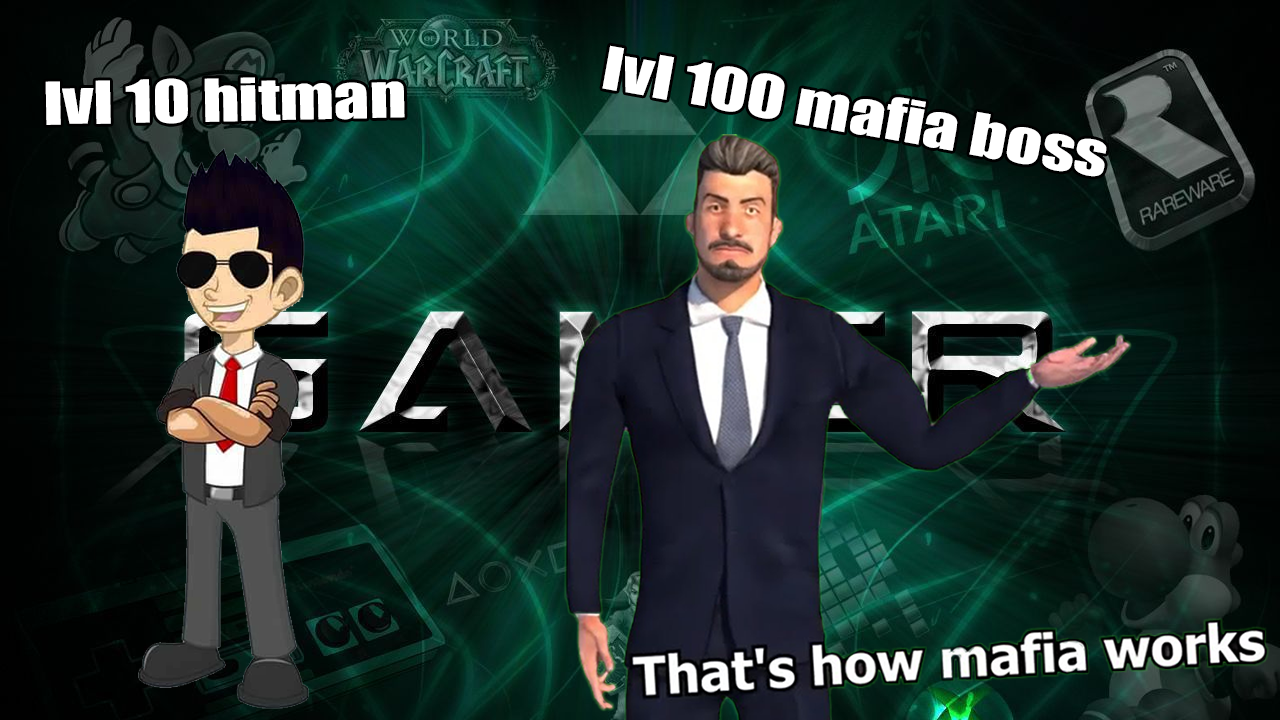 i need one once in a while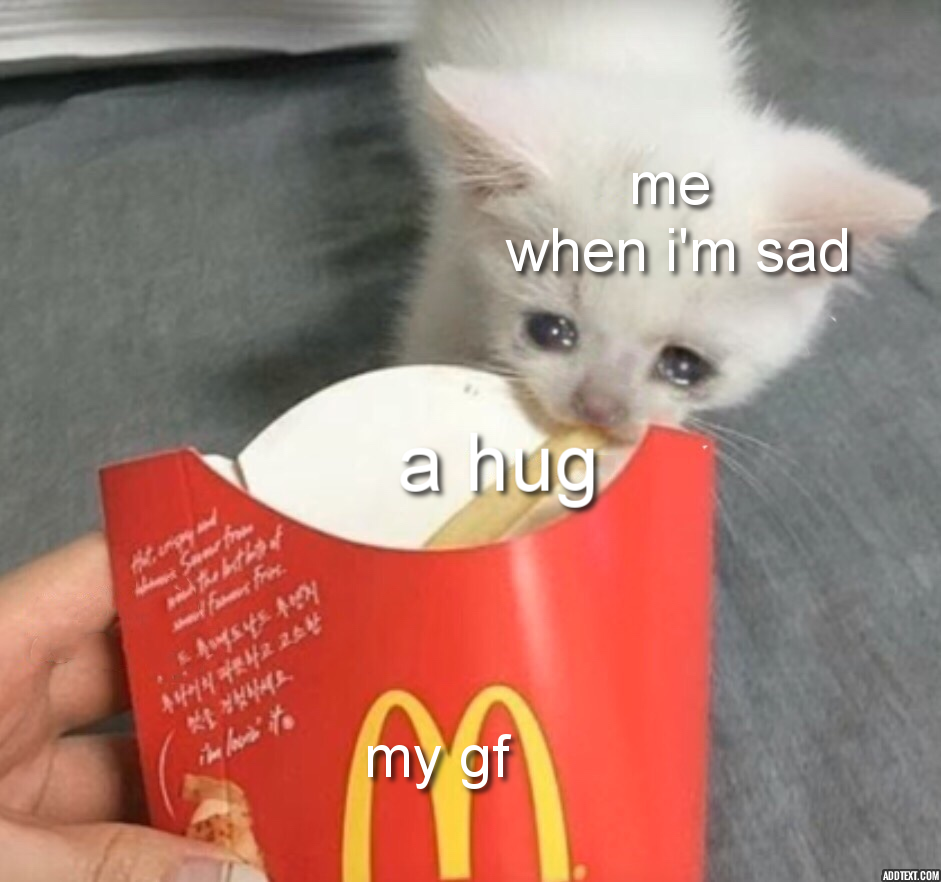 lvl 100 microsoft support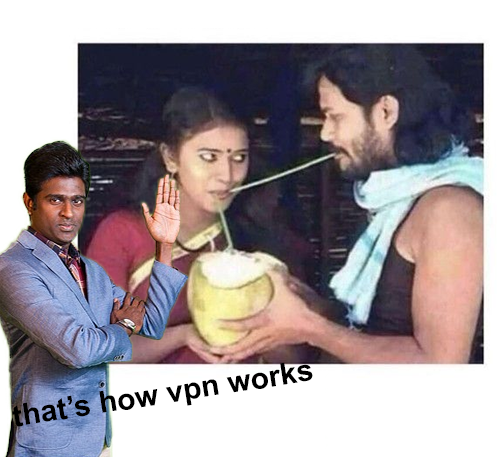 oh damn. whoops. my bad
Believe me guys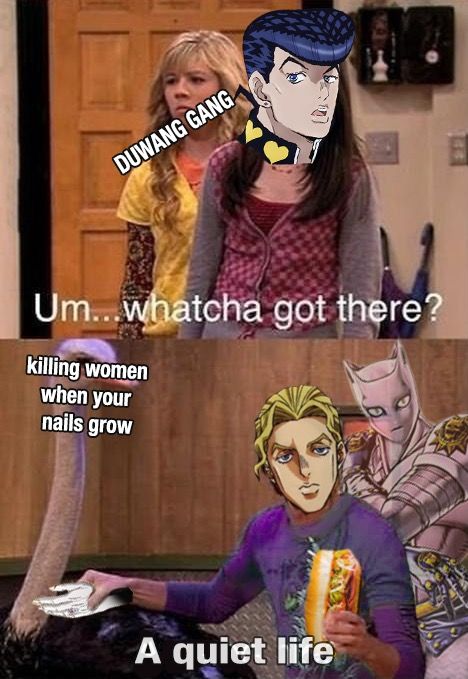 3 freeze!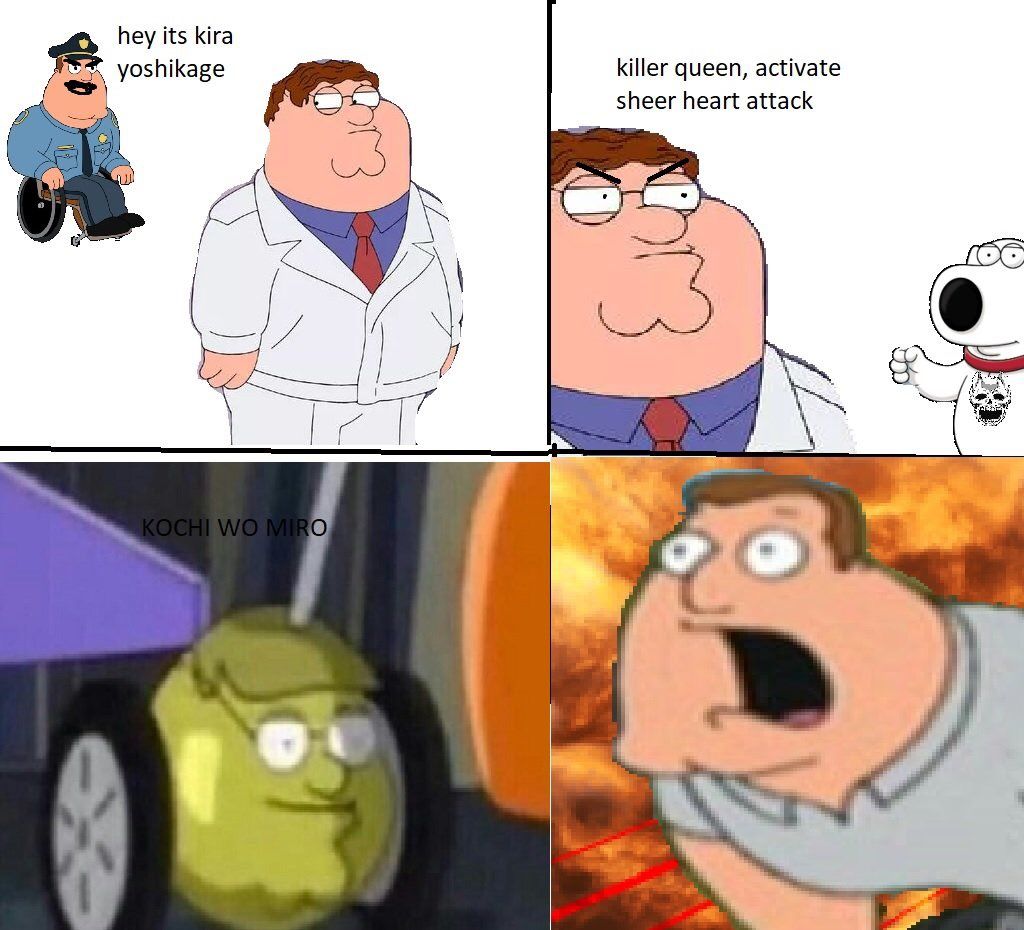 OOOOHHH MYYYY GAAAAAH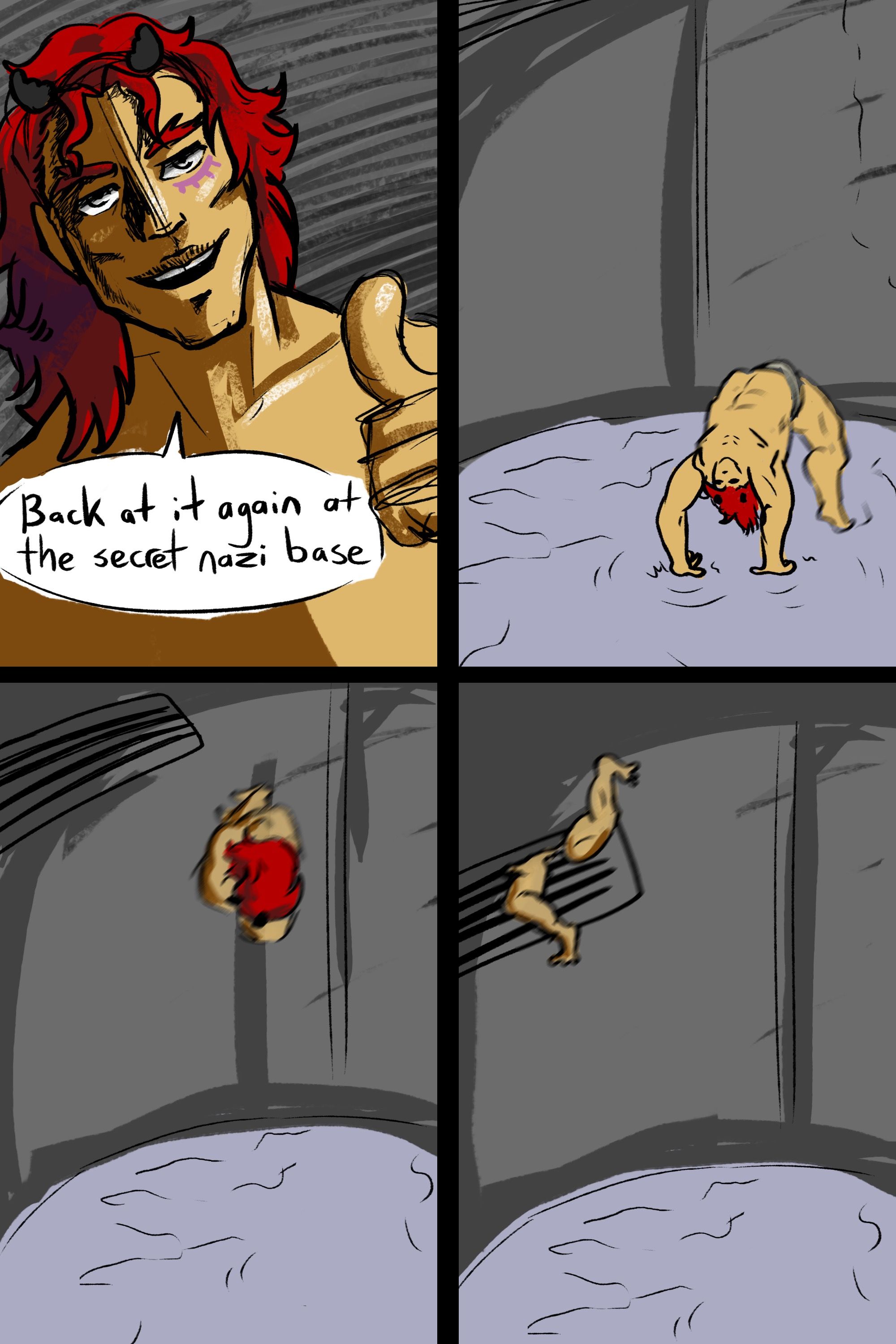 poshMB
discord styling works on my bot I should fix that **B U T I W O N ' T** <:MeguGlow:480784115013255178>

16,010
Commenter of the Day
Statistics
Joined one year ago (2018-01-12 05:47:29).
Has 16,010 Karma.
Created 110 posts.
Wrote 1,882 comments.