mine is the only correct one as the username is actually on the top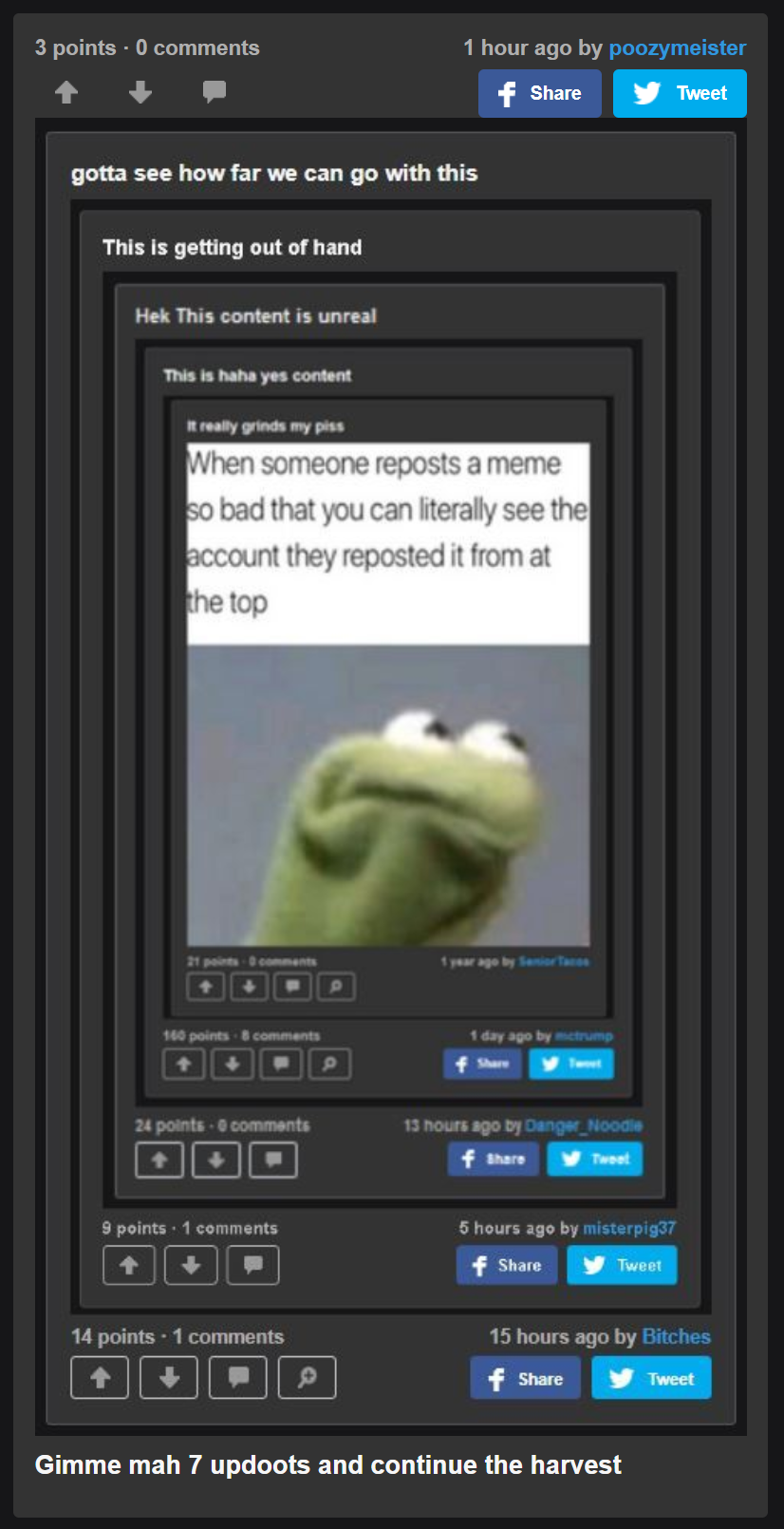 ZA WALDO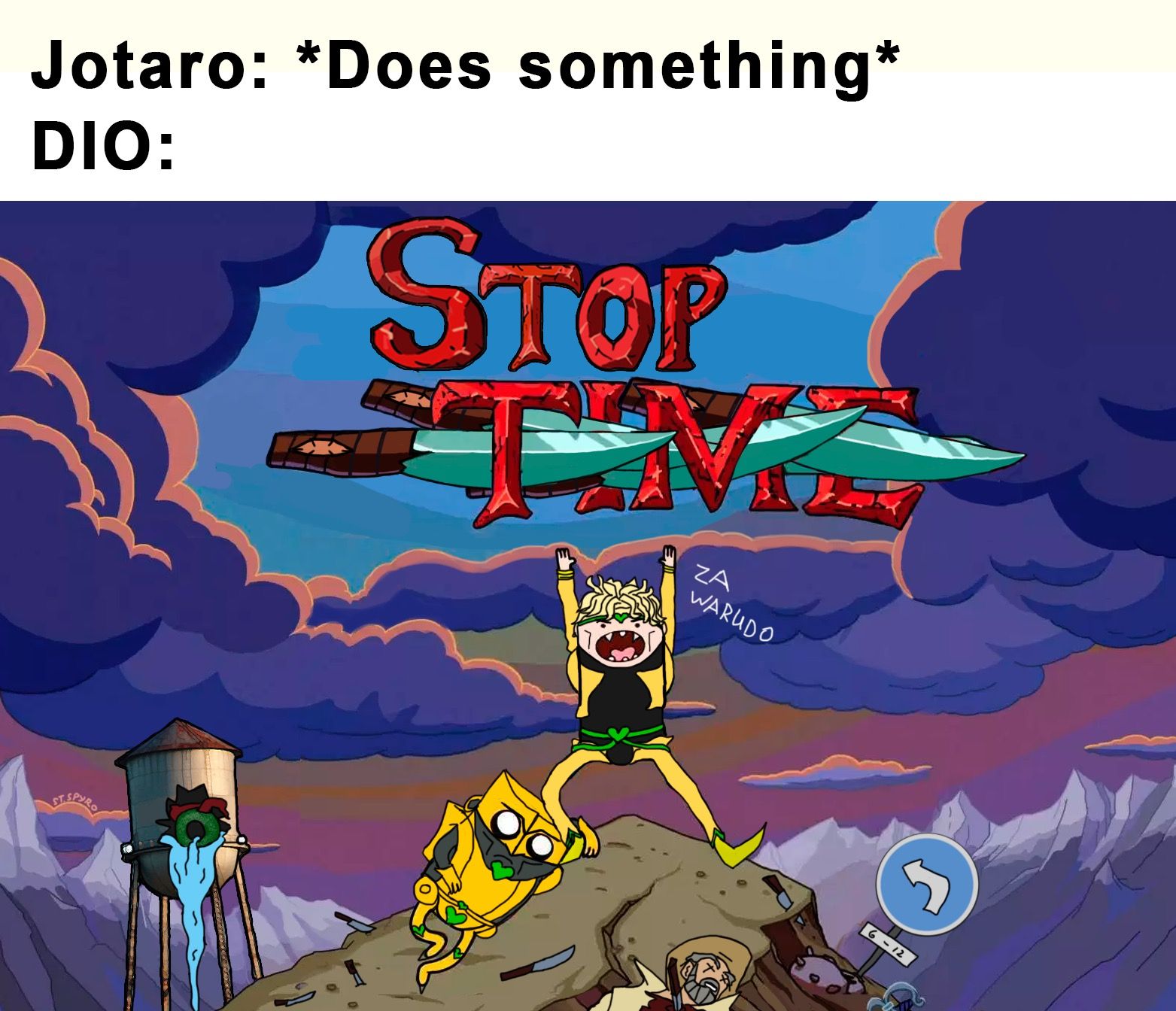 the humans are spreading fake news about us downudder. what do we do?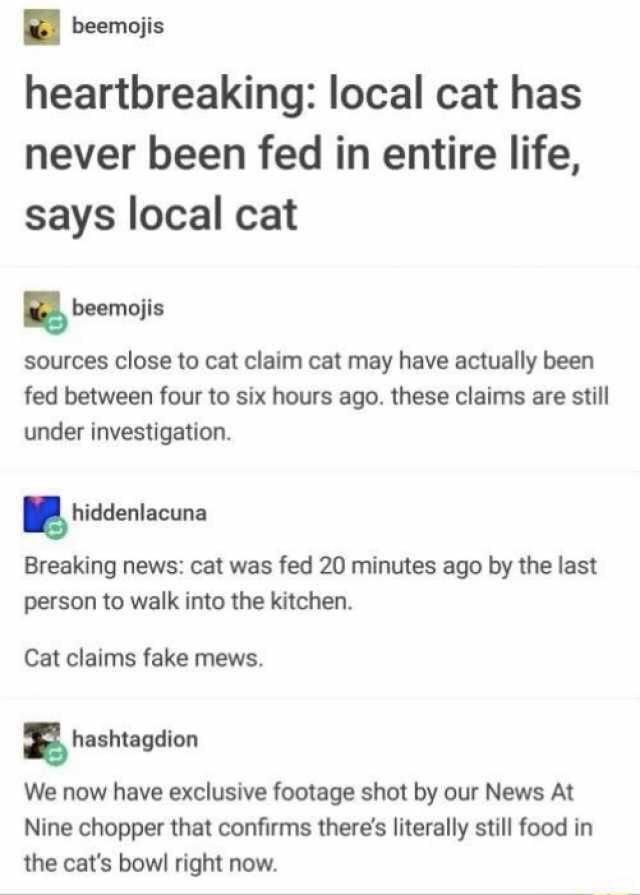 please upvote so people know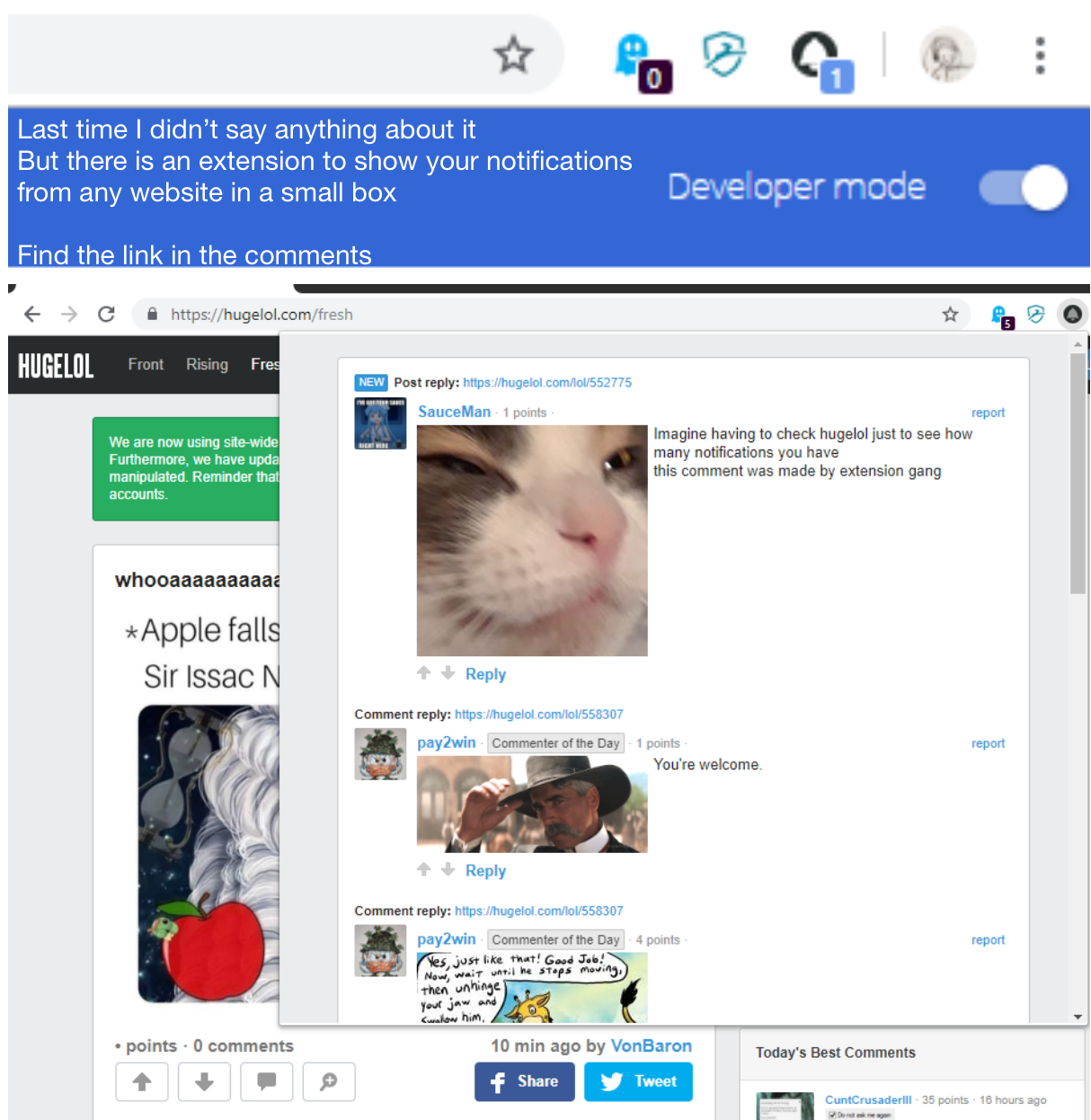 it do be like that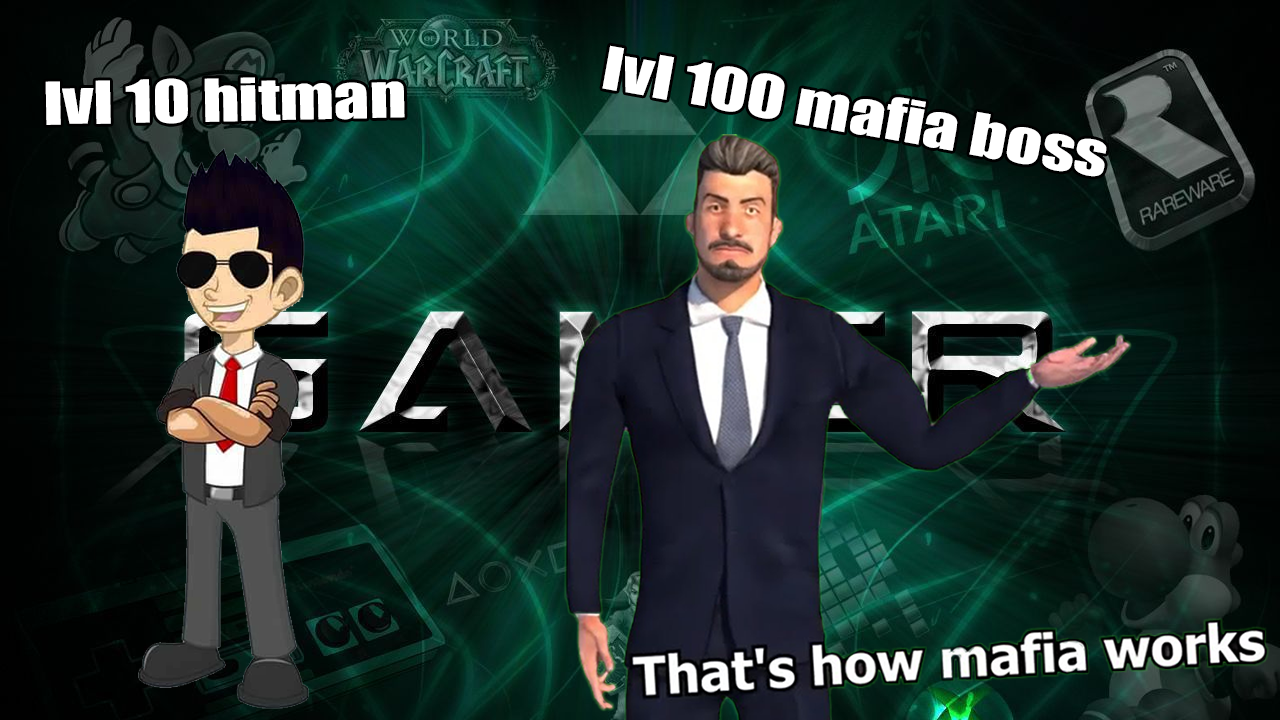 i need one once in a while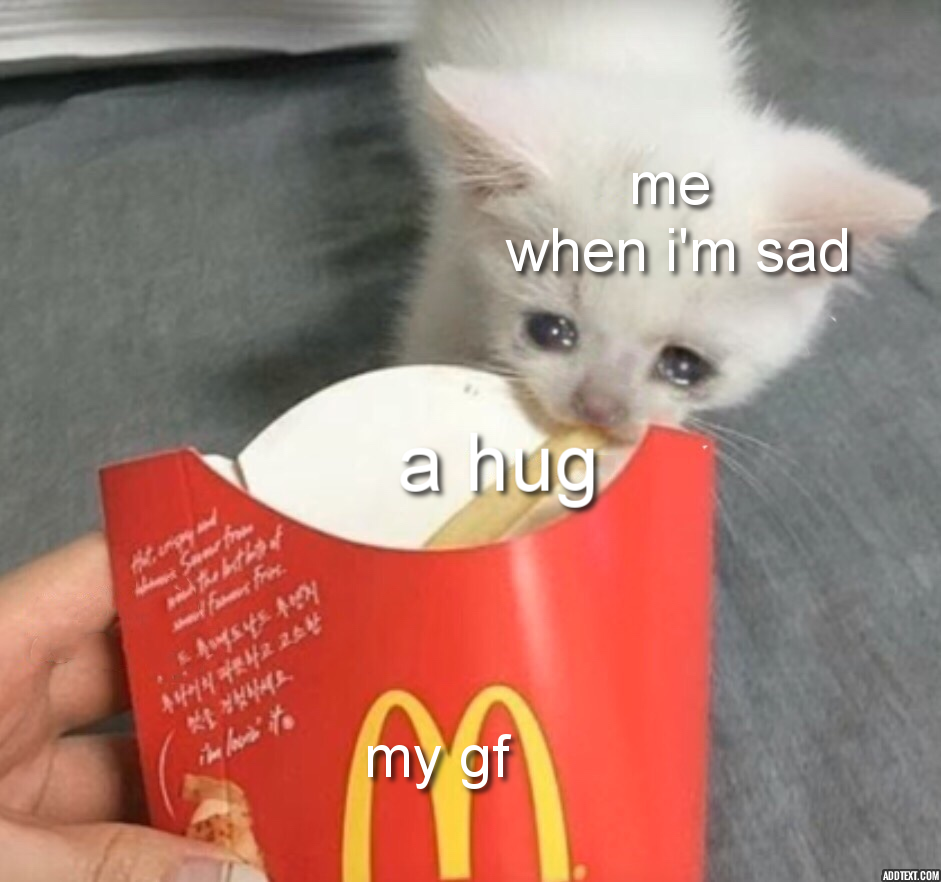 lvl 100 microsoft support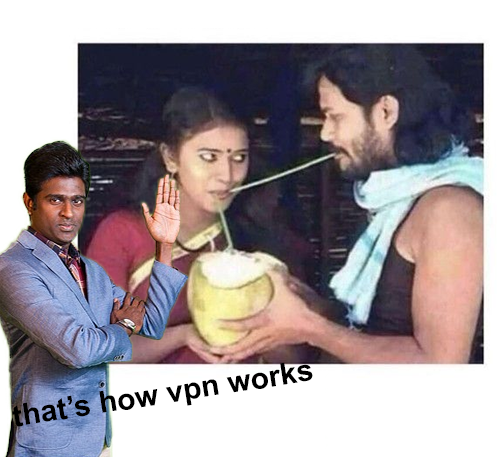 poshMB
discord styling works on my bot I should fix that **B U T I W O N ' T** <:MeguGlow:480784115013255178>

17,632
Commenter of the Day
Statistics
Joined one year ago (2018-01-12 05:47:29).
Has 17,632 Karma.
Created 116 posts.
Wrote 1,993 comments.