How about some Tintin posting along with the Asterix posting ?

Memes evolve quickly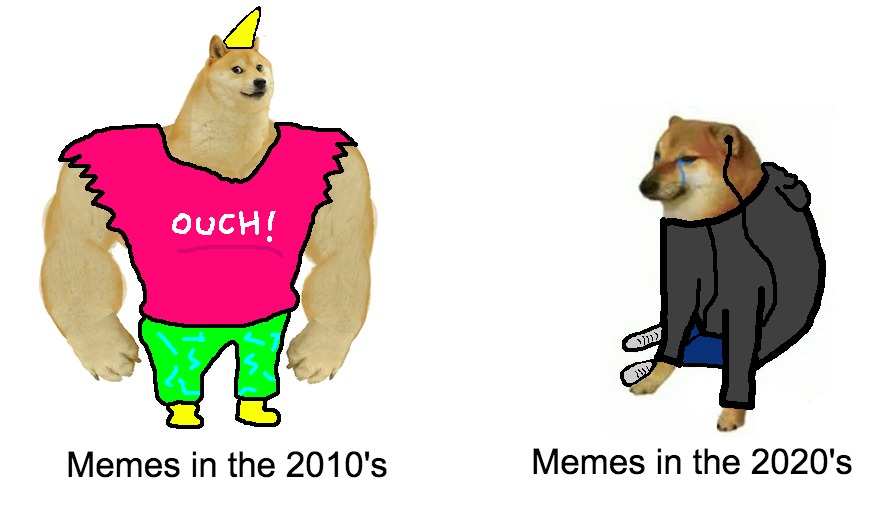 The strong, the weak and morality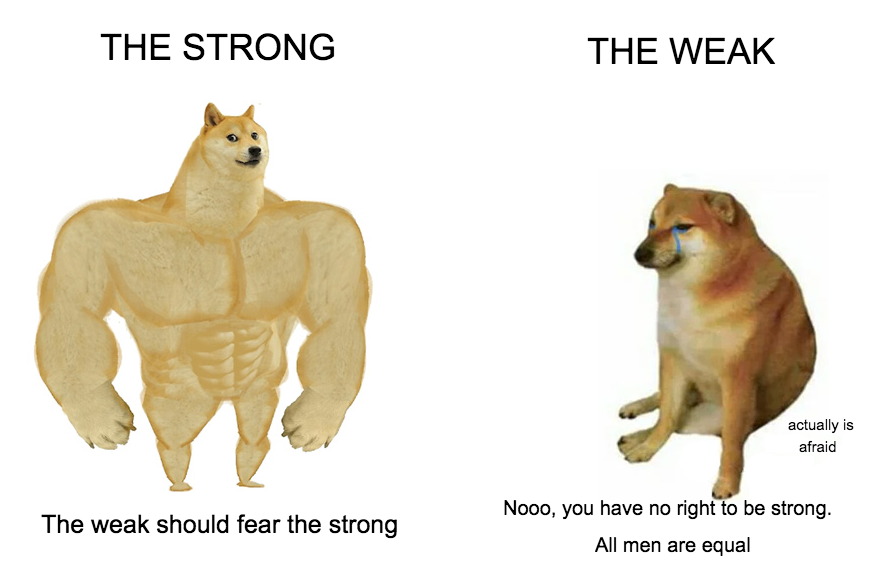 Two faces of the same coin
Students in quarantine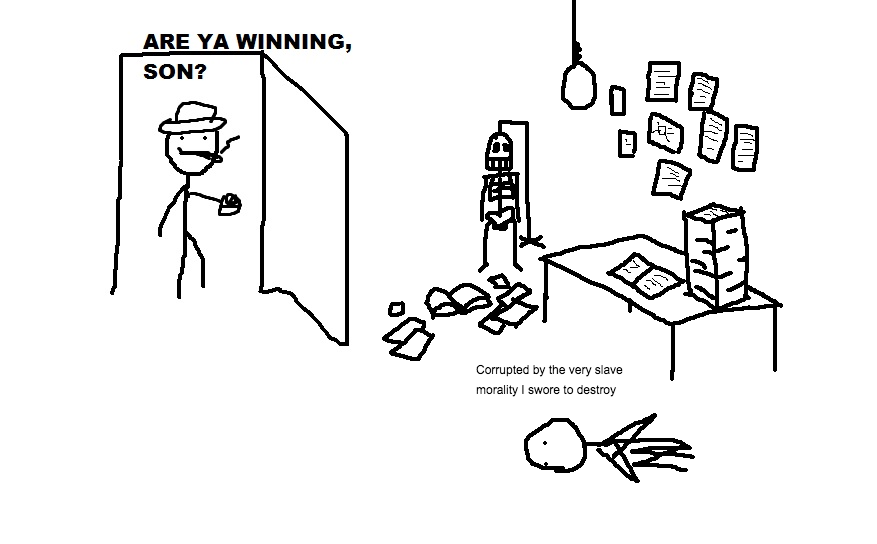 ACCELERATE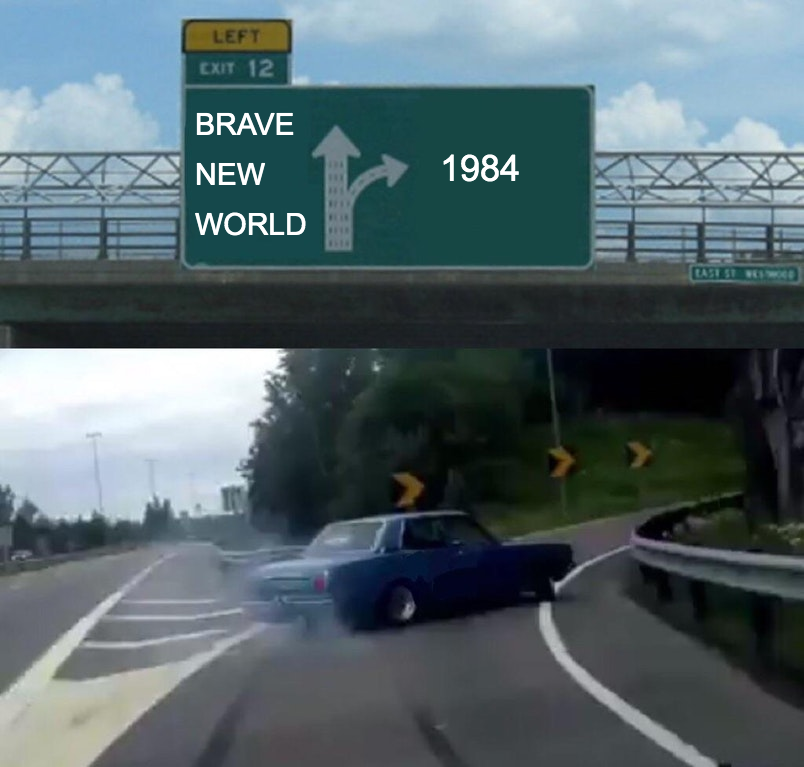 It's called an iron lung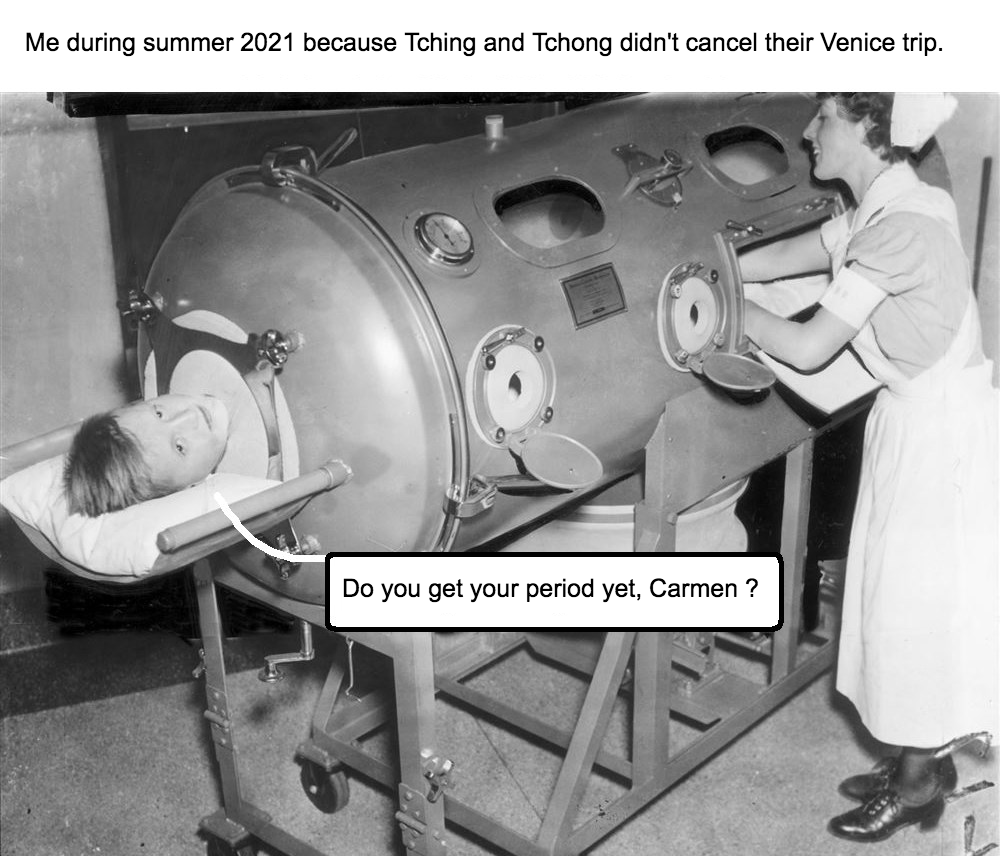 It's all about setting goals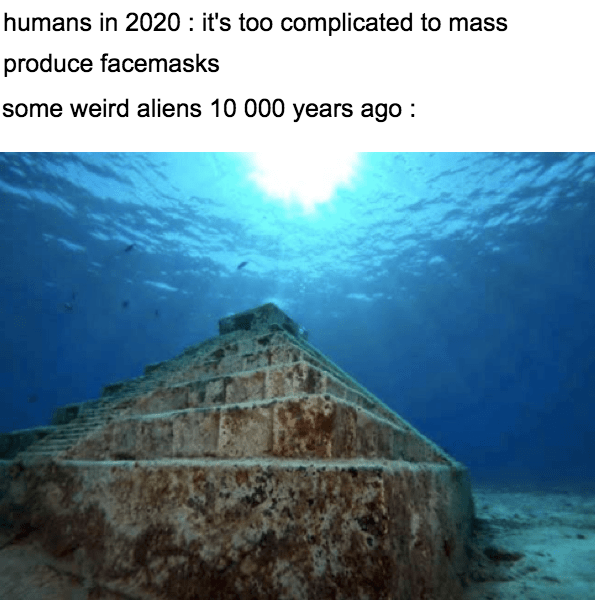 It's all about motivation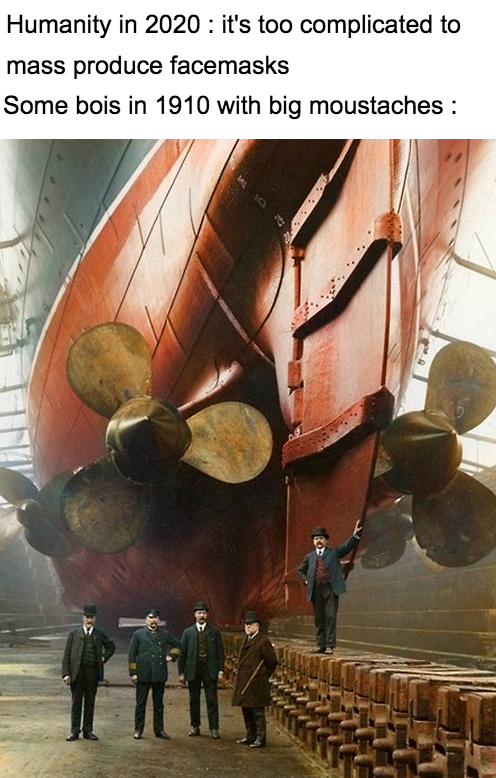 Flirting methods are changing fast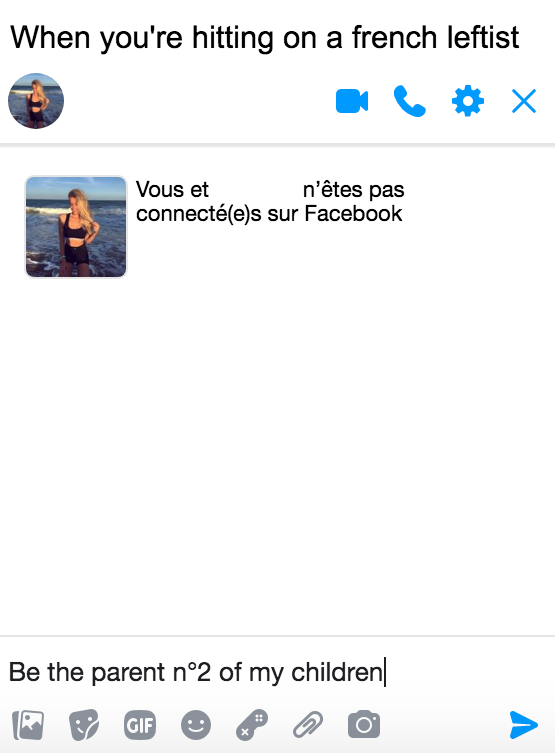 Ragunaroku
Titanic was an inside job

376
Statistics
Joined 2 years ago (2018-01-03 03:02:30).
Has 376 Karma.
Created 10 posts.
Wrote 54 comments.
Ragunaroku's Latest Comments