Top ten anime characters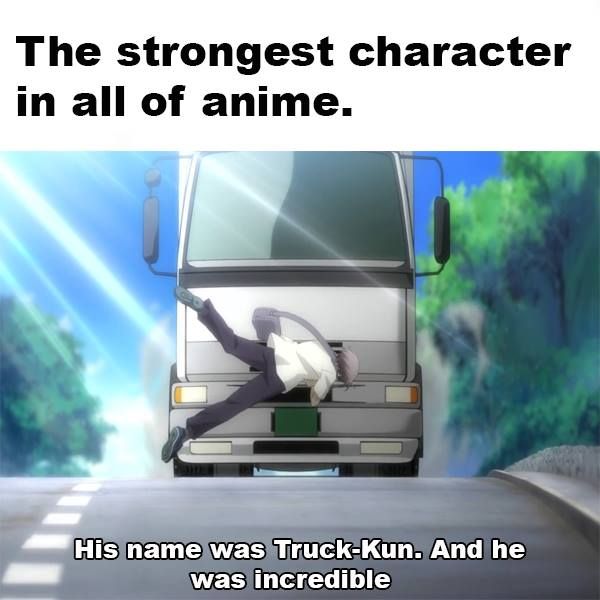 Kawaii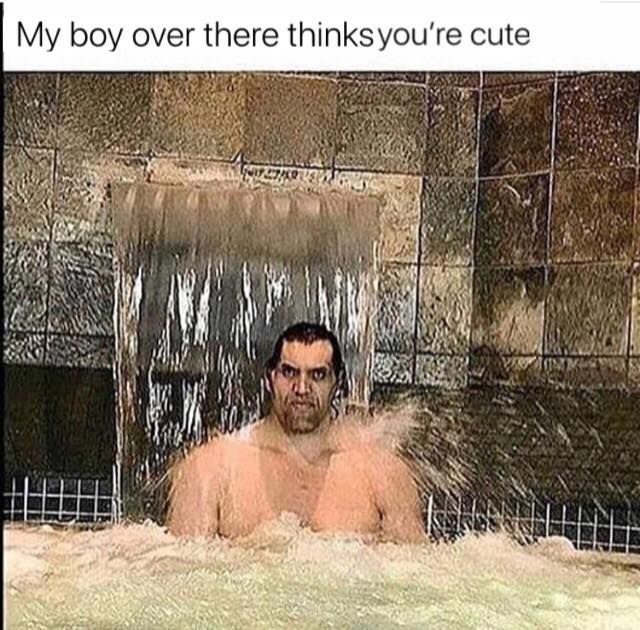 The ultimate challenge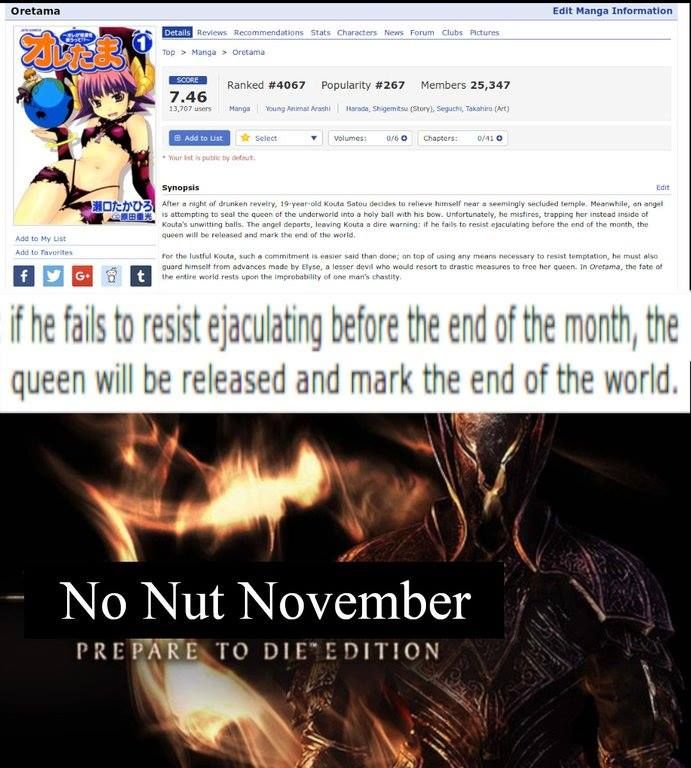 Anon plays with pidgeons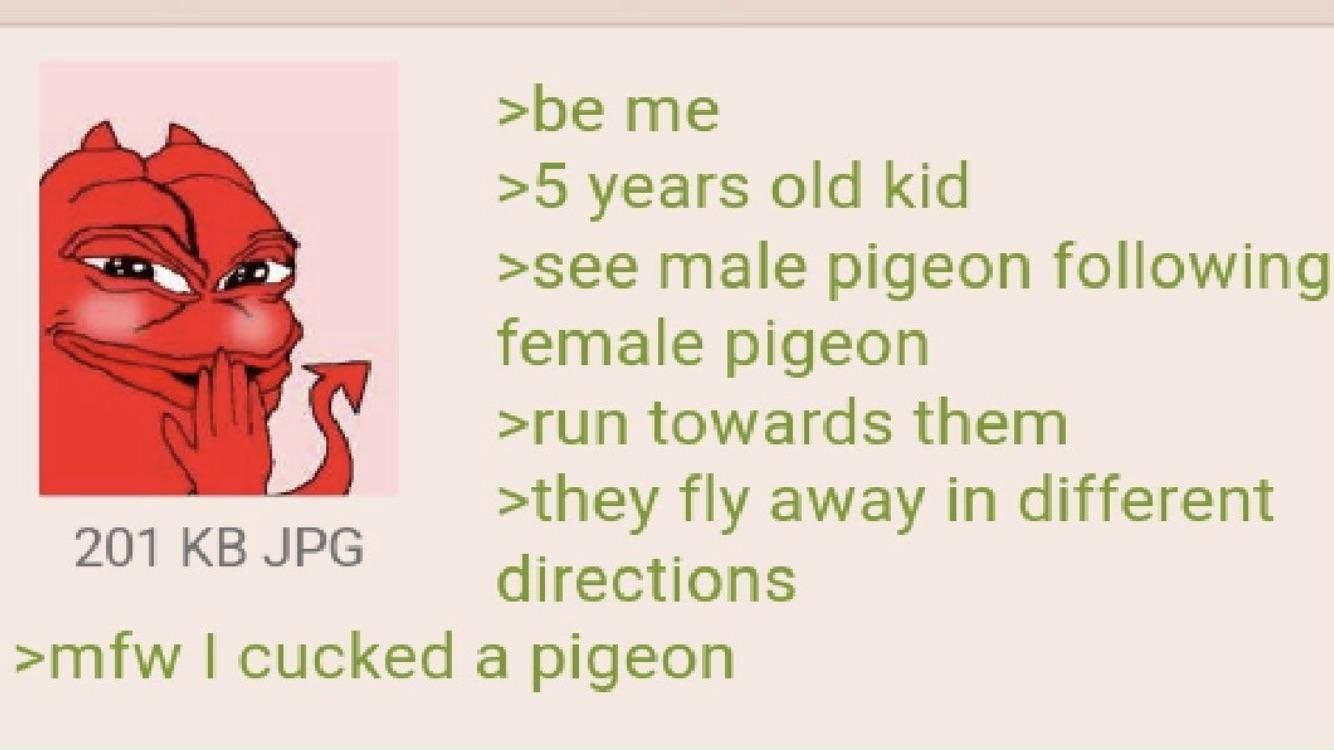 Have you heard the tragedy of Pikachu?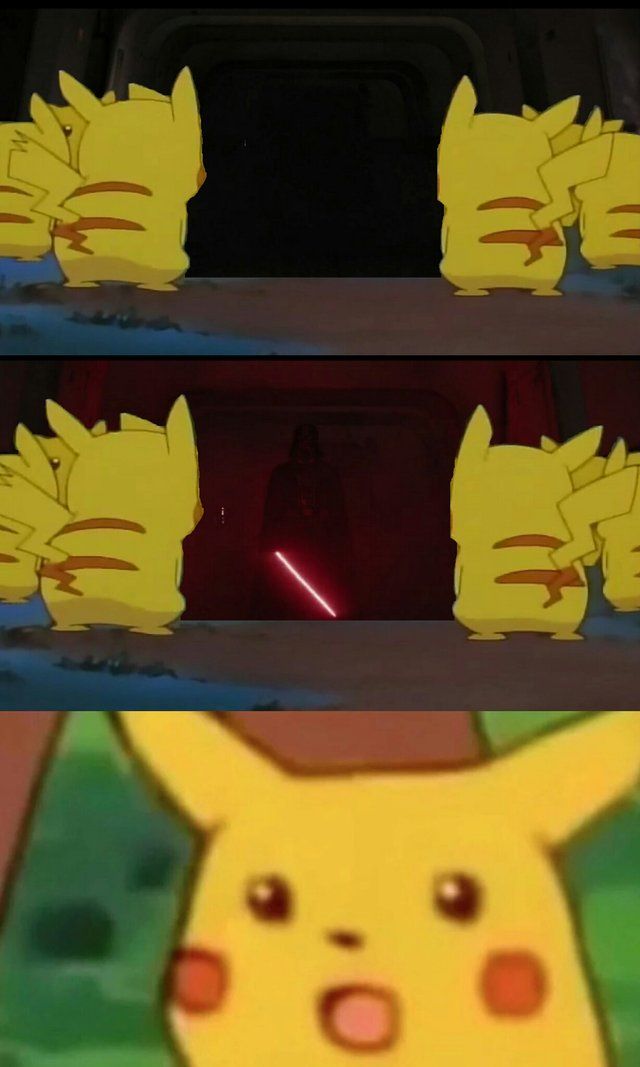 Shoot him or something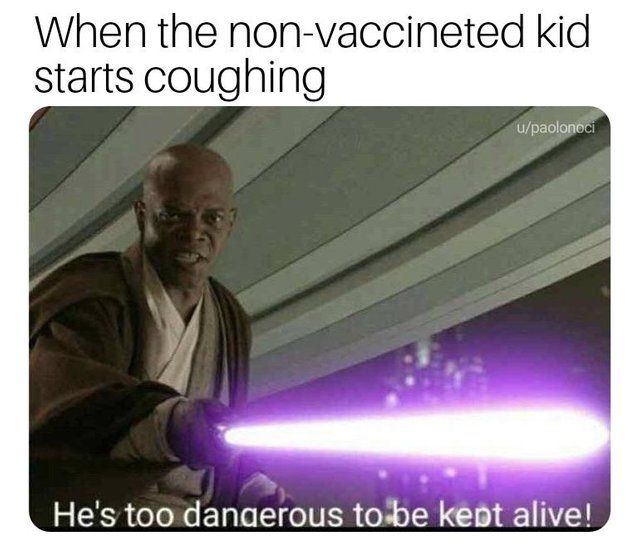 Oof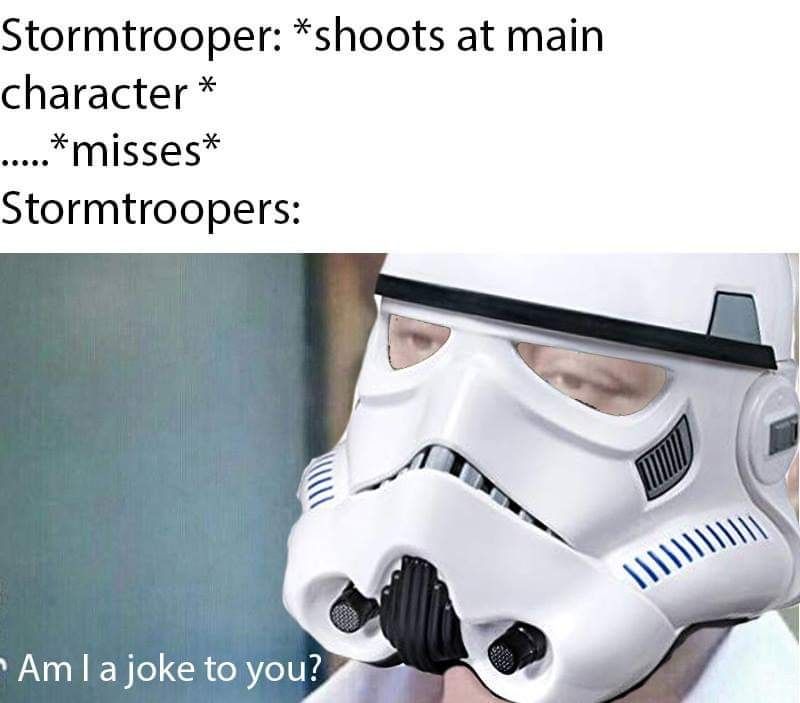 RIP, you have done great in this world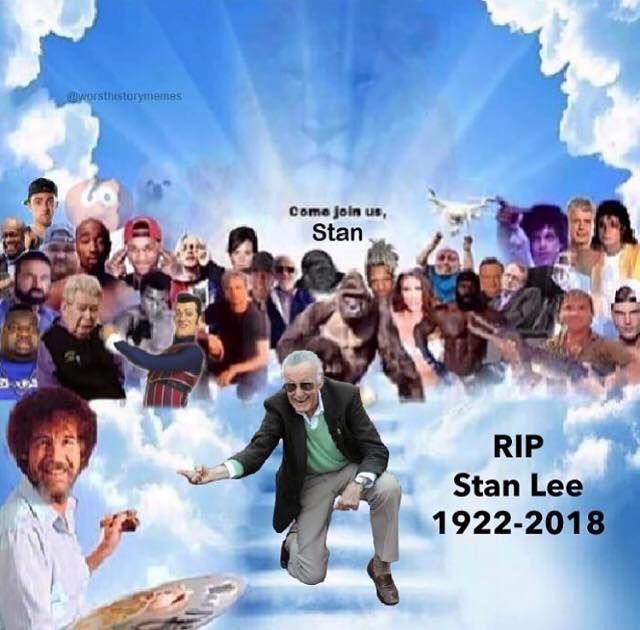 Takes a weeb to make fun of weebs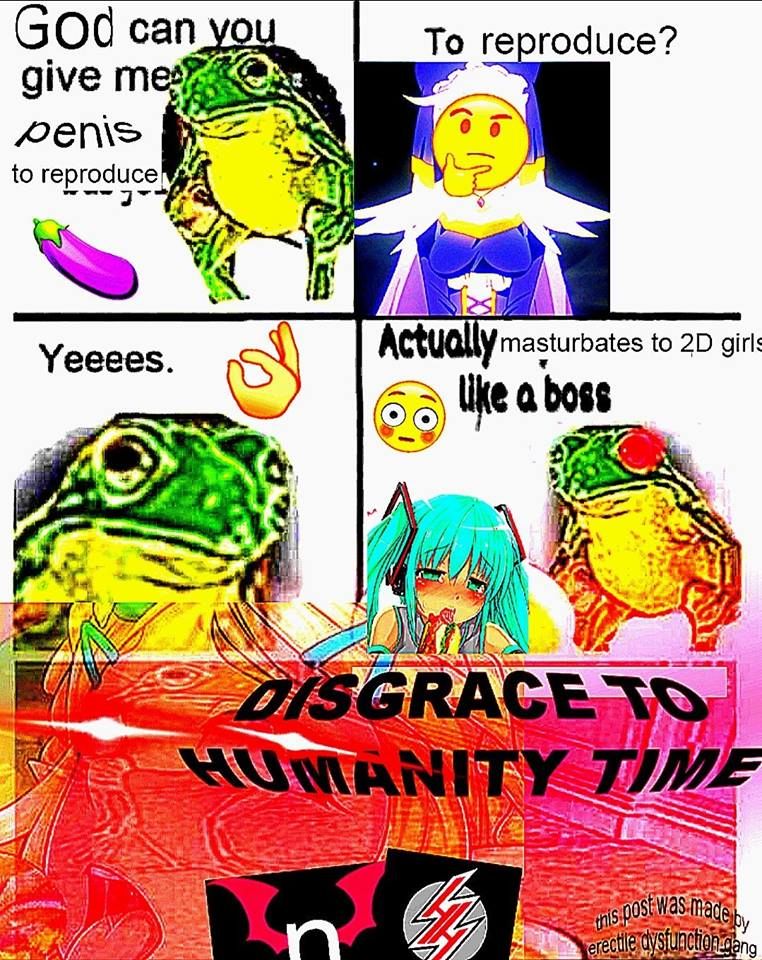 Oh right, that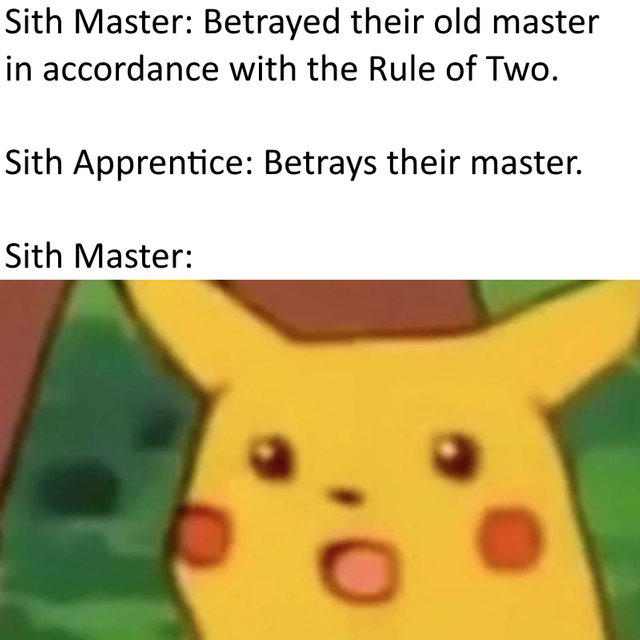 SeniorTacos
When day is dark, come here to rember happy day : https://discord.gg/Bg7zyCE

456,690
The Insane
Statistics
Joined one year ago (2017-01-18 22:38:10).
Has 456,690 Karma.
Created 5,312 posts.
Wrote 3,338 comments.
Upvoted 24,126 posts.
SeniorTacos's Latest Comments