/vt/ Anon has dedication

You got a loisance for this meme?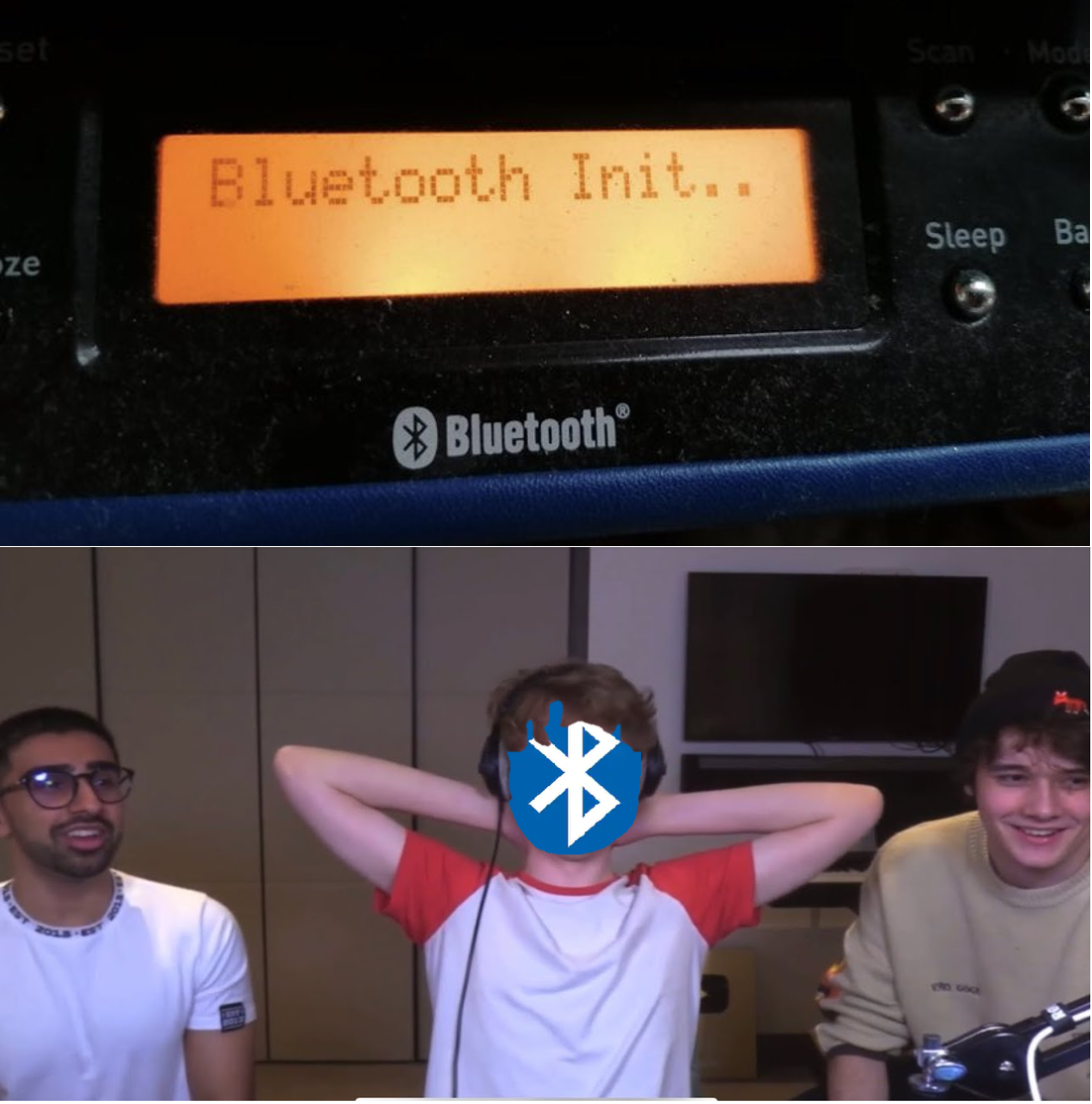 I hate women so much it's unreal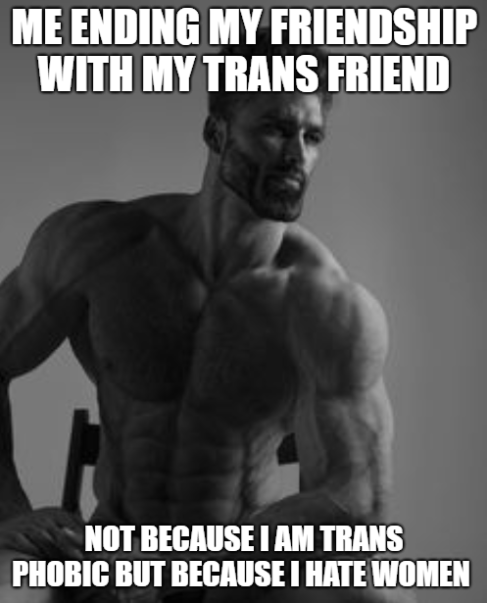 Part 6 confirmed brehs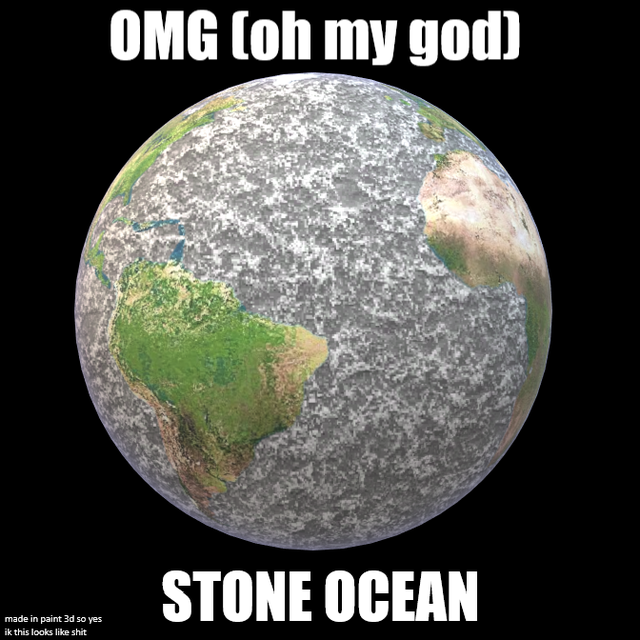 Standing here i realise, you are just like me trying to make comedy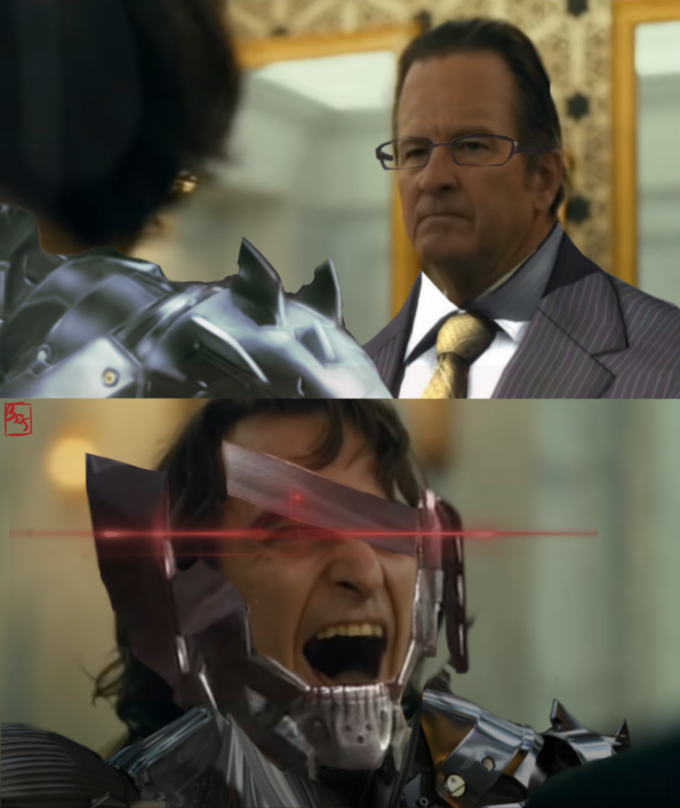 Anon has gains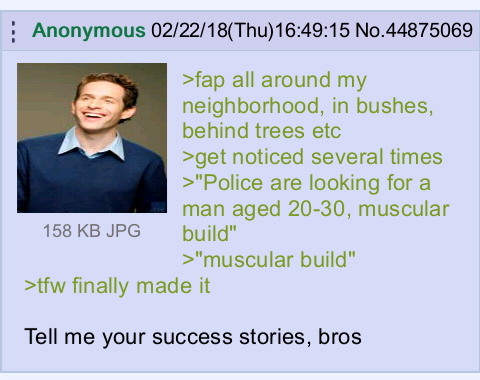 Anon braps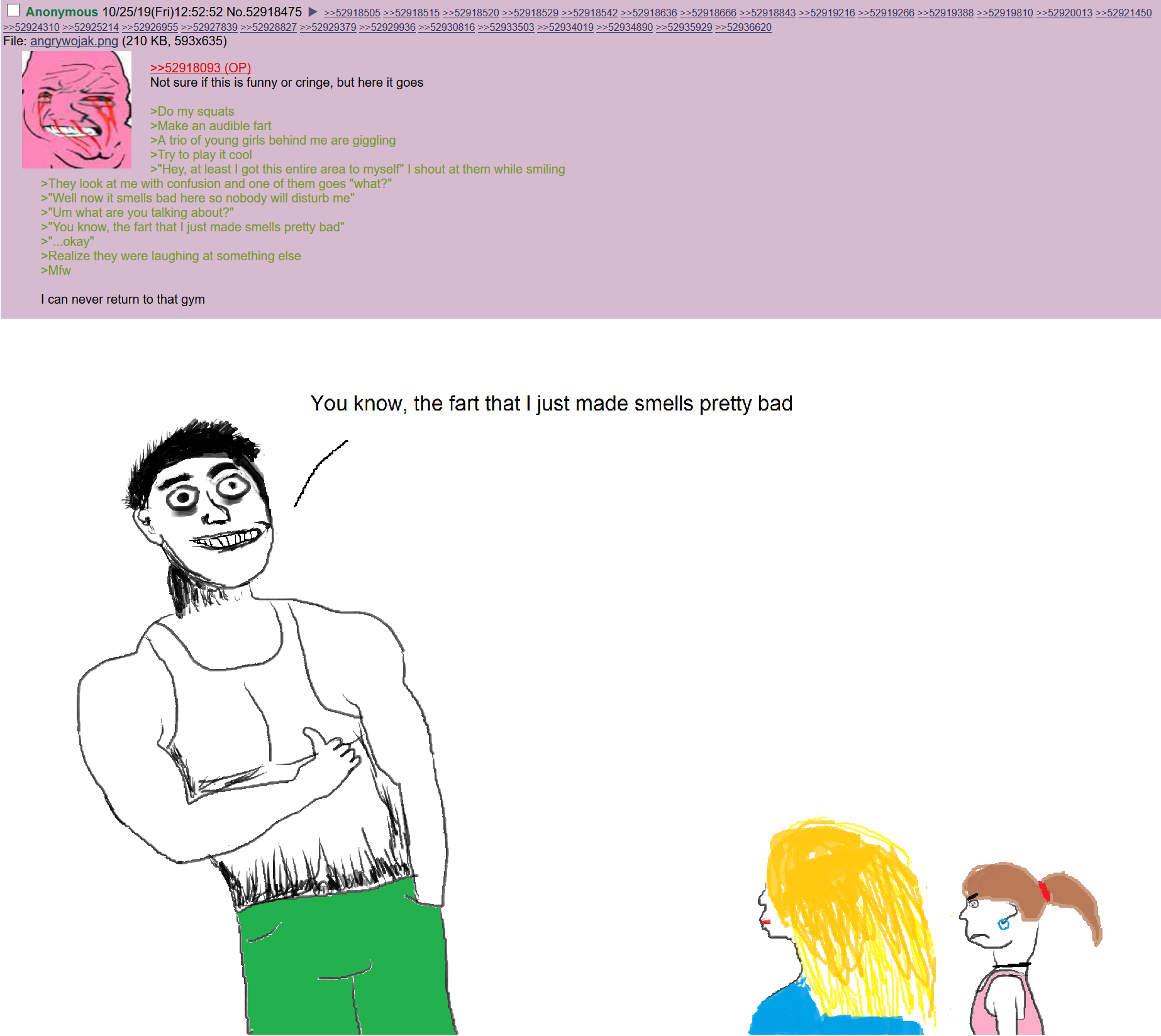 Cadia stands!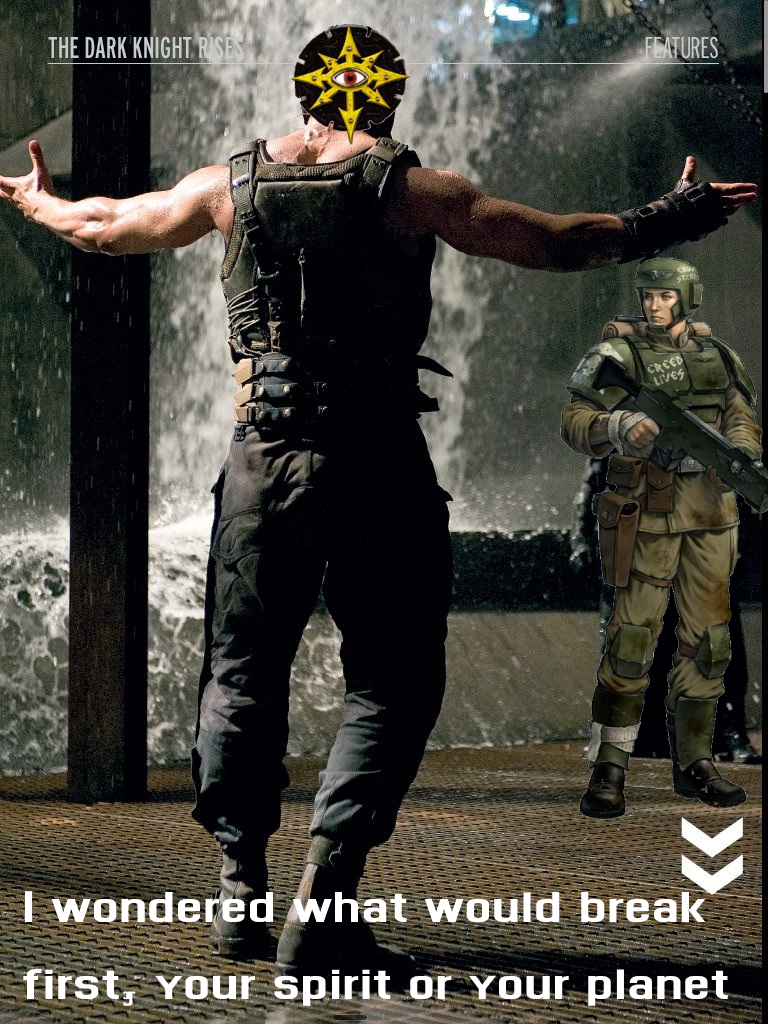 stardust_memer
Lurker since the dawn of times, the sudden rise of JoJo memes has awoken my stand「shitposting」

2,253
Statistics
Joined 4 years ago (2017-03-21 12:32:47).
Has 2,253 Karma.
Created 48 posts.
Wrote 26 comments.
stardust_memer's Latest Comments