real meme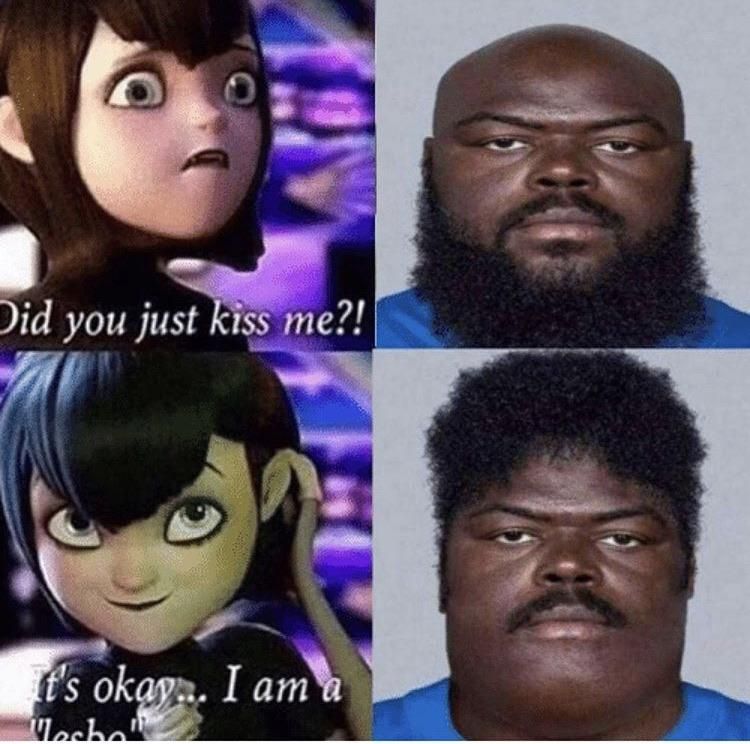 he already owns a pub and can drink a guiness faster than you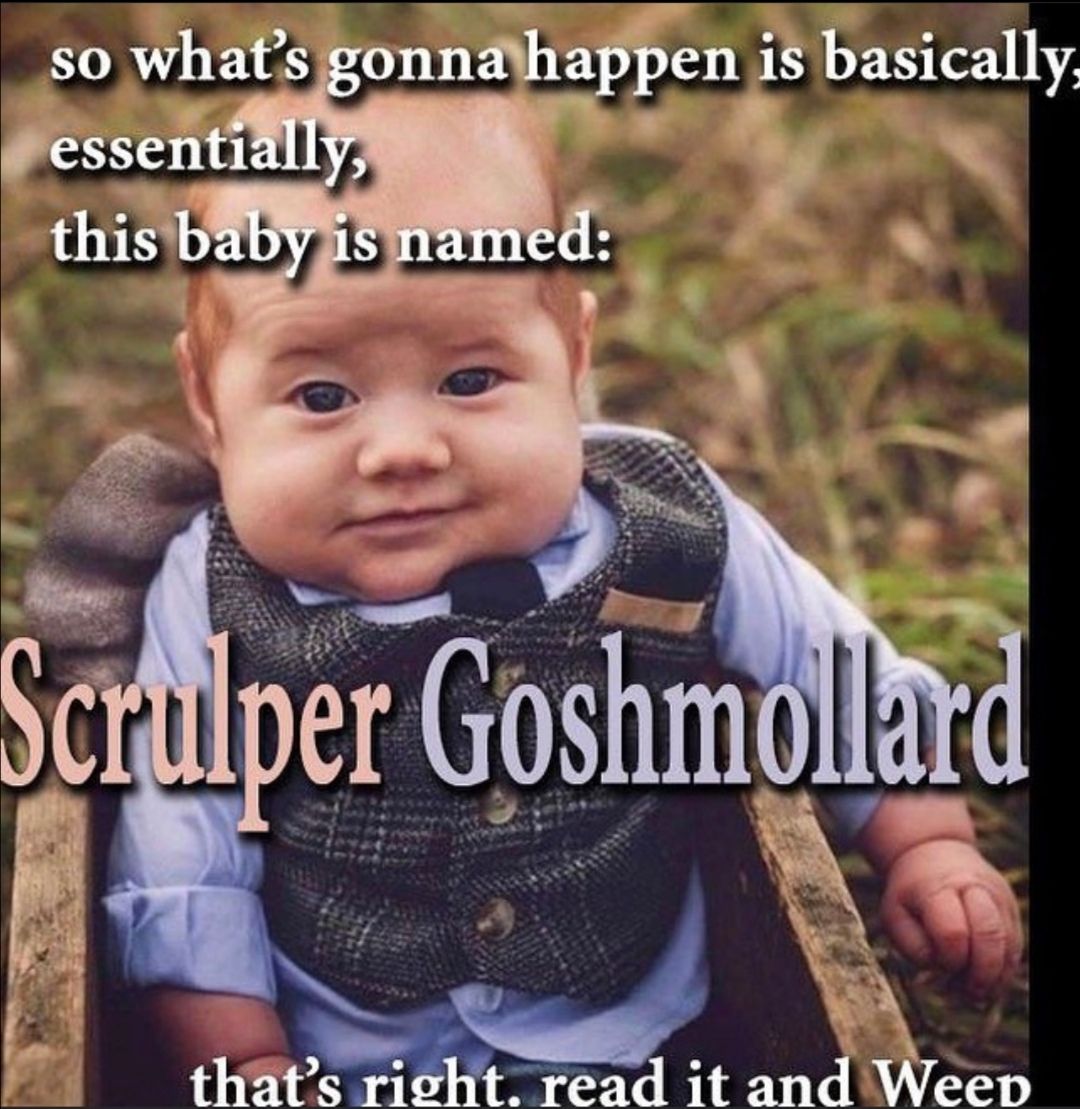 guys there's blood everywhere is that bonus points?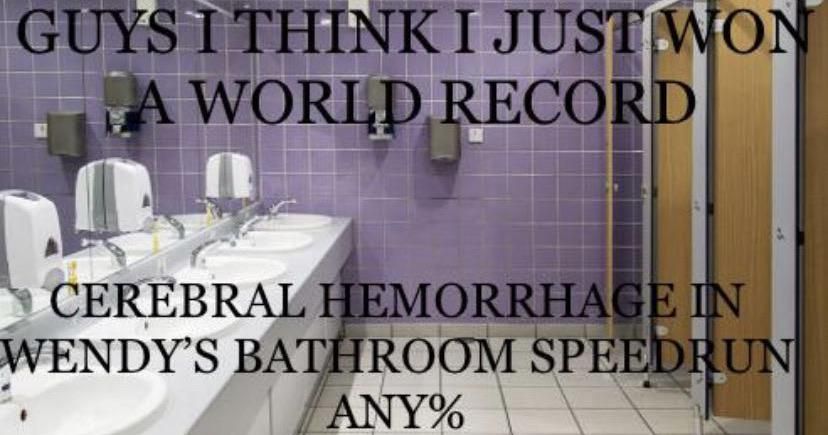 IMMENSELY HARD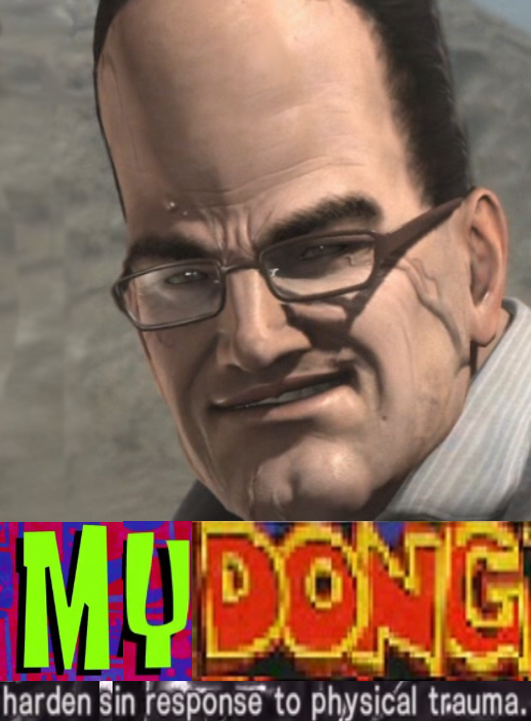 PRIORITIES: SET - SEEDS: SOWED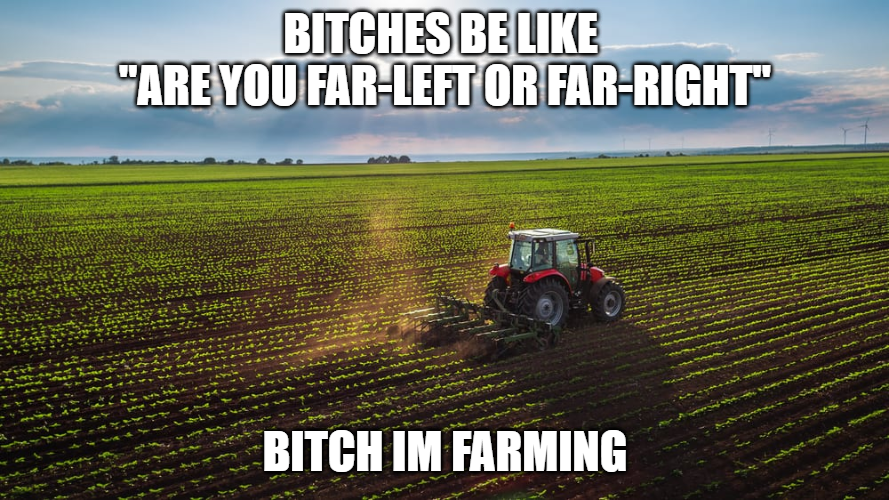 BOYS i really have to know please help a brother out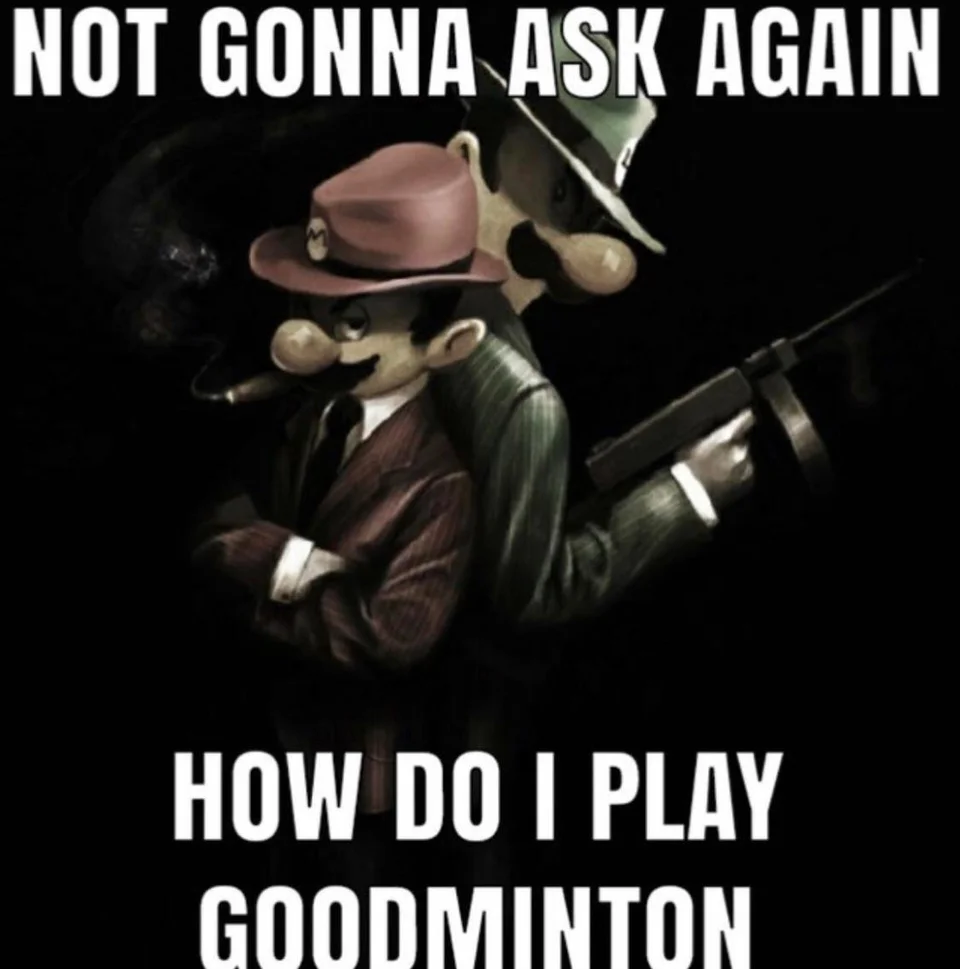 wholesome gaze kind of guy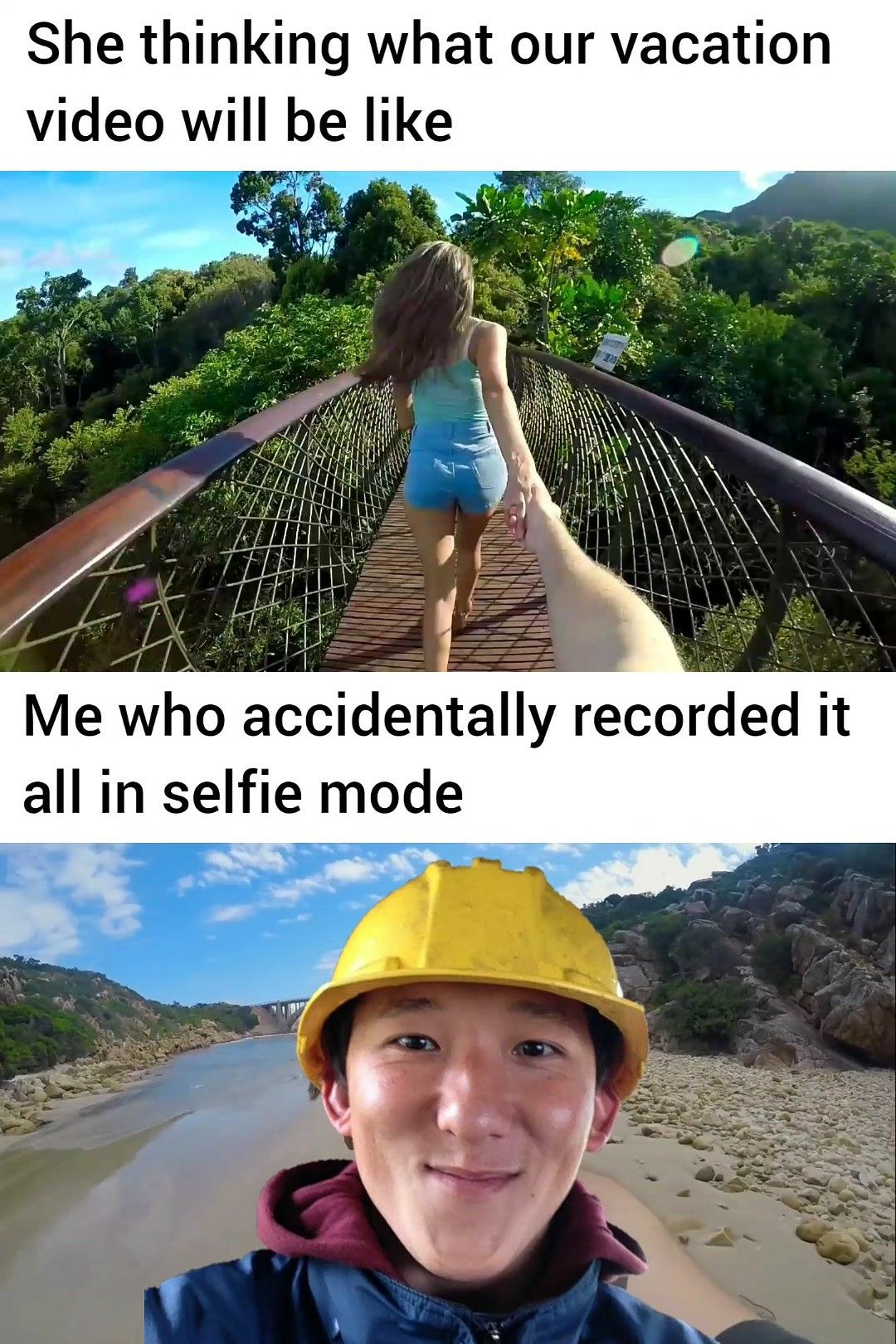 topgod_slamNUTS
will the real slamNUTS please stand up

91,601
Hardcore Poster
Statistics
Joined 302 days ago (2019-09-13 10:11:06).
Has 91,601 Karma.
Created 975 posts.
Wrote 2,567 comments.
Upvoted 2,779 posts.
Downvoted 152 posts.
topgod_slamNUTS's Latest Comments