he's still waiting for him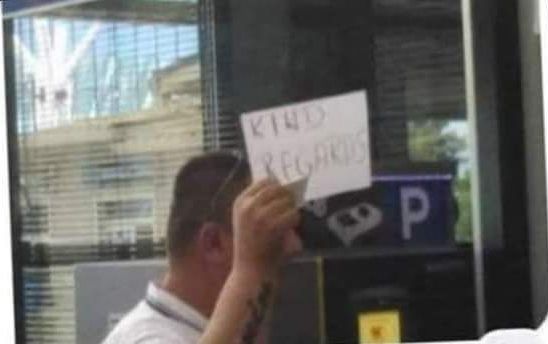 two heads are better than one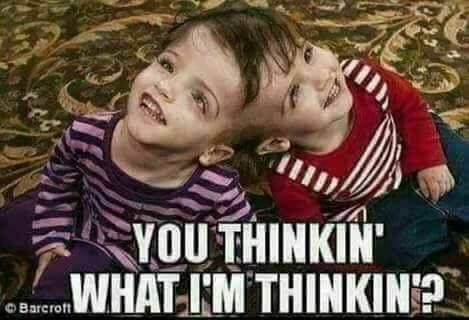 It doesn't look like anything to me.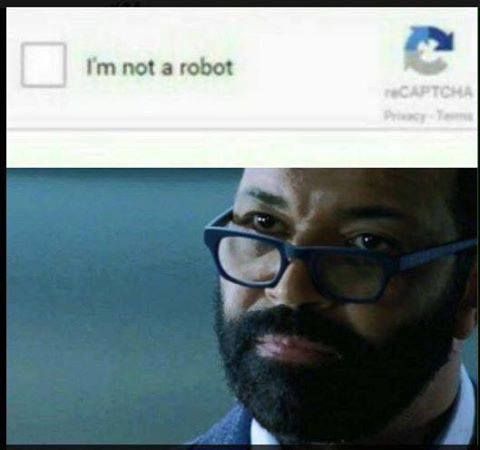 when your shekel is stuck in the cart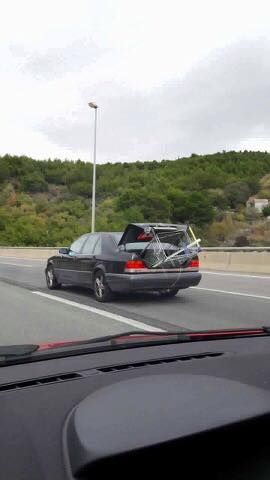 Earthquakes predicted as planets align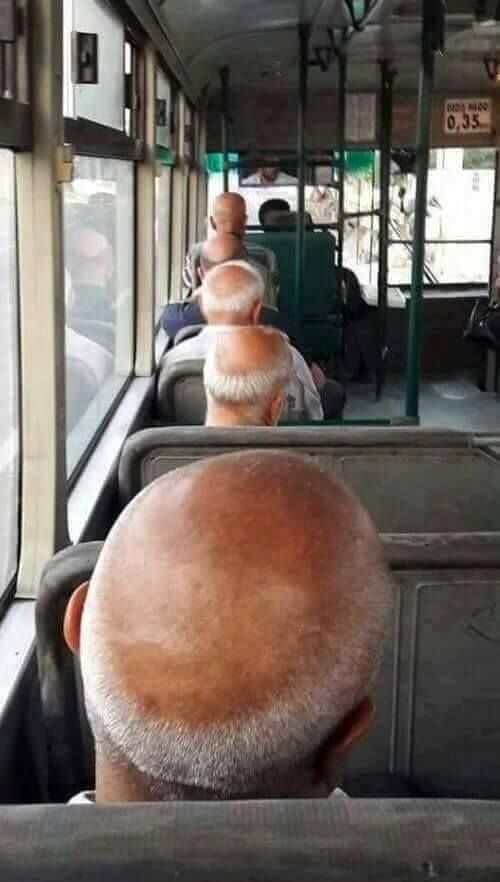 Bring me Solo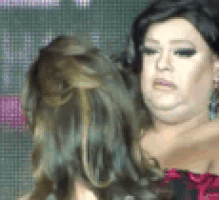 Another annual female drivers meeting
when your boss is a dick
We get it, you vape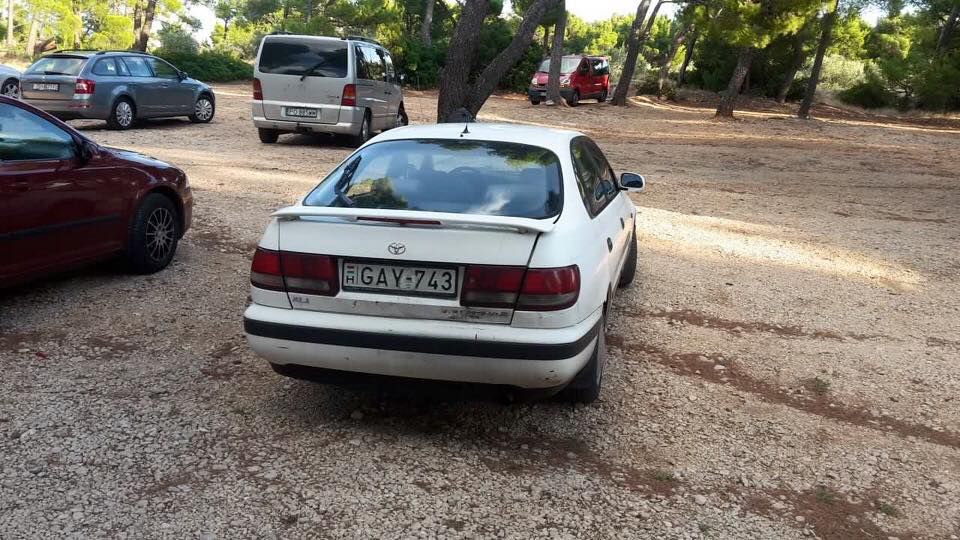 Waddle I do?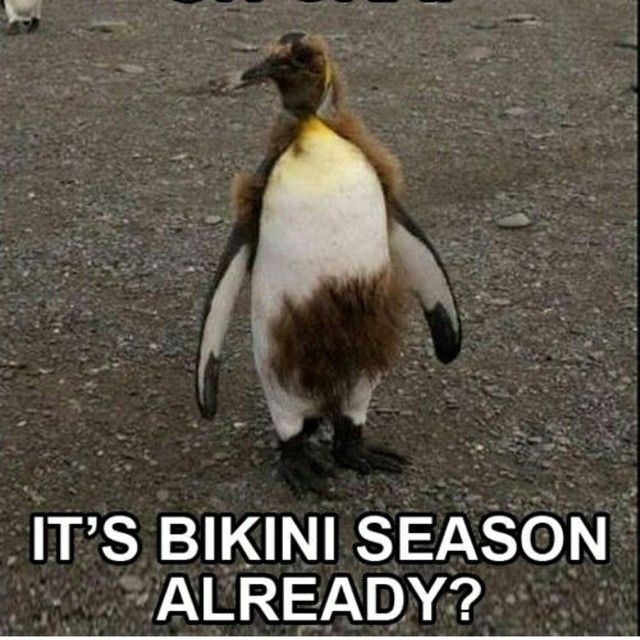 Statistics
Joined 6 years ago (2013-07-21 16:43:17).
Has 5,578 Karma.
Created 36 posts.