Since how long is the smiley a sad face?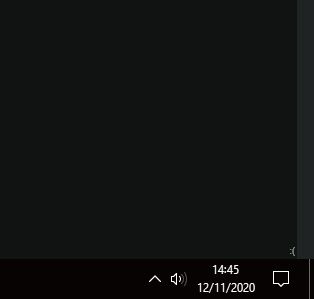 In case you wondered why he left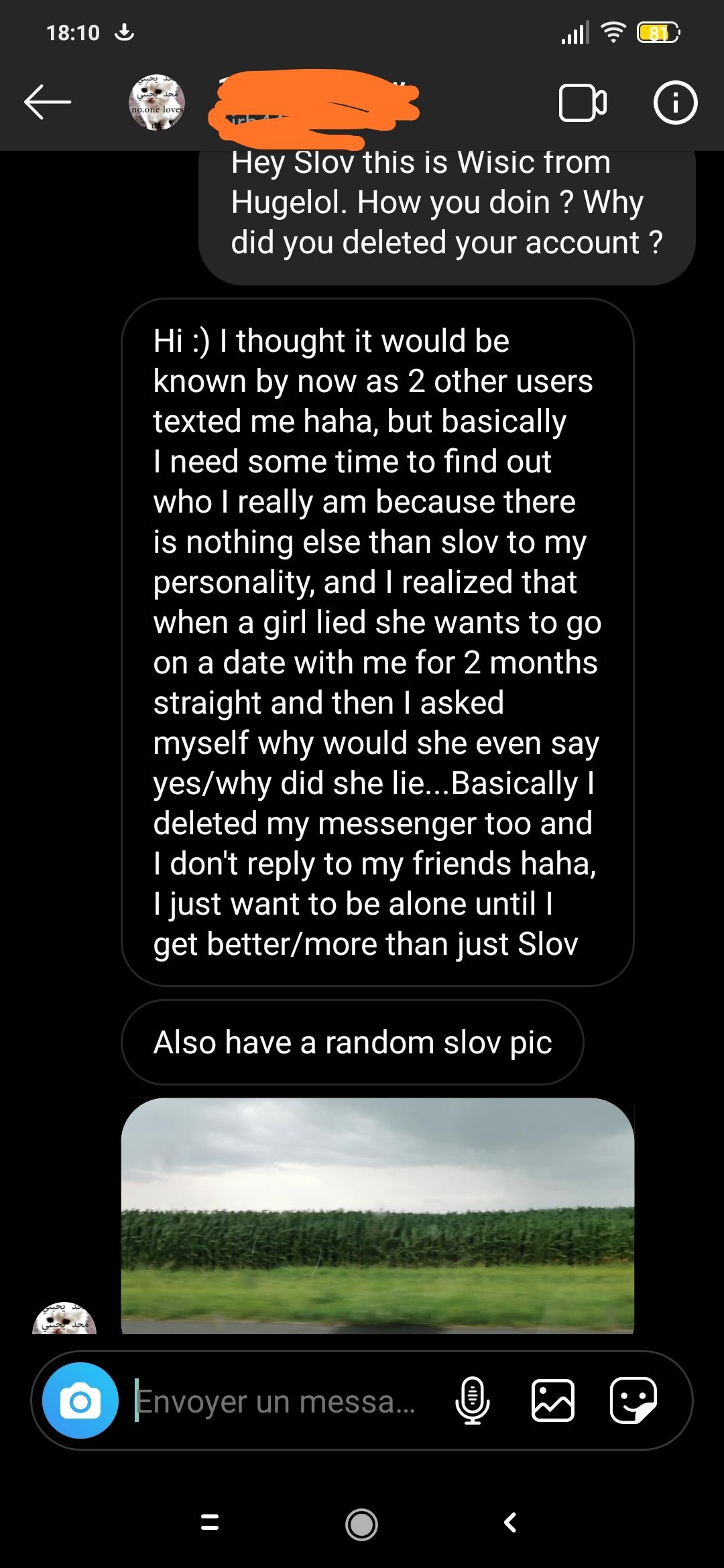 Please stop warcriming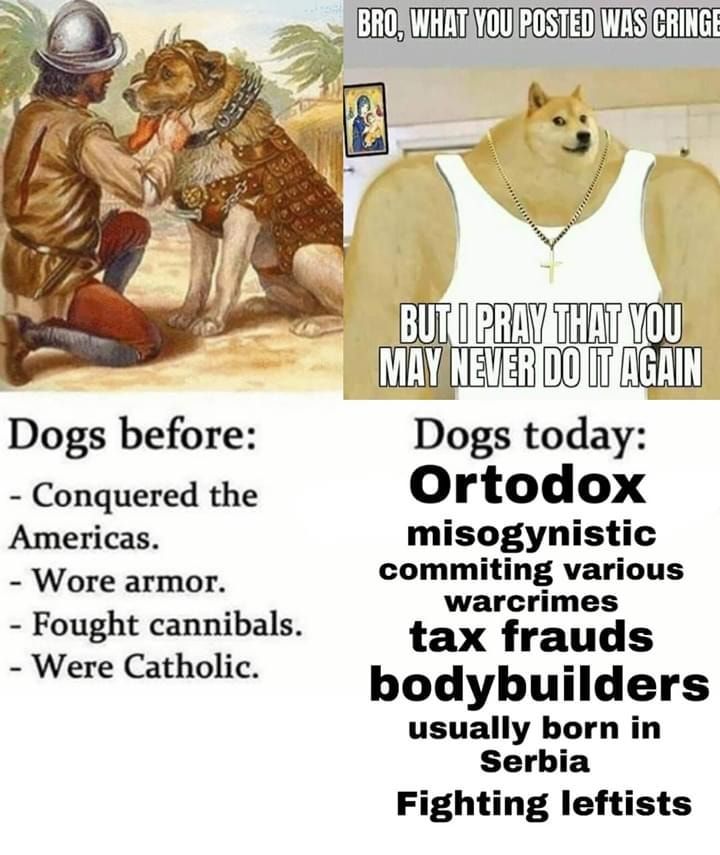 Stay safe folks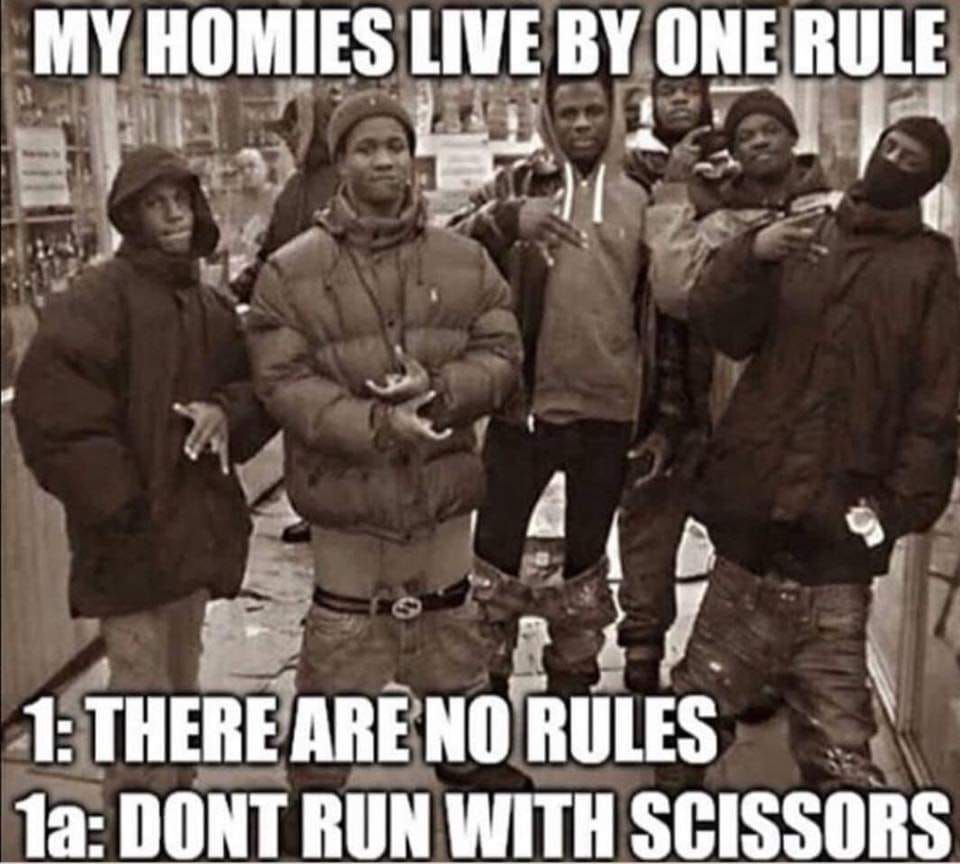 Wisic
I do not re, I share the laughs

15,657
Silver Club
Statistics
Joined 2 years ago (2018-09-12 11:11:37).
Has 15,657 Karma.
Created 145 posts.
Wrote 559 comments.
Upvoted 4,659 posts.
Downvoted 822 posts.