Haha so much fun guys, but seriously where is my kidney?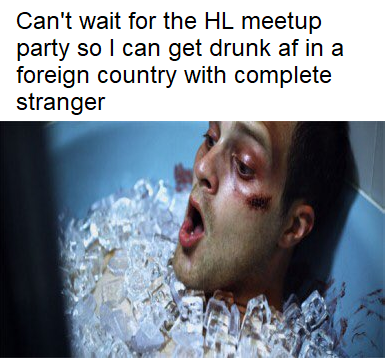 After a good inspection, Inspector peepoodo can confirm this is indeed the missing carrots!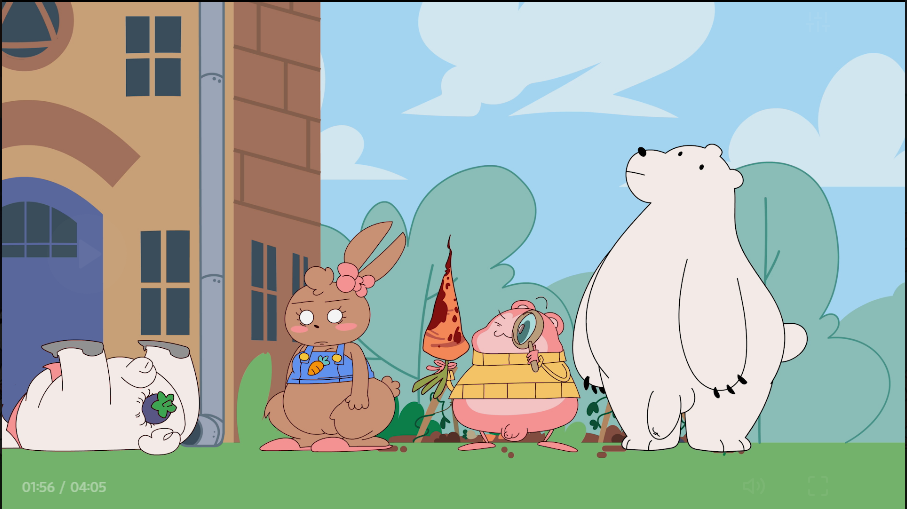 Where have all the carrots gone ?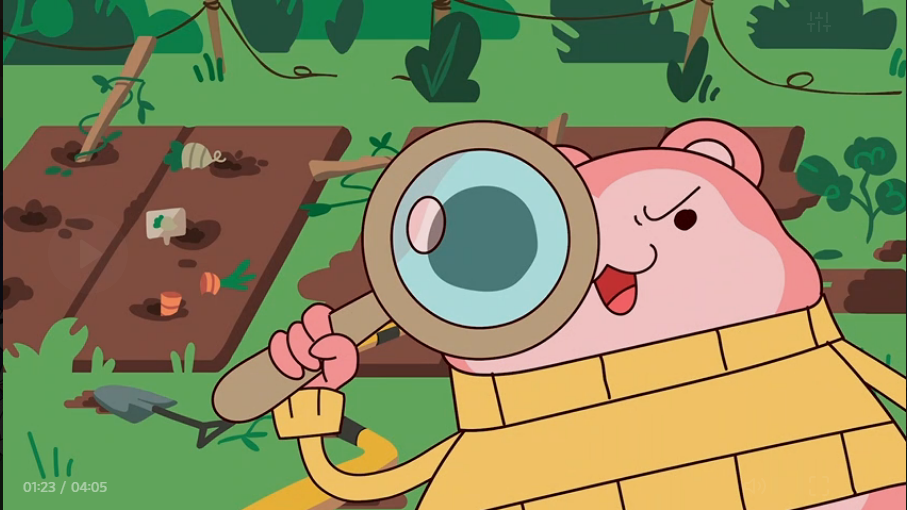 RIP Mufasa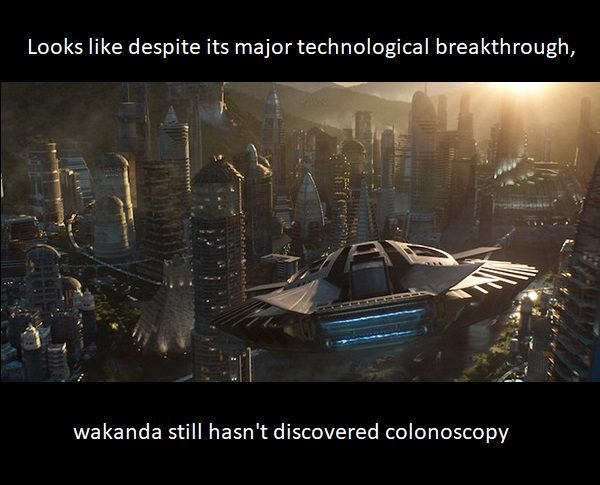 Ytchouta
I'm in charge of the simmping here

3,026
Poster of the Day
Statistics
Joined 7 years ago (2012-12-07 04:07:37).
Has 3,026 Karma.
Created 49 posts.