Join now
Congratulations!
You are just a few steps away from becoming addicted to our site :)
SUPPORT HUGELOL
GET HUGELOL GOLD TODAY!
Benefits include a golden appearance, golden trophy, minimal upload restrictions, bigger upload sizes, auto refresh notifications, no ads and general awesomeness!
Protip
Use the following hotkeys to quickly navigate and use the site! Once you try these, you will never go back...
J
- Jump to next Post
K
- Jump to previous Post
O
- Open the current Post in a new Tab
C
- Open the current Post's Comments in a new Tab
L
- Like the current Post
H
- Dislike the current Post
R
- Open a random Post
Latest Gold Winners: Posts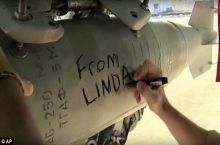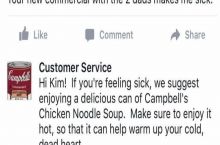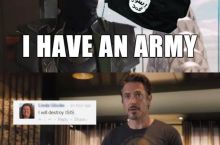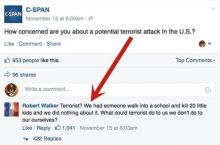 Latest Gold Winners: Comments