OT Fans: "So be it... Jedi! "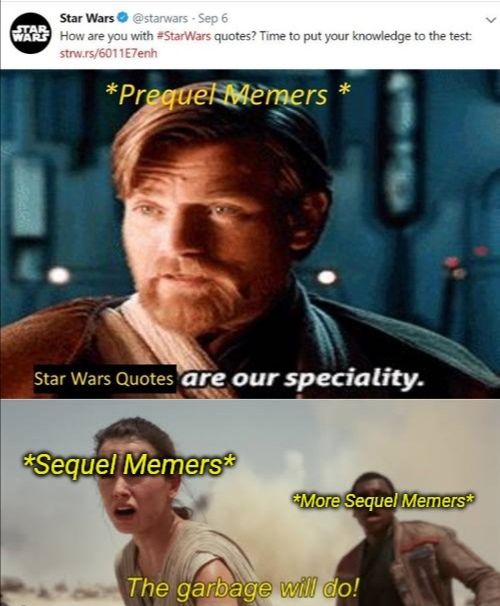 I'm gonna fix that spaghetti

Anon watches The Office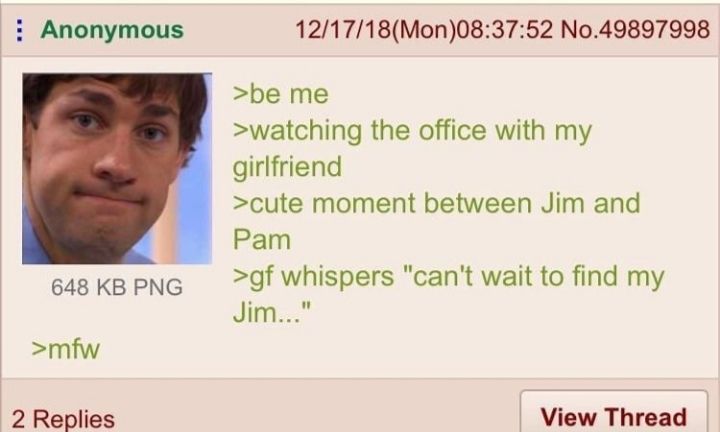 I love Two and a half men (season 9 onwards sucked tho)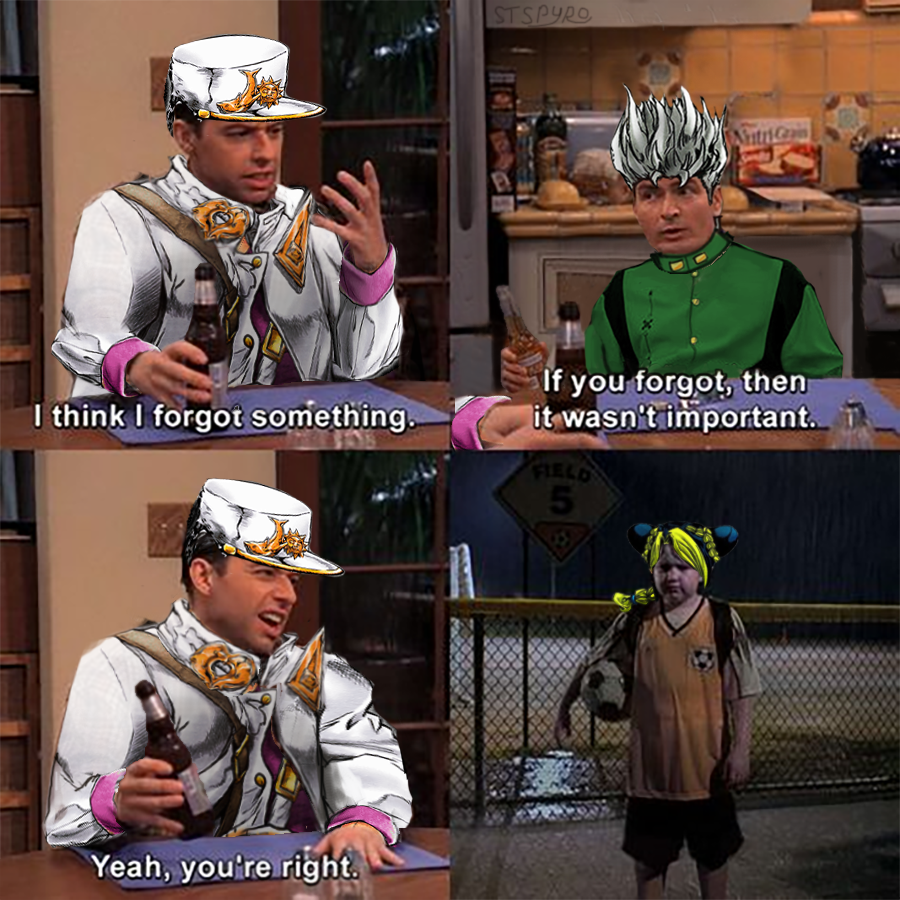 Slight Part 5 Spoilers I guess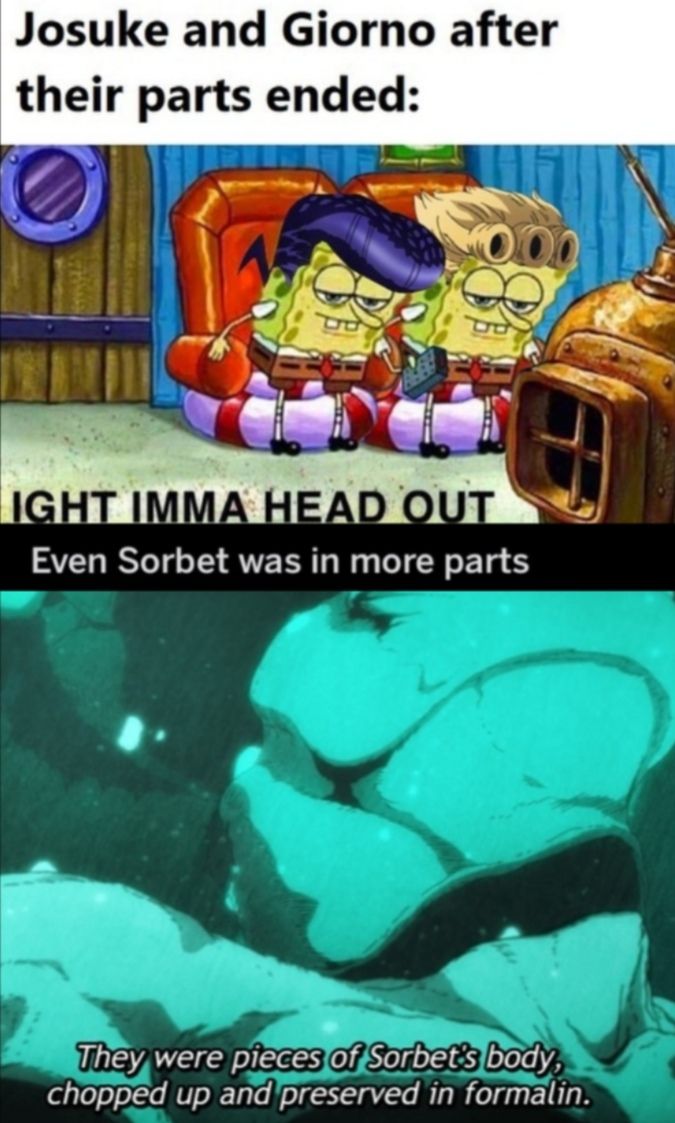 Ho_Chi_Squid
From the jungles of Seaetnam. I post cringey maymays

19,578
Experienced
Statistics
Joined 247 days ago (2019-01-11 09:22:47).
Has 19,578 Karma.
Created 364 posts.
Wrote 643 comments.
Ho_Chi_Squid's Latest Comments