"Vegeta you prideful sack of crap - GET OFF ME CHEESE!"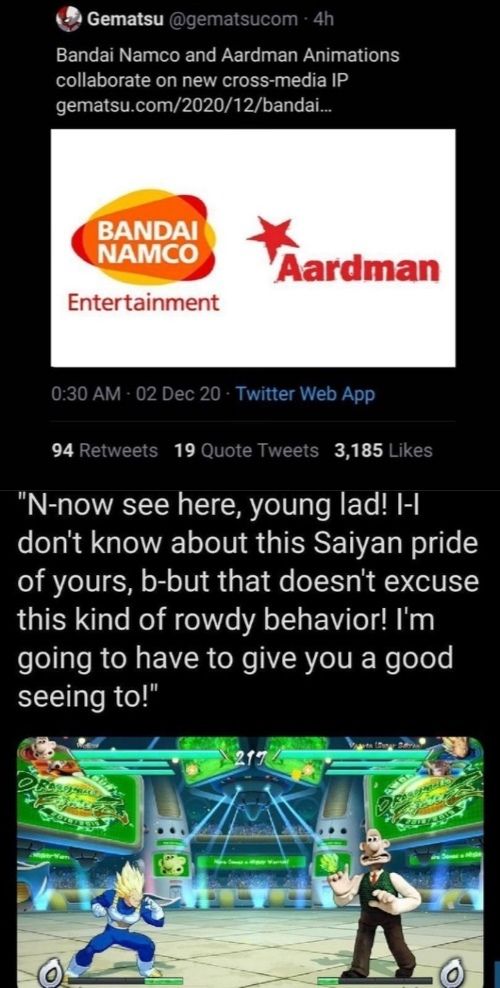 "Have at you, Snake!"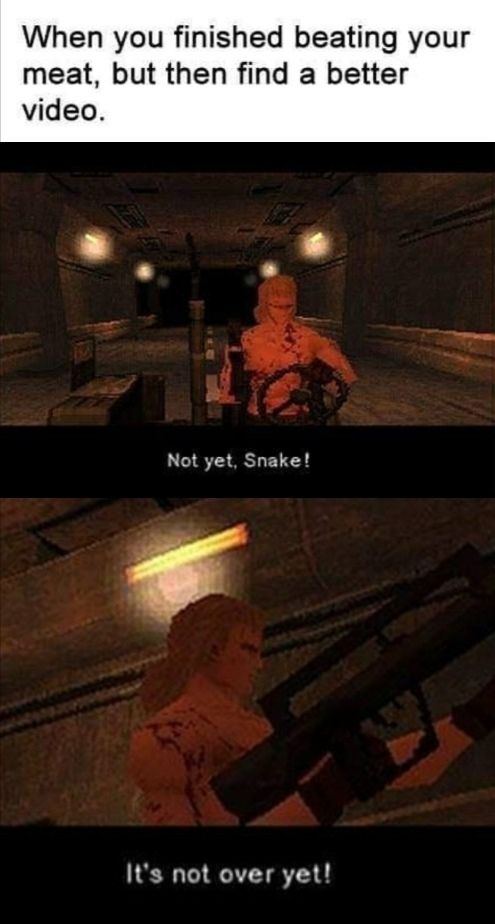 Sehctib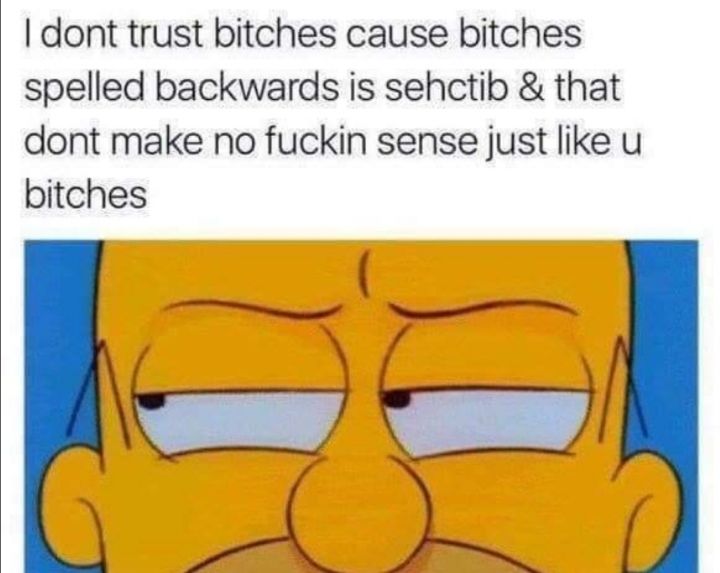 Fear no shame about fate, Weather change its phrase, Even mother will show you another way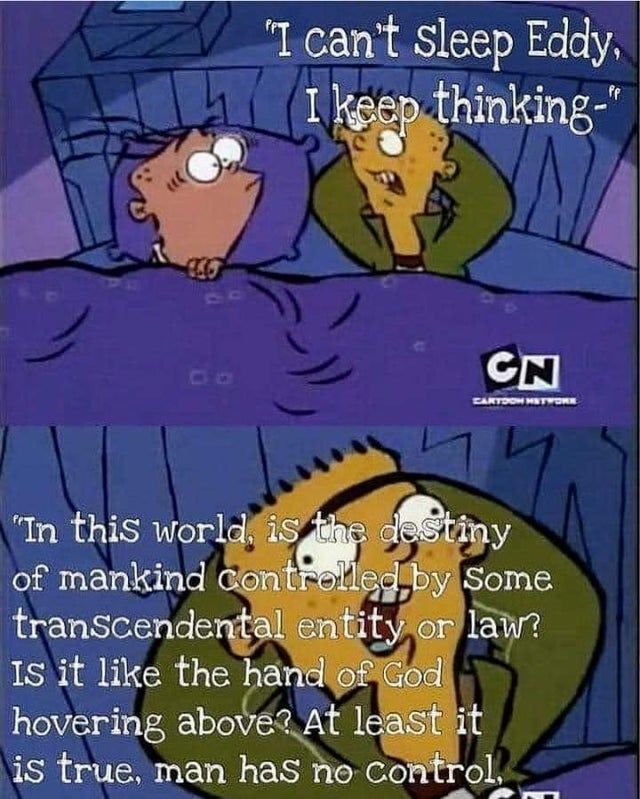 Not even American but I'll use any excuse for one of these posts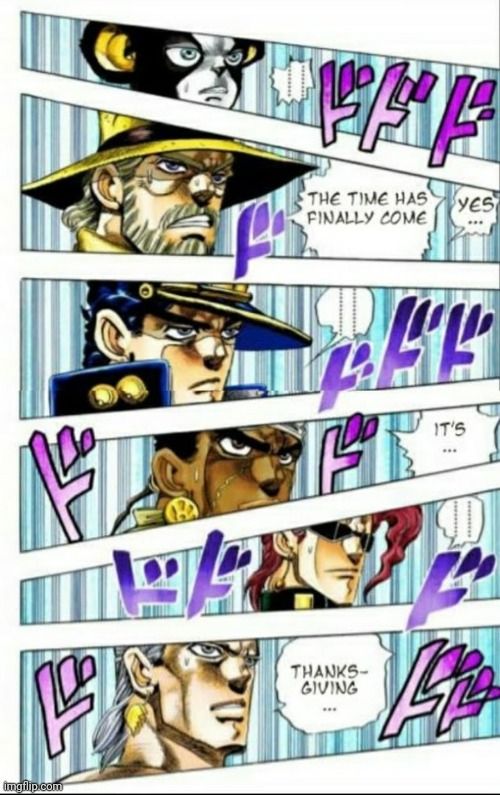 Ho_Chi_Squid
From the jungles of Seaetnam. I post cringey maymays

53,889
Hardcore Poster
Statistics
Joined one year ago (2019-01-11 09:22:47).
Has 53,889 Karma.
Created 851 posts.
Wrote 2,074 comments.
Ho_Chi_Squid's Latest Comments