The scroll of truth: "If ITSV Gwen makes your peepee hard, you're a lolicon"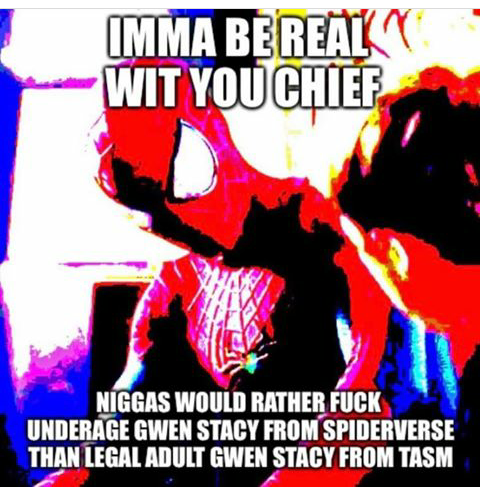 Robert RectangularprismTrousers Part II: Gary's Revenge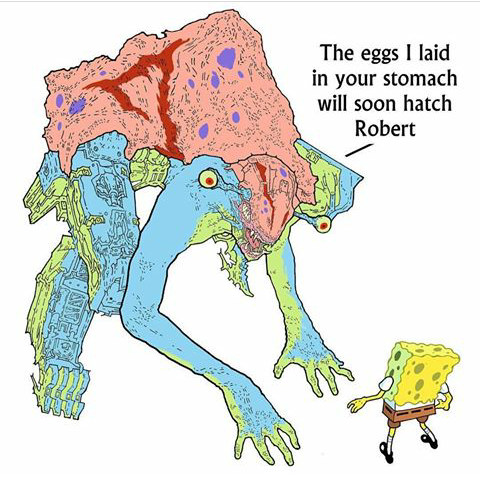 Meanwhile over at our dear ol' Nazi Neighbours' website...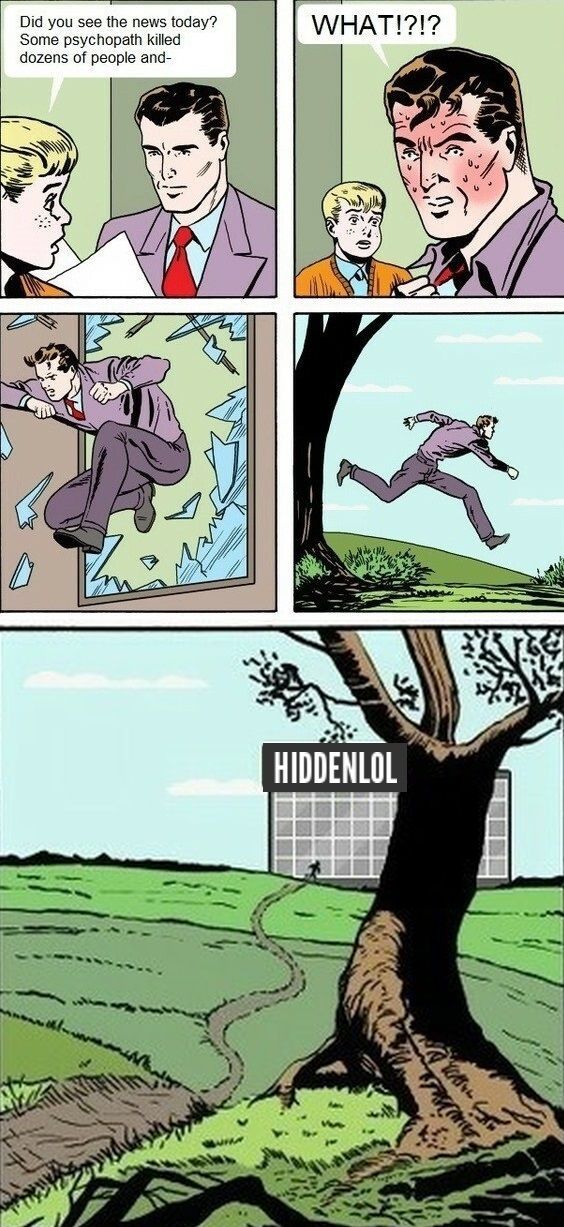 Christchurch Mosk shooter influenced by video games. Funnily enough it's not COD nor GTA this time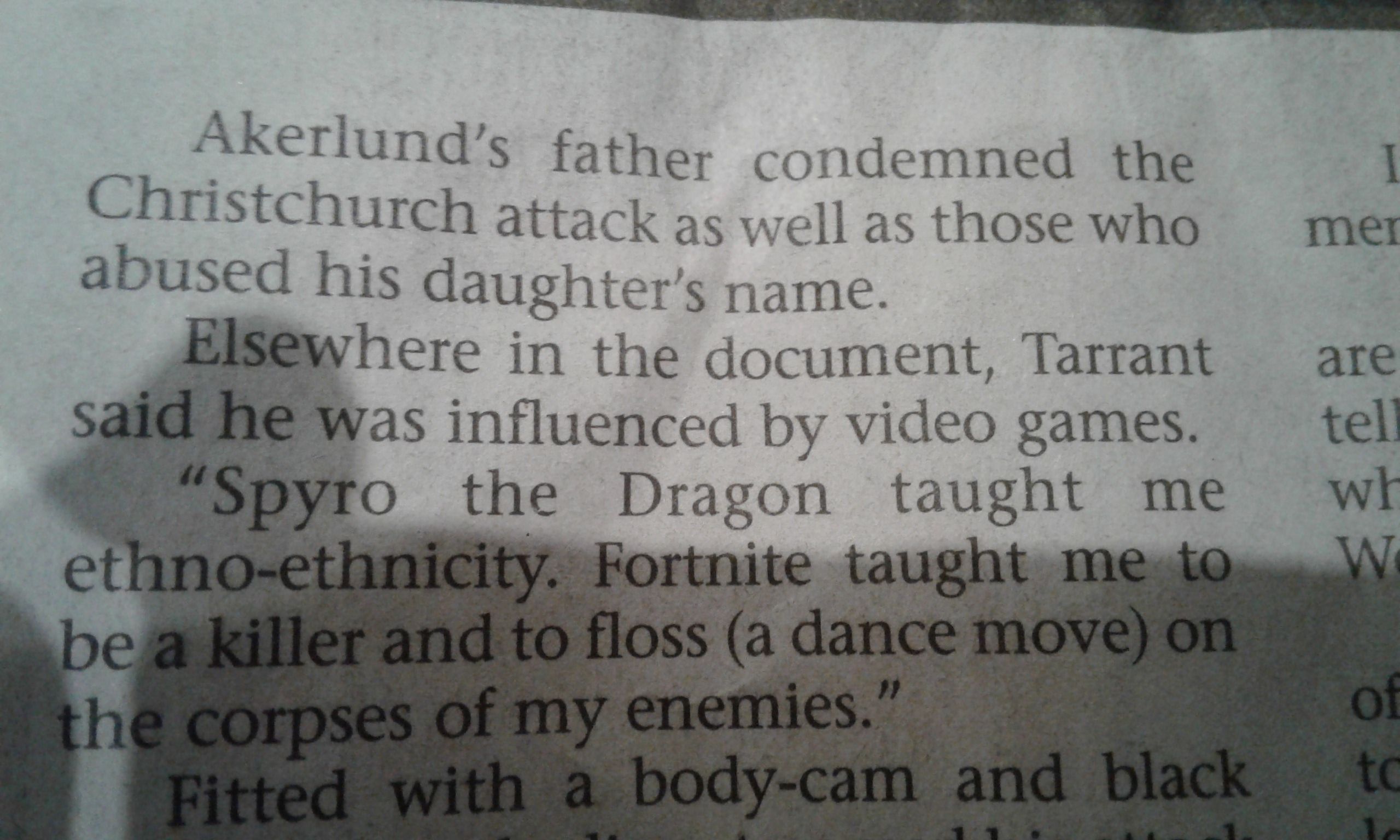 This bad boy is pretty good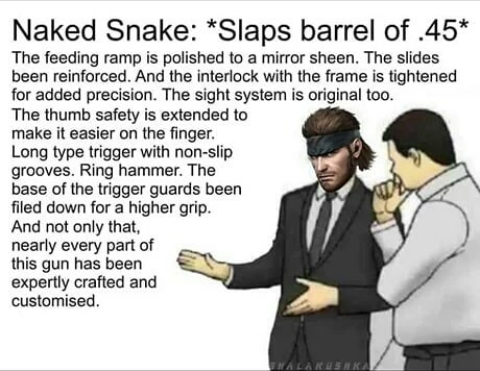 Tis a Tail as old as time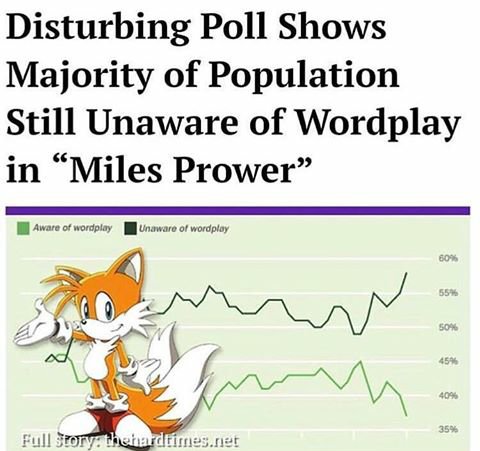 REnt?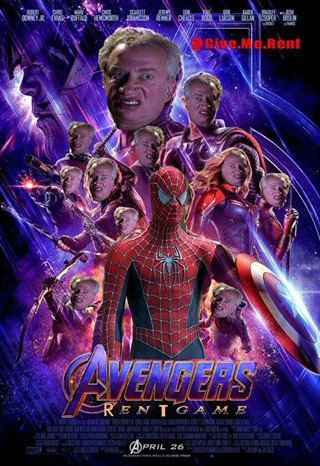 Please don't be re! Please don't be re! Please don't be re! (It's a Re isn't it?)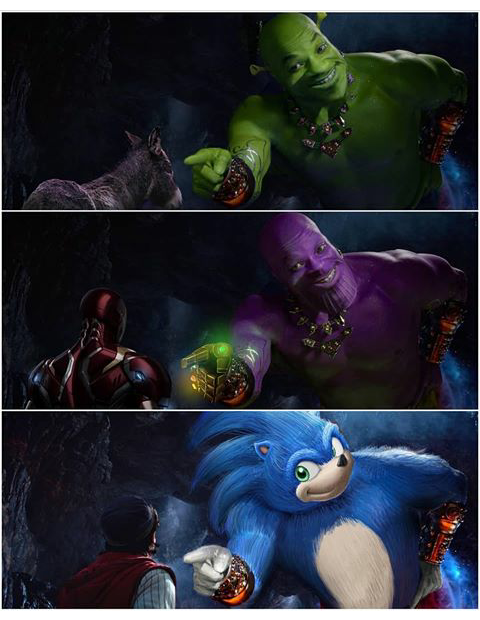 chiến tranh, nó tốt cho điều gì?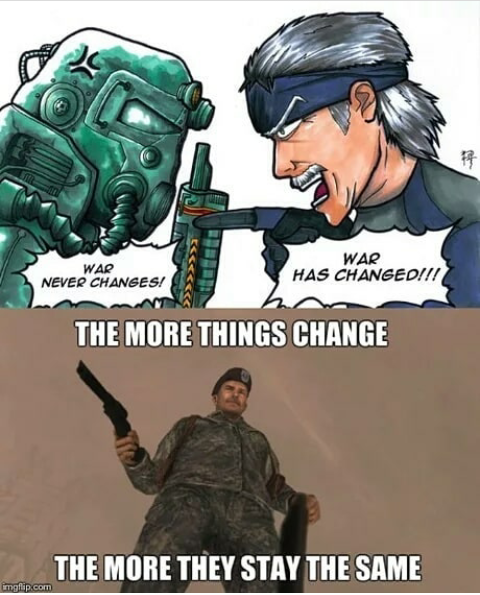 Ho_Chi_Squid
tài khoản thứ hai

4,082
Bronze Club
Statistics
Joined 70 days ago (2019-01-11 09:22:47).
Has 4,082 Karma.
Created 79 posts.
Wrote 71 comments.
Ho_Chi_Squid's Latest Comments