Oh, that's a baseball!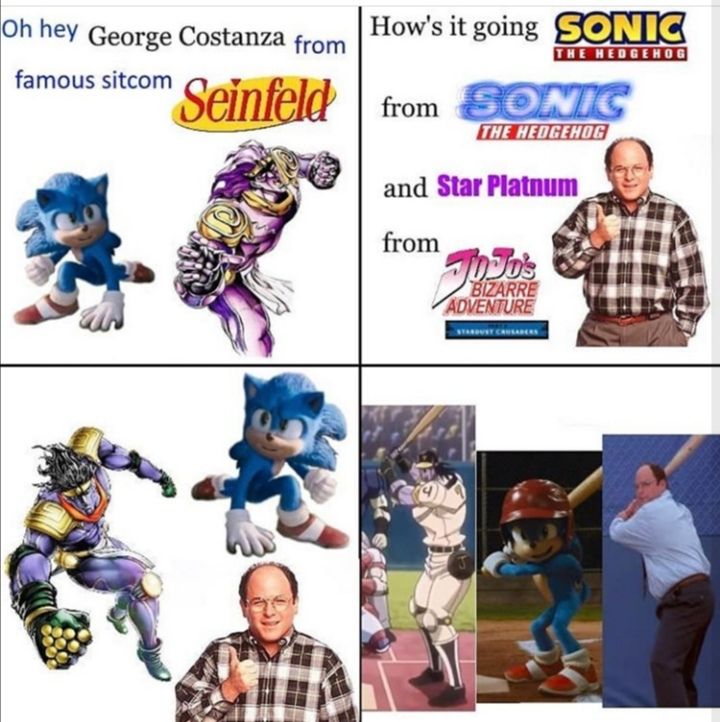 Should have said "roasted". "Harassed" is a tad bit much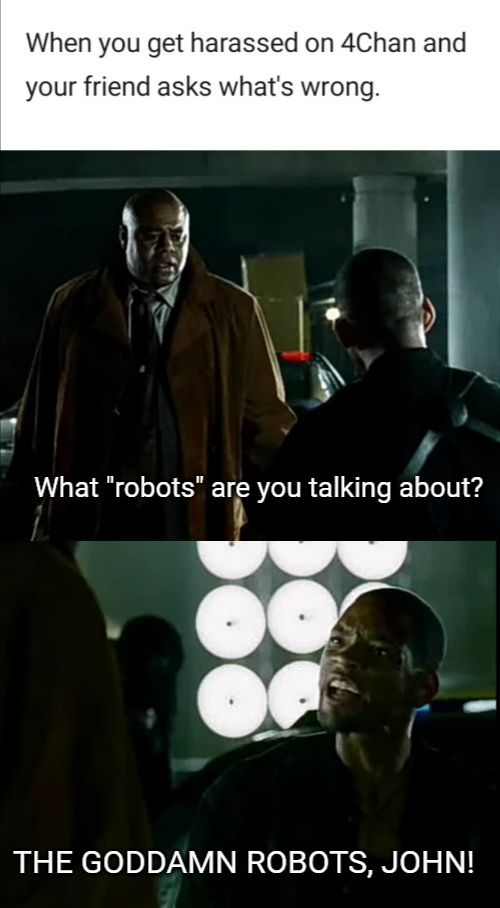 Johnny Joestar sarcastically compliments Gyro's outdated dank meme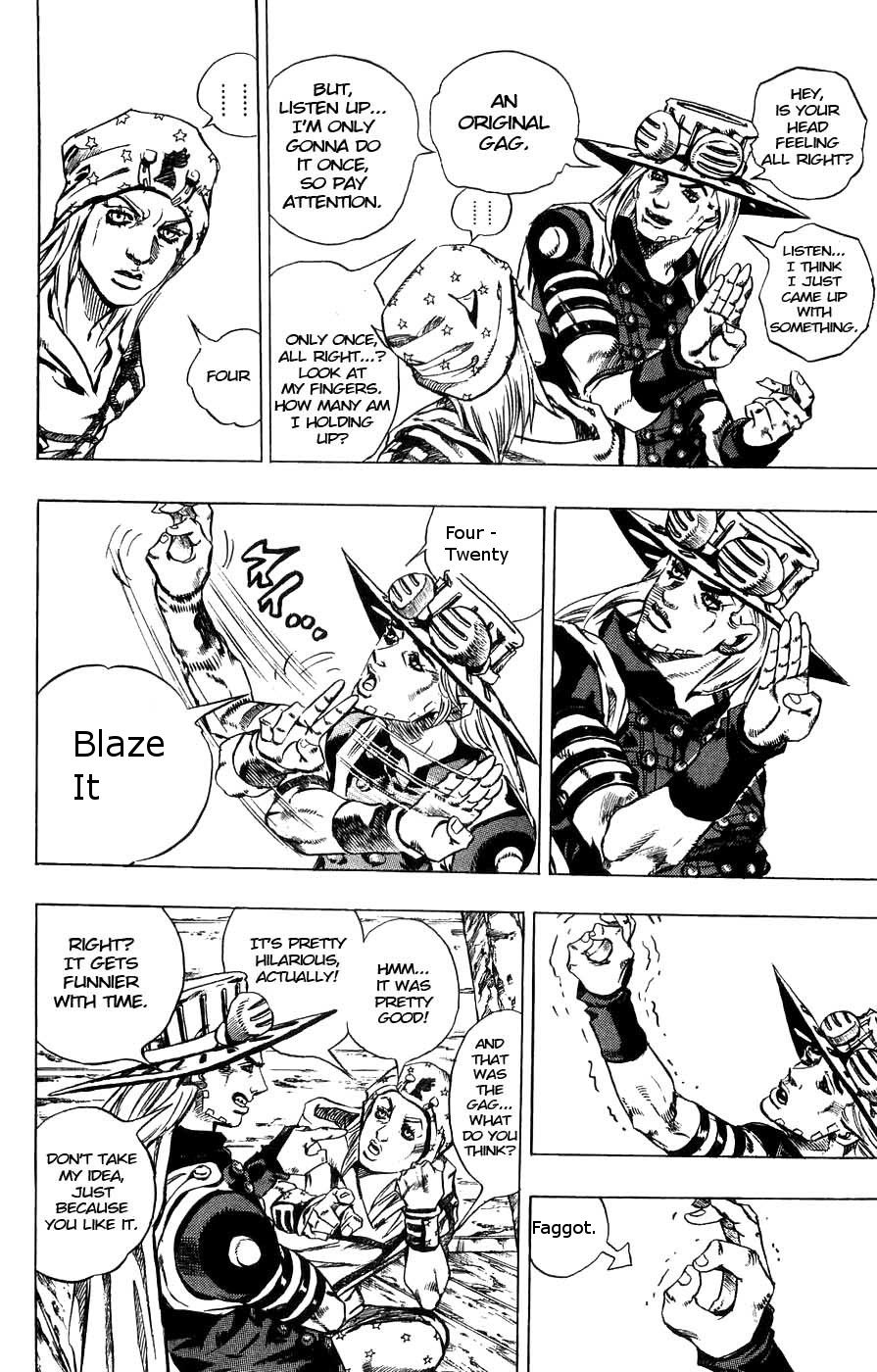 Waited in line to steal this from @kelp.memes on insta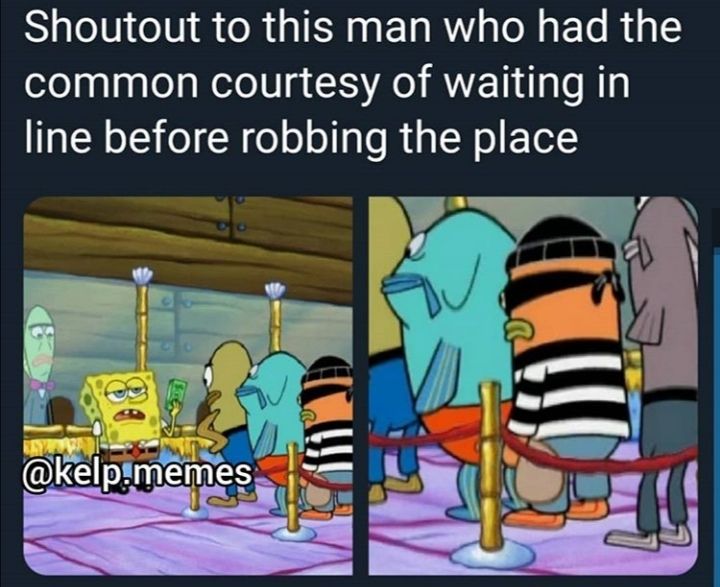 Not this crap again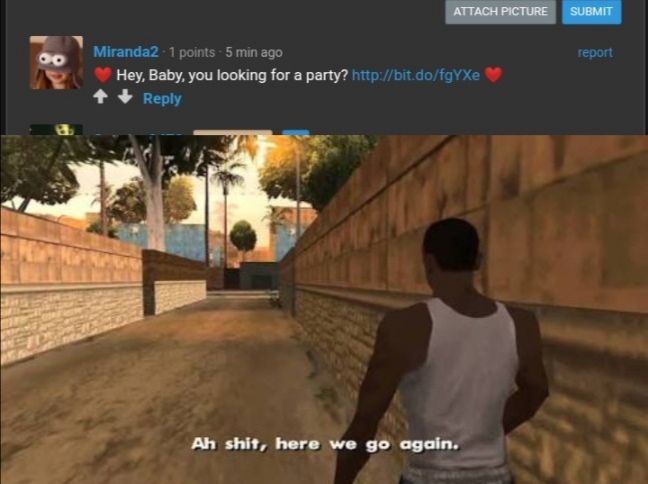 They're the same picture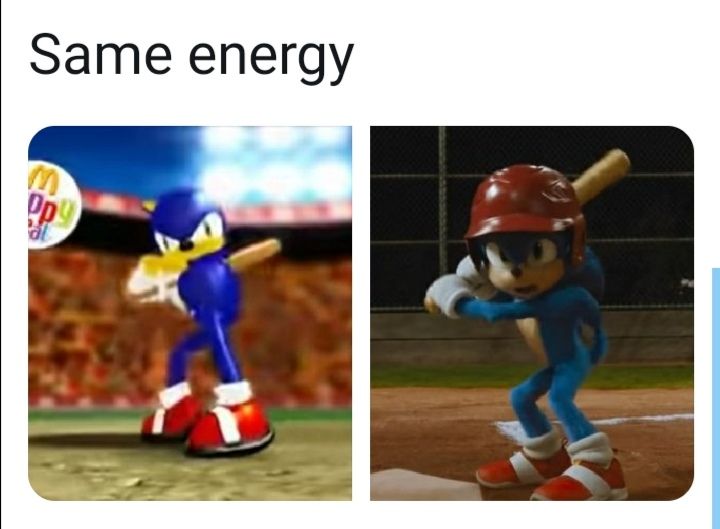 Oh man it's so good!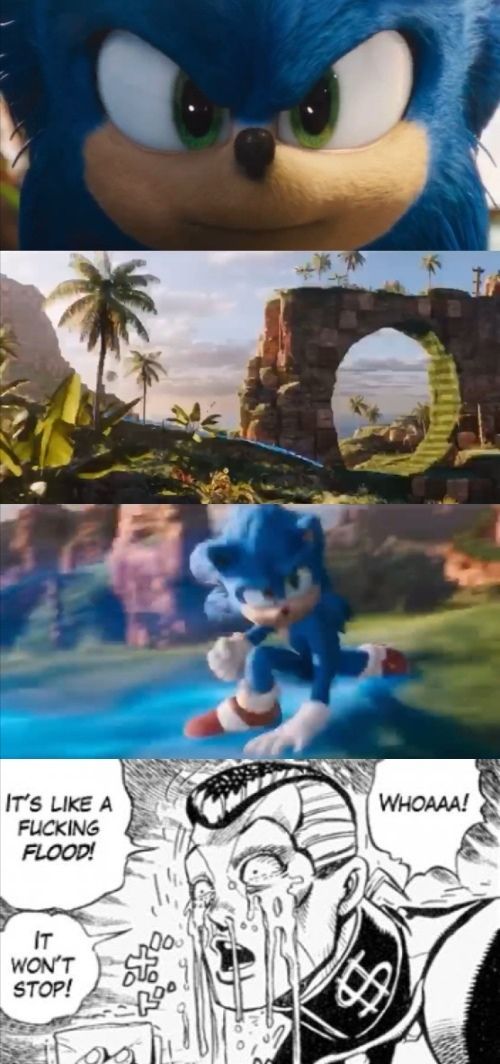 Ho_Chi_Squid
From the jungles of Seaetnam. I post cringey maymays

26,958
Experienced
Statistics
Joined 308 days ago (2019-01-11 09:22:47).
Has 26,958 Karma.
Created 461 posts.
Wrote 1,187 comments.
Ho_Chi_Squid's Latest Comments