Sorry if General Reposti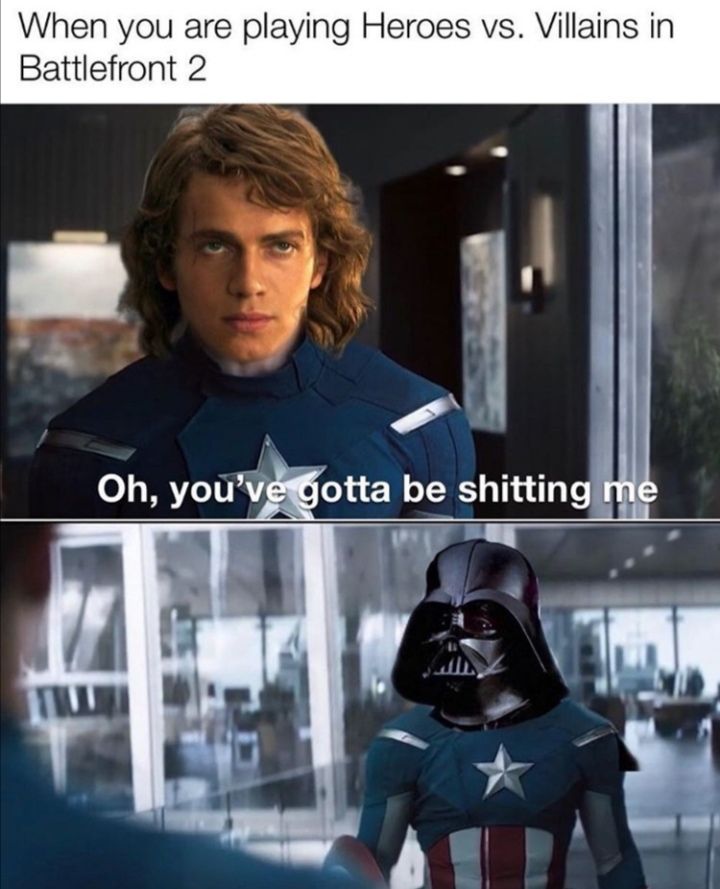 "And I'm hoping for some miracle To breakout, to escape from all this"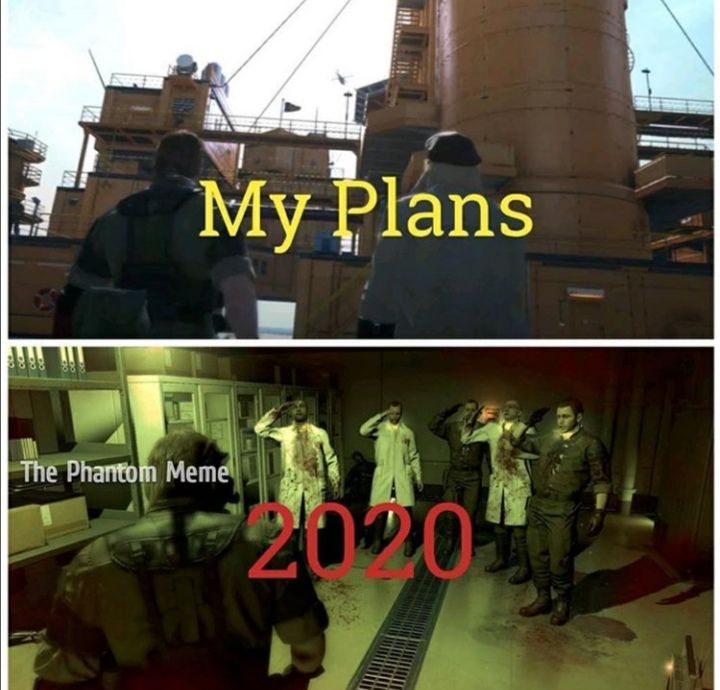 Sometimes marbles was enough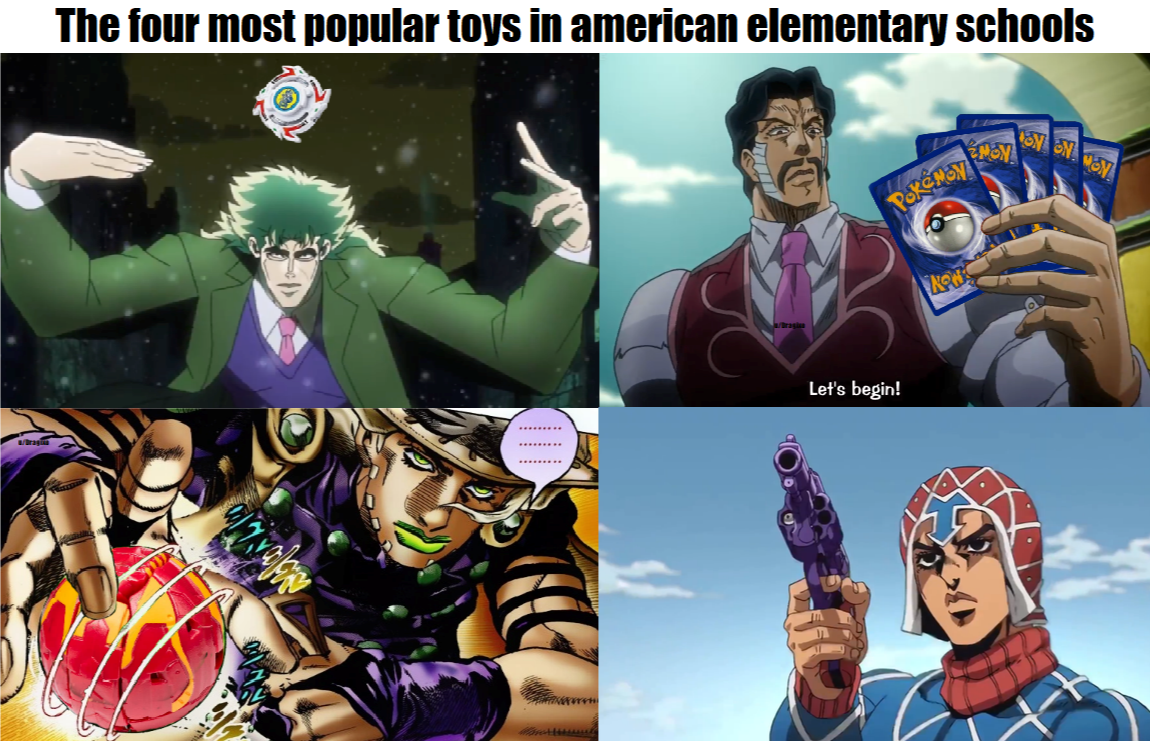 *marries the competition*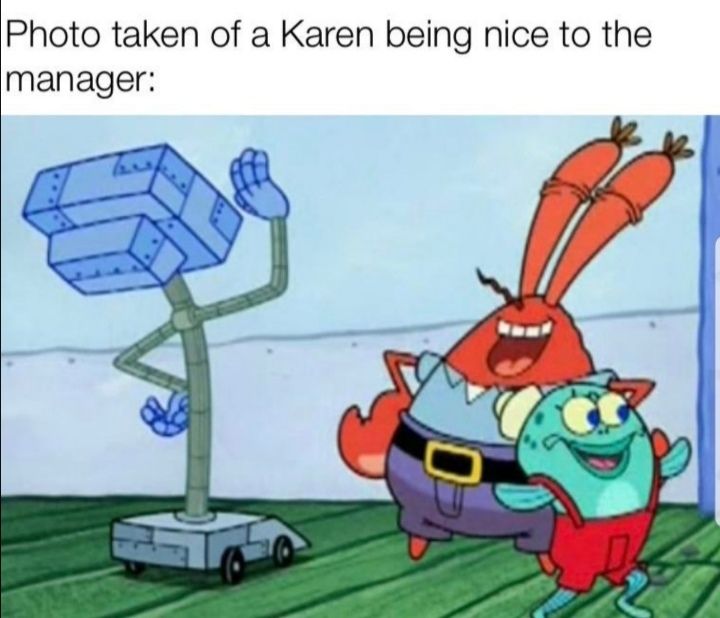 Rip that guy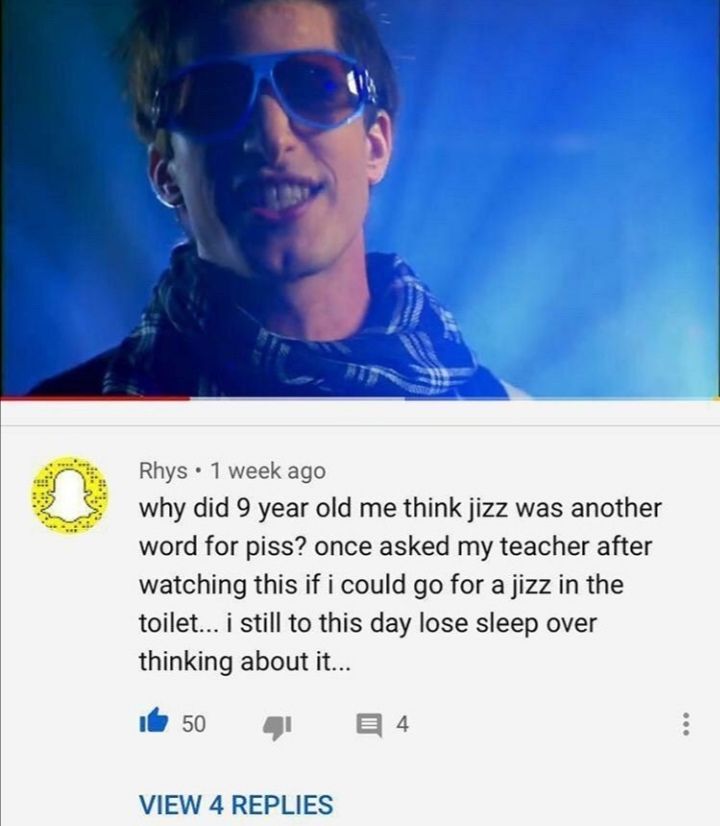 Chads the anime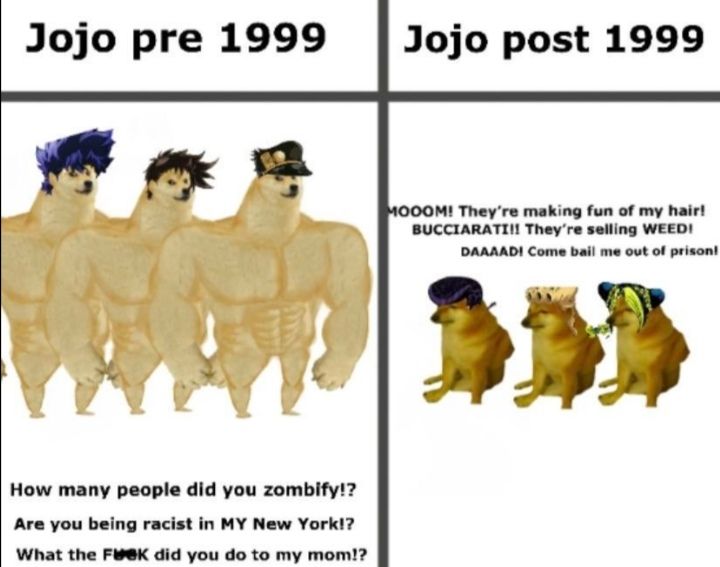 Wicky Wicky Wild Wild West! Jim West! Desperado! Rough Rider! Nah you don't want nada!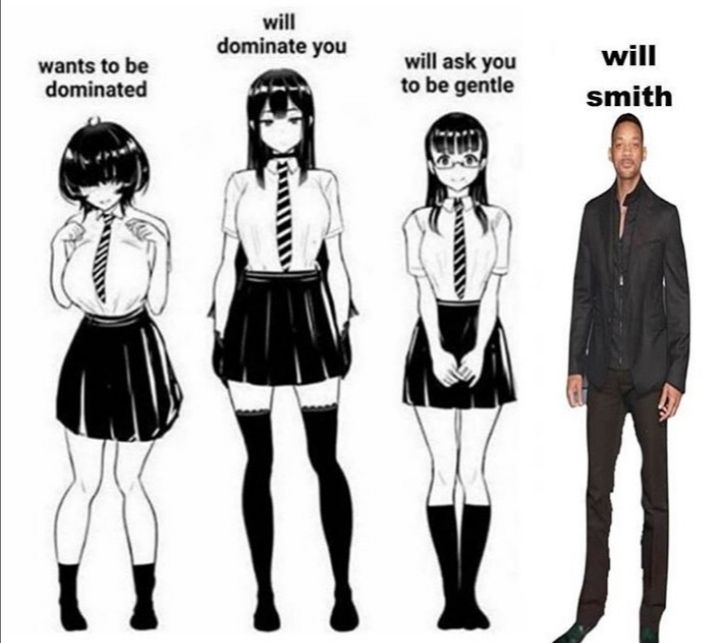 Saw something similar around here not too long ago with AVGN and a robot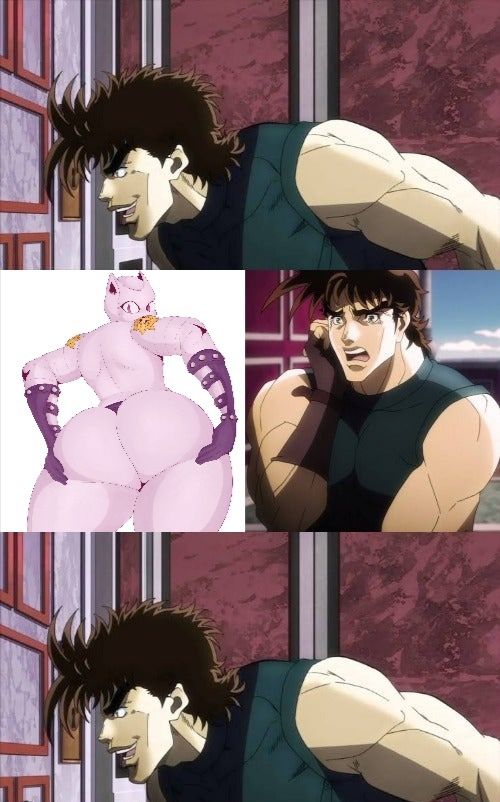 Ho_Chi_Squid
From the jungles of Seaetnam. I post cringey maymays

48,628
Hardcore Poster
Statistics
Joined one year ago (2019-01-11 09:22:47).
Has 48,628 Karma.
Created 743 posts.
Wrote 1,940 comments.
Ho_Chi_Squid's Latest Comments