*Rero rero intensifies*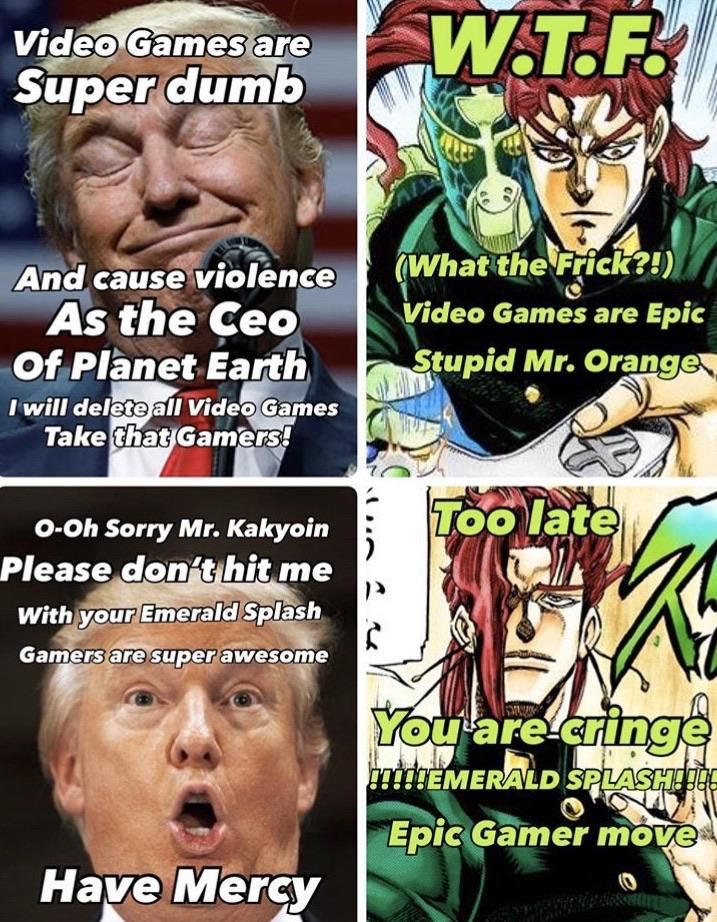 Reposta Da?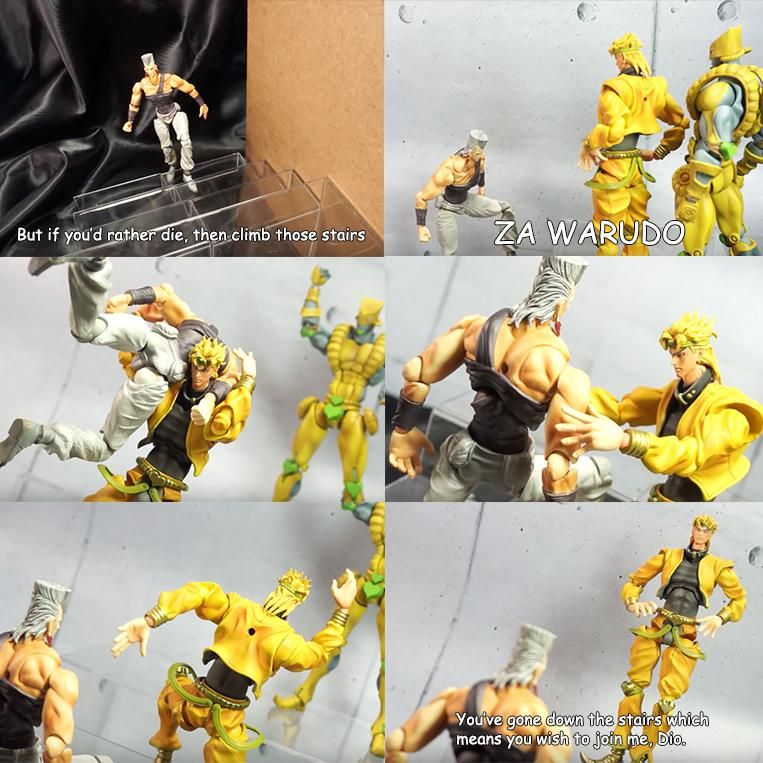 No Mr Stark... I'm Spider-Man no more (this truly sucks)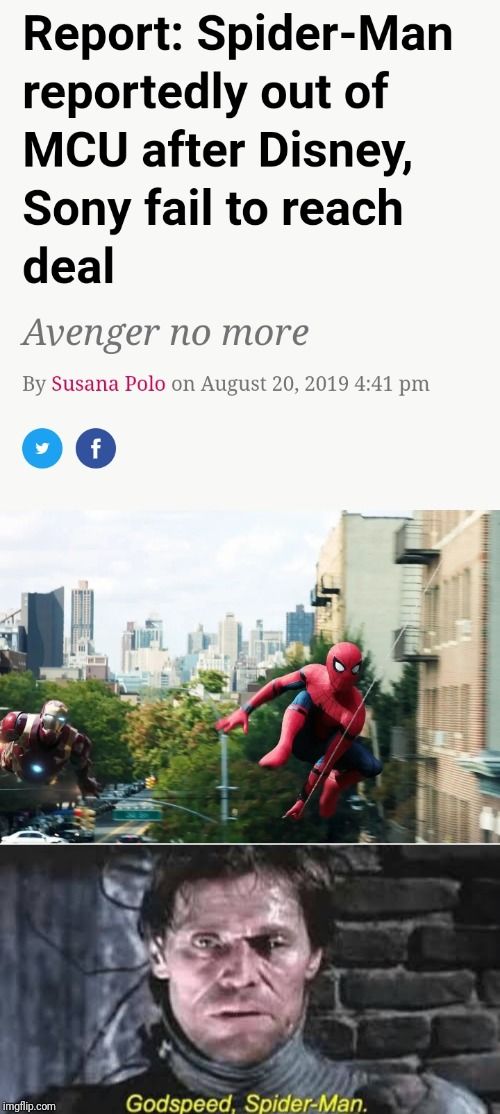 YAKAMASHI!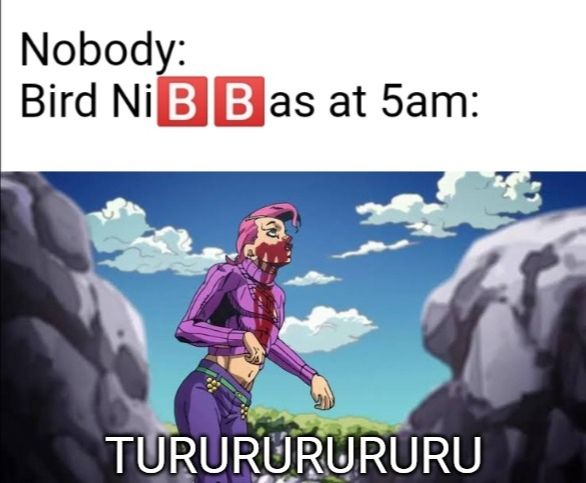 And Part 2 the late 1930's.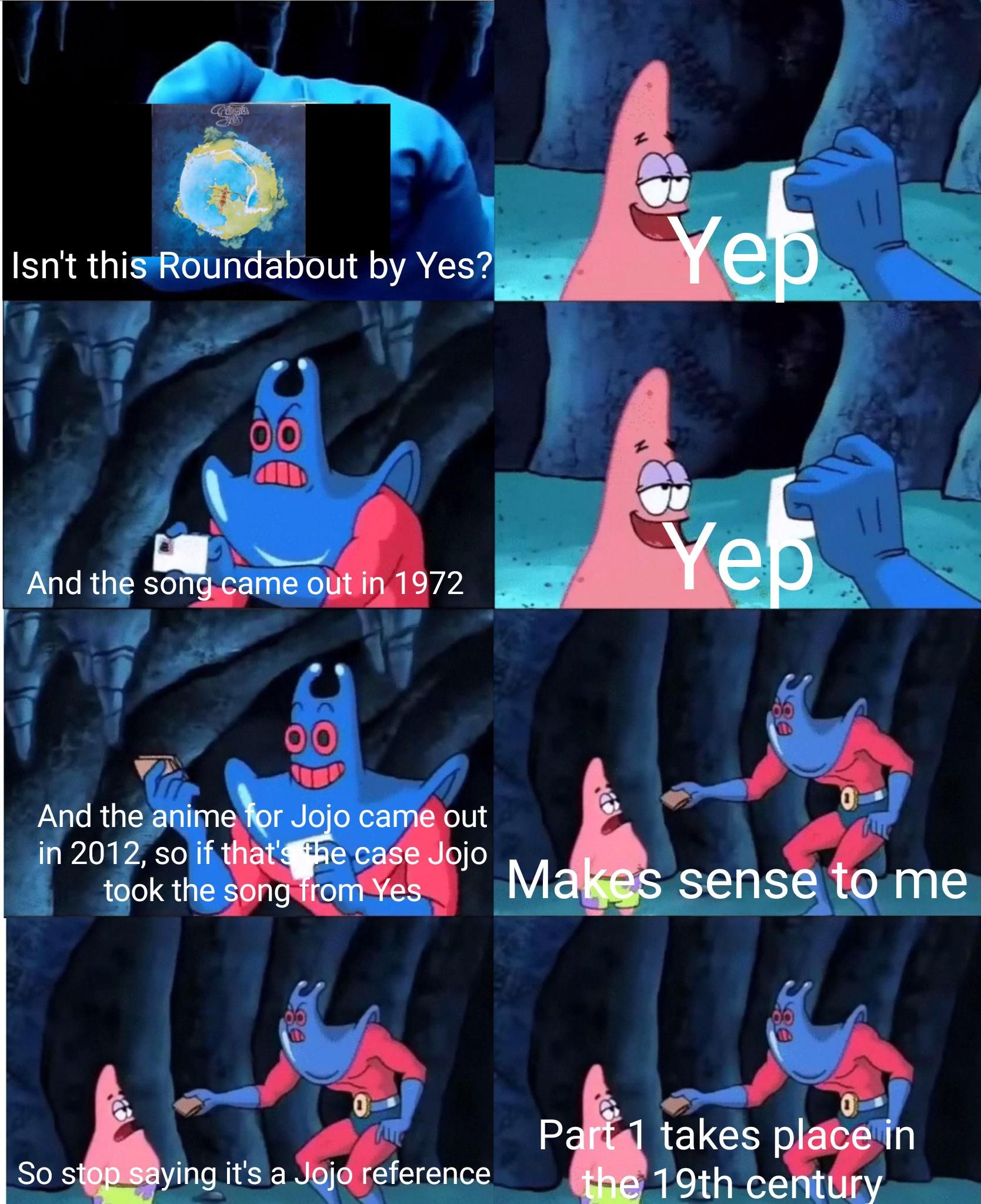 JewJew's Bible Adventure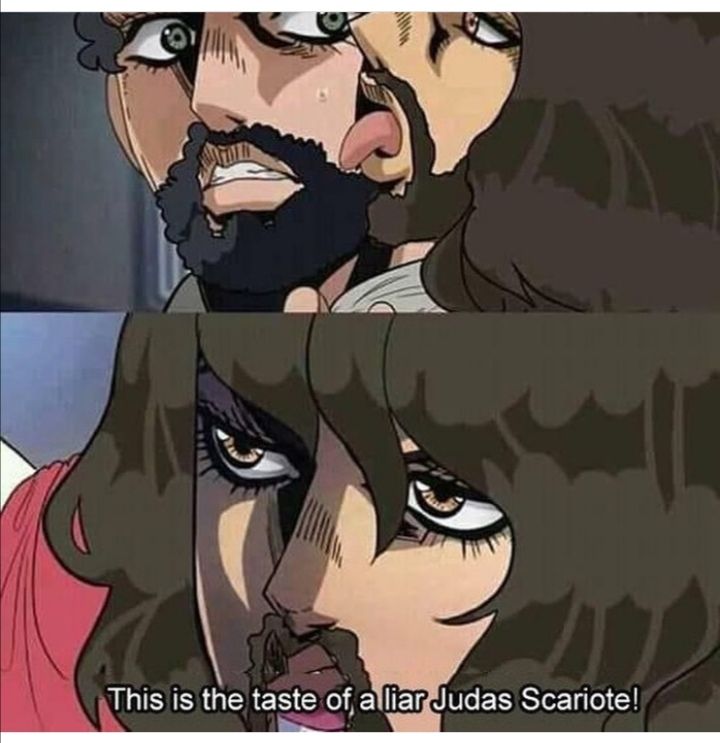 Reposting attempt 3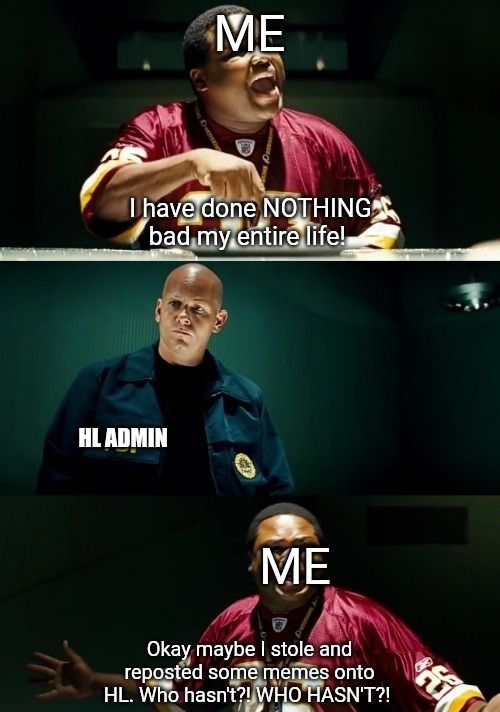 "Yoshikage! The house is on fire!" "No, mother it's just Bites the dust!"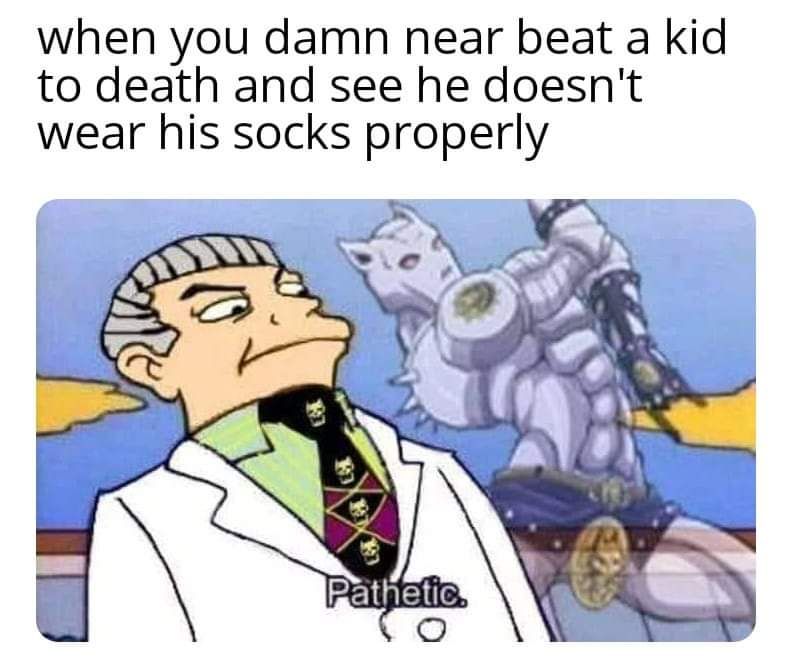 Ho_Chi_Squid
From the jungles of Seaetnam. I post cringey maymays

17,793
Experienced
Statistics
Joined 223 days ago (2019-01-11 09:22:47).
Has 17,793 Karma.
Created 332 posts.
Wrote 542 comments.
Ho_Chi_Squid's Latest Comments