Like, ZOINKS! Jinkies even!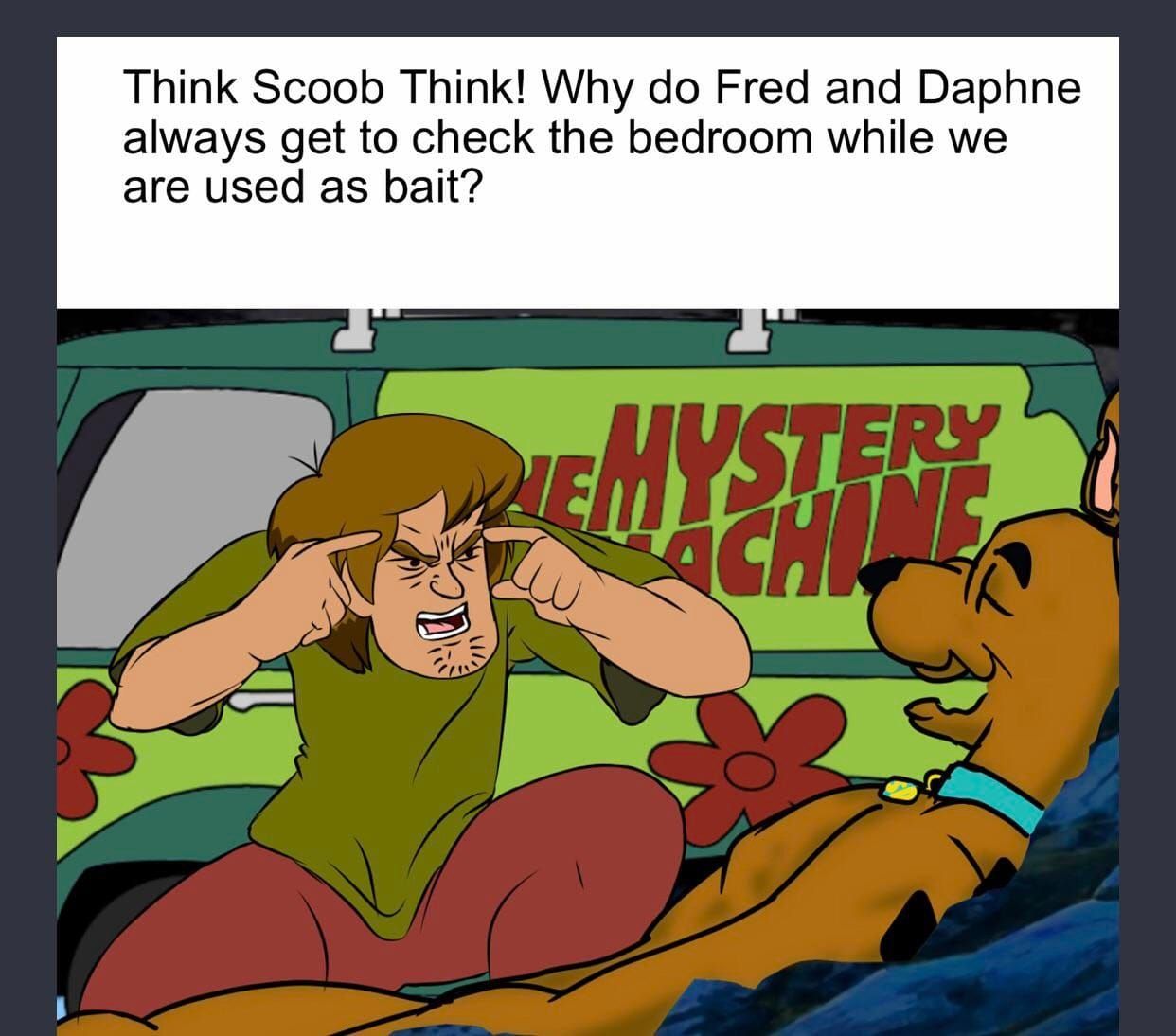 It's not my wallet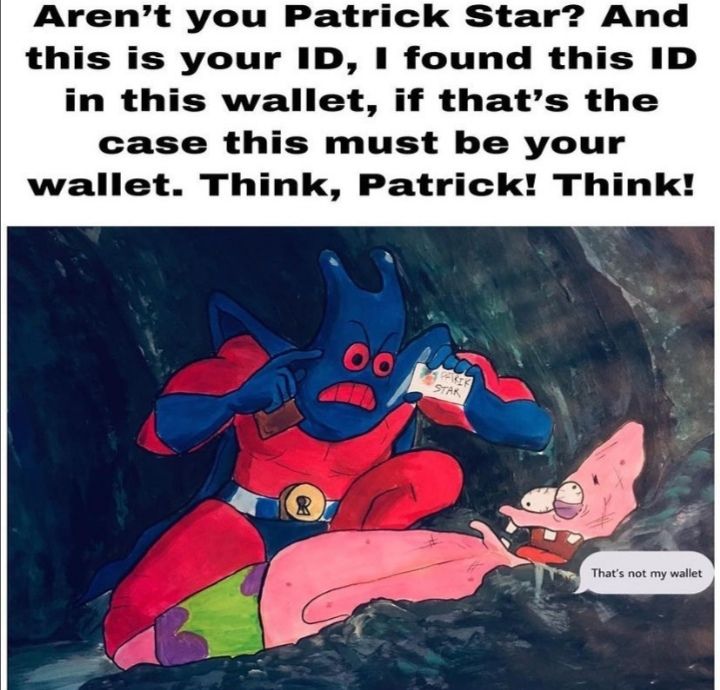 Instagram fitness pages really do post photoshops like this and expect people to take them seriously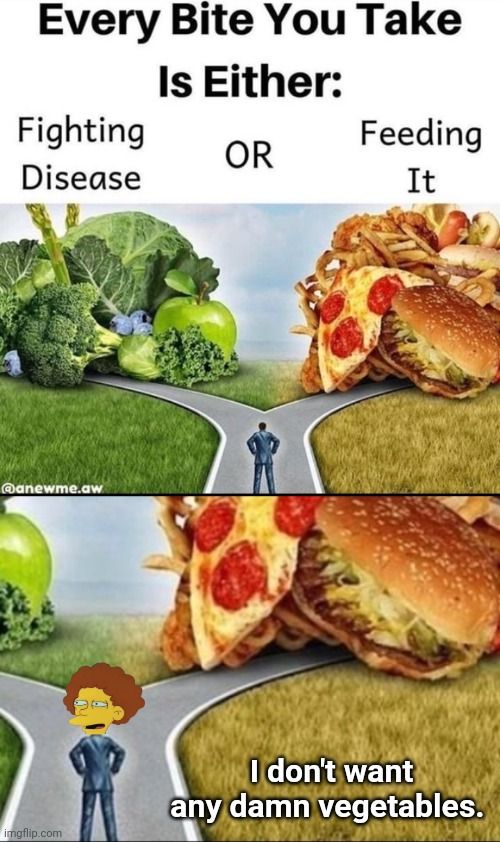 Get in your mother, Shinji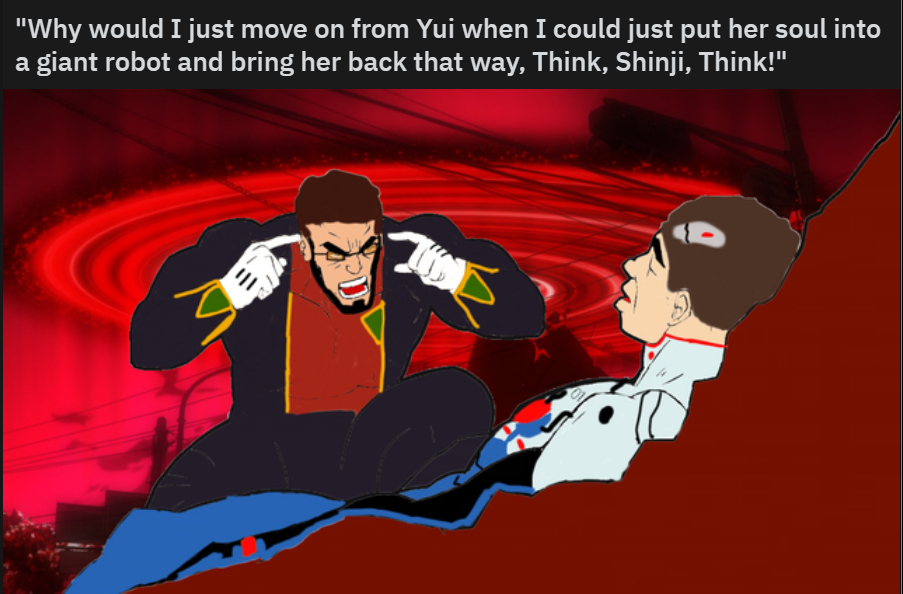 Pretty good, Snake. Pretty good.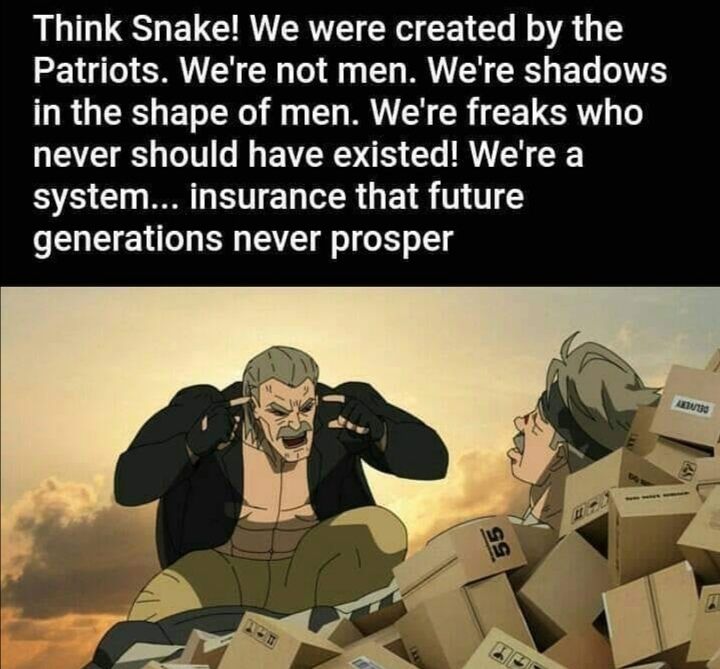 Ho_Chi_Squid
From the jungles of Seaetnam. I post cringey maymays

61,481
Hardcore Poster
Statistics
Joined 2 years ago (2019-01-11 09:22:47).
Has 61,481 Karma.
Created 974 posts.
Wrote 2,210 comments.
Ho_Chi_Squid's Latest Comments