It is still Friday in the American continents, Expired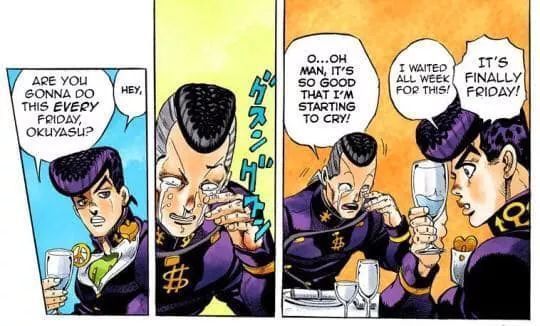 Uh... Eminem?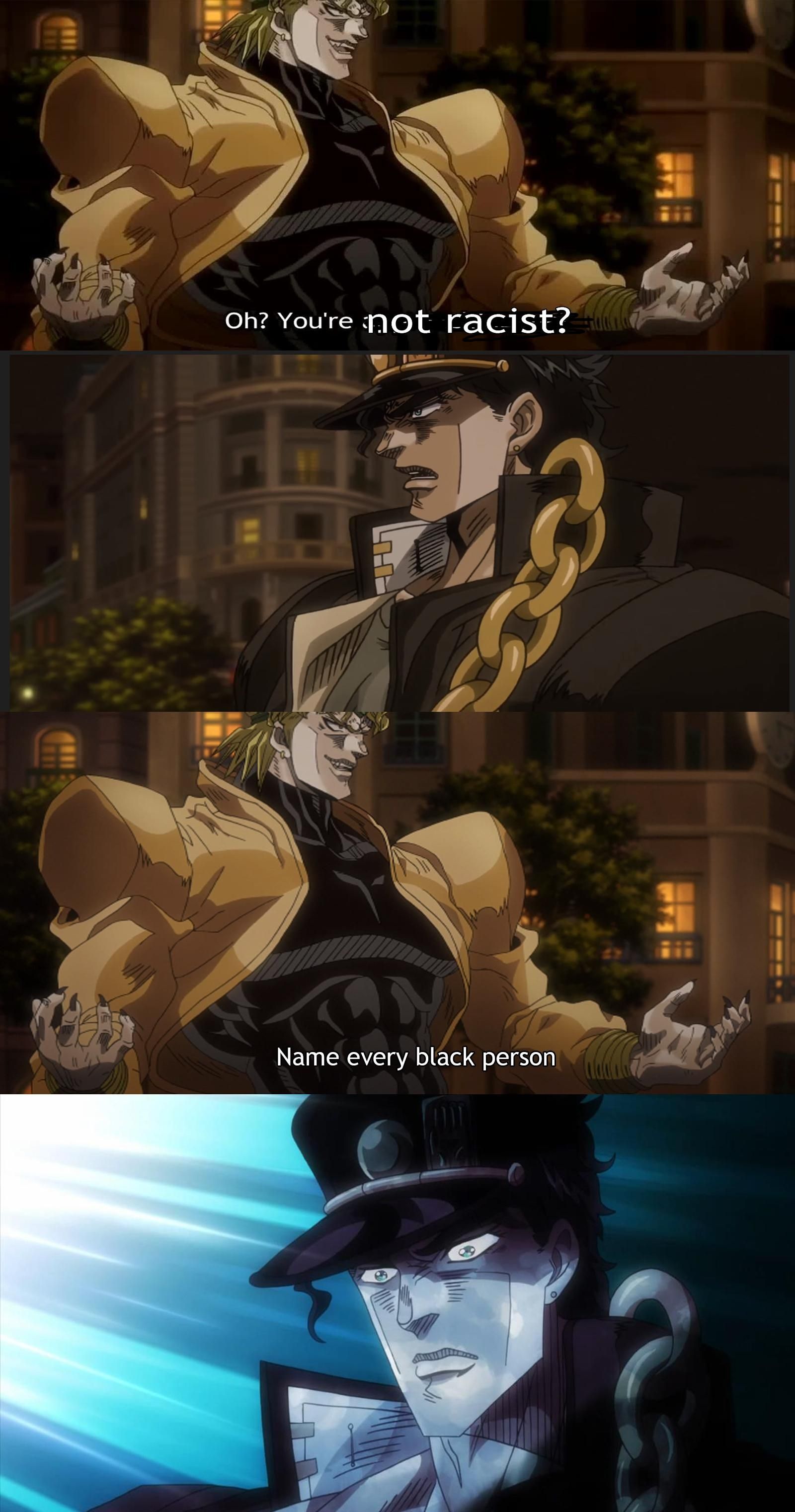 The 17 year old GoongStar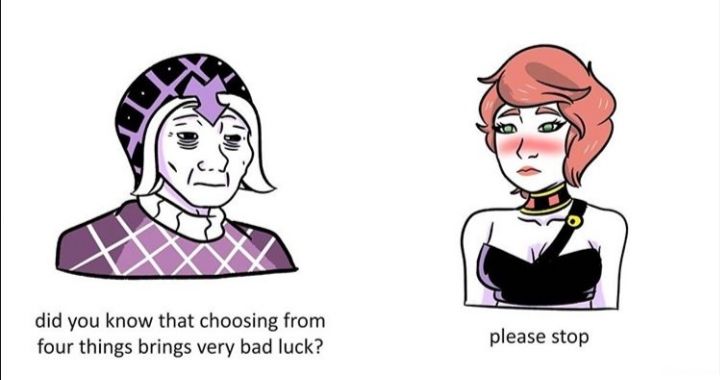 Rip HDL. At least you kind of live on through brainyrs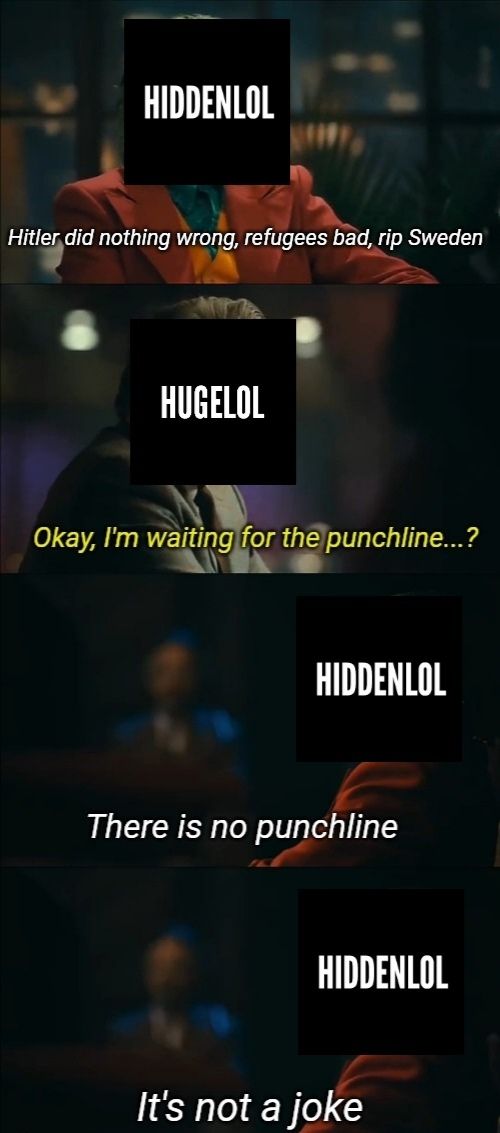 Yeah I've already celebrated 1 year here with the old account. Downvote this post all you want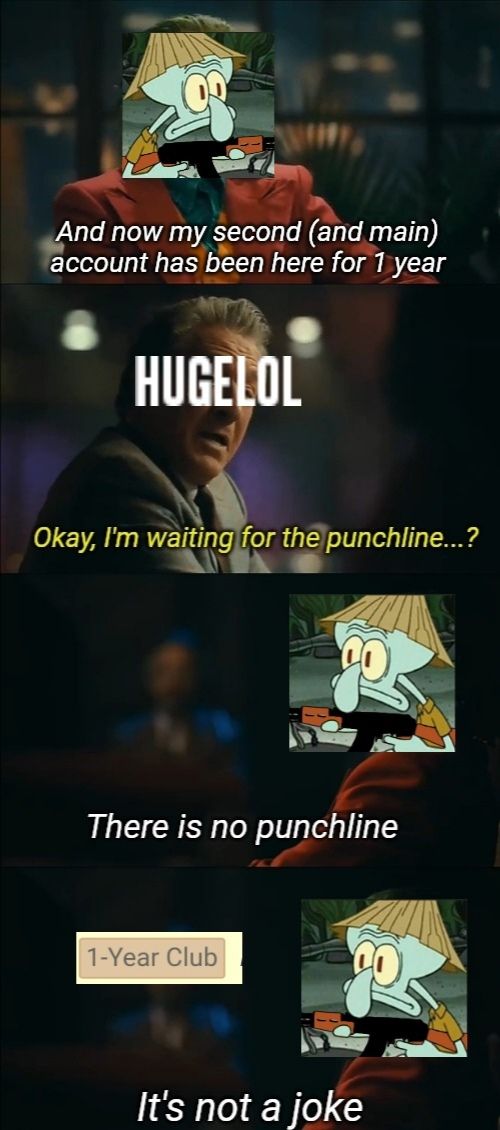 Princess Beach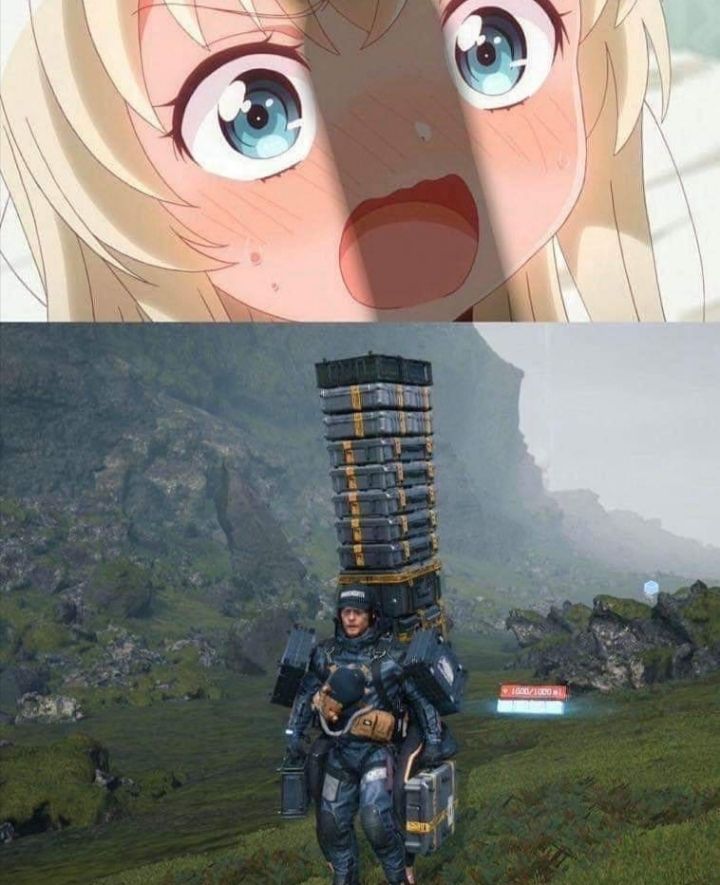 But that was some fancy shooting. You're pretty good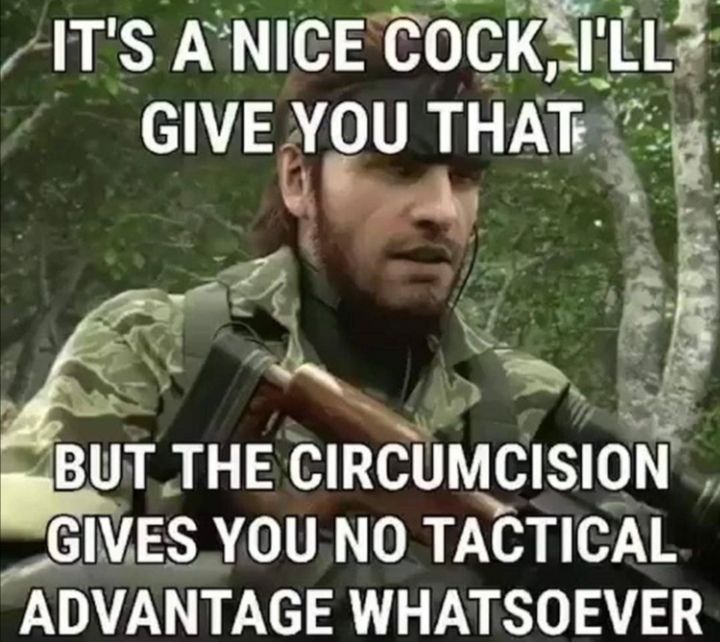 Anon and his grandpa have a chuckle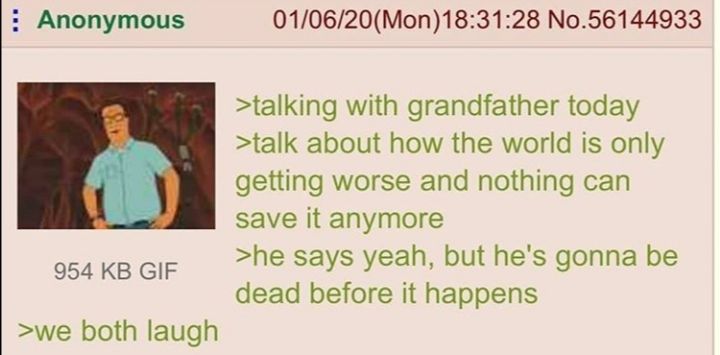 Let me be useful for once in my life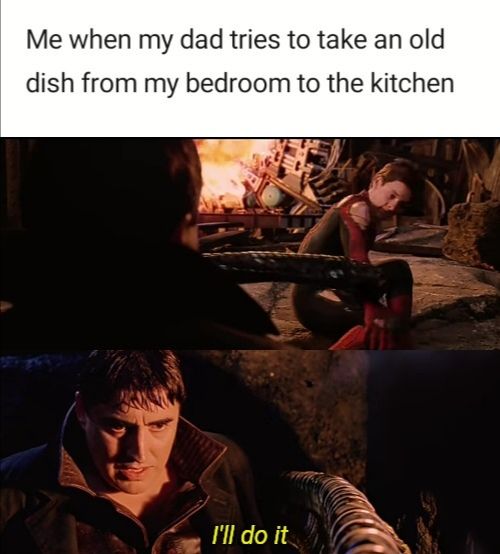 Ho_Chi_Squid
From the jungles of Seaetnam. I post cringey maymays

36,235
1-Year Club
Statistics
Joined one year ago (2019-01-11 09:22:47).
Has 36,235 Karma.
Created 577 posts.
Wrote 1,669 comments.
Ho_Chi_Squid's Latest Comments