( ಠ ͜ʖಠ)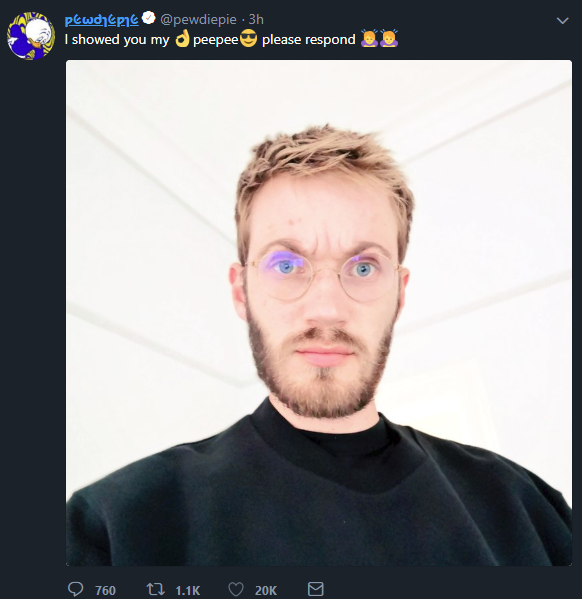 peep this drink fam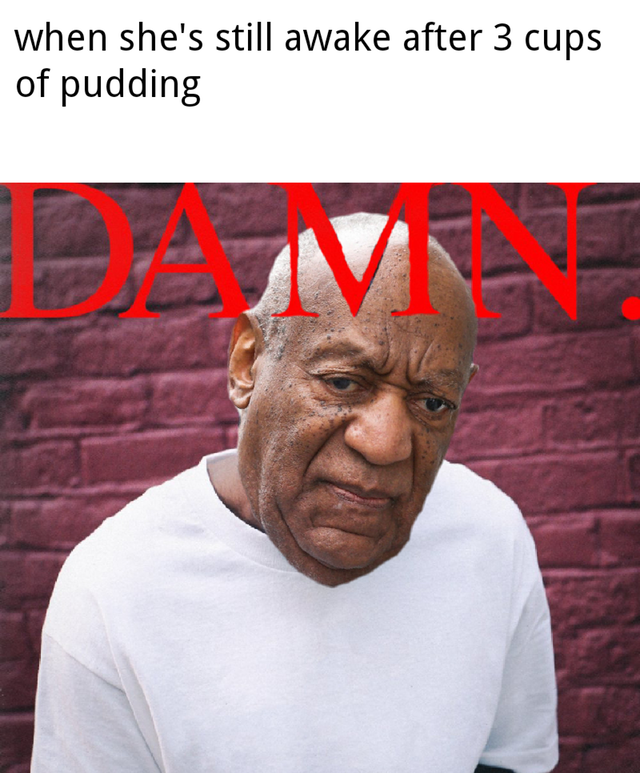 feels really bad man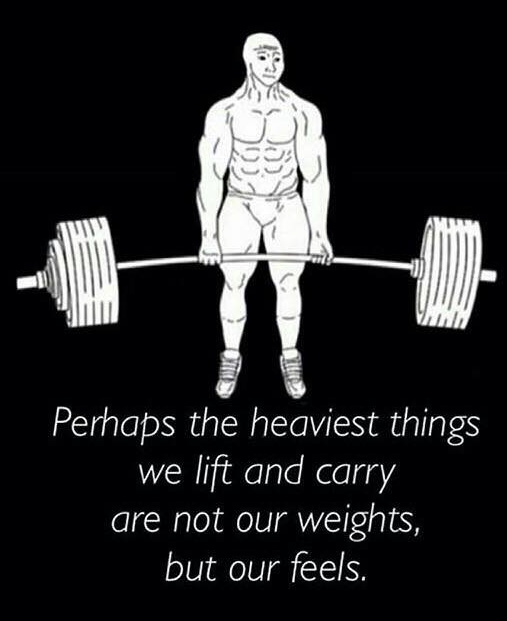 rare indeed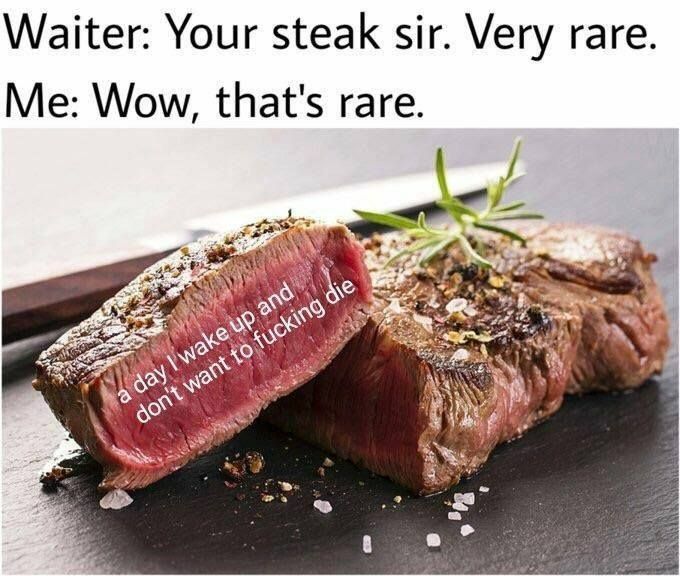 what's worse than ur granny tranny?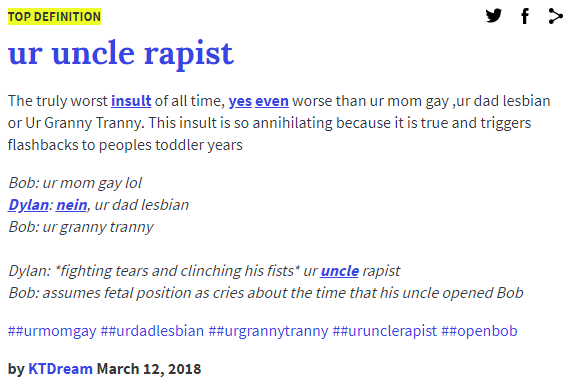 lamp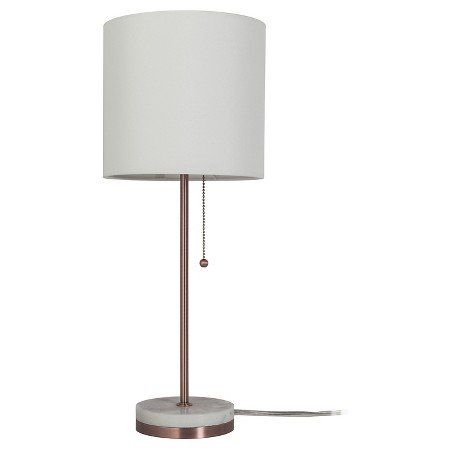 B-)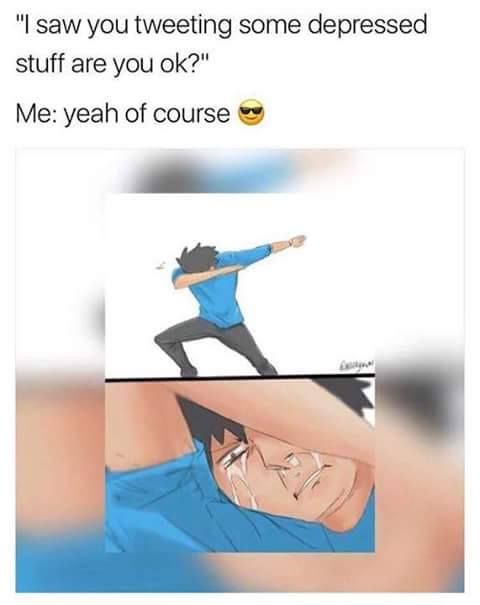 Dooby dooby doo-bah Dooby dooby doo-bah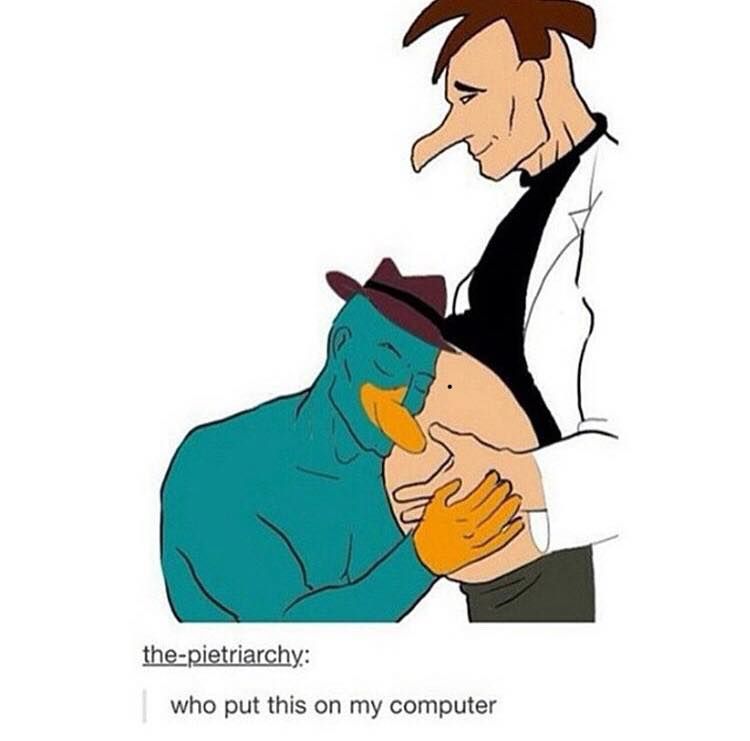 NotAJohn
How the *** do I change my username? "NotAJohn"? I made this shit 3 years ago and it's cringey as hell.

719
5-Year Club
Statistics
Joined 5 years ago (2014-04-21 09:05:54).
Has 719 Karma.
Created 19 posts.
Wrote 22 comments.
NotAJohn's Latest Comments